Hello everyone! 😊
Today I want to share with you my first commission of the new year! I just finished this one up a couple of days ago;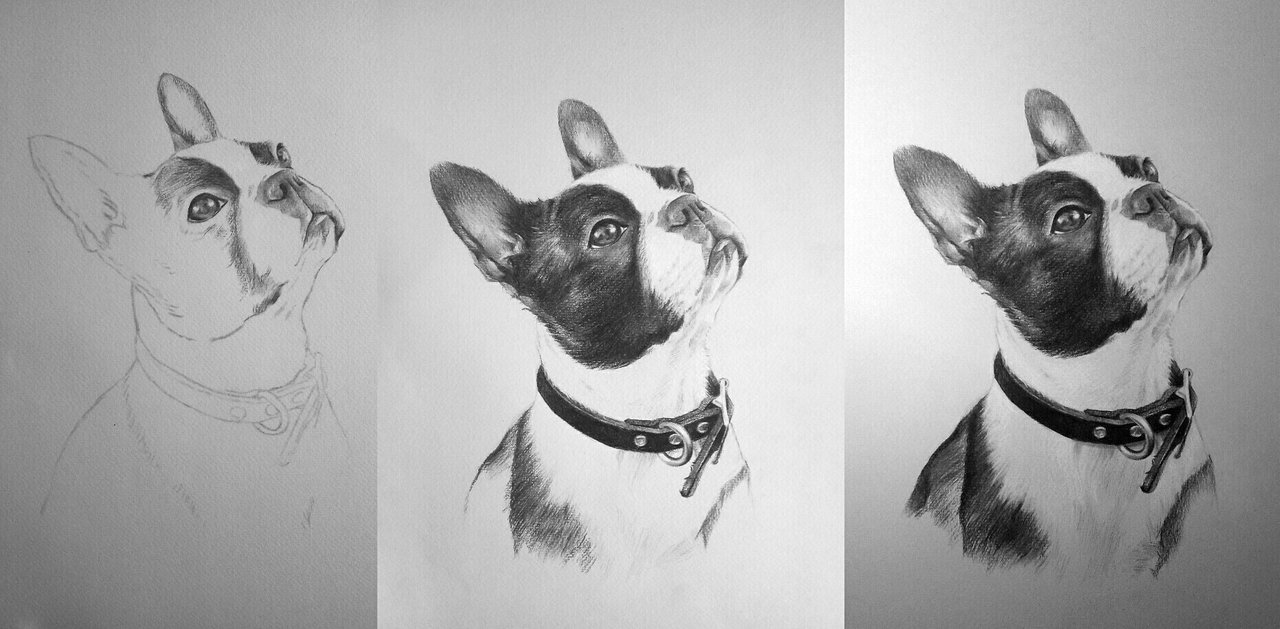 This cute little girl is the first of three portraits and I am having so much fun!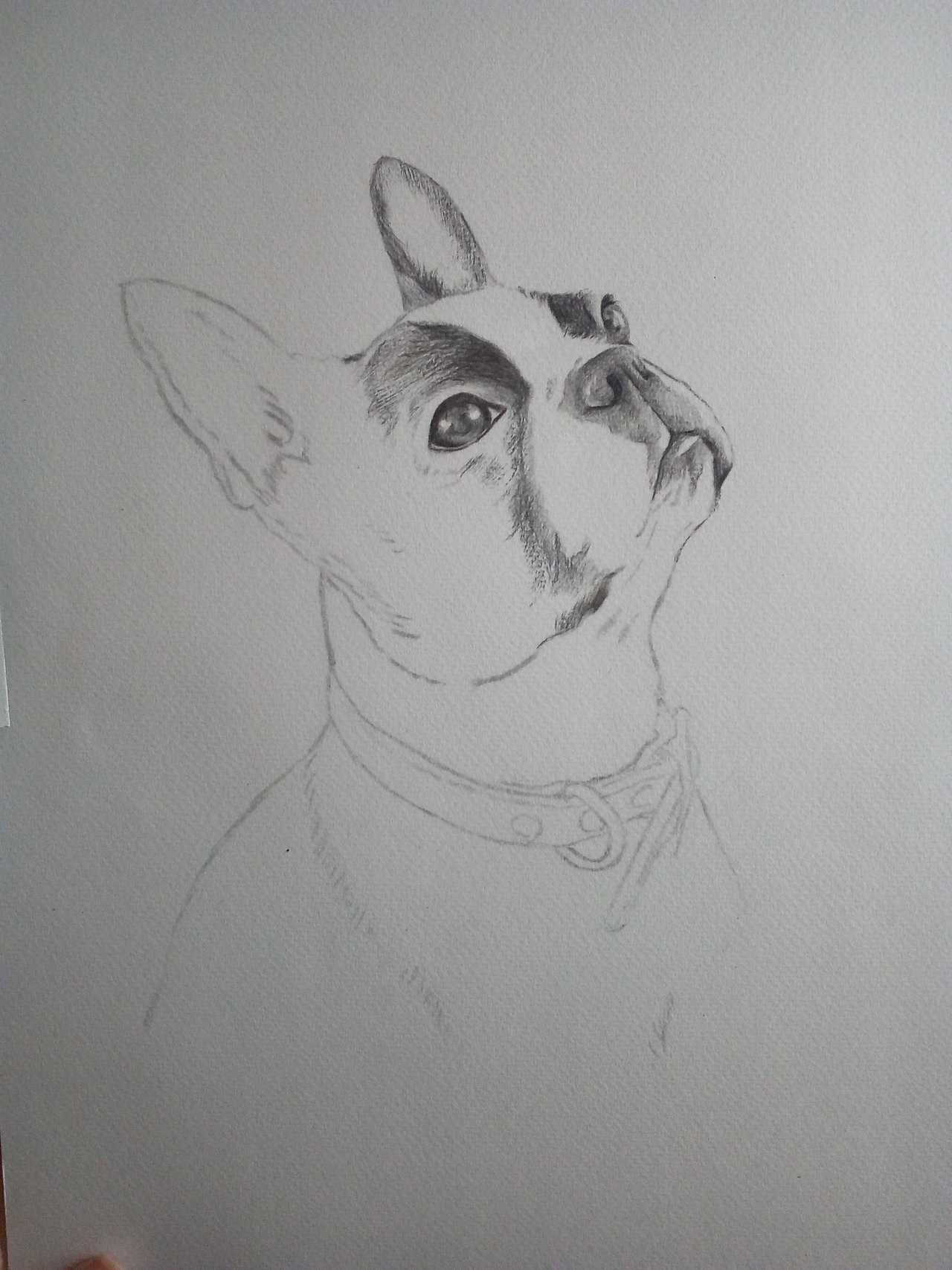 This drawing is made with chalk and charcoal on light grey fabriano paper.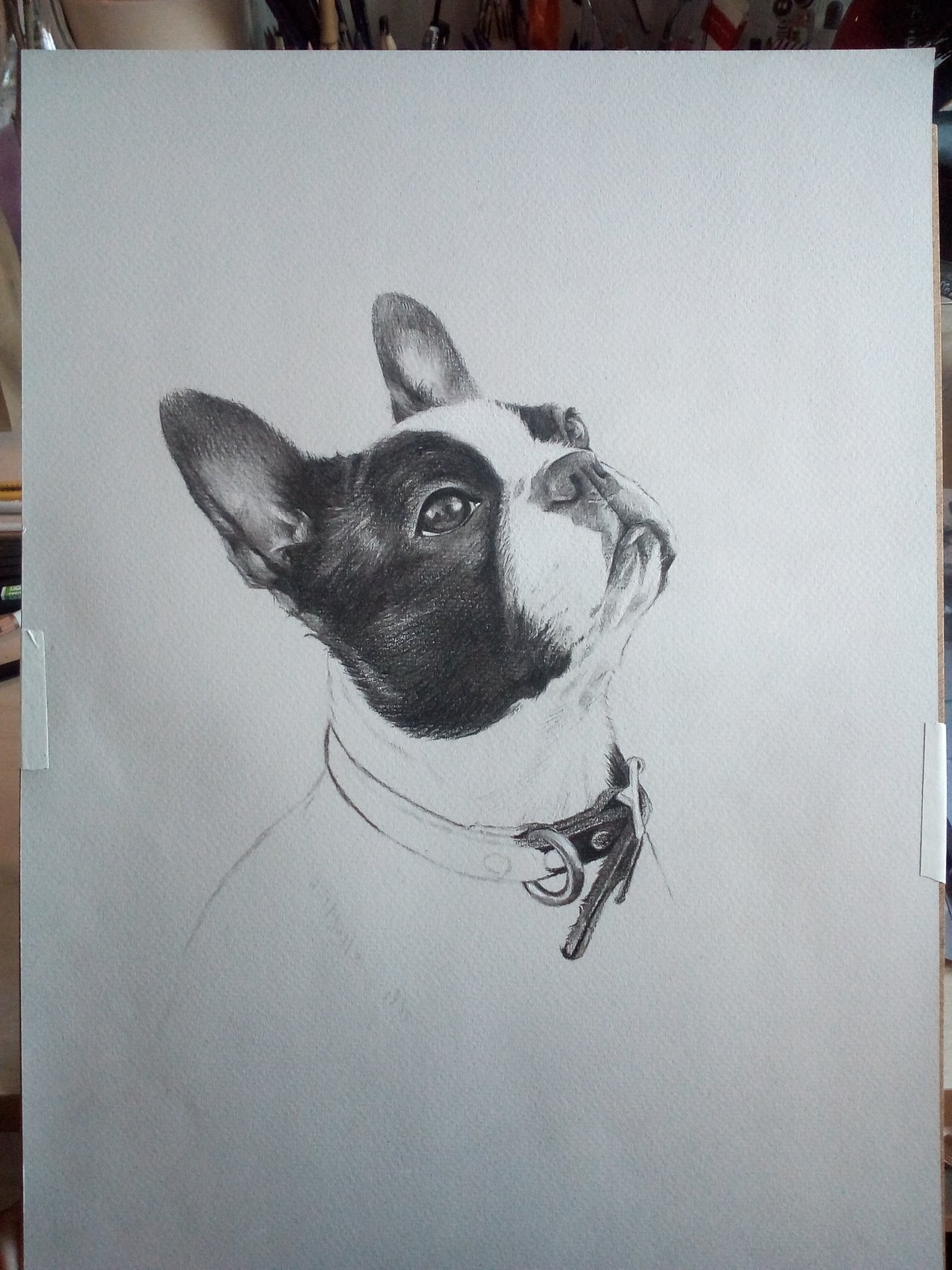 When I'm drawing with charcoal I always draw with something called Nitram charcoal. It's a lot harder than your normal Willow charcoal so you can sharpen it on a fine grad sandpaper to get a thin tip that works great for detail work.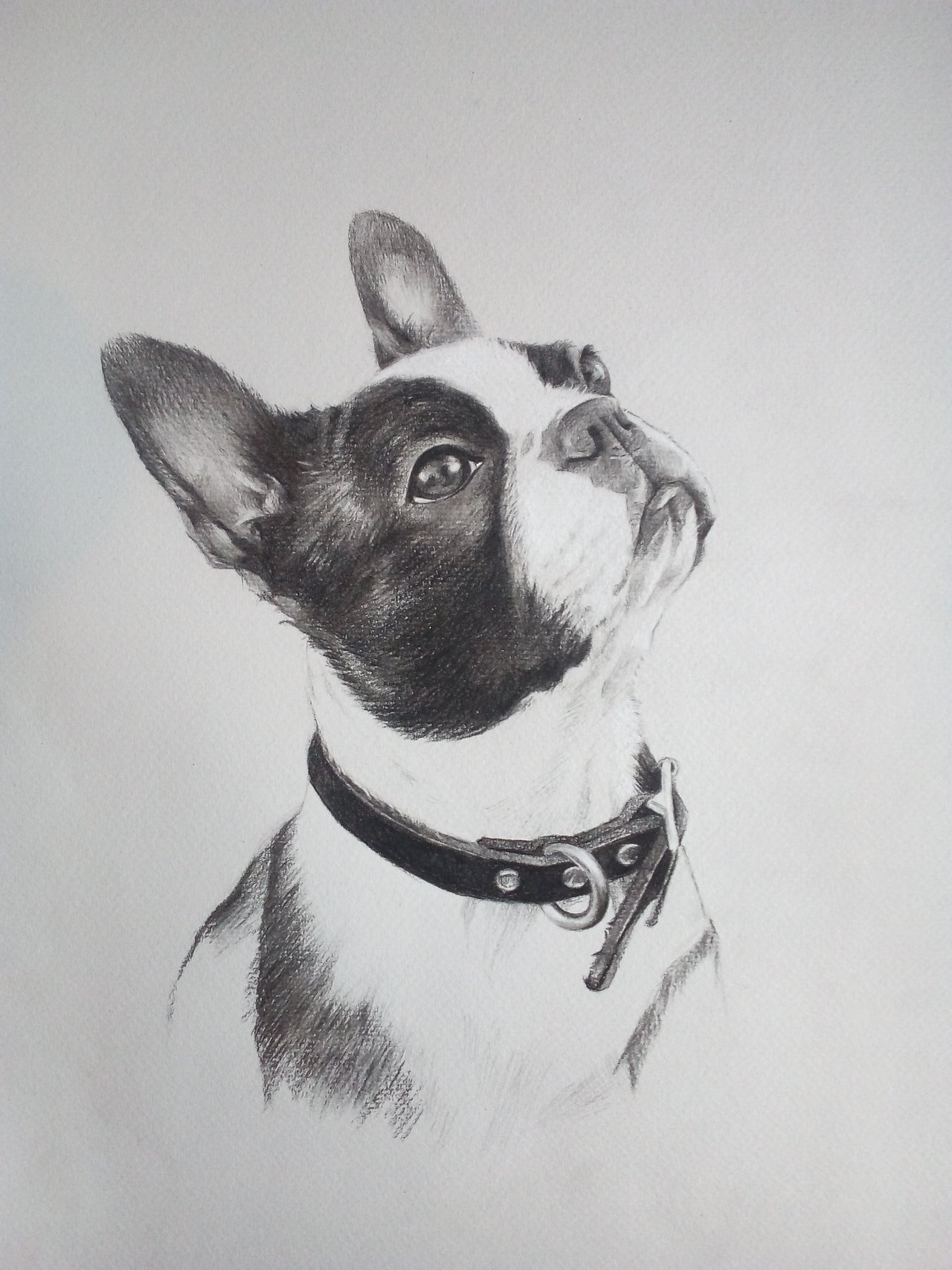 To achieve a really dark, rich value I first draw with a B- grade charcoal and then go over it with a H- grade charcoal
This way the softer charcoal gets pushed down in the paper.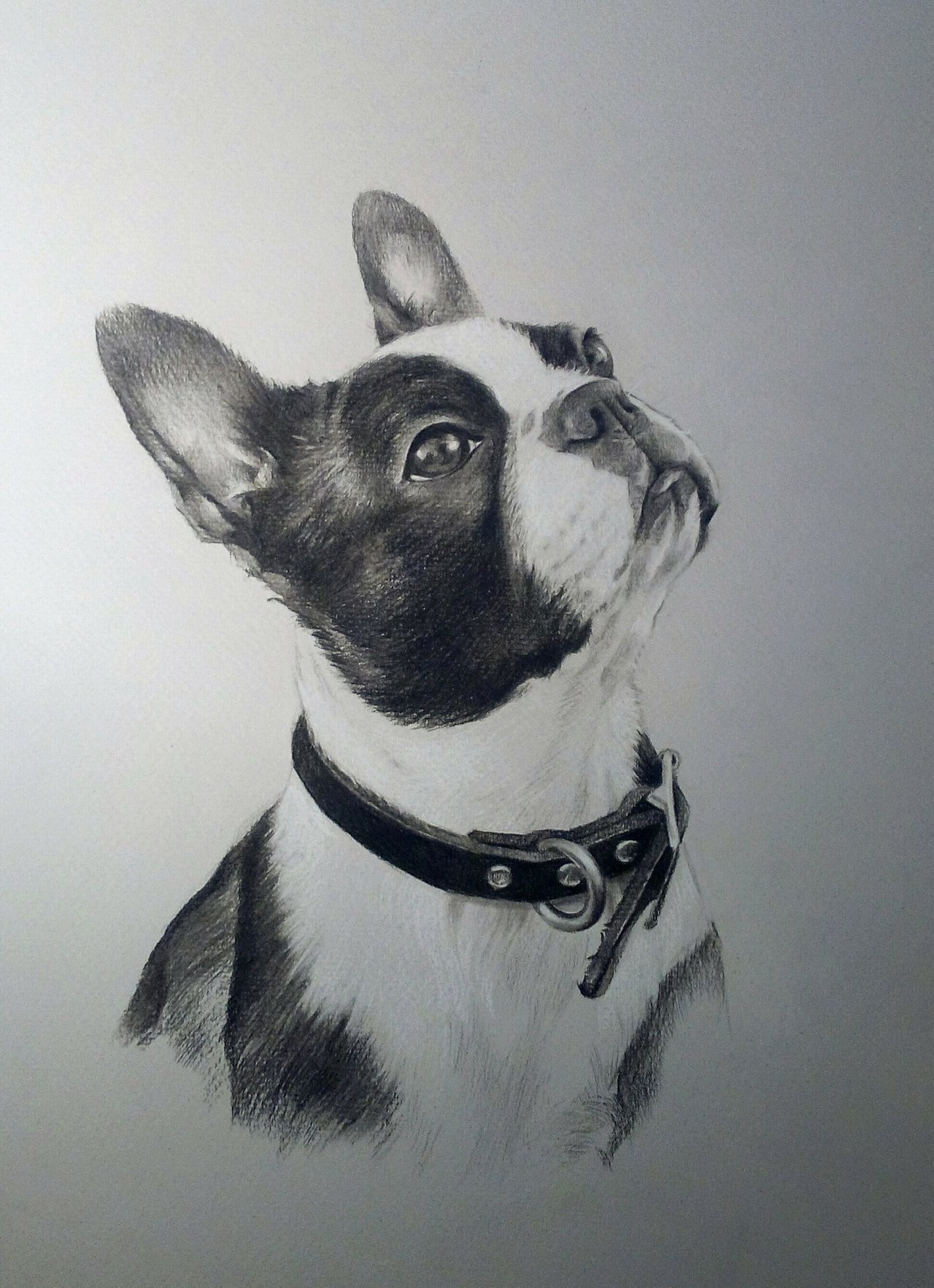 "Gypsy" chalk and charcoal on Fabriano paper, size 30 x 40 cm.
I hope you are all having a great weekend! 😊❤