Hi all!
I hope you're all enjoying your weekend! 😊
Me, I'm quite happy today cause yesterday I finally finished up my final Boston terrier commission! 🎉 Hurray!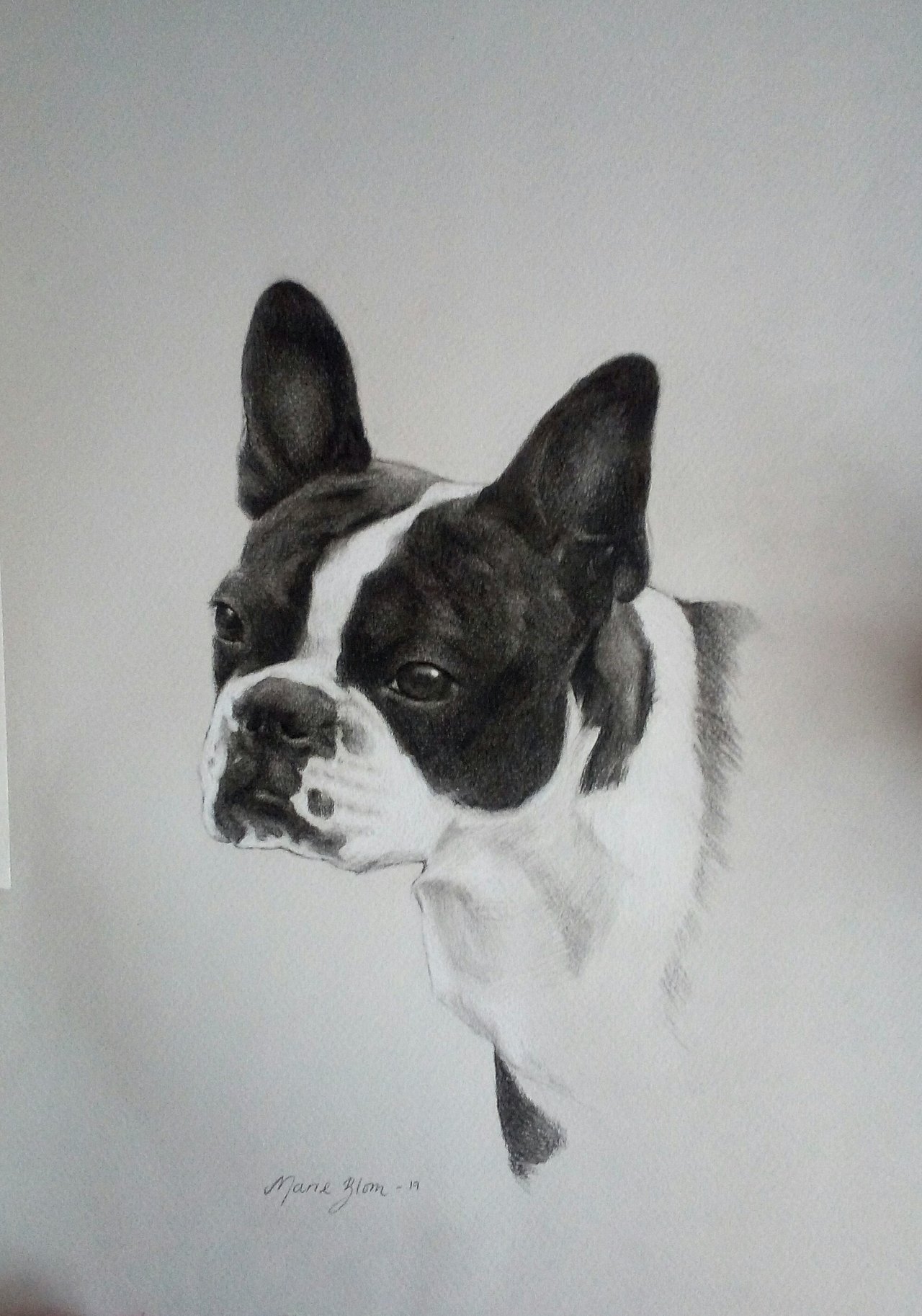 "Ludwig", chalk and charcoal on light grey Fabriano paper, size 30 x 40 cm.
It's the last out of three commission I've been working on in January and it feels really good to call it done! Don't get me wrong, I loved working on them, but now it's time for other projects that have been growing in my mind for a while... And I'm really excited!
Here are a couple of process photos of this last drawing though! 😉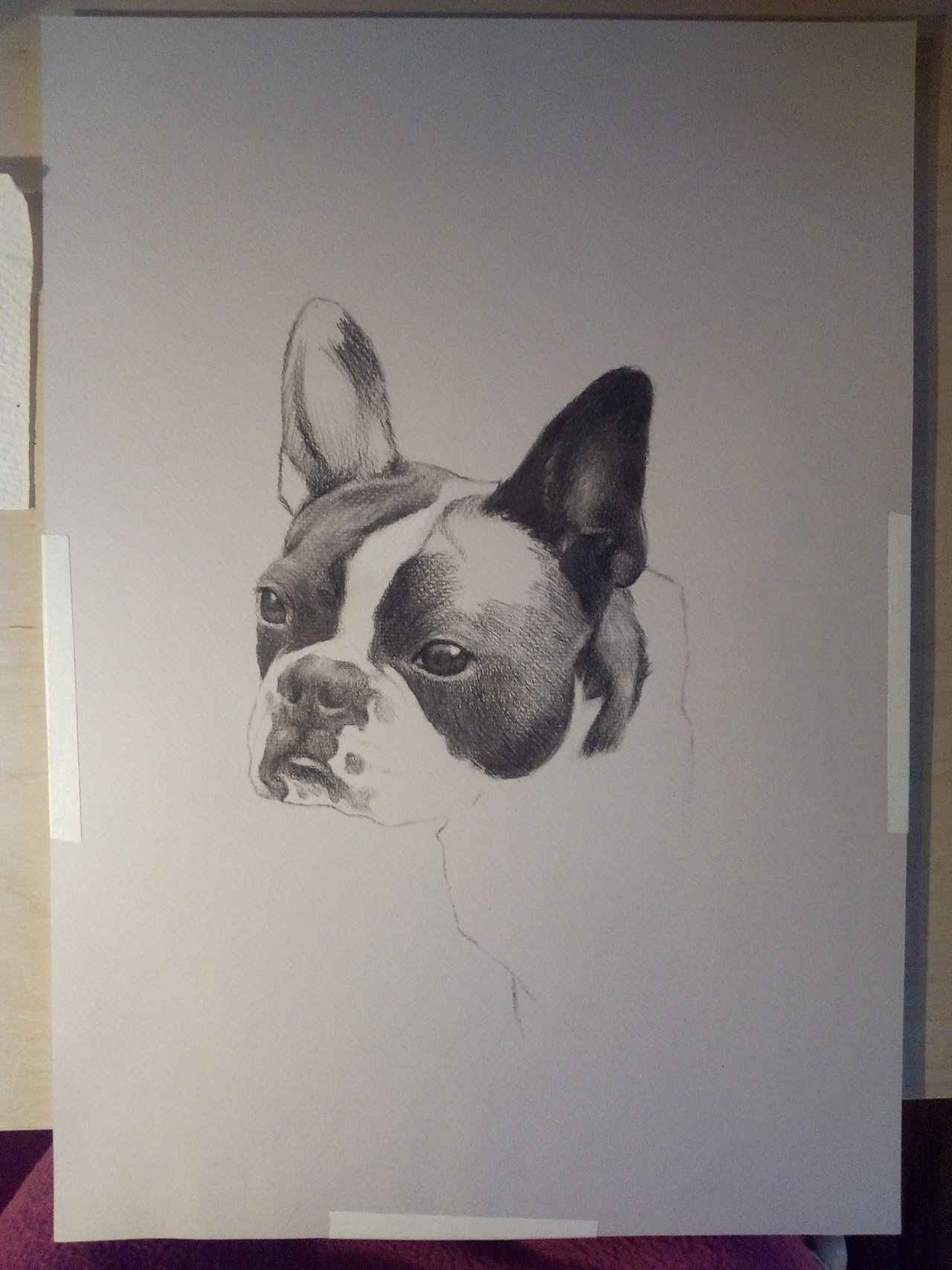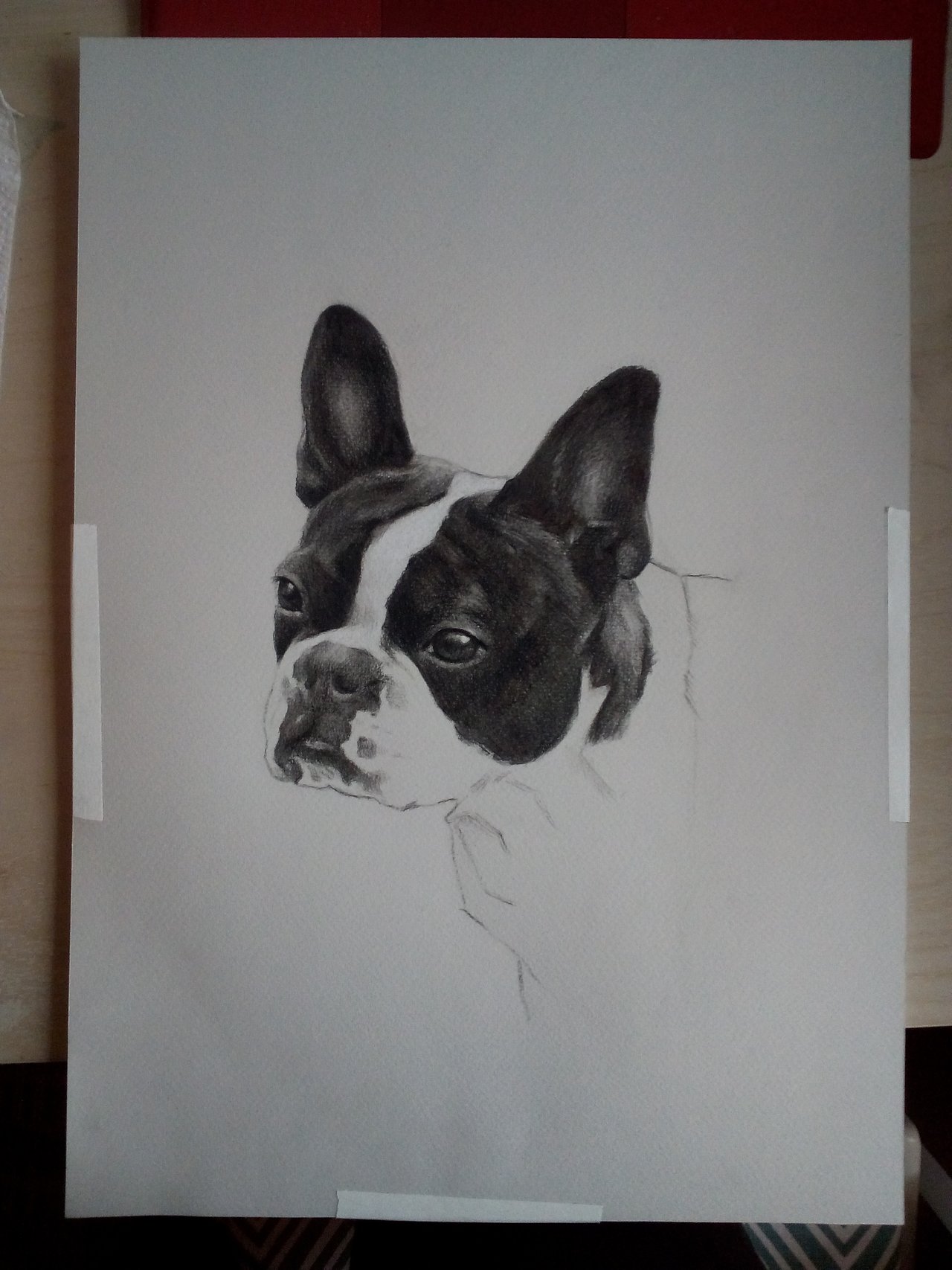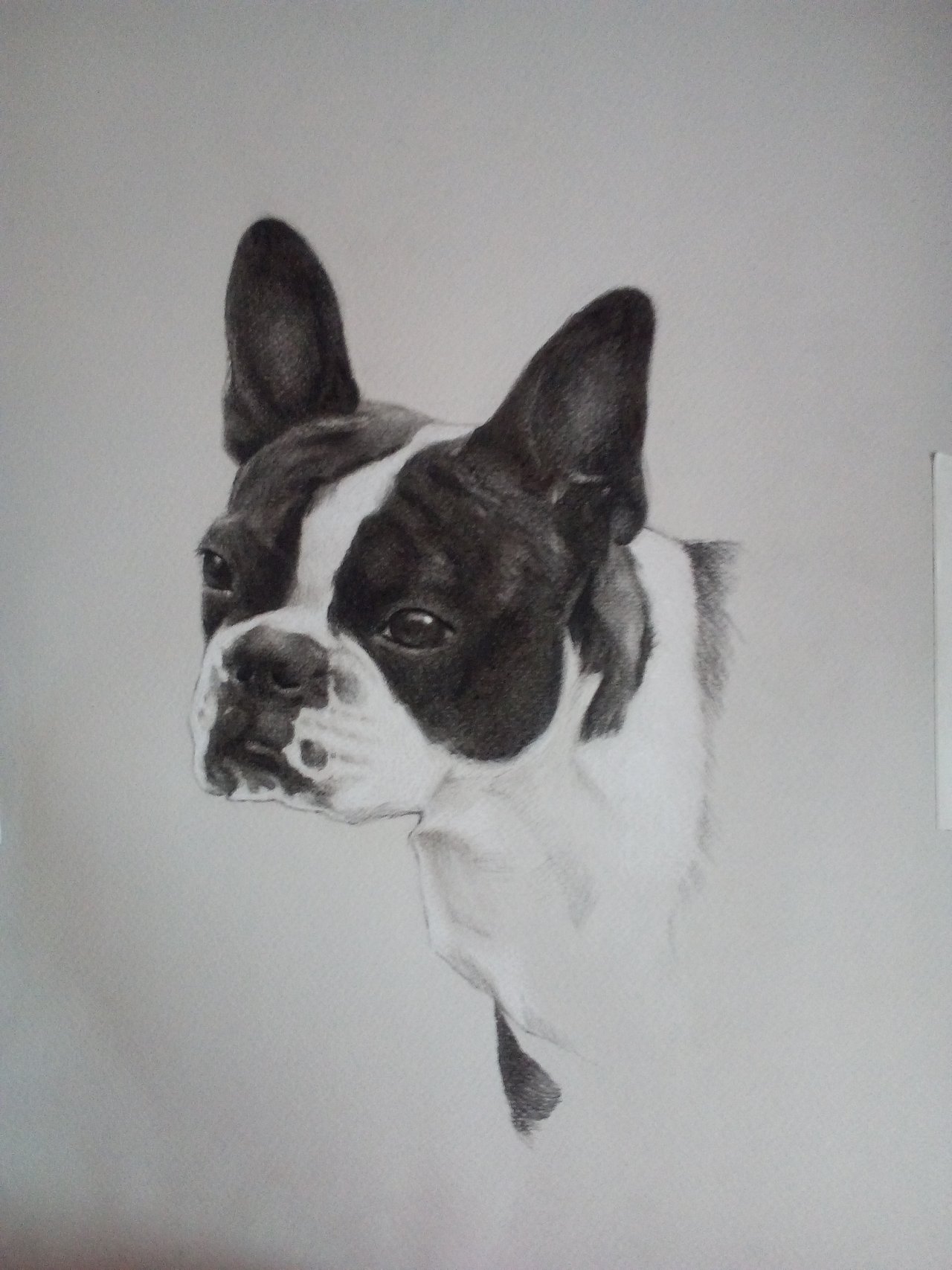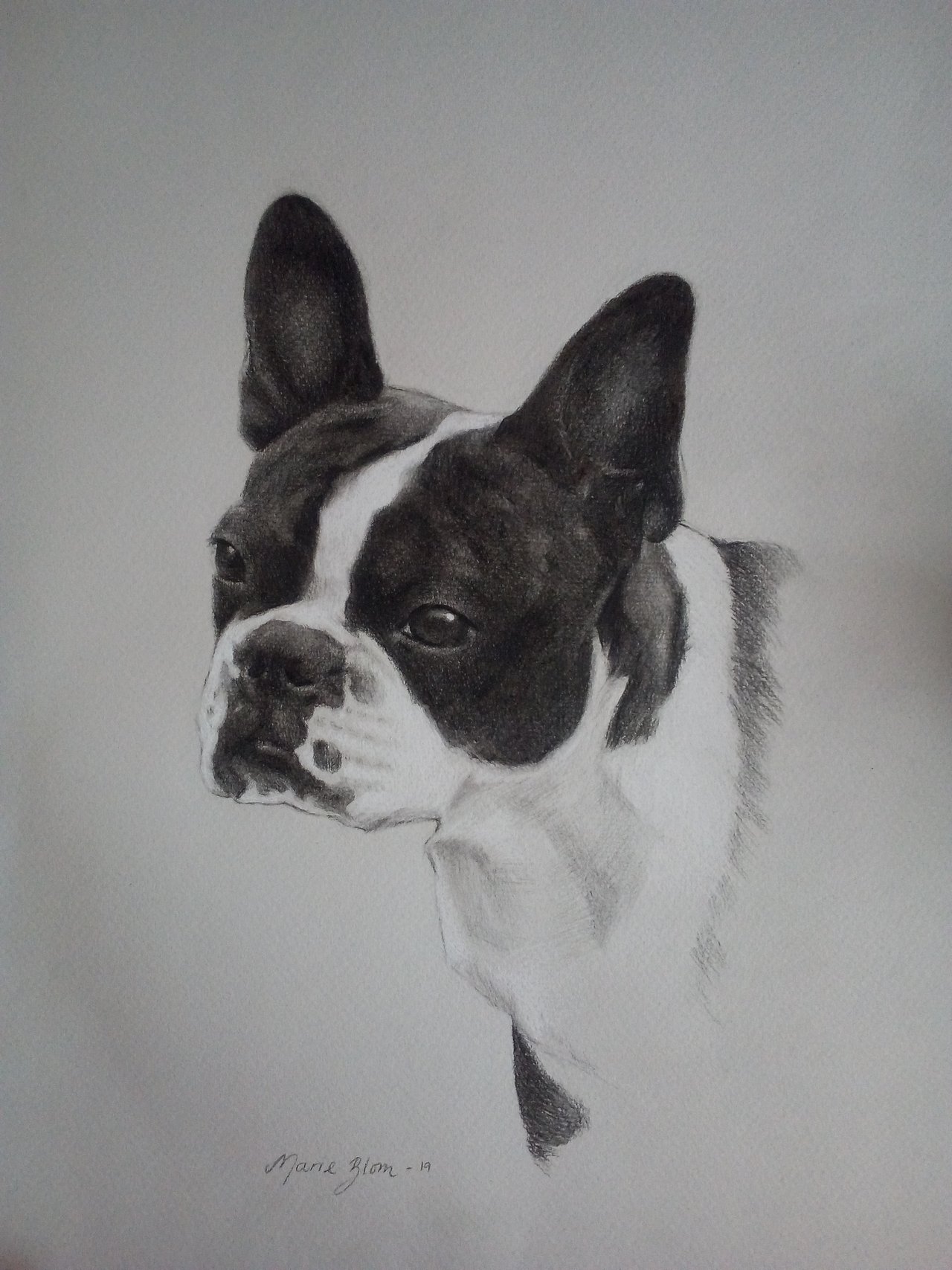 One really cool thing about this project though is that it's been a while since I made drawings with chalk and charcoal and it's really inspiered me to do a couple of new projects with this medium... 😉 So let's see what happens! 😊
I hope you are all having a wonderful day 😘