---
Hey there!
This self portrait was from a drawing challenge that consisted in drawing myself as a character from some fictional world hehe, I chose to be a Commissar of the Imperial Guard of Warhammer 40k ☠️🔥😂
Kudos to @vi.the.writer who challenged me 😁👌🏽.
I might later paint this...just hope is not to far in the future hehe.


Technical Info:
Mechanical Pencil on A4 sized paper
---
Sketch Portrait

Click to see in full size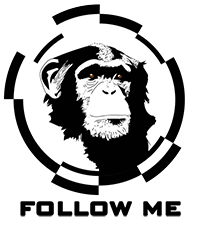 Join our Discord Channel and network with other artists to help each other grow.