---
Hey there!
This is my Shroom Monk hehe, it was inspired on Avatar: the last Air Bender and possibly League of Legends' Lee Sin. This was actually a commission, the client wanted some designs inspired on the liberty cap mushroom (Psilocybe semilanceata) and that was pretty much the only requirement hehe, so I felt pretty much free to do anything as long as it included those shrooms...after sketching for some minutes I came up with this Monk-Warrior with a shroom hat hehe and some others growing from his shoulders.
I didn't want it looked violent warrior but more like a meditating monk who knows how to defend himself if the situation comes to...and well this was the result. 😌
Creation Process GIF



Technical Info:
Digital Art
Created using Adobe Illustrator CC 2015
Sketch done using Inkpen and Color Markers
Creation time around 2 days
---
Initial Coloured Sketch

Click to see in full size
Line Art

Click to see in full size
Final Art

Click to see in full size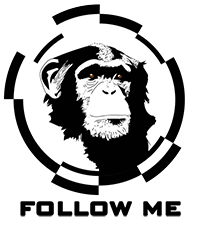 Join our Discord Channel and network with other artists to help each other grow.