---
Hey there!
I did this for a contest/challenge by the Municipality of Bello, It was about...to be honest I don't even remember anymore...I didn't win but the thing is you had 24h to make an illustration about the subject.
I didn't really had 24h, at best 2 or 1 because at that particular date I was really full with work...so this was the best I could do in those 2 or 1h.
And what I wanted to represent here, is the burden that society puts on individuals, as they want to express themselves, being themselves almost always is a struggle if it doesn't conforms within what society considers as normal...
And now you may ask what it has to do with Sisyphus?
well since this a weight you'll have to carry your entire life...even if you change places/country/continent there will always be some customs you don't like or someone criticizing you for doing or not doing something...this seemingly futile task may be a curse...but if you want to keep true to yourself you better get used to it...just don't pay heed to what they say, keep your own way.
Not sure if this makes sense to you reader but if want to share what this images transmits to you, please write it down in the comments...I would be very much interested.


Technical Info:
Digital Art
Created using Adobe Photoshop CC 2015
---
Creation Process GIF

Final Art

Click to see in full size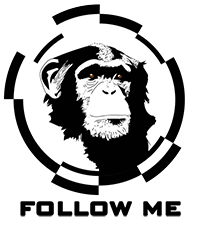 Join our Discord Channel and network with other artists to help each other grow.