I am getting close to completing this painting. If I stay focused, it should be done soon.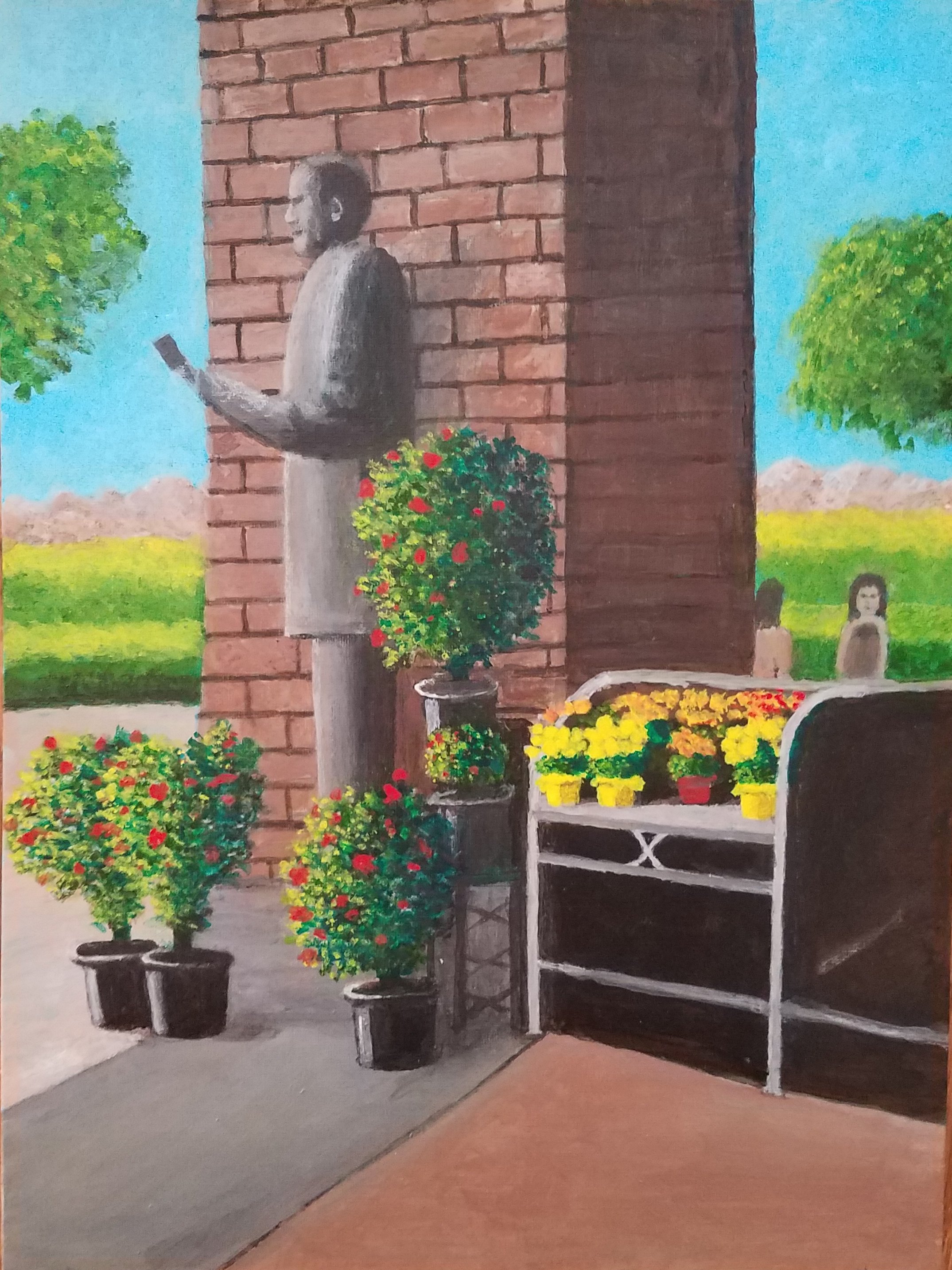 I created 3 GIF's at various speeds to condense the last 12 days. These GIF's remind me of the old movie "The Time Machine".
LOW SPEED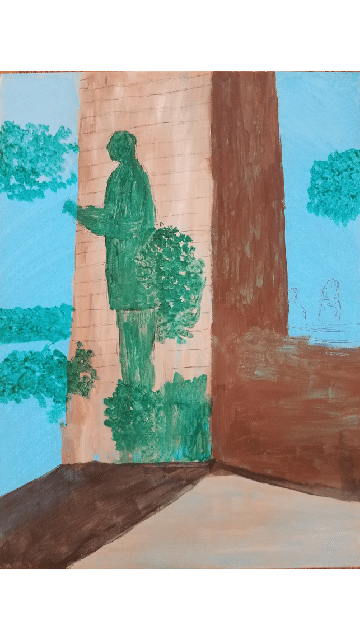 MEDIUM SPEED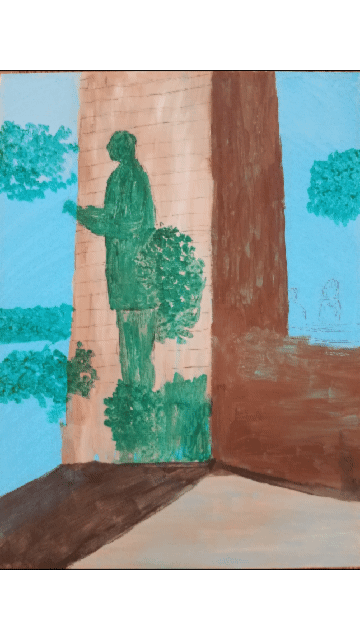 HIGH SPEED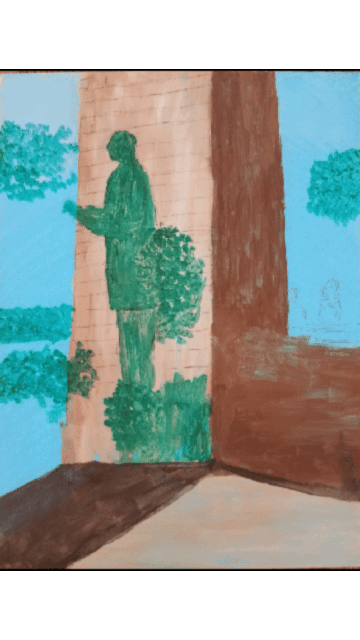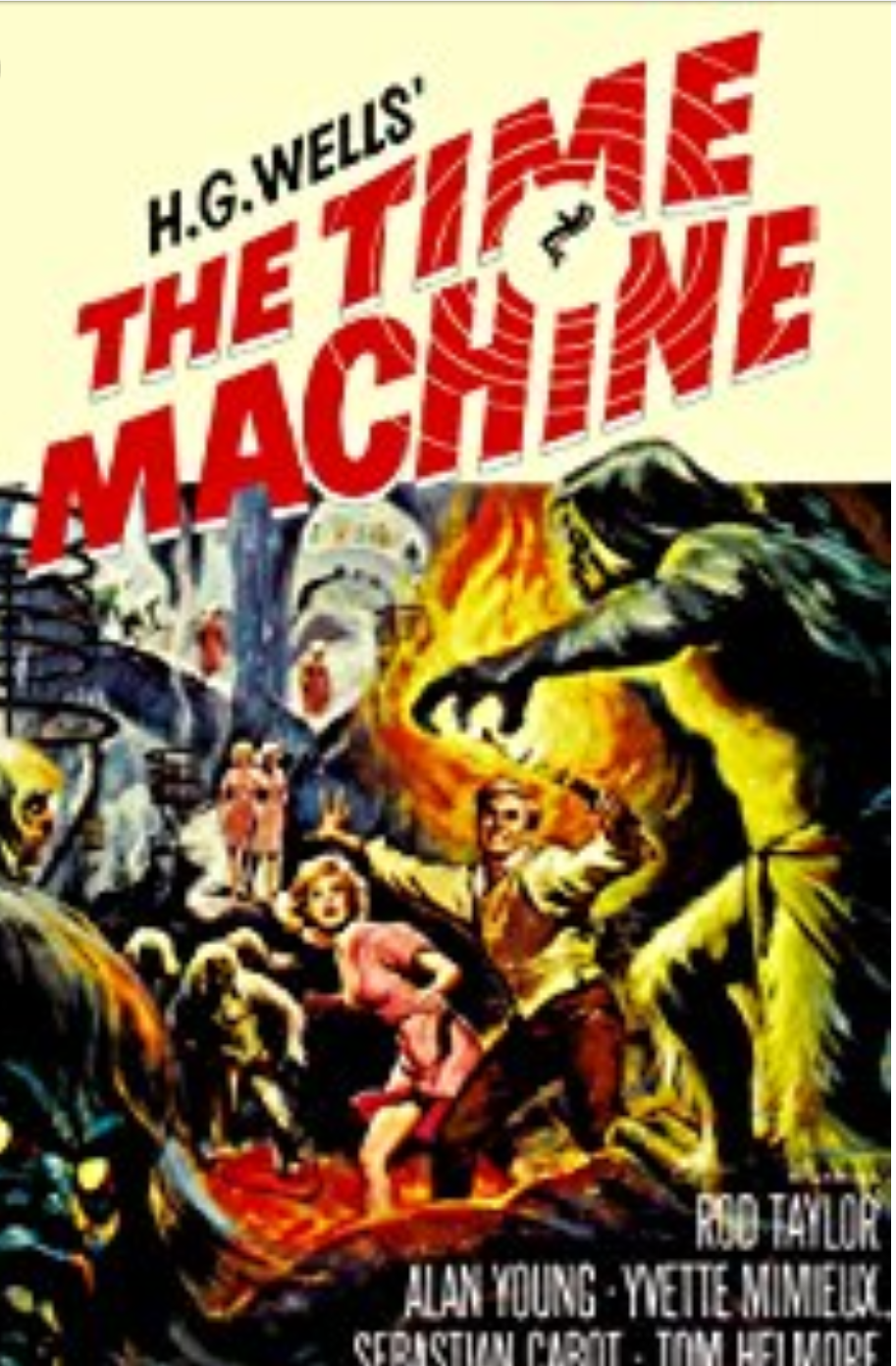 Image Source: https://m.imdb.com/title/tt0054387/
Thank you for visiting! Have a great day!
Michael Stobierski
Website:
https://sites.google.com/site/artbymichaelstobierski/home/gallery