This is a photo I took that inspired me to attempt to paint this picture.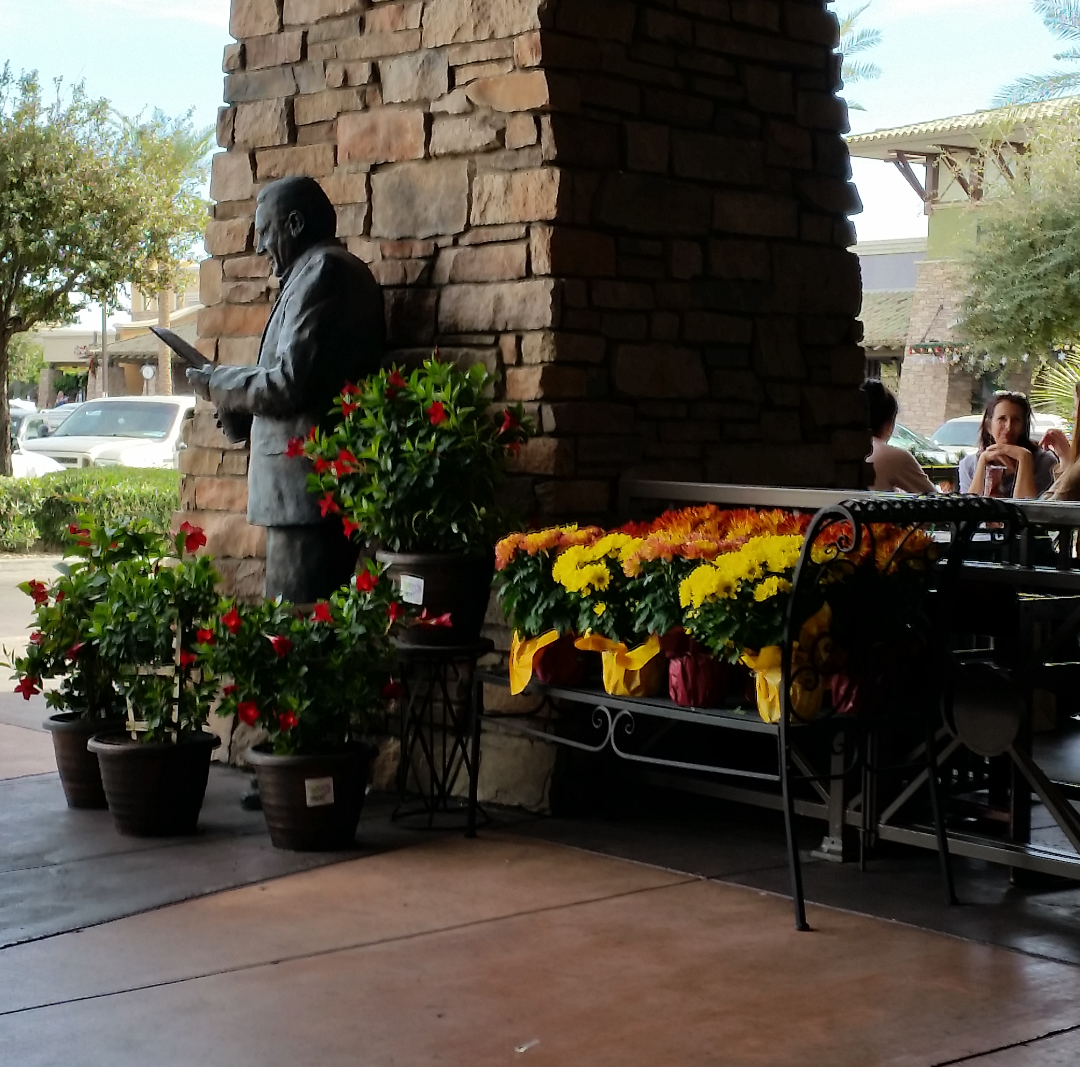 This is the end of DAY #1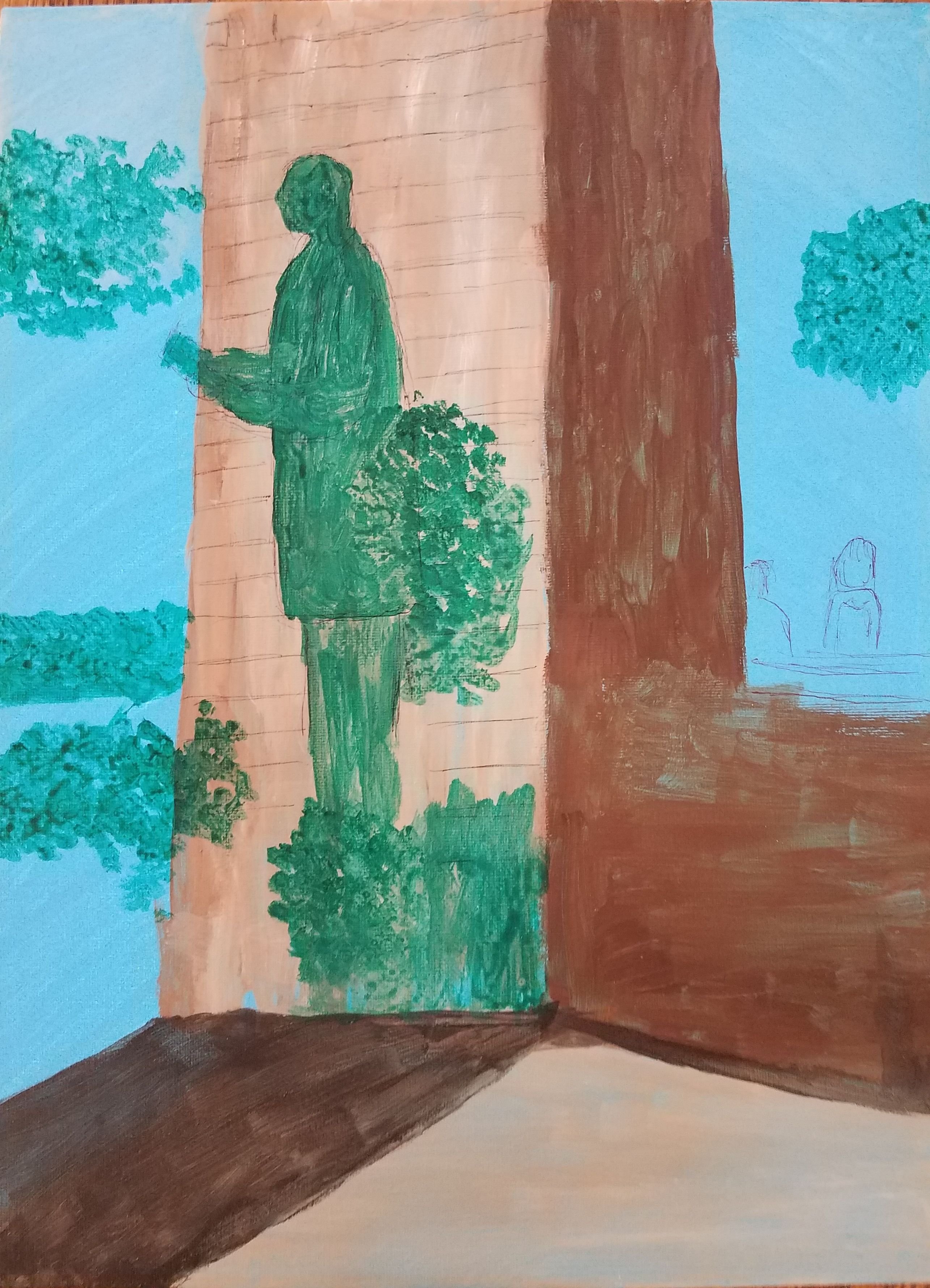 This is the begining of DAY #2.
There are subtle changes that are not very obvious.
The painting still doesn't look like much, but I will continue to be patient.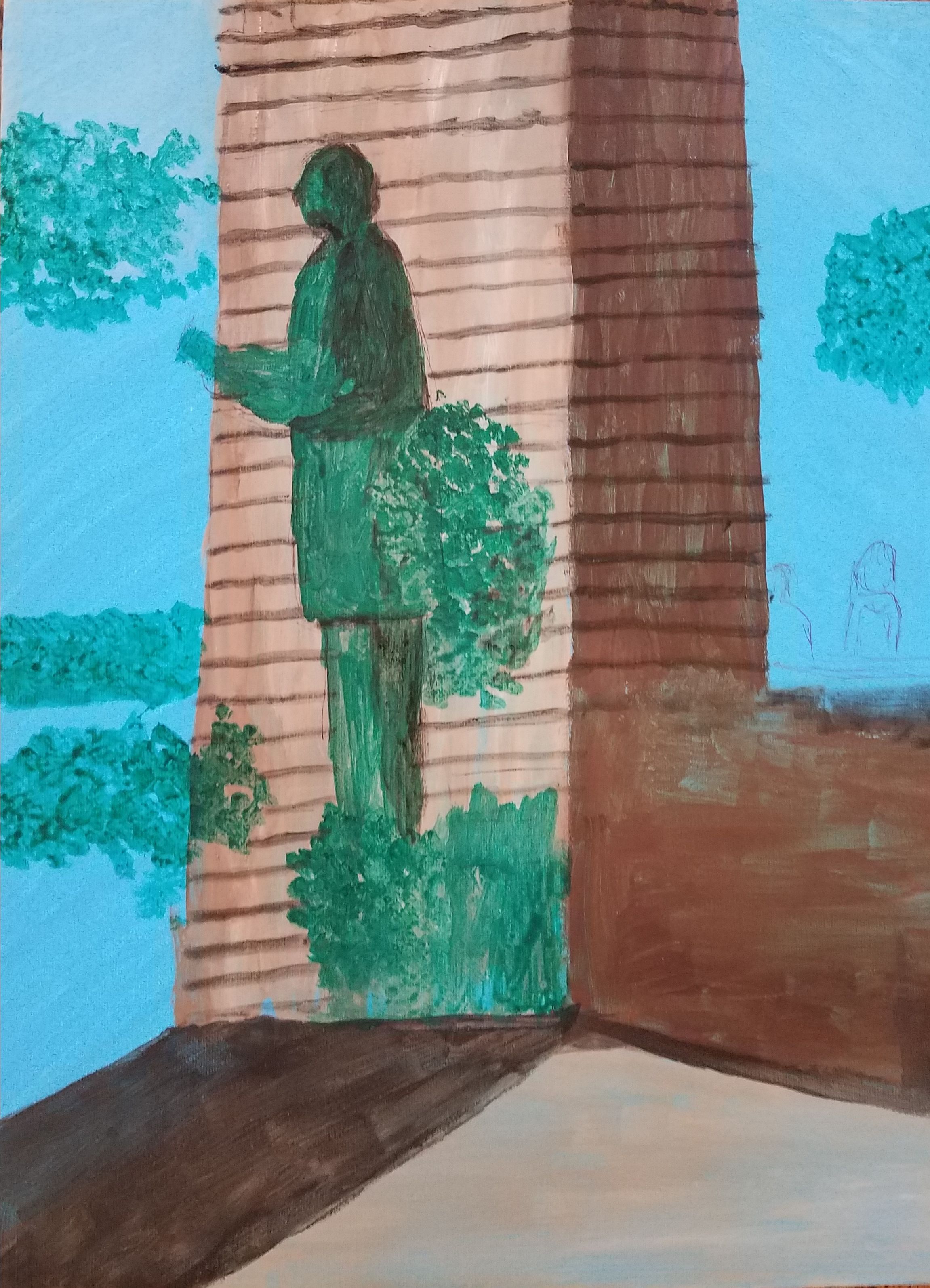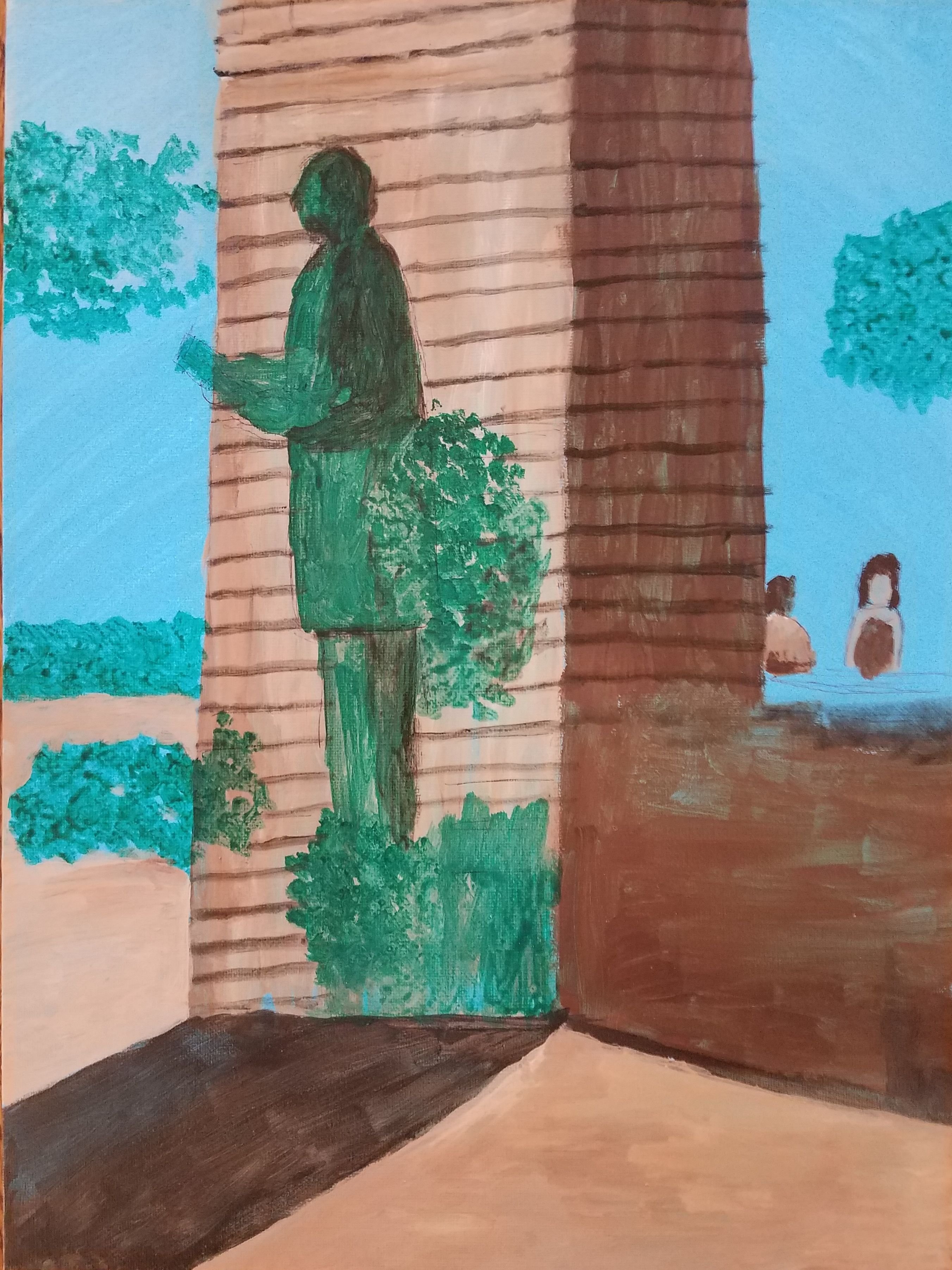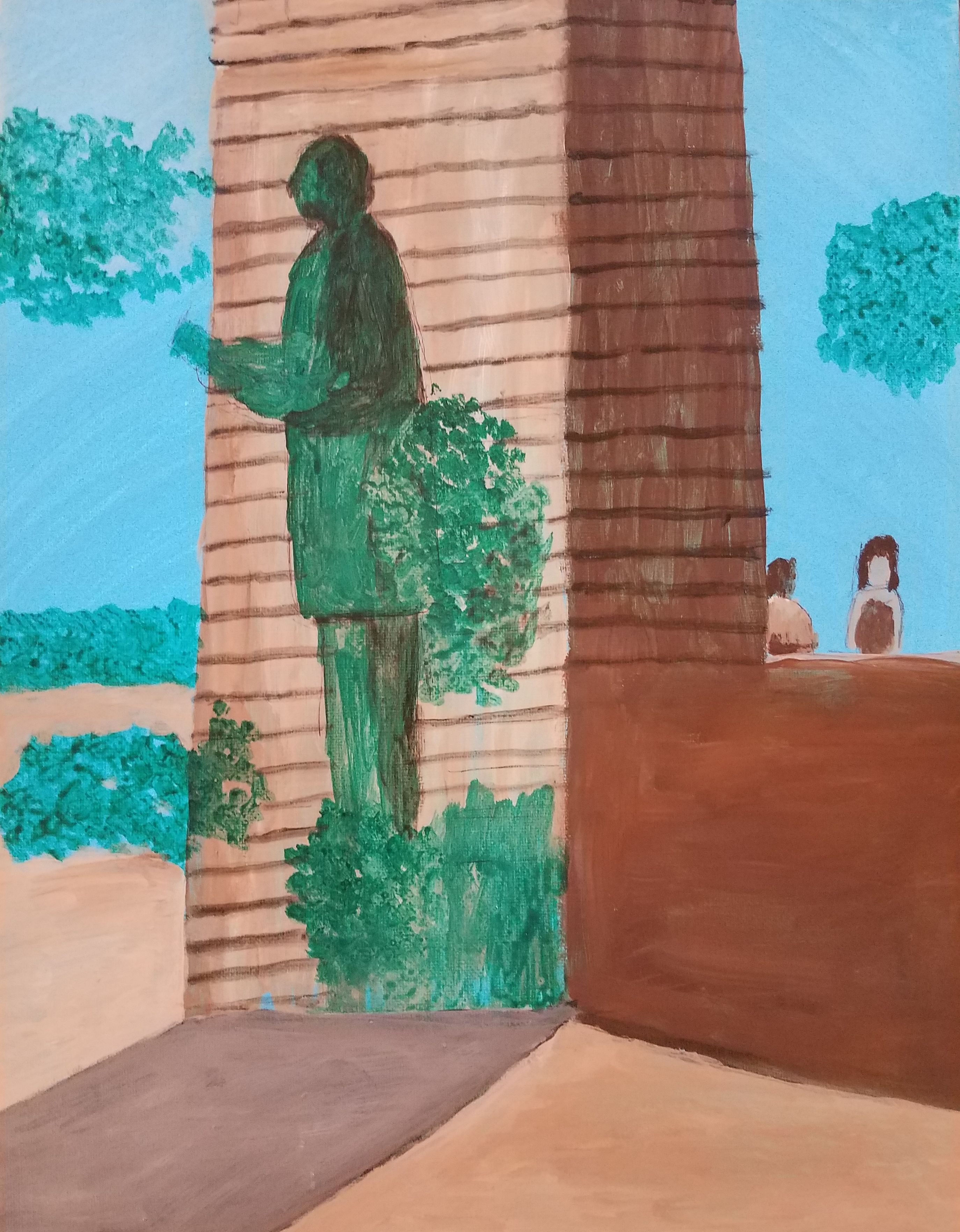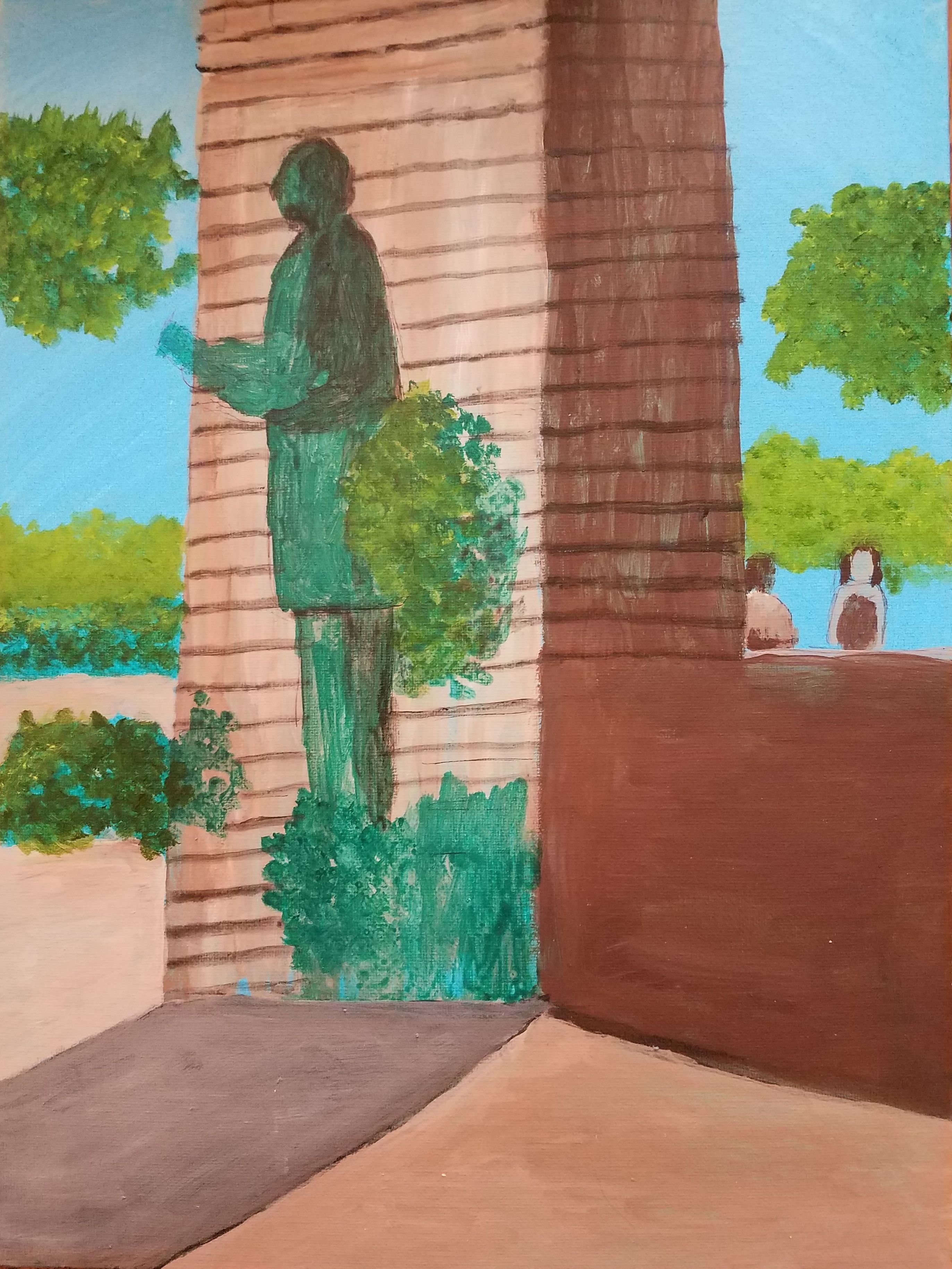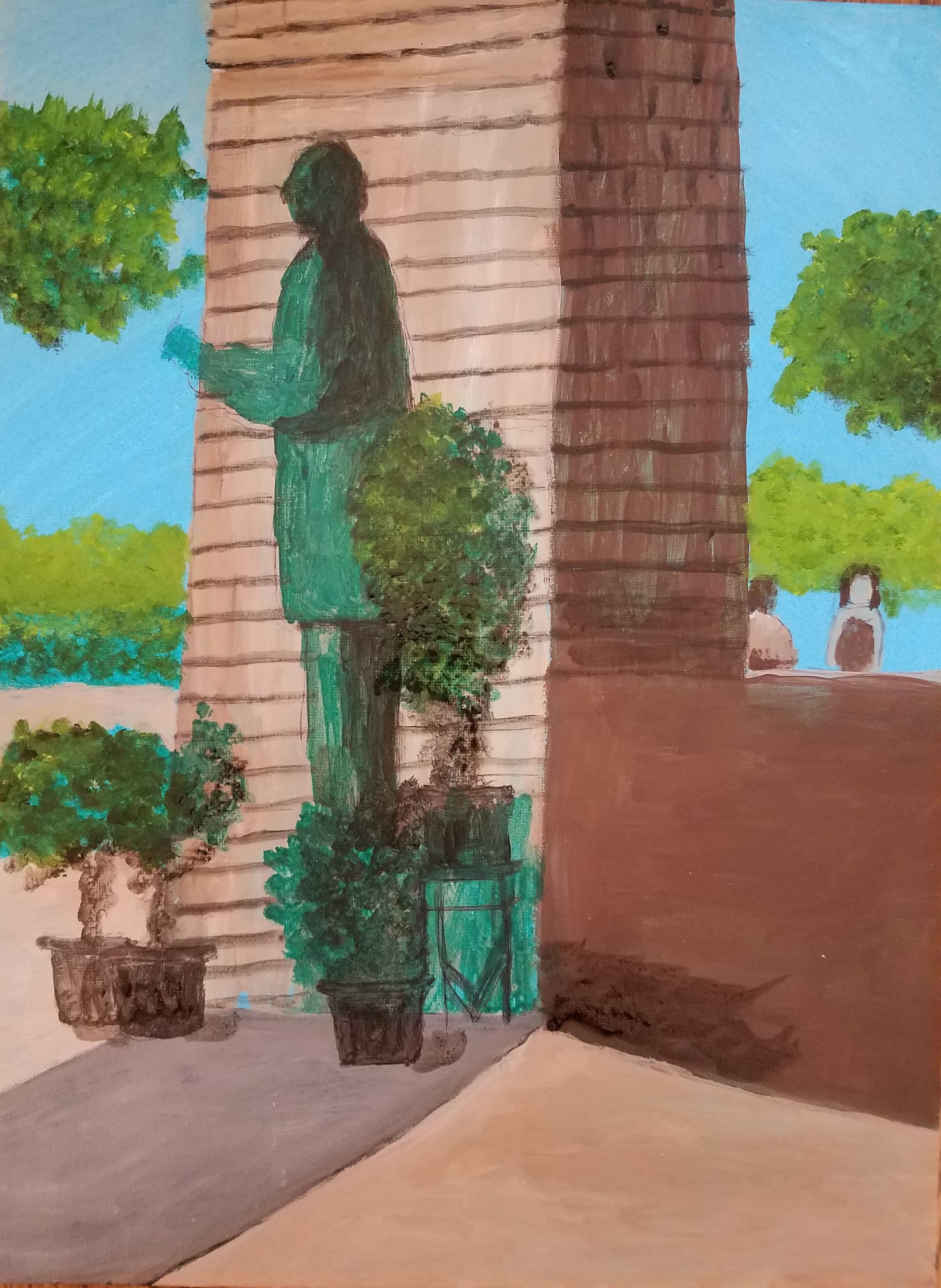 End of DAY #2
Thank you for visiting. Have a great day!
Michael Stobierski
https://sites.google.com/site/artbymichaelstobierski/home/gallery