The painting is starting to take shape now. There is still a long way to go, but I'll be patient and stick with it.
DAY #3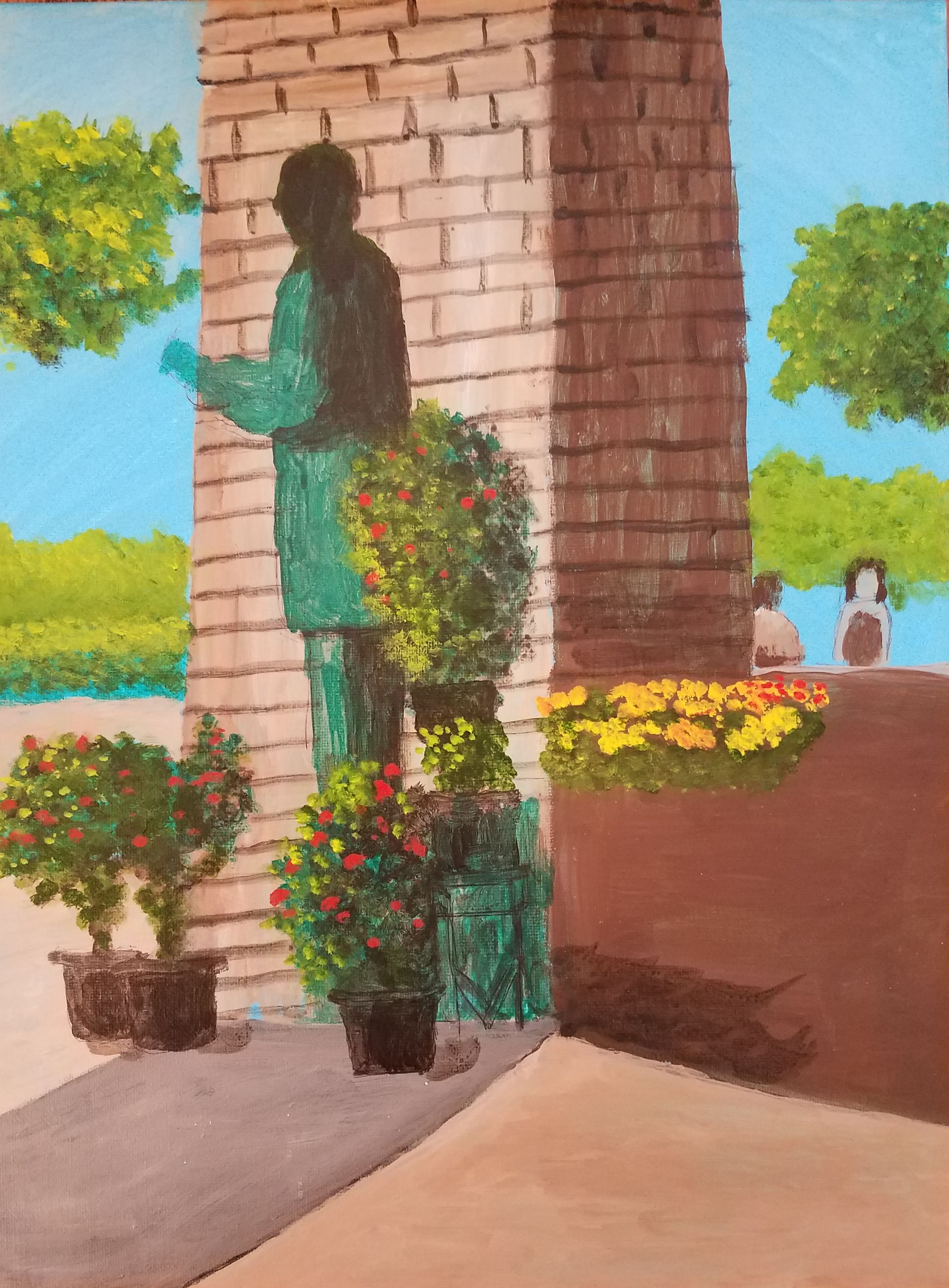 DAY #2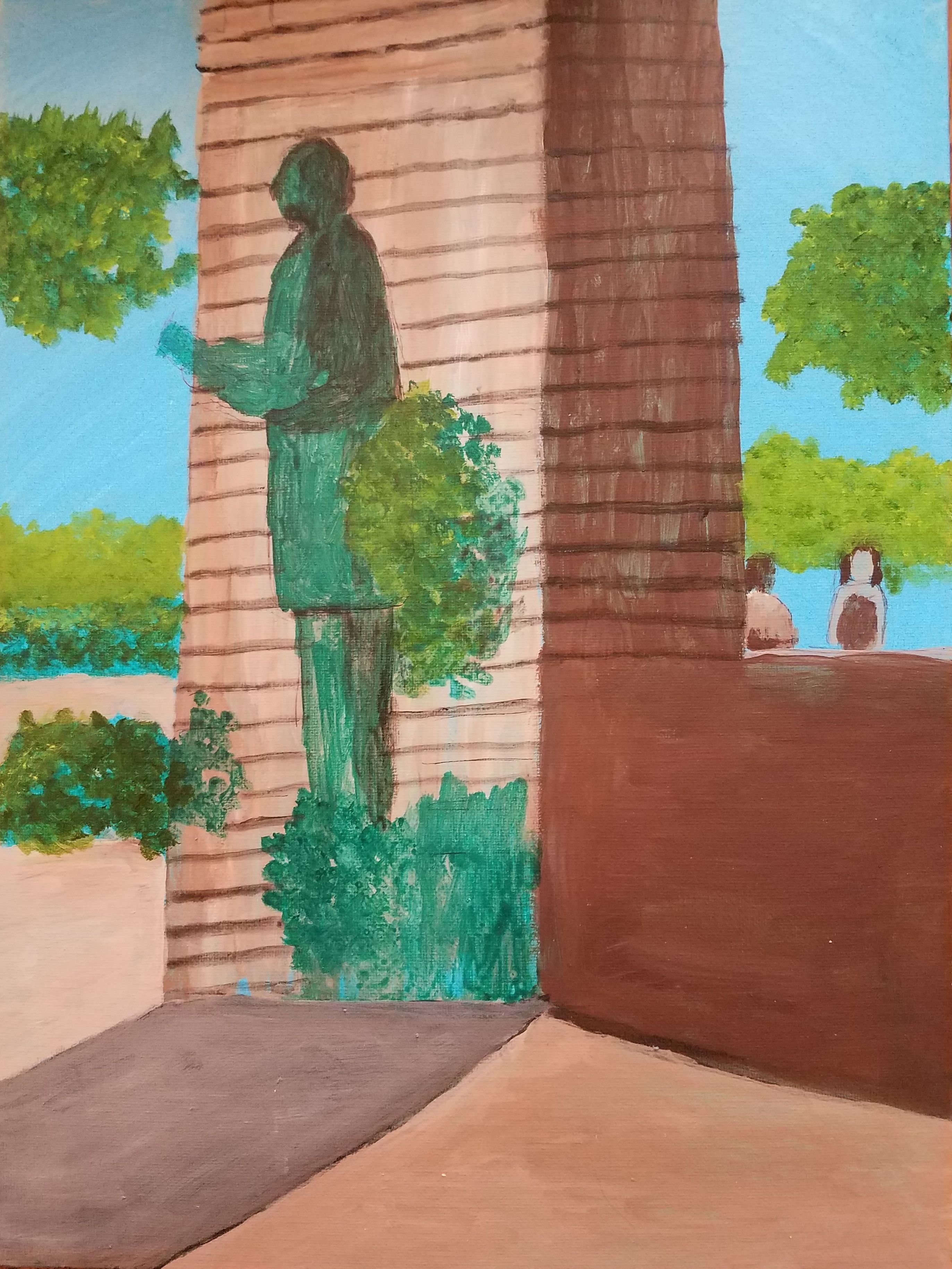 DAY #1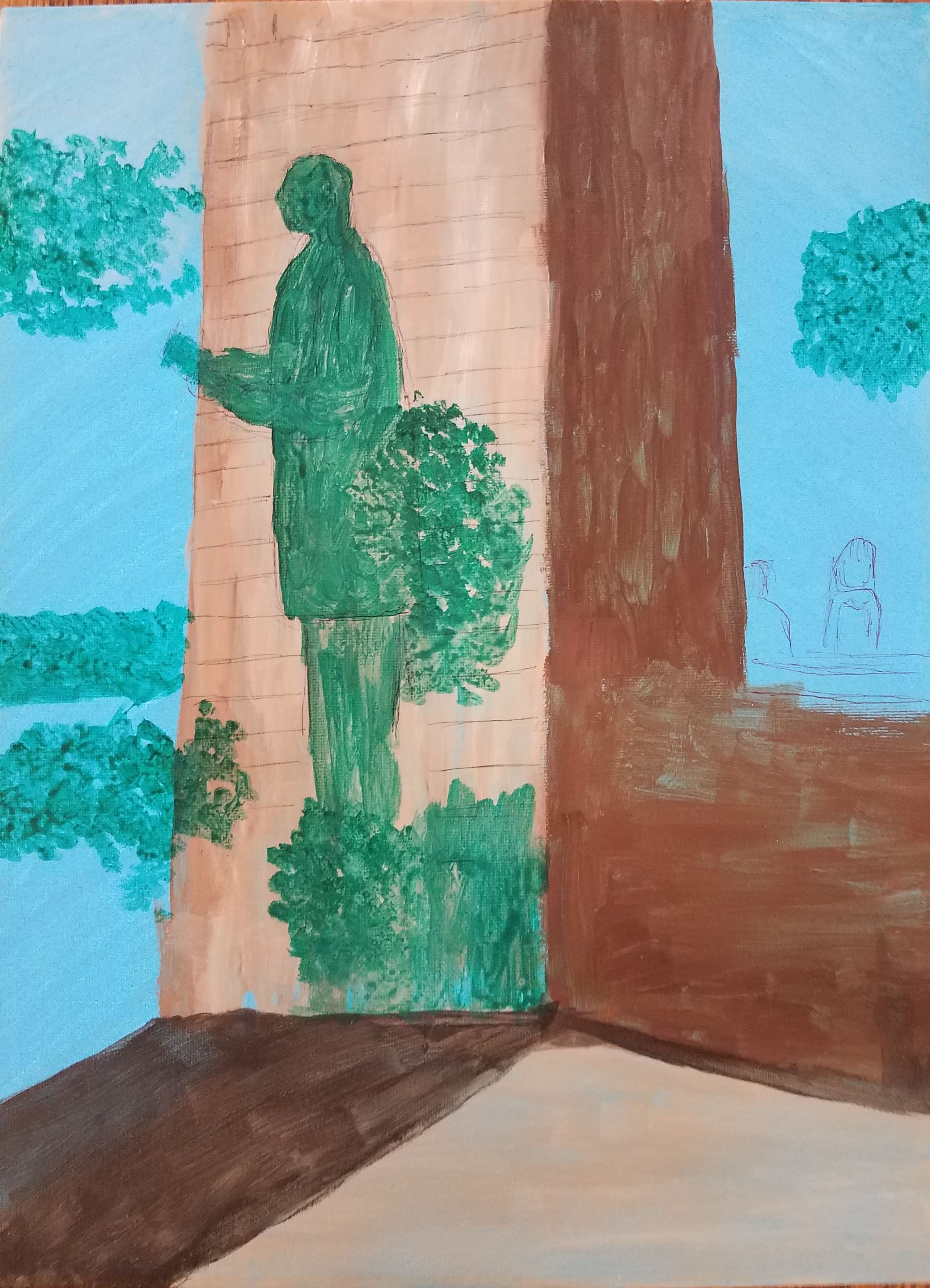 ORIGINAL PHOTOGRAPH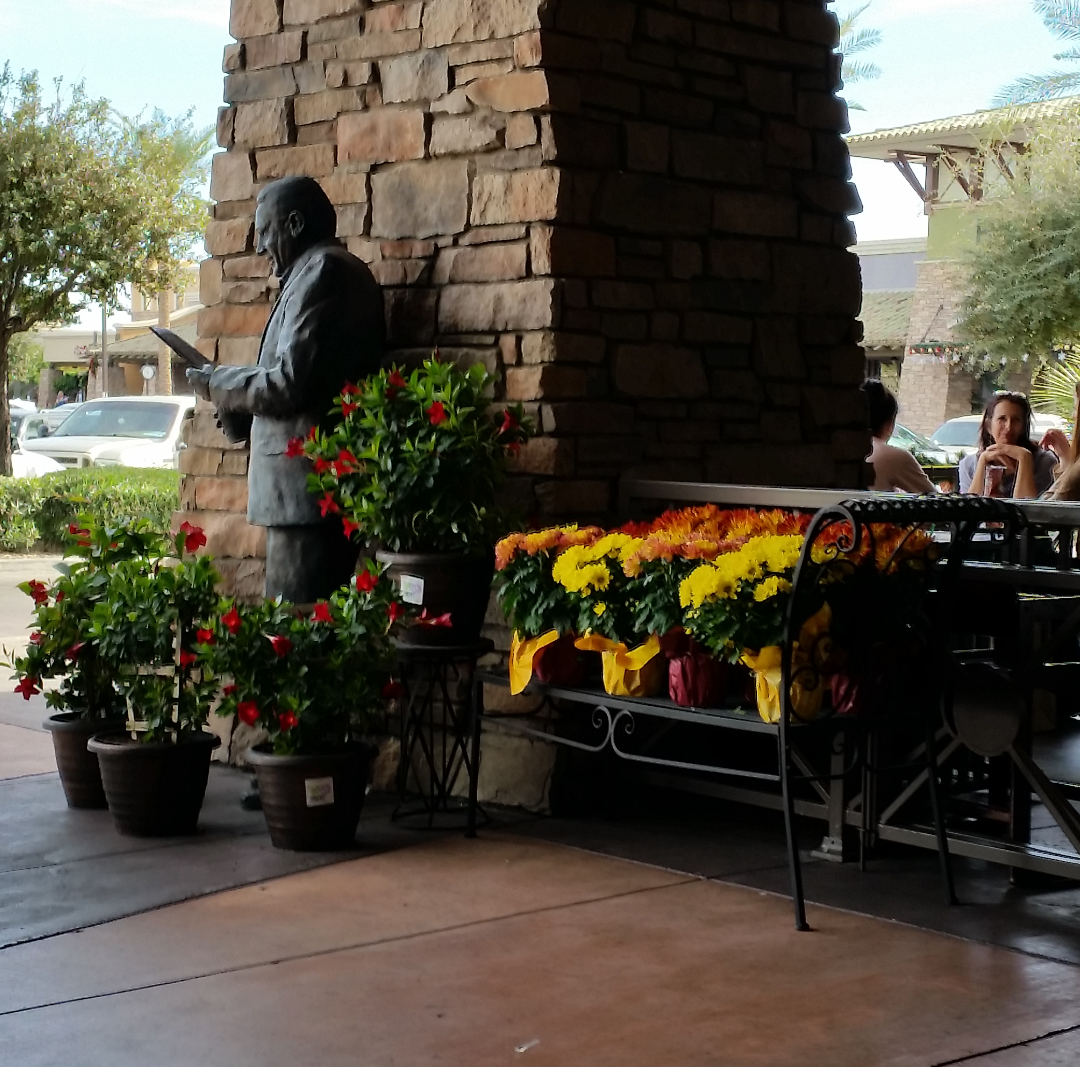 This is one of my favorite paintings. I painted it about 10 years ago.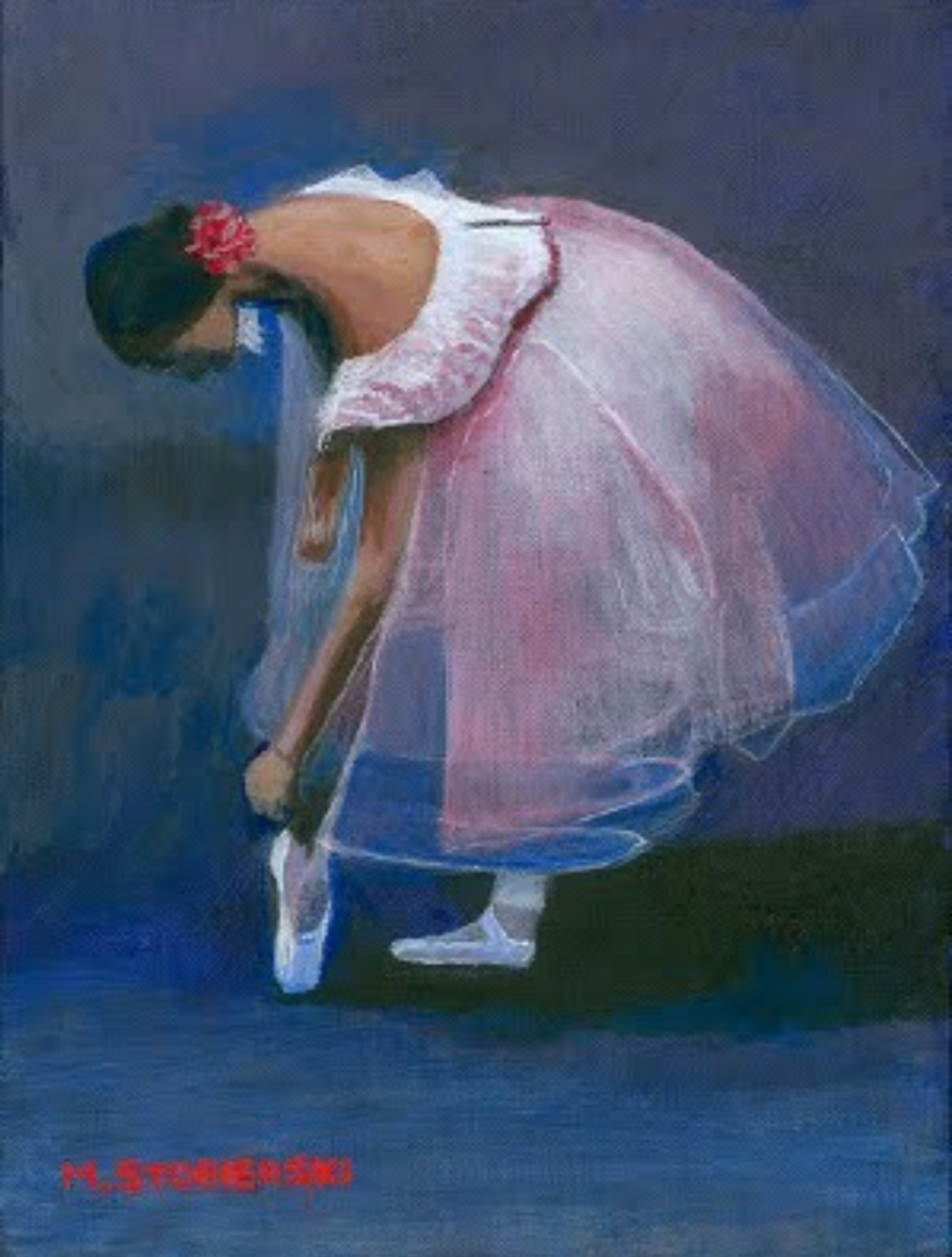 Thank you for visiting. Have a great day!
Michael Stobierski
Website:
https://sites.google.com/site/artbymichaelstobierski/home/gallery