DAY #6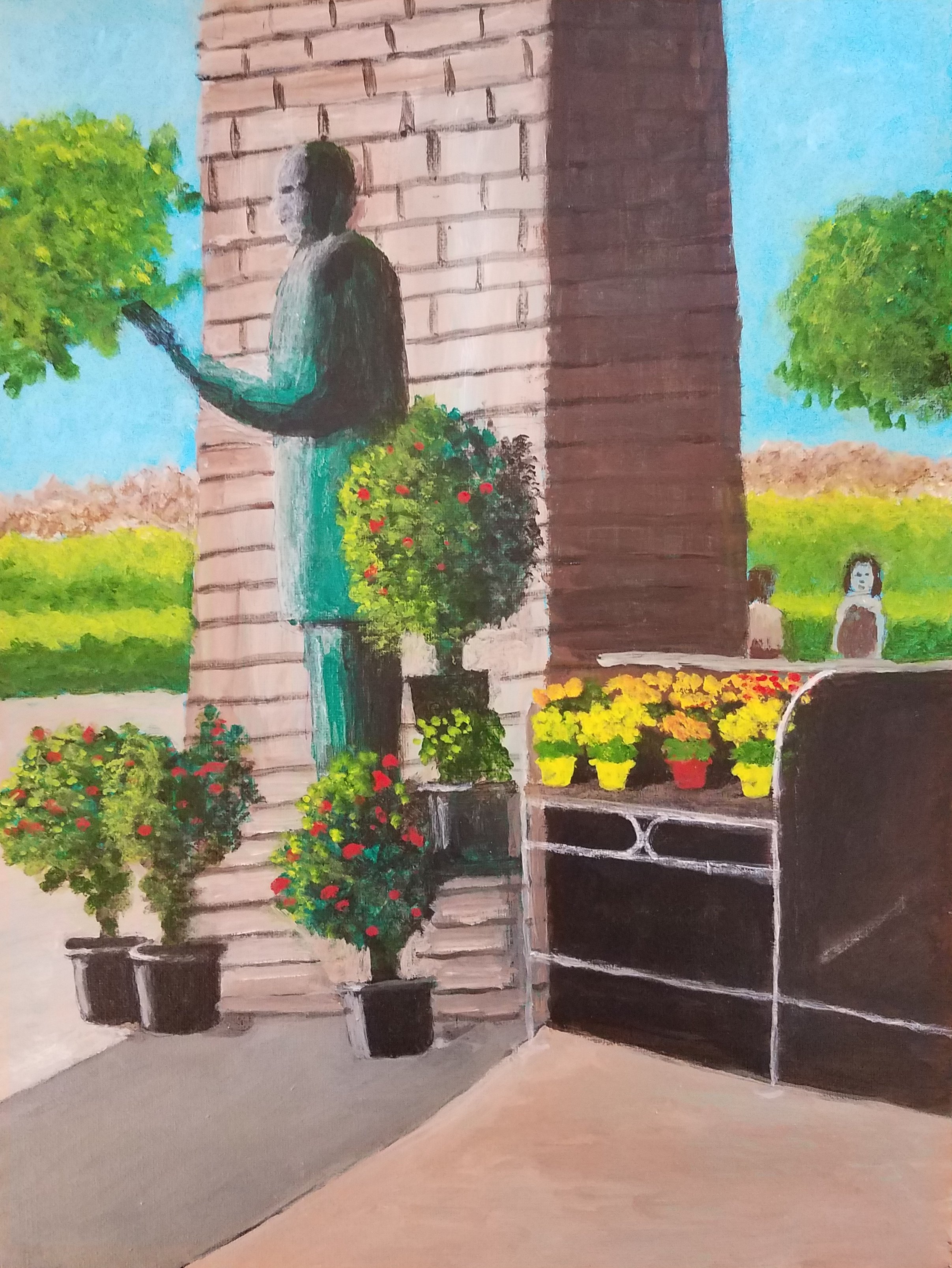 Time and patience is the key to creating a painting that is nice to look at. I keep adding layers of paint until it looks more life-like.
There is still a lot more to do, but I am happy with the way it looks so far.
DAY #5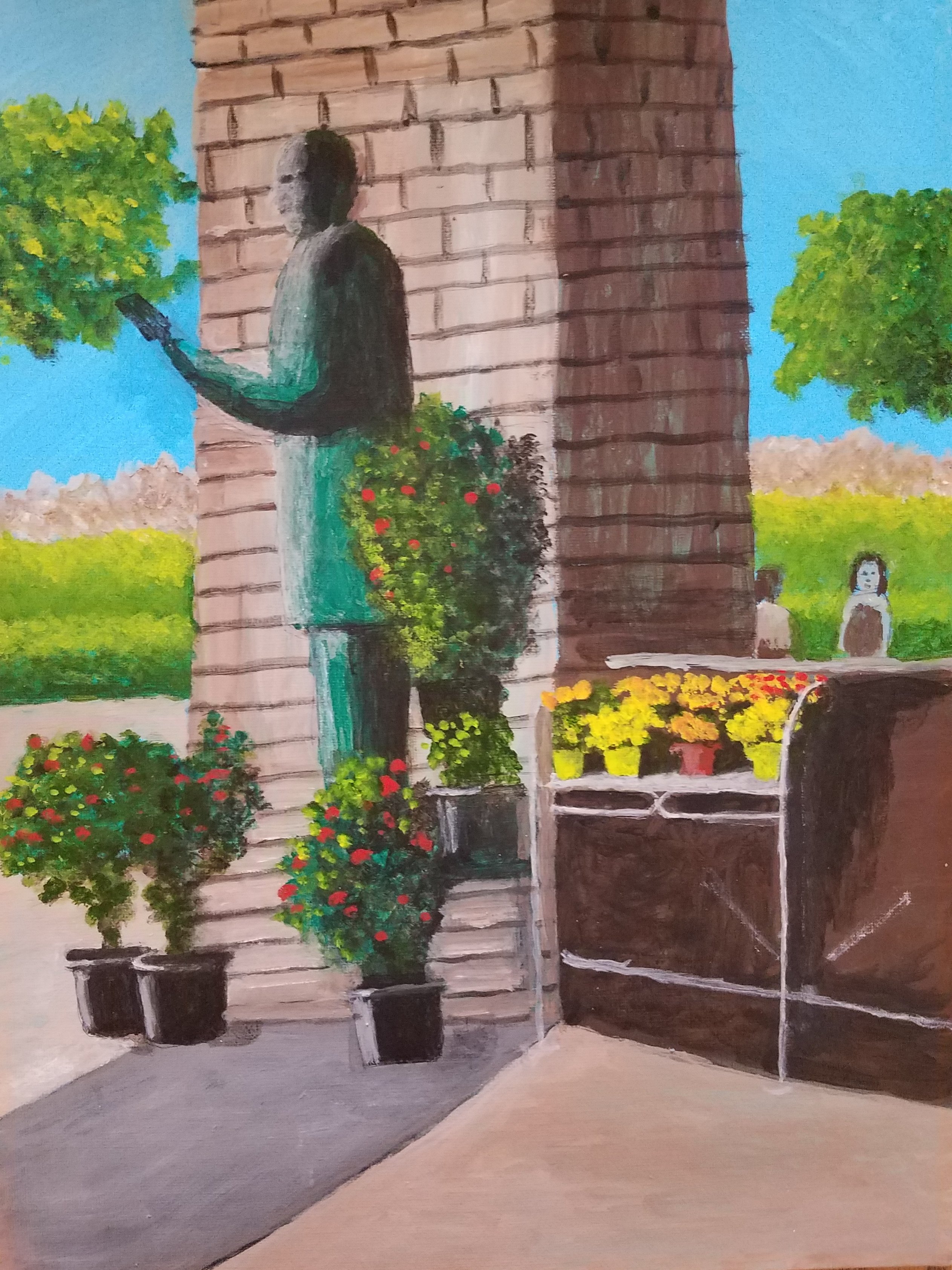 DAY#4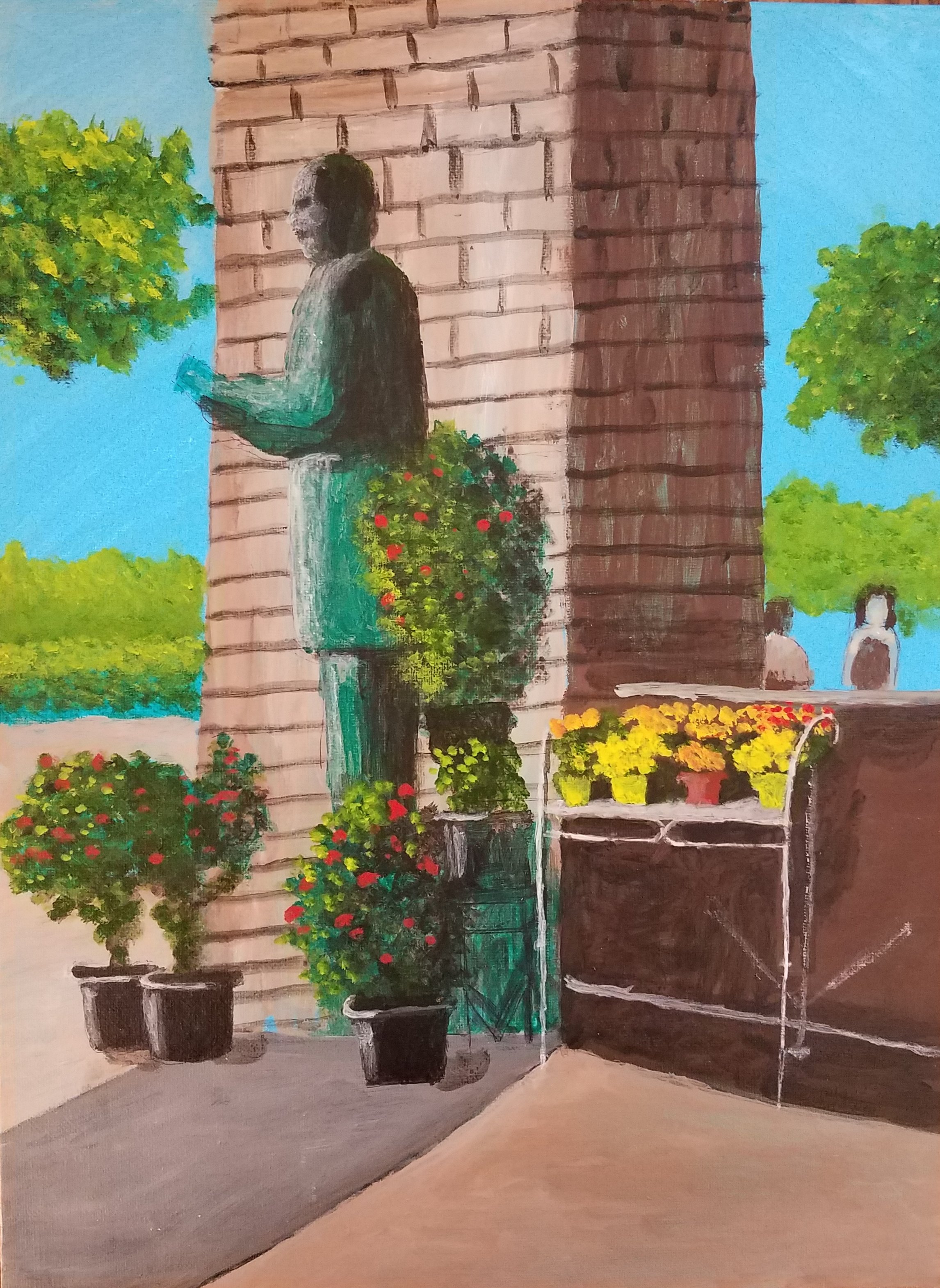 DAY #3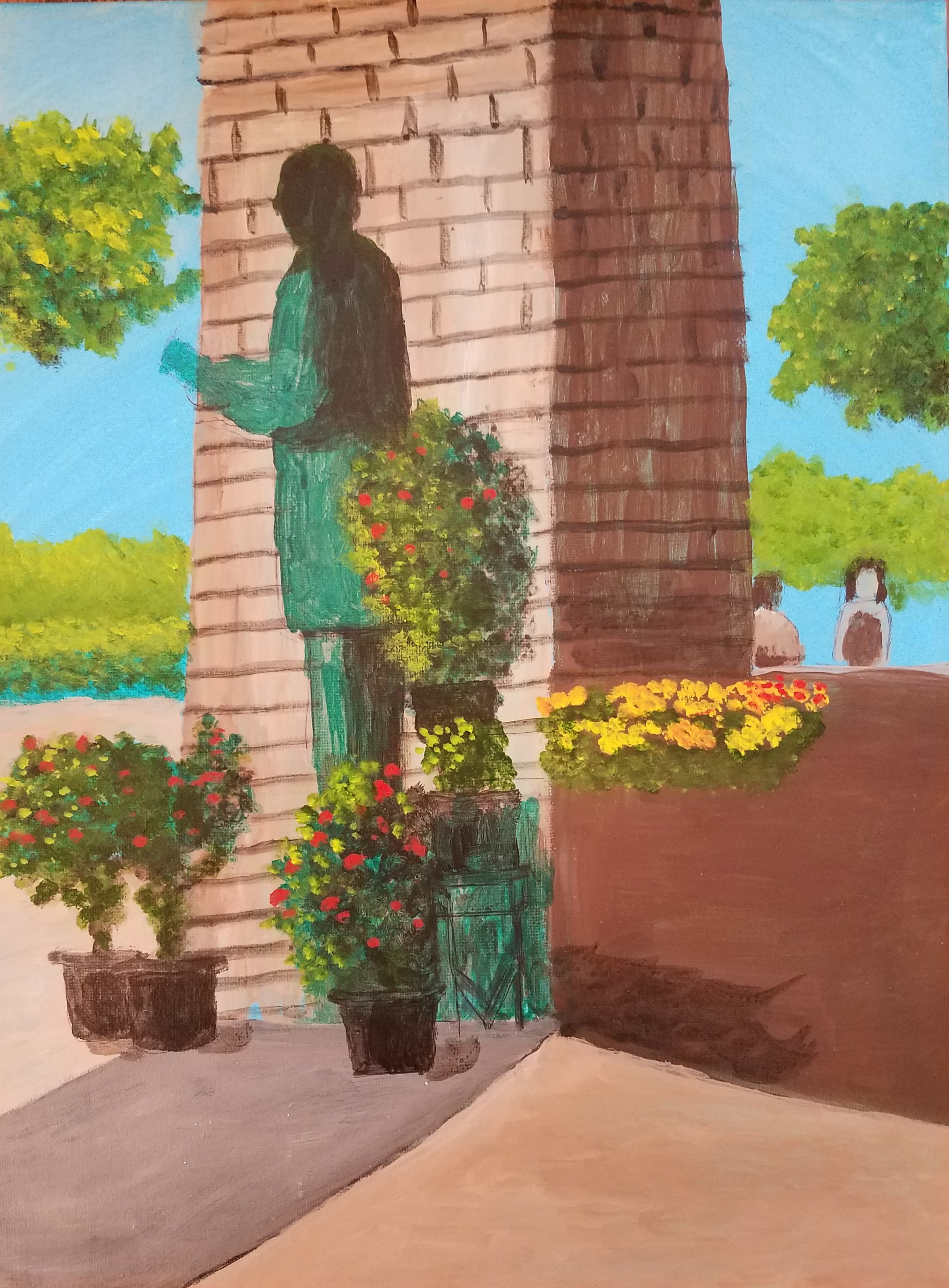 DAY #2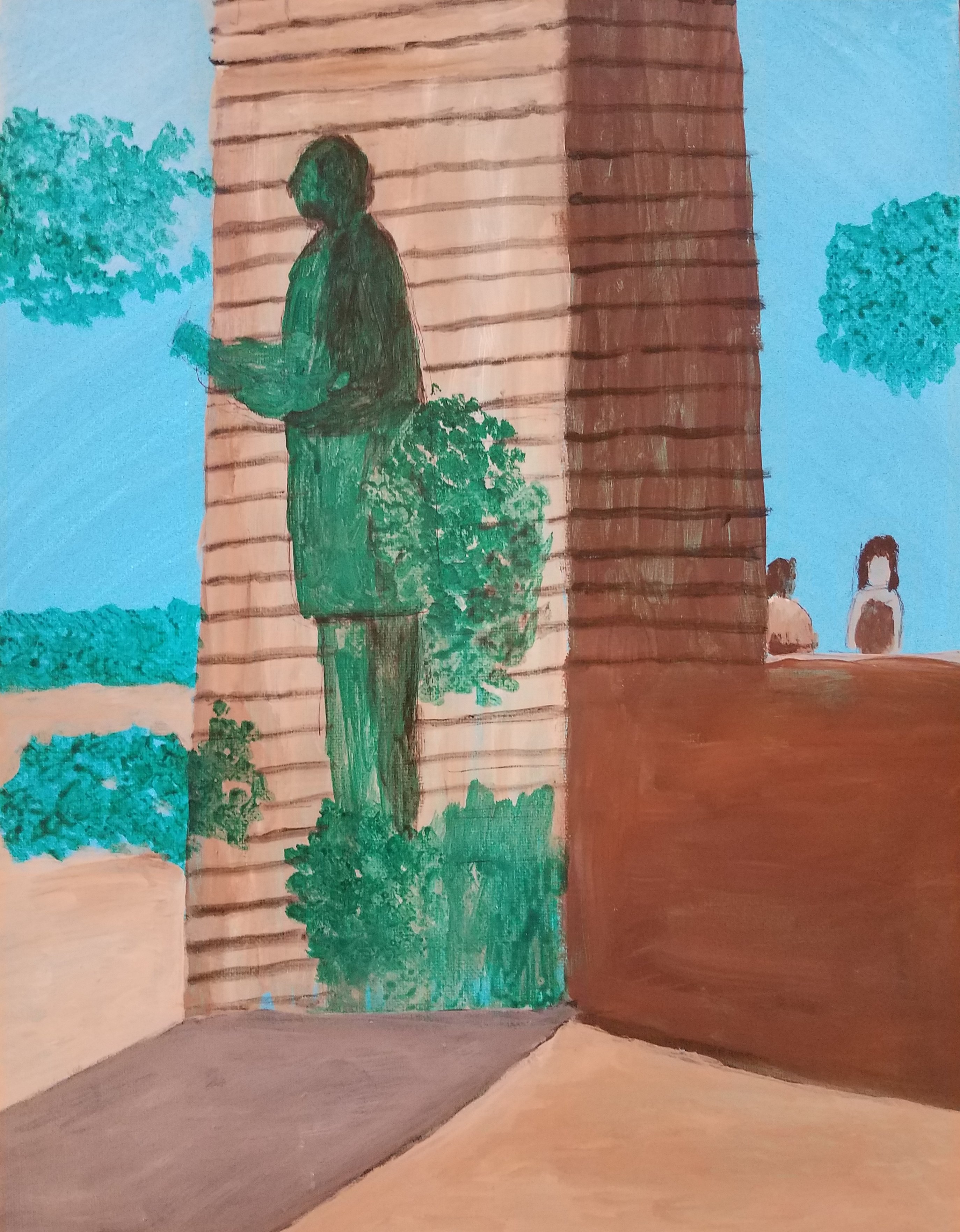 DAY # 1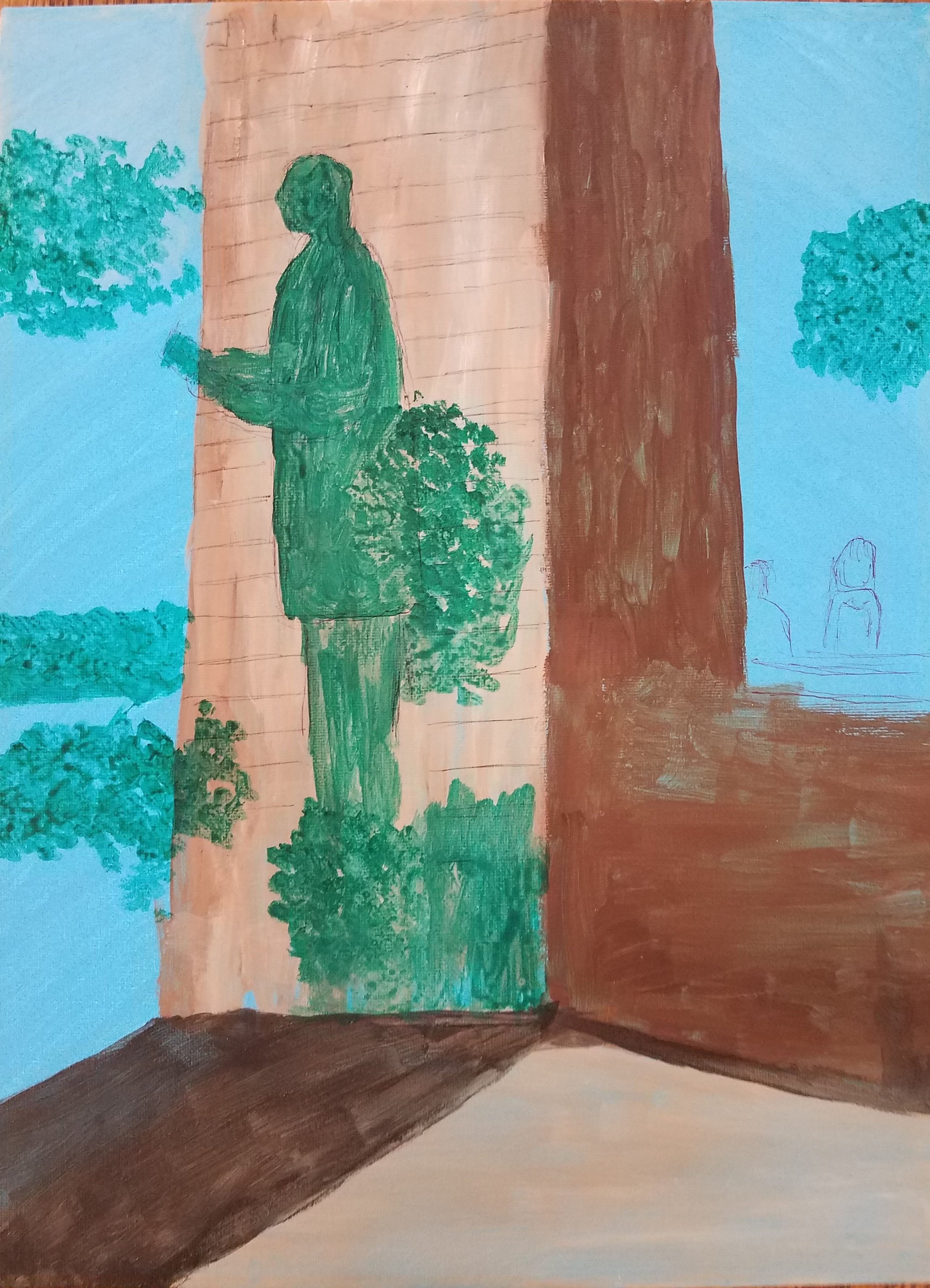 Thank you for visiting. Have a great day!
Michael Stobierski
Website:
https://sites.google.com/site/artbymichaelstobierski/home/gallery