Hello friends,
Sharing some digital gems I made today. It raining here, so I thought it was a good day to work with some bright colours.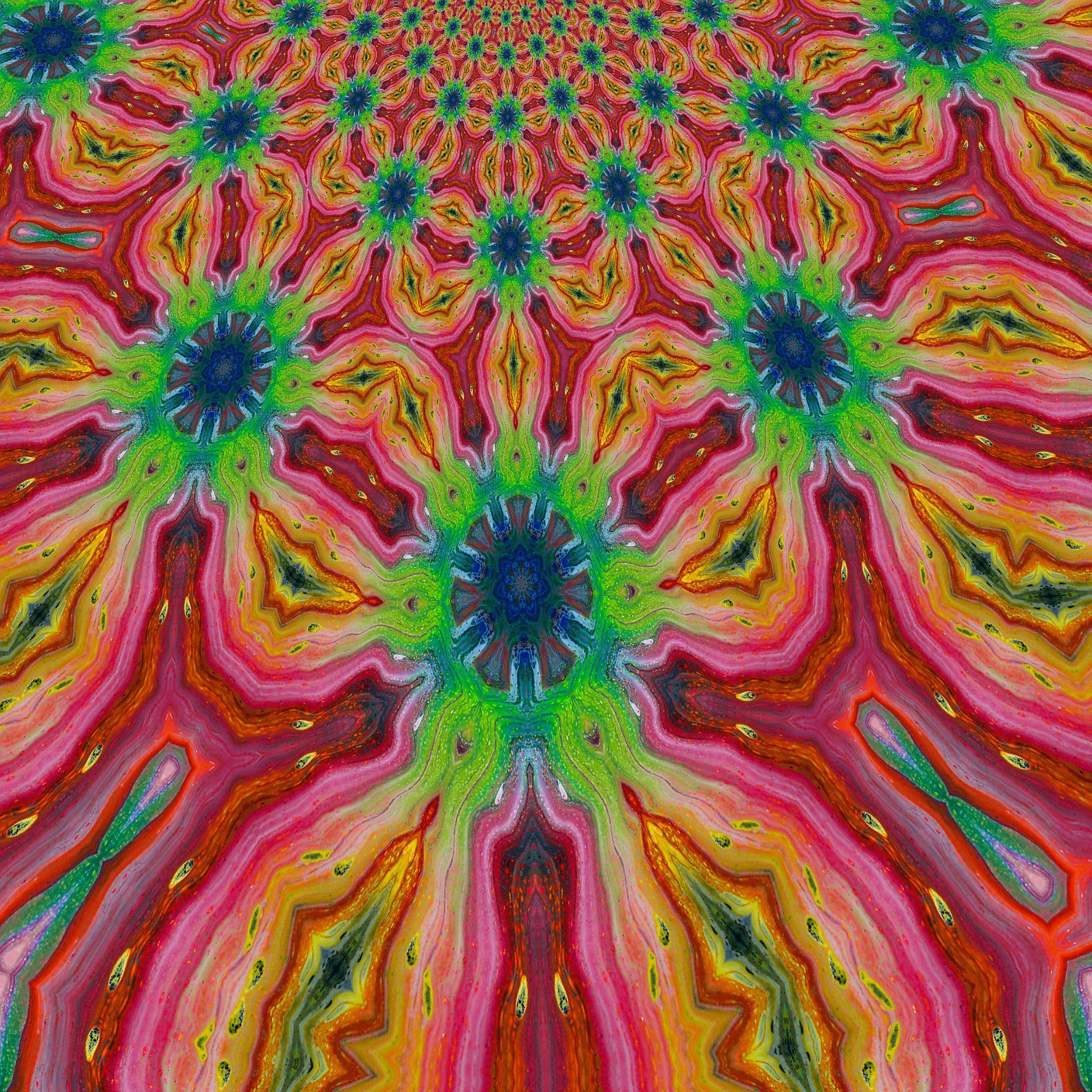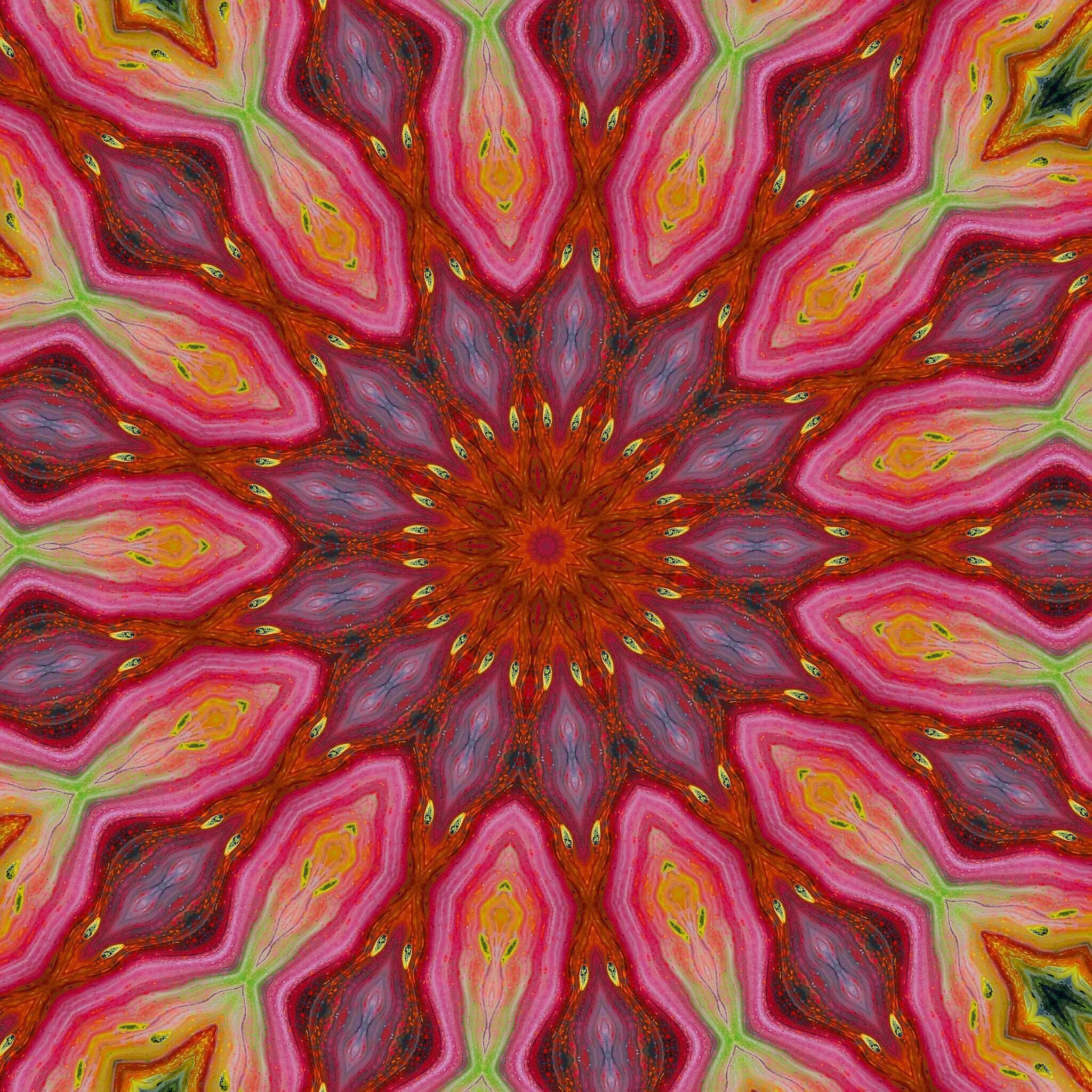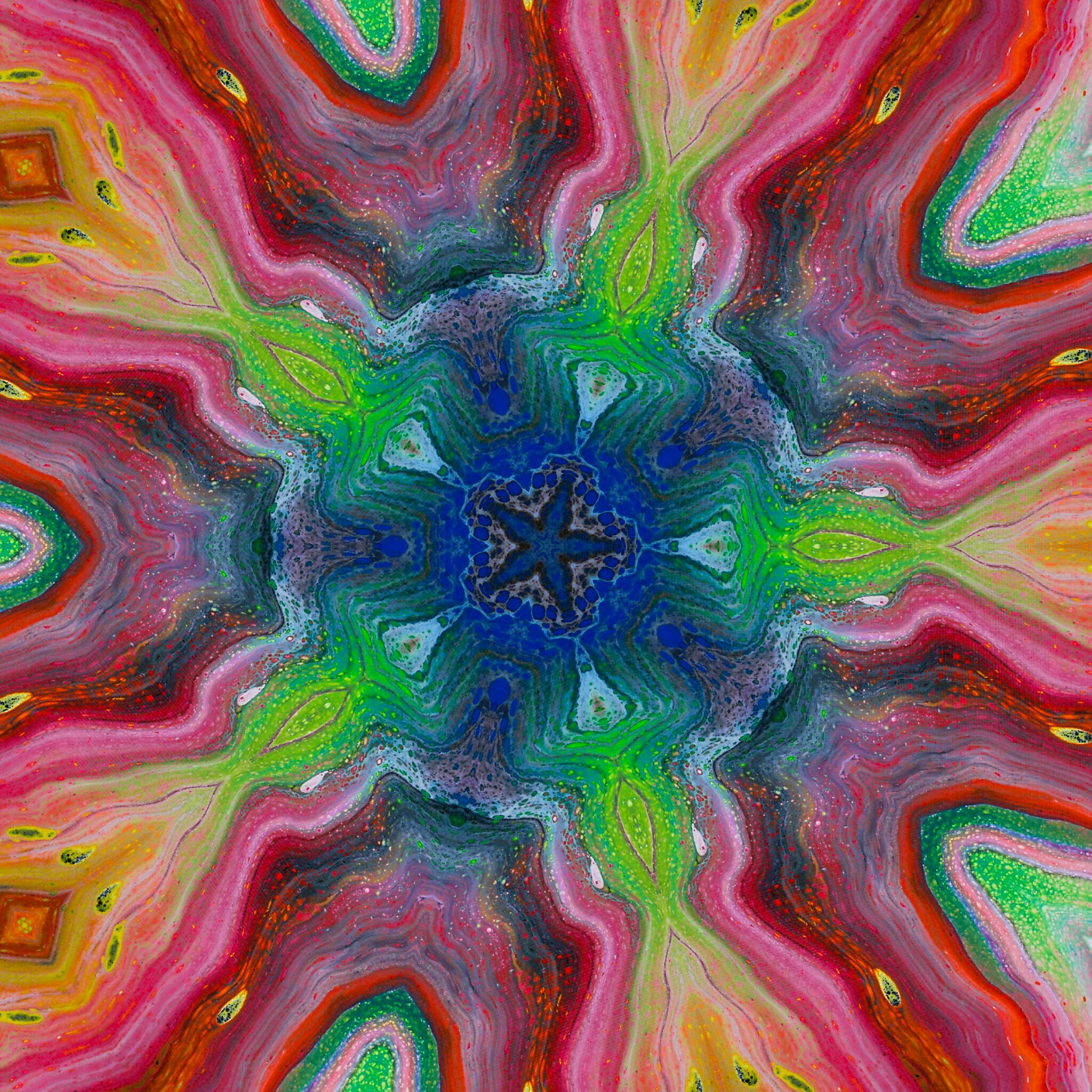 These are so much fun to make. The hard part is working out which one i like more...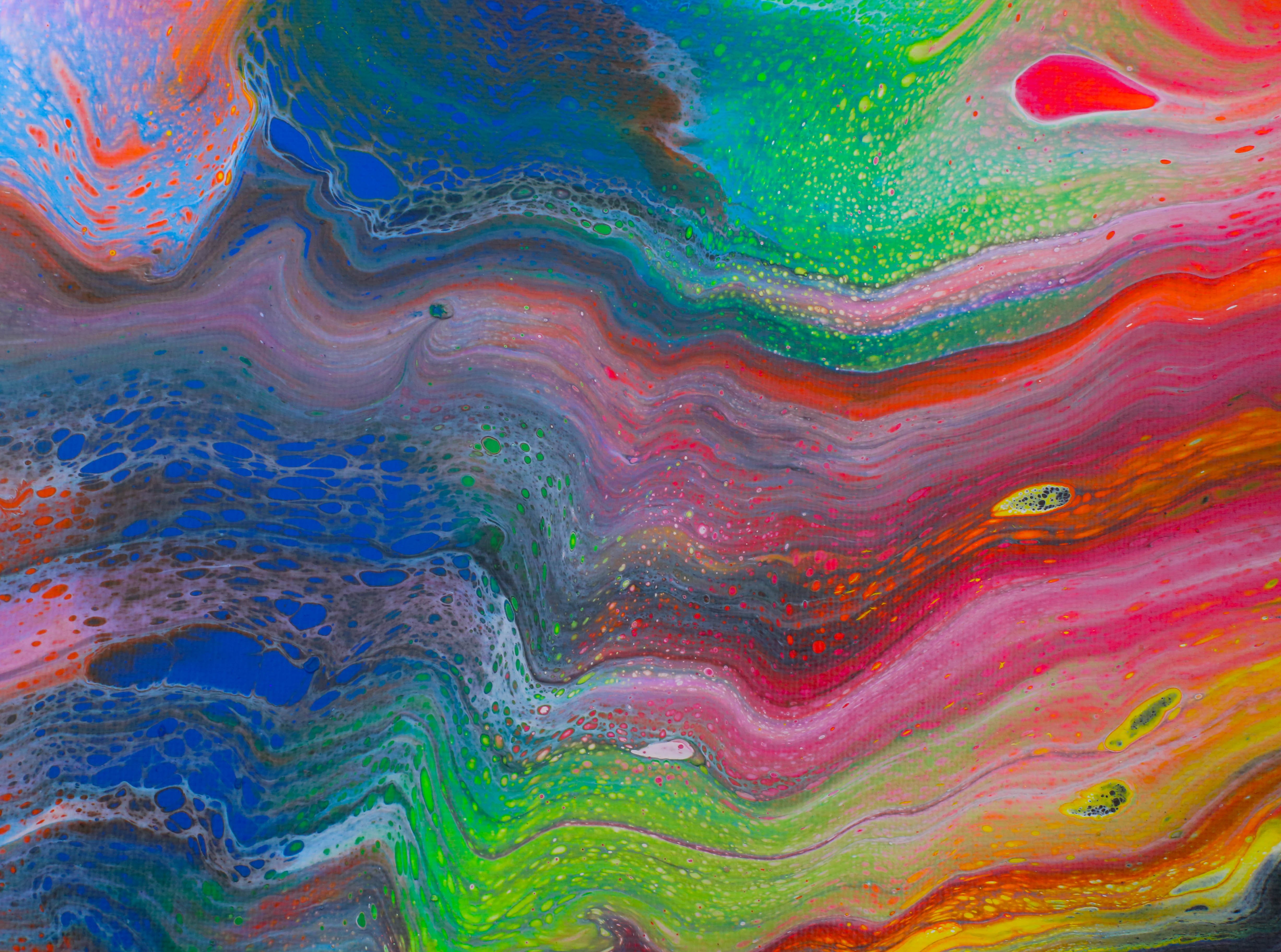 Here is a shot of the original artwork that was used to make these images. It was painted with acrylic paint on canvas.
If you like this content, please check out some of my other posts.
https://steemit.com/art/@mikepedro/original-art-series-by-mikepedro-7-upcycled-stars
https://steemit.com/art/@mikepedro/original-art-series-by-mikepedro-6
https://steemit.com/art/@mikepedro/original-art-series-by-mikepedro-5
Thanks for dropping in. Much love @mikepedro