Last year I made a commitment to myself to do something creative everyday. This has been a challenge at times, but its pushed me to try new thing and learn about myself and the process. I mainly paint with acrylics in a few different styles and lately I've been obsessed with fluid abstract art. Adding a variety of additives to paint to get different results.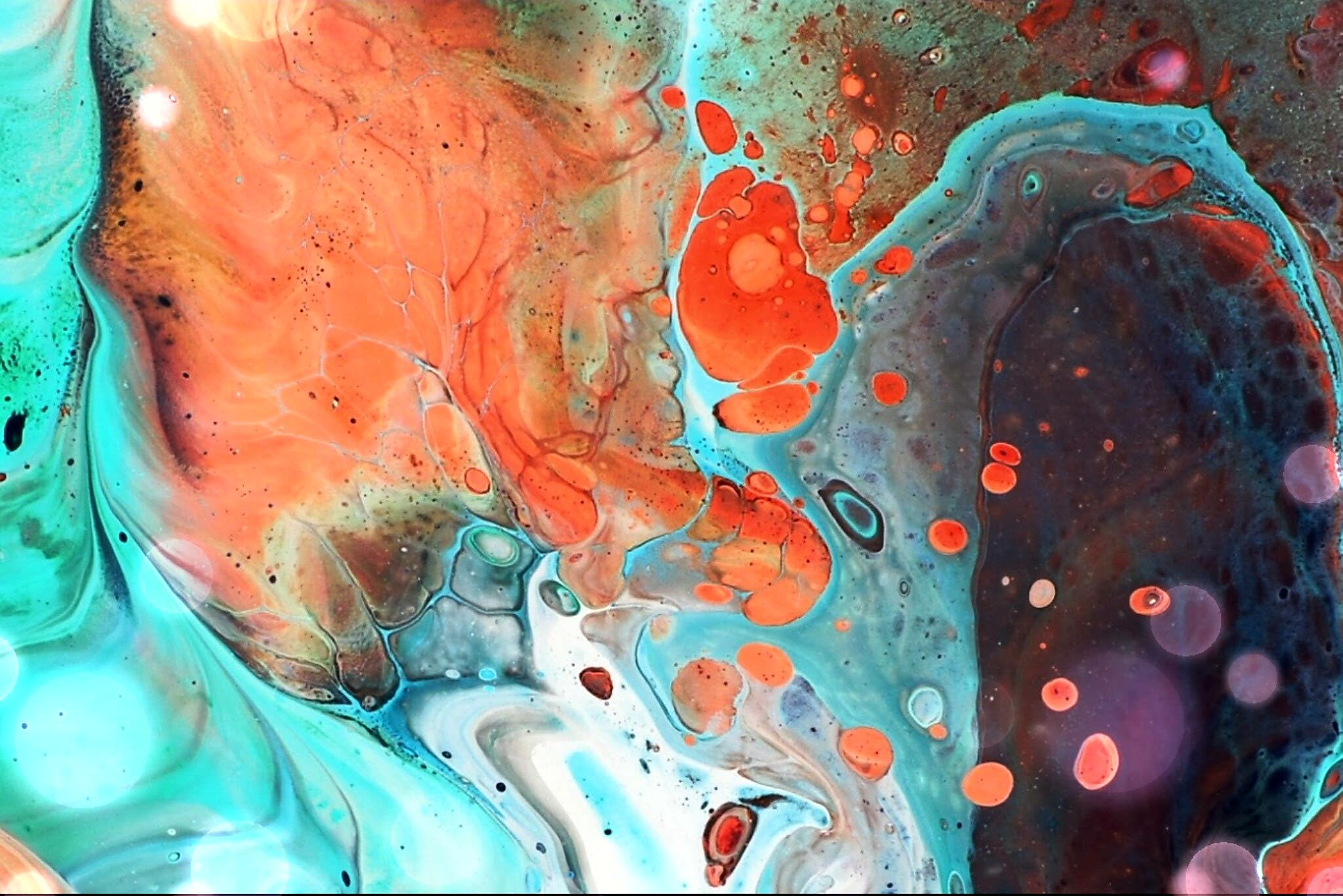 part of "COSMIC MIST' By @mikepedro
Here is an example of what a fluid abstract looks like. This is a small section of an artwork called cosmic mist. These types of artworks are the results of hour of experimenting with paint and additives. I use all sorts of thing to get the paint to react. Honestly anything... Ive used PVA wood glue, dishwashing liquid, varnish, a variety of oils and much more.
Then very recently I've started making digital art with photo of the stuff I've previously painted. Here are a couple examples of what i made with the above image.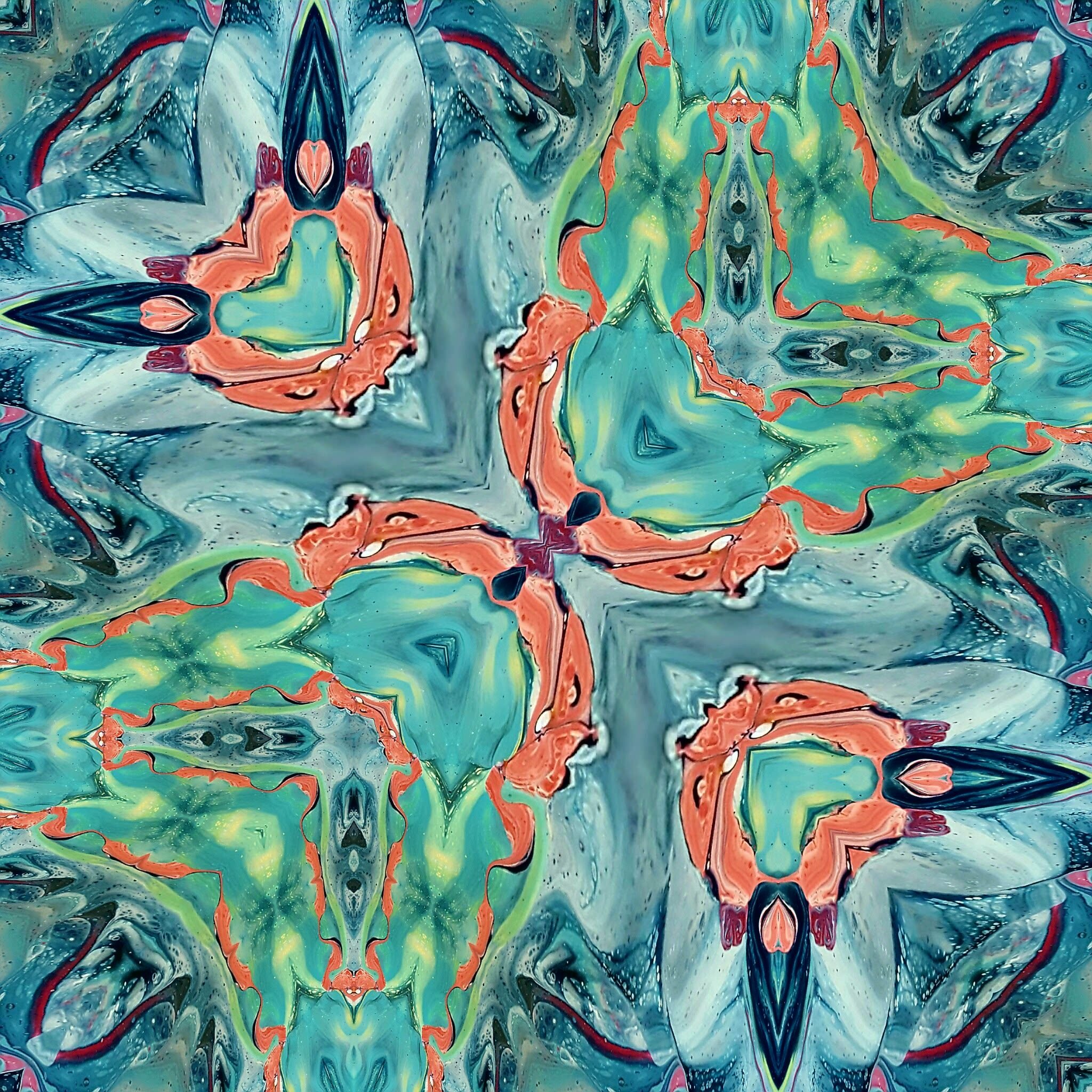 'UNTITLED' By@mikepedro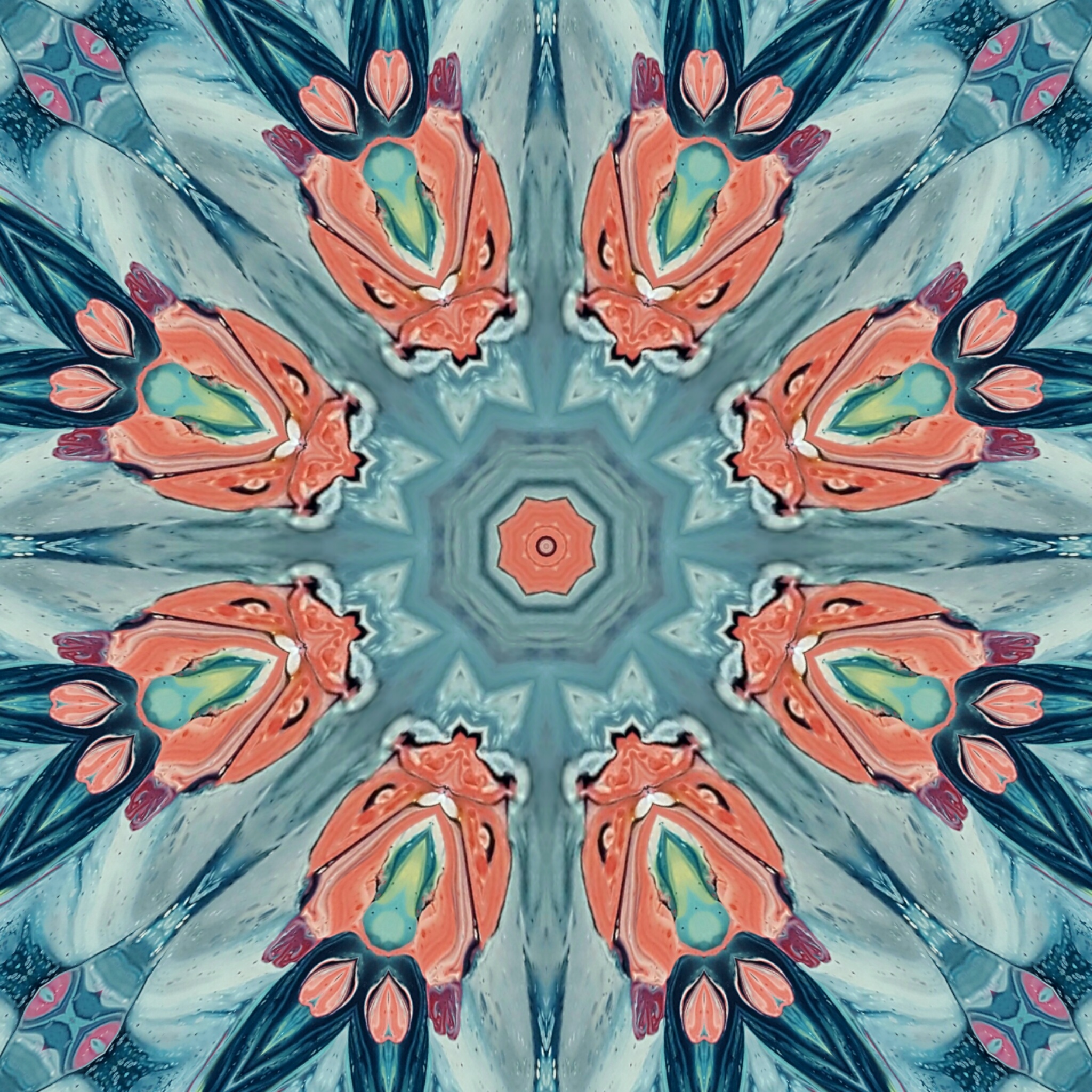 'UNTITLED' By @mikepedro
Thanks for taking a look. If you liked these, check out my art posts.
Much love