This series of artworks I started last year. I painted over 30 of these pieces over about 6 months. I called them cosmic mist and named them after stars and constellations. They were the second series of fluid/poured art i did. Some have been sold, there are a few in various shops in Sydney and the central coast and there are a few more to get photos of for the website. These are all painted on 30x 40cm Canvas with mainly acrylic paint.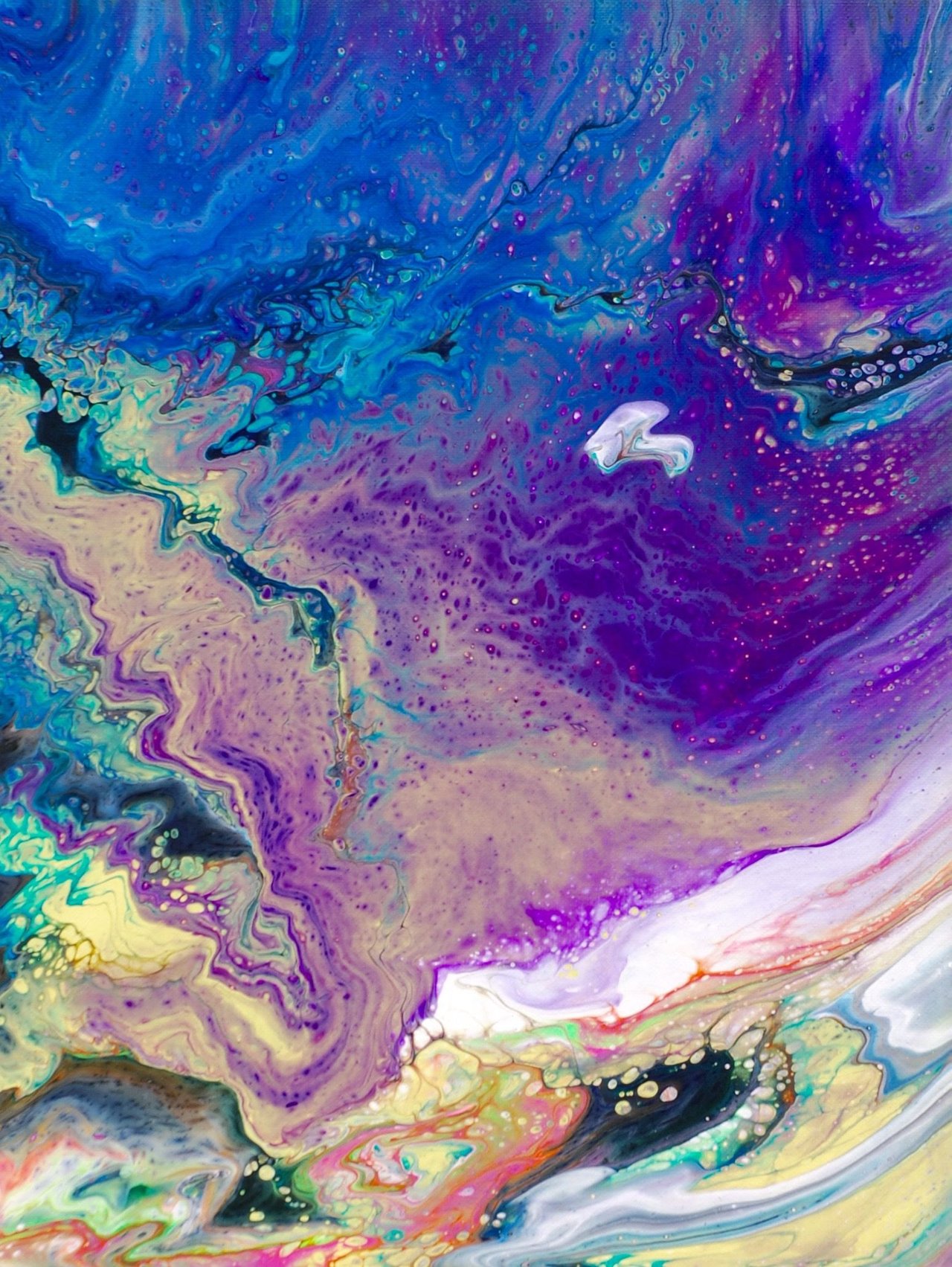 'COSMIC MIST- SEREN' By @mikepedro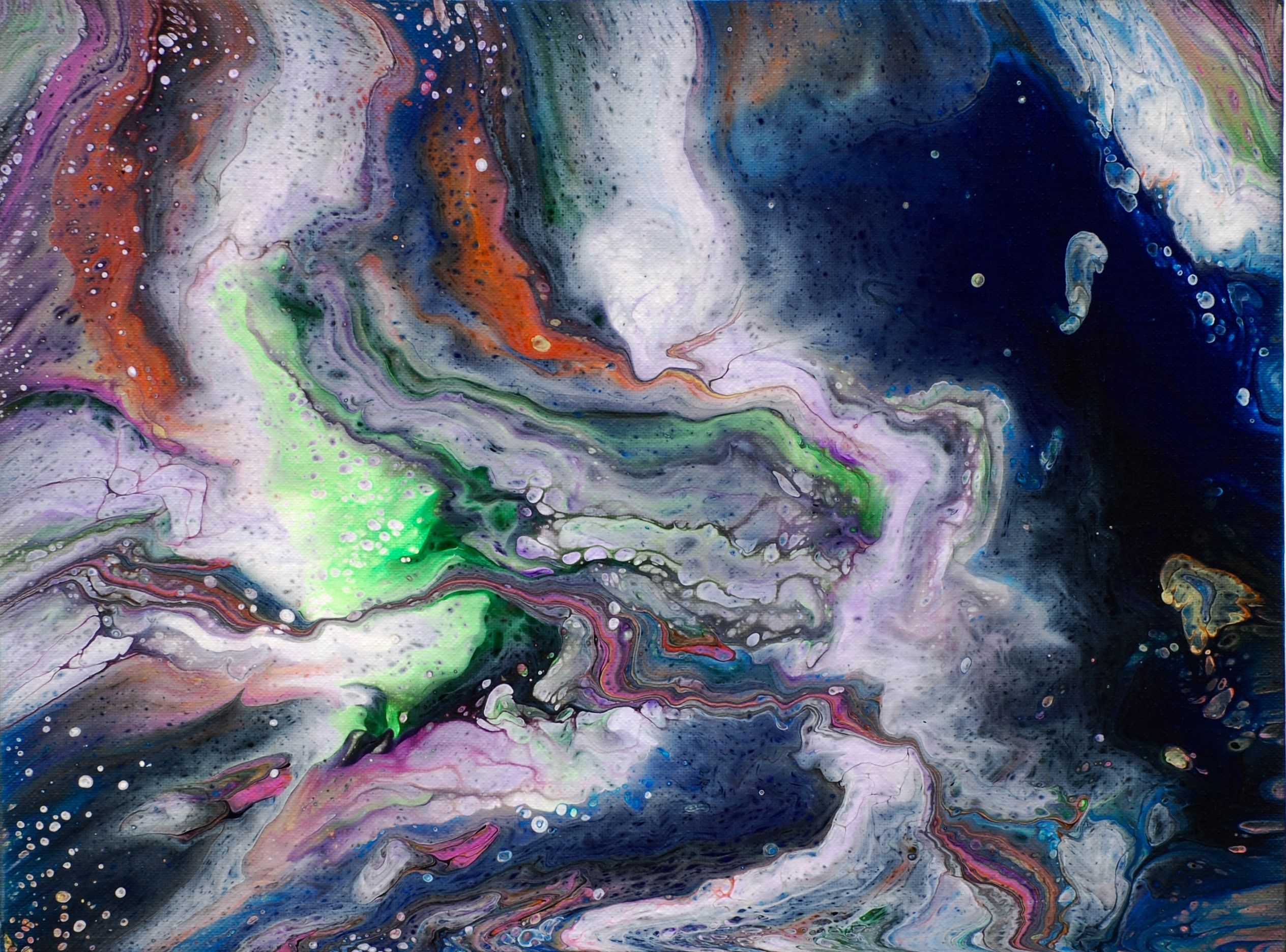 'COSMIC MIST- NOVA' By @MIKEPEDRO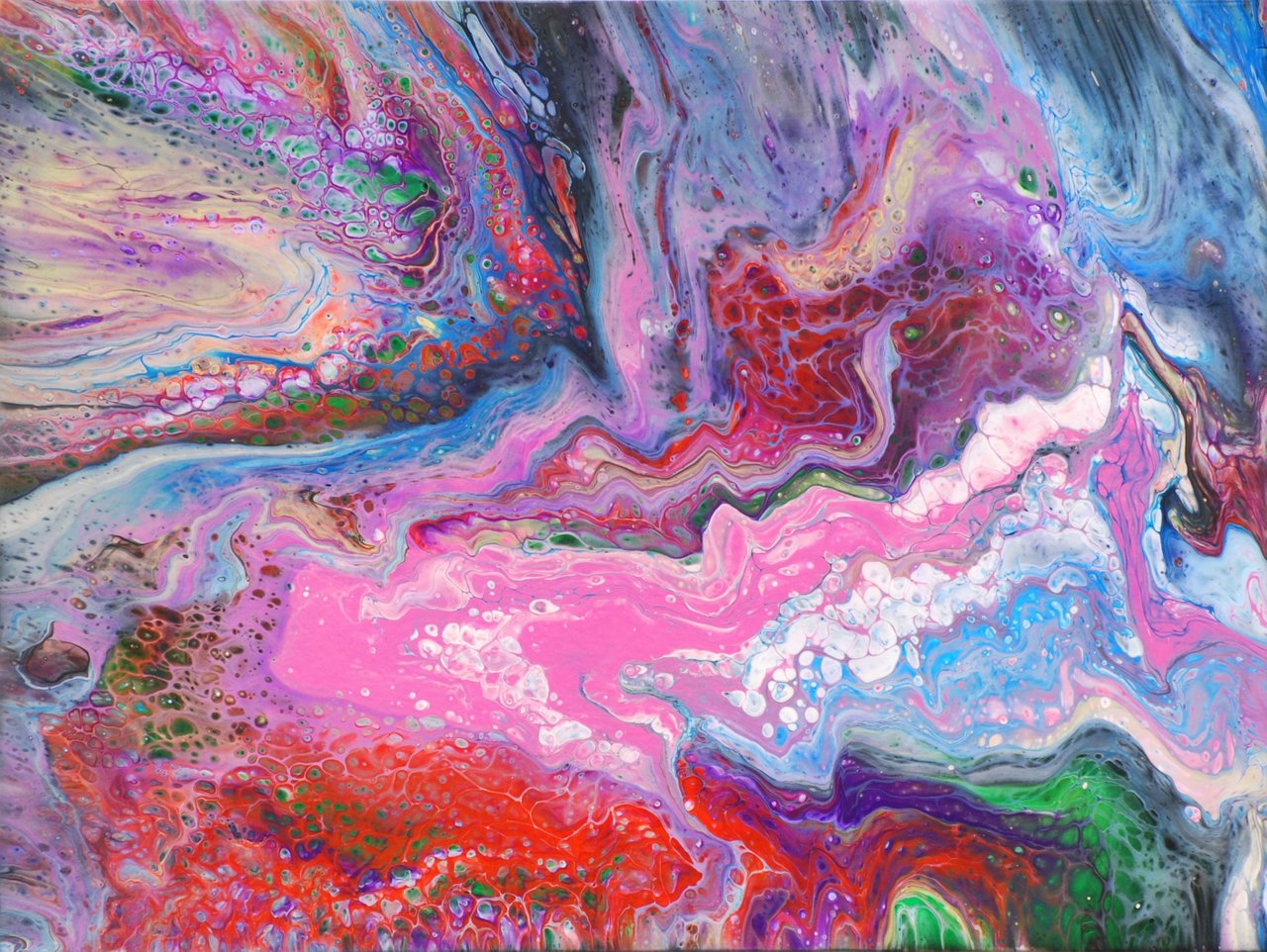 'COSMIC MIST -ELARA' By @mikepedro
Thanks for taking a look today.
If you like these I've added a few of my other recent art posts below...
https://steemit.com/art/@mikepedro/original-art-series-by-mikepedro-18-highly-strung
https://steemit.com/art/@mikepedro/original-art-series-by-mikepedro-17-digital-mist
https://steemit.com/painting/@mikepedro/original-art-series-by-mikepedro-16-warped
https://steemit.com/painting/@mikepedro/original-art-series-by-mikepedro-15-liquid-agate
Thanks and much Love @mikepedro