Finishing off todays posts ill leave you with a few more recent digital creations.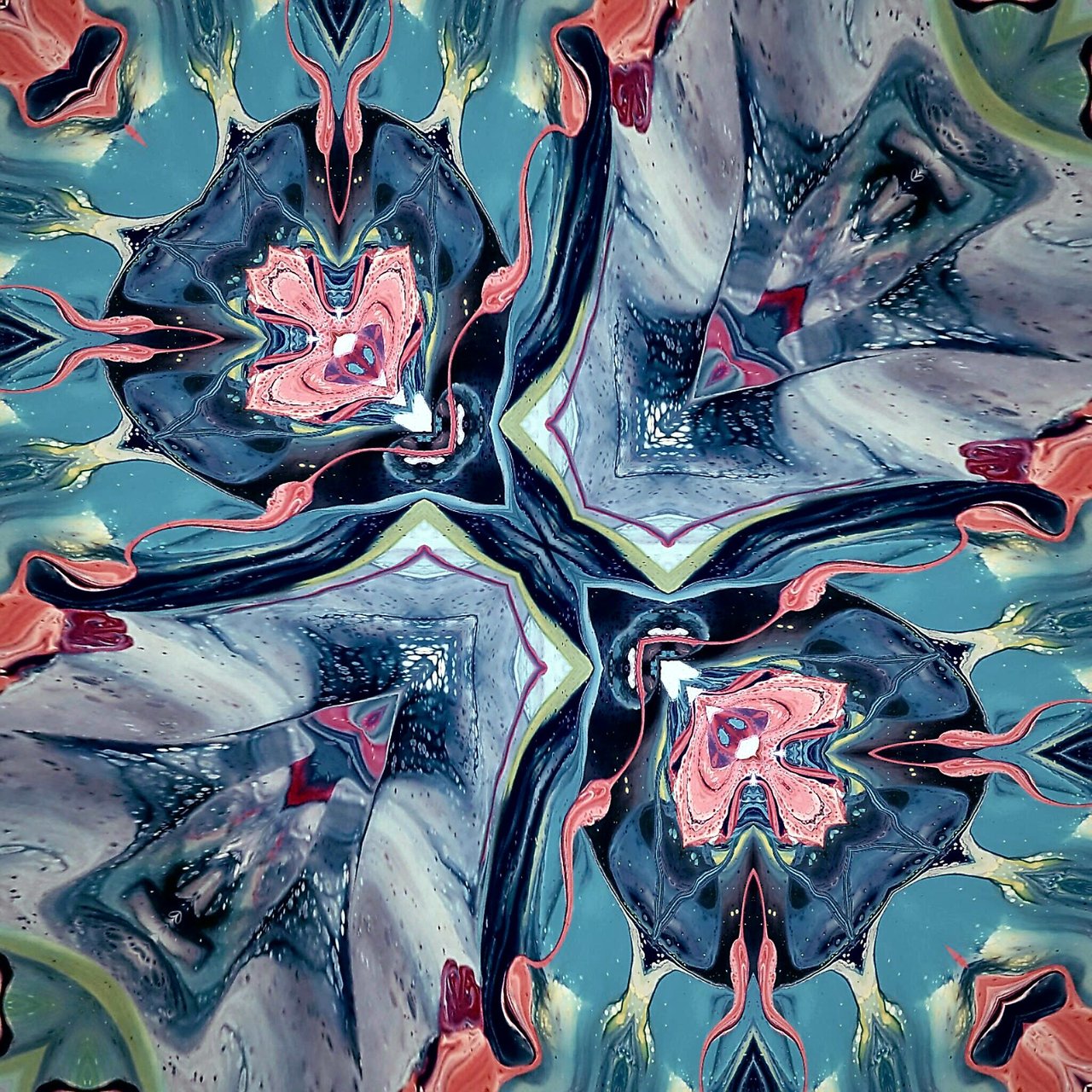 'UNTITLED" By @mikepedro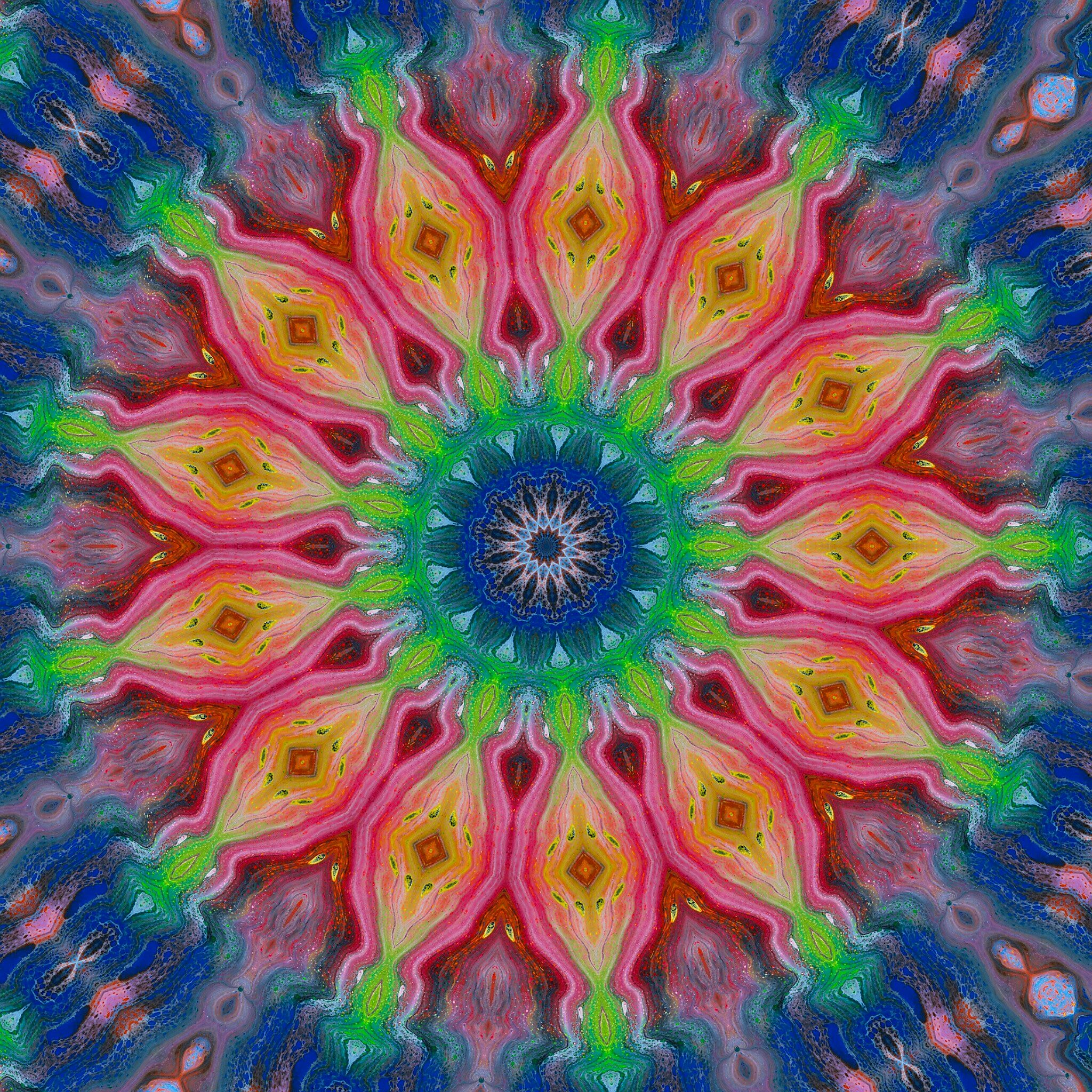 'INFINITE BLOOM' By @mikepedro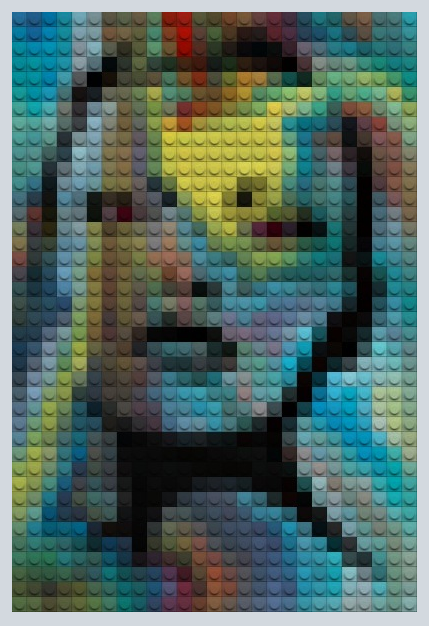 Lego Version of 'ISA" By @mikepedro
This Lego version was made on lunpix.com For any artist you can find heaps of amazing effect to play around with and its free.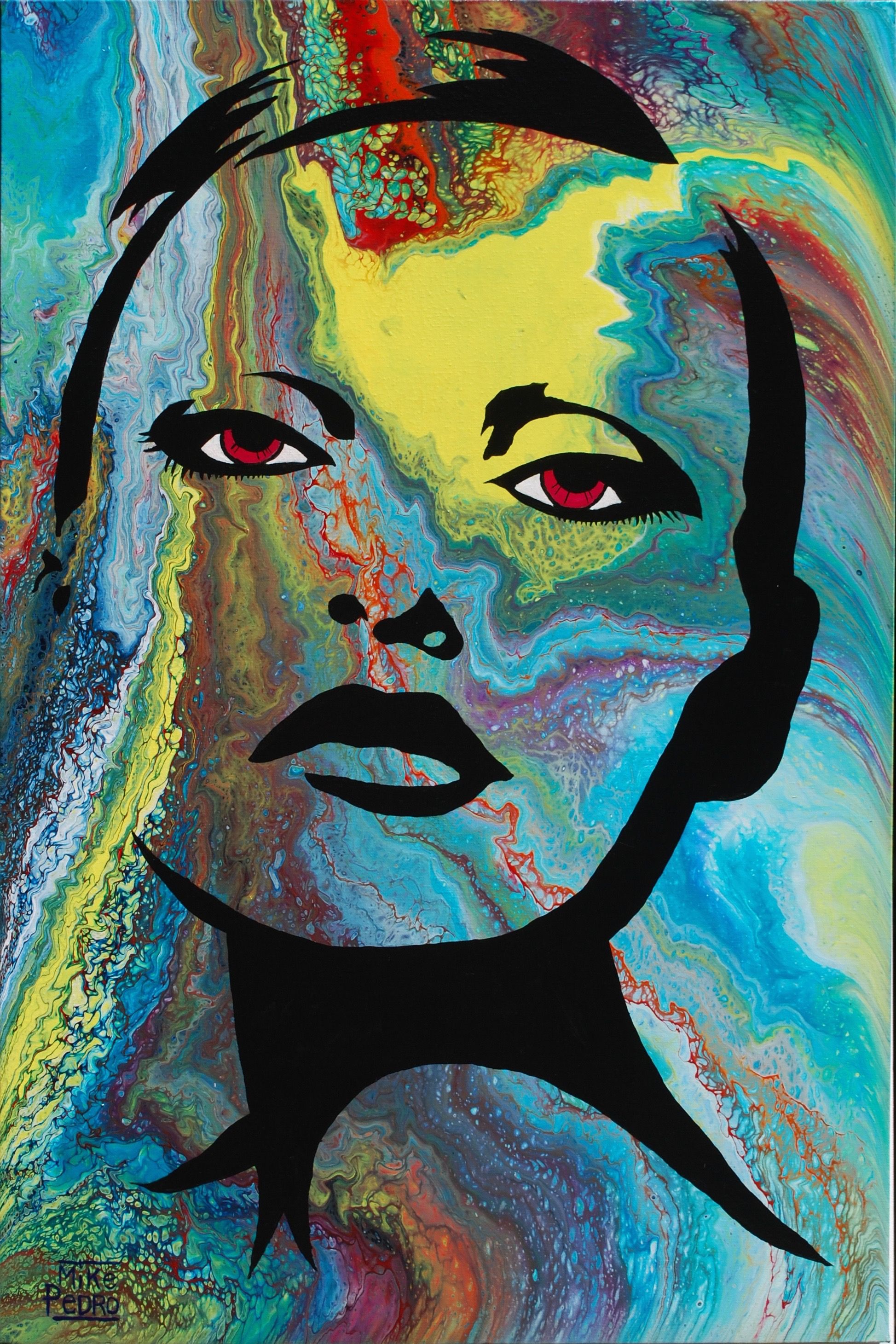 Original 'ISA' By@mikepedro
Thank you for taking a look at my art.
Hope you liked what you see...
Check out some of my other art posts here-
https://steemit.com/art/@mikepedro/original-art-series-by-mikepedro-19-cosmic-mist
https://steemit.com/art/@mikepedro/original-art-series-by-mikepedro-18-highly-strung
https://steemit.com/art/@mikepedro/original-art-series-by-mikepedro-17-digital-mist
https://steemit.com/painting/@mikepedro/original-art-series-by-mikepedro-16-warped

Much Love @mikepedro