Hello all,
Busy taking photos of art work today! Any artist out there will know how frustrating it is to try and get a decent photo of you art that truly represents the true colours in it. I live and work in a small house, the light in here is terrible for taking photos, so I'm usually out in the yard putting on a show for the neighbours...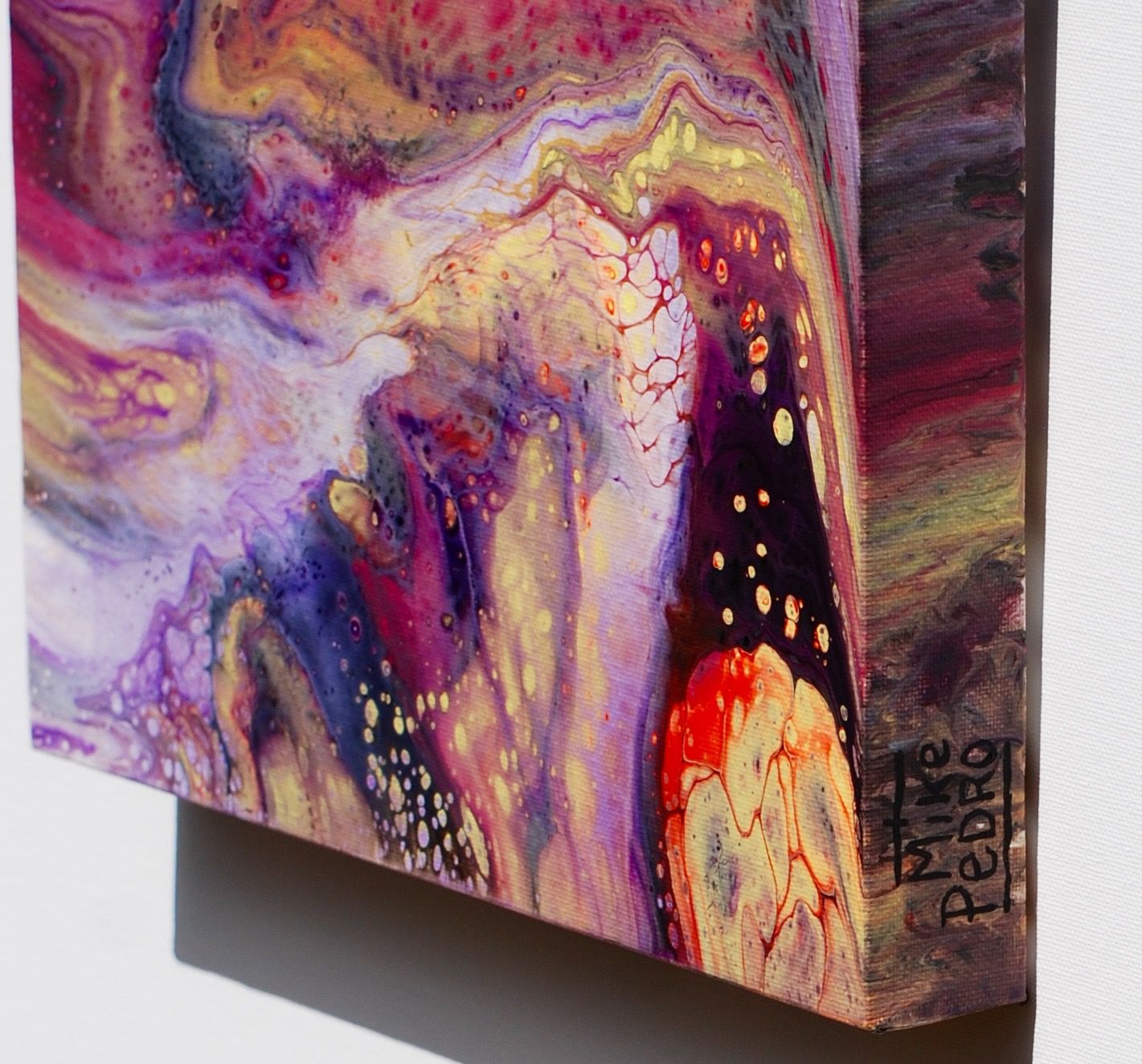 close up of 'DRACO' By @mikepedro
This artwork named 'DRACO' is part of a series called 'COSMIC MIST' I started last year. Mixed media on canvas, they are 30 x40cm.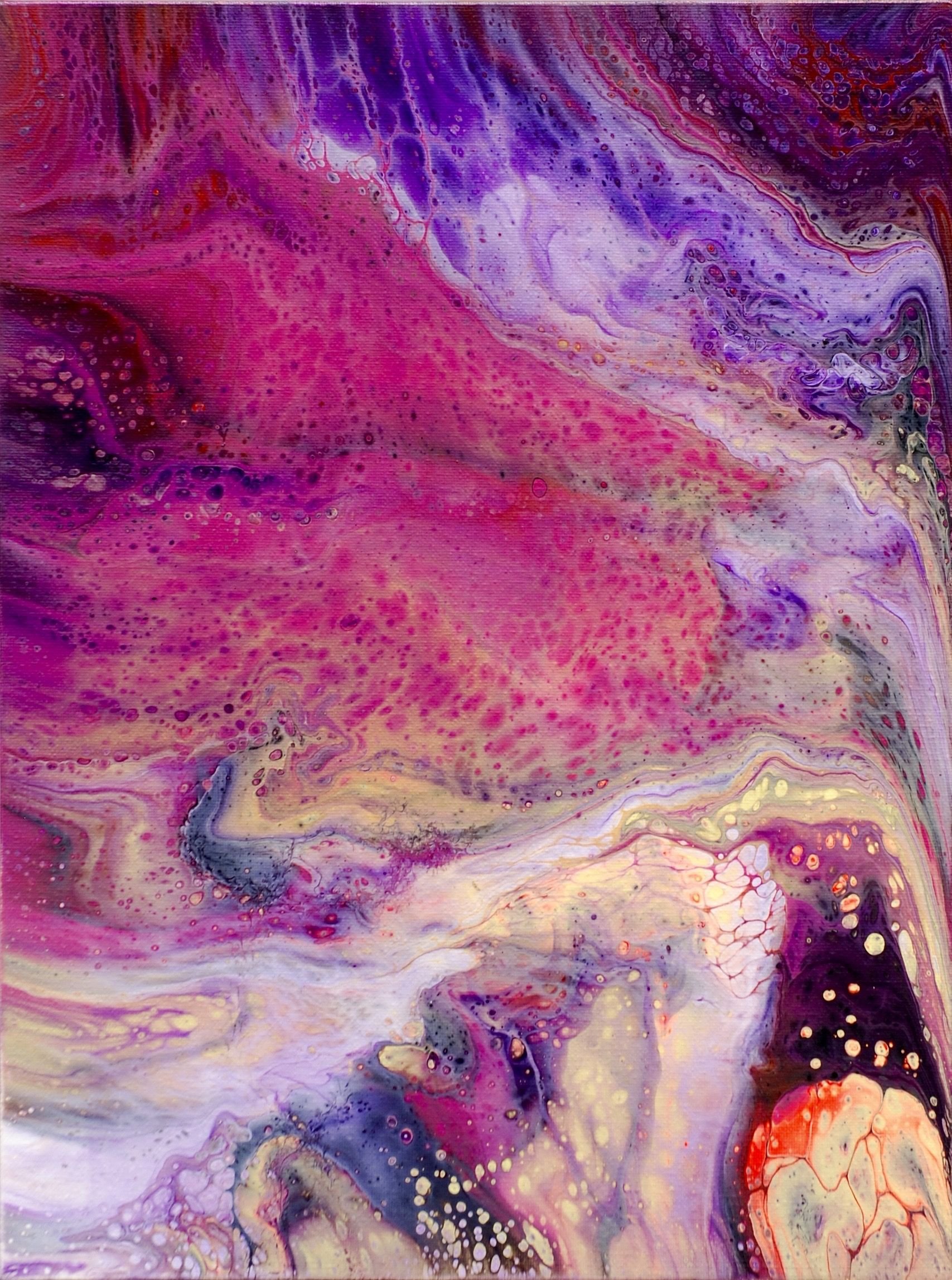 'DRACO' By @mikepedro
If you liked these, please take a look at my other art post-
https://steemit.com/art/@mikepedro/original-art-series-by-mikepedro-20-digital-design
https://steemit.com/art/@mikepedro/original-art-series-by-mikepedro-19-cosmic-mist
https://steemit.com/art/@mikepedro/original-art-series-by-mikepedro-18-highly-strung
https://steemit.com/art/@mikepedro/original-art-series-by-mikepedro-17-digital-mist

Much Love @mikepedro