Hello friends,
Ive been sharing a lot of my digital art work of late so today i wanted to show of some original old school painted stuff. Todays collection was all painted in the last 12 months. It will give you an idea of all the different styles i've tried out over the year. My art really depend of the mood Im in. Colour, structure and technique if something Im always playing around with.
Most of my friends are surprised to hear that sometimes to most colourful pieces were painted when i felt i was in the darkest place internally. Art have been an amazing tool for me, its helped me in ways i never thought possible. The biggest creative obstacle I've faced is myself and self doubt.
Any one out there who says there not creative i challenge you to head down to your local art shop or discount store, pick up some cheap paint and paper and give it a go. There is no right or wrong with art, you even might surprise your self...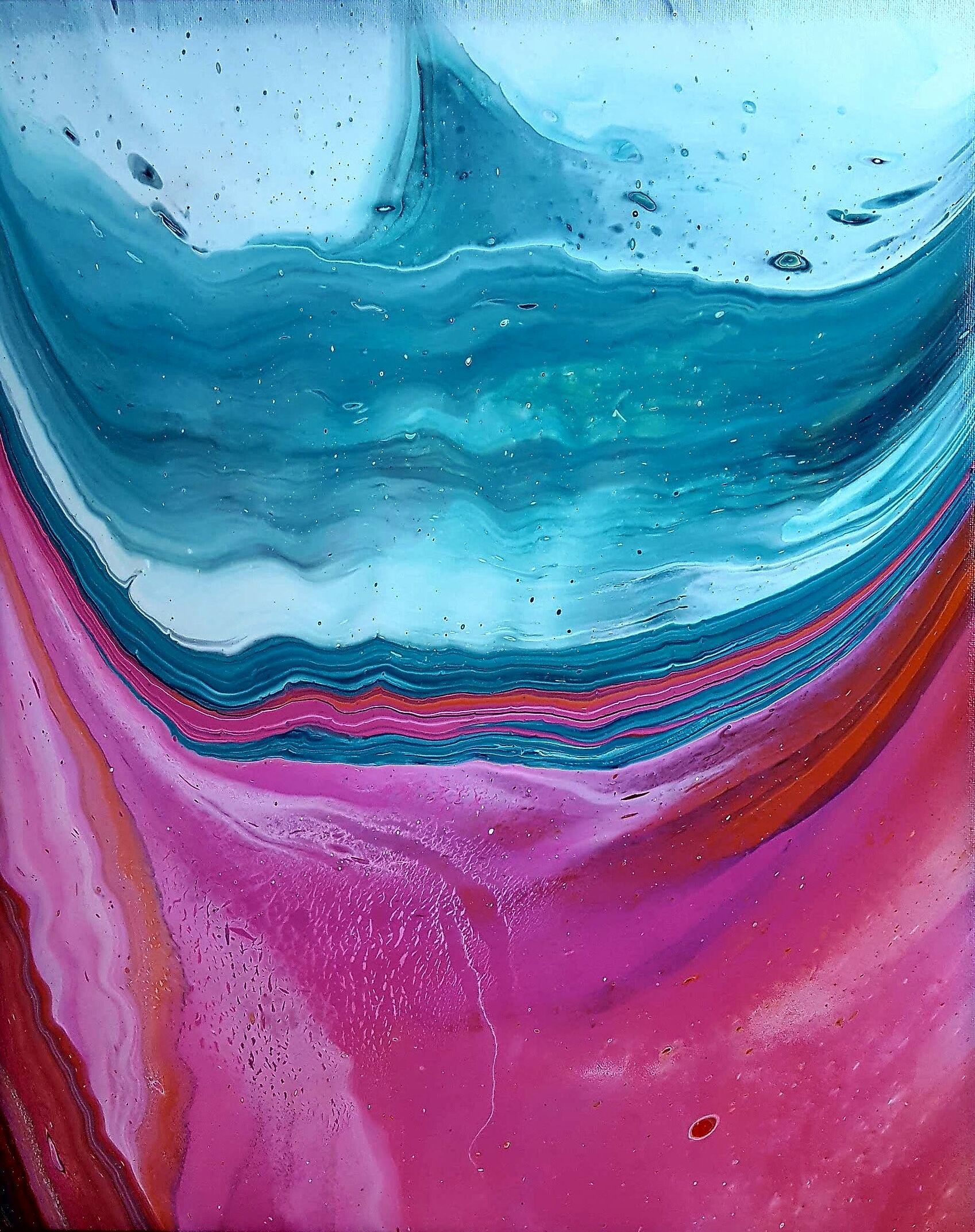 'ABYSS' by @mikepedro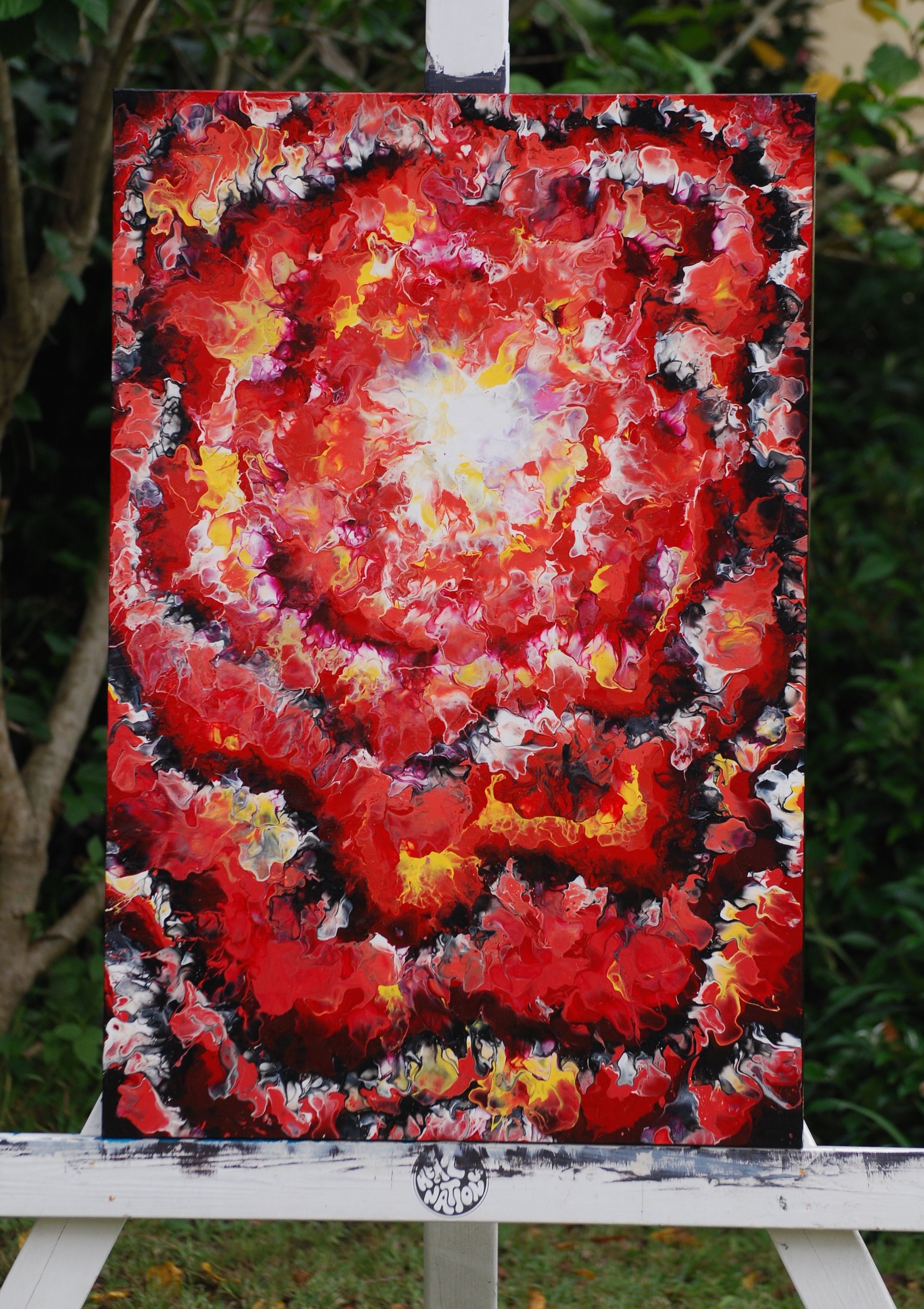 'THE PORTAL' by @mikepedro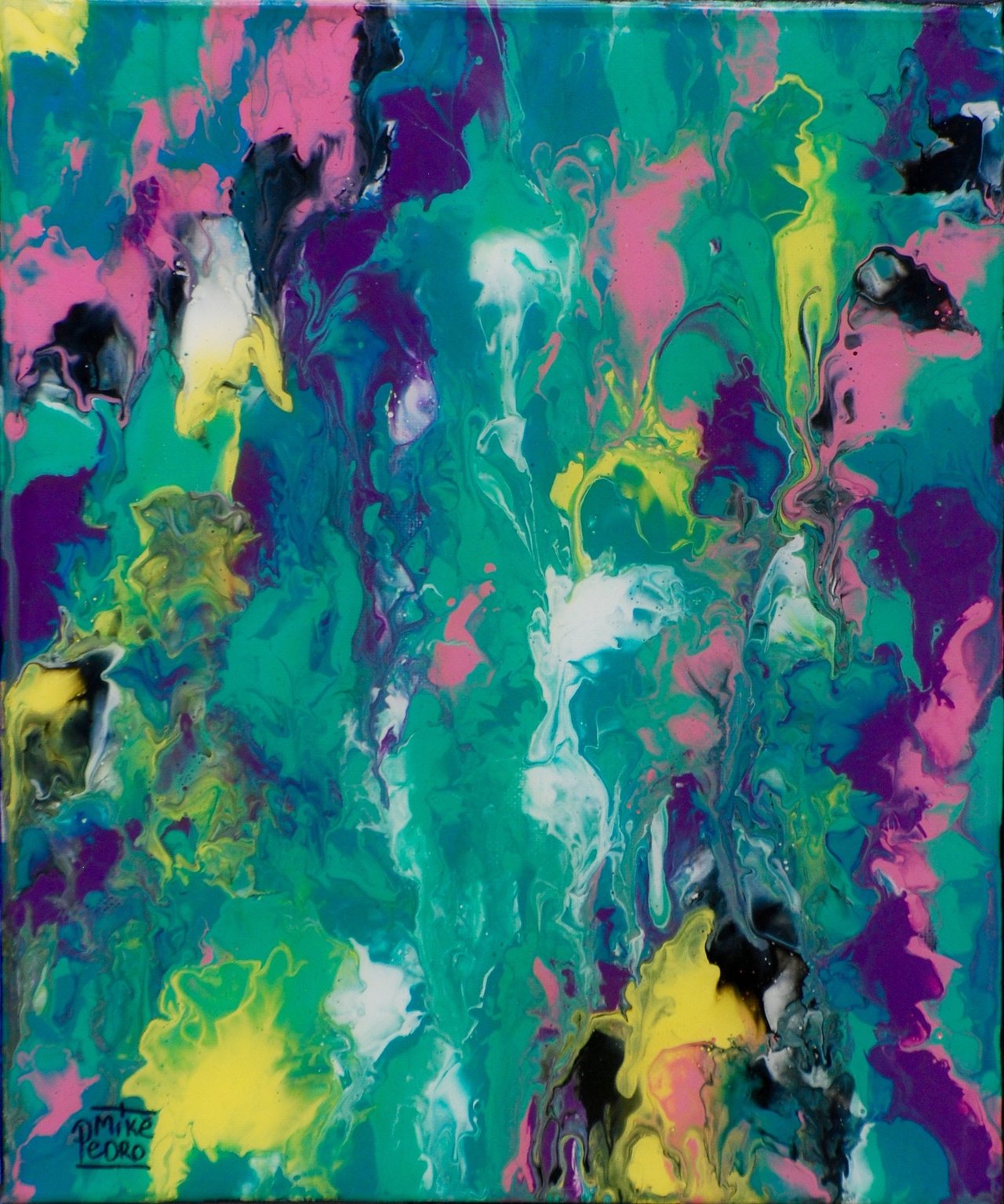 'GO ROBOT' by @mikepedro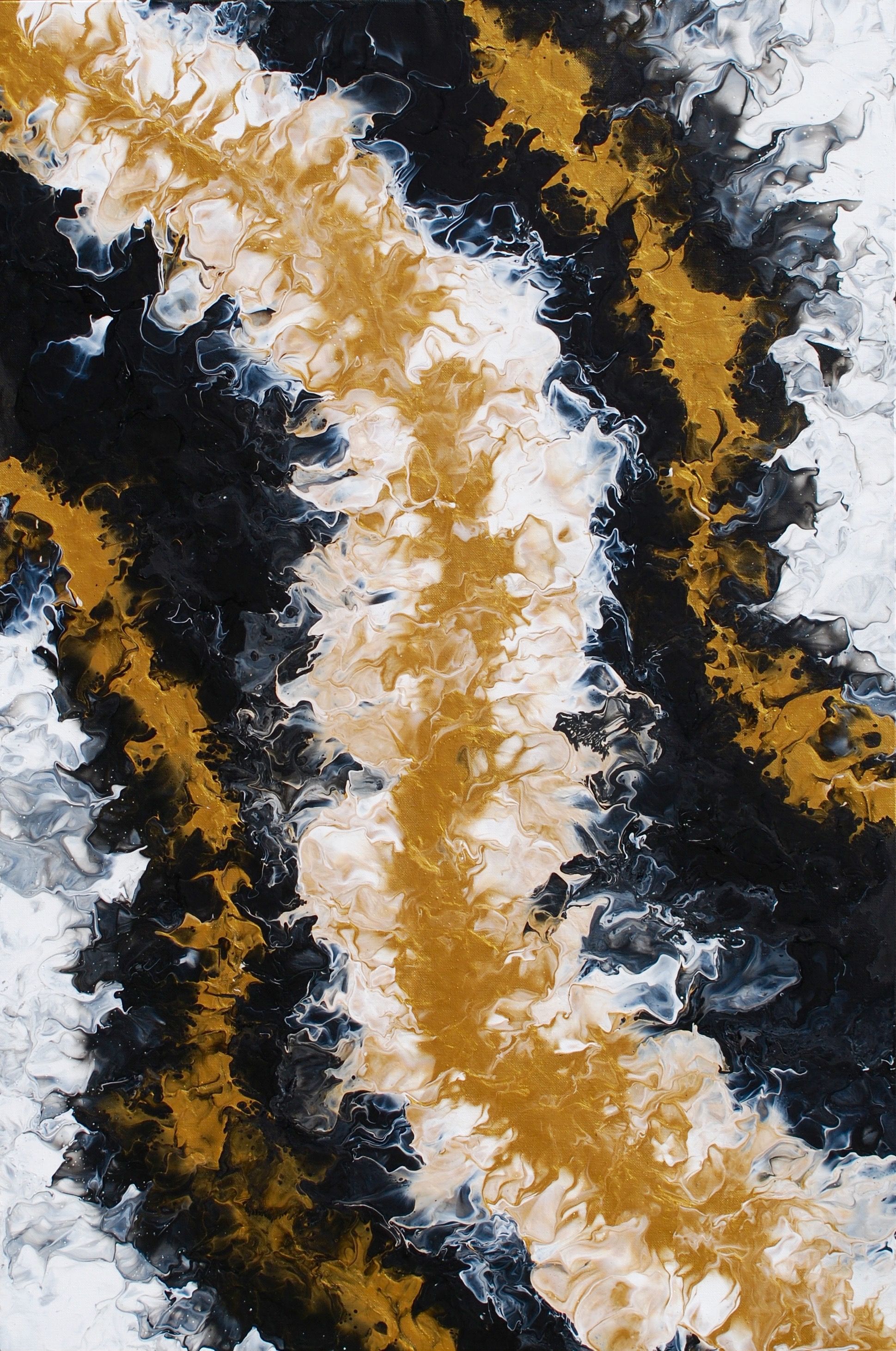 'GOLDEN SPINE' by @mikepedro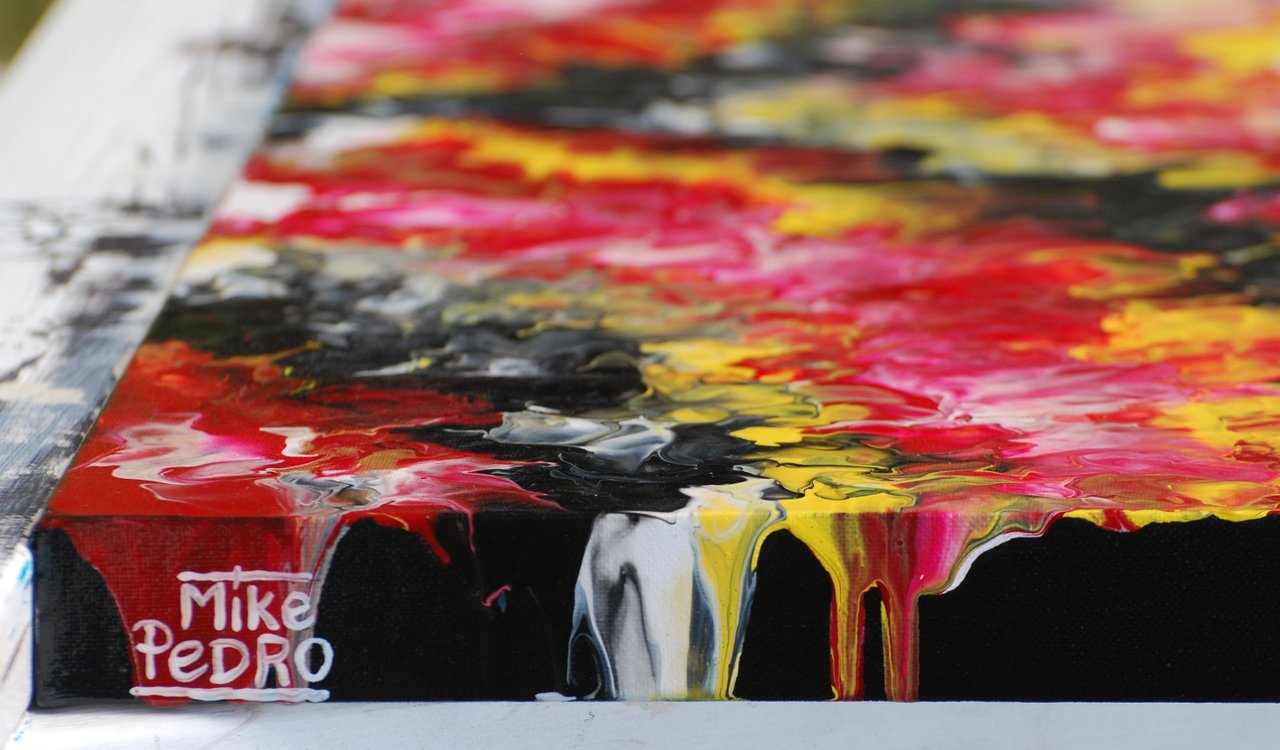 Close up of 'JUMP IN THE FIRE' by @mikepedro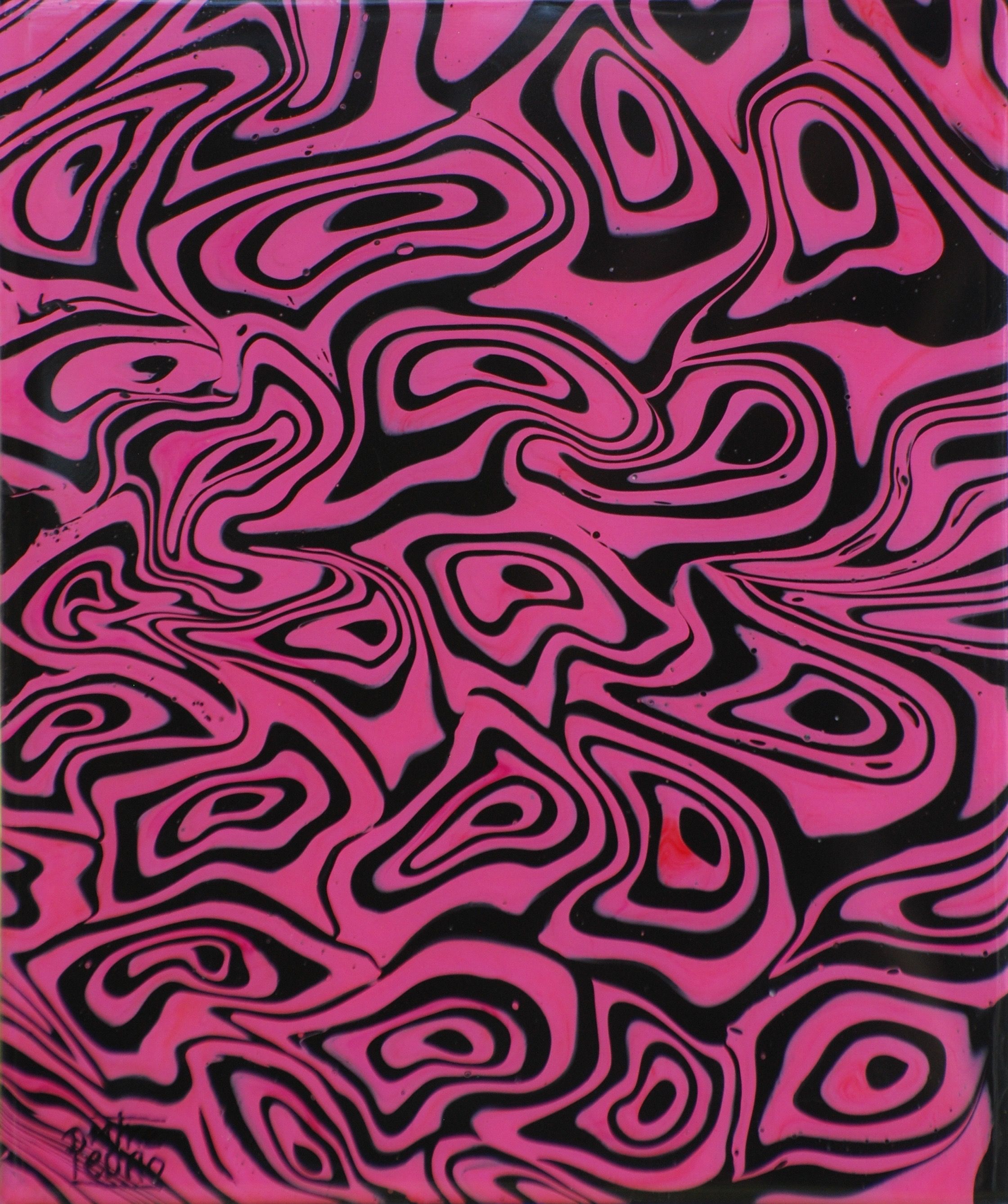 'HYPNOTIC PINK' by @mikepedro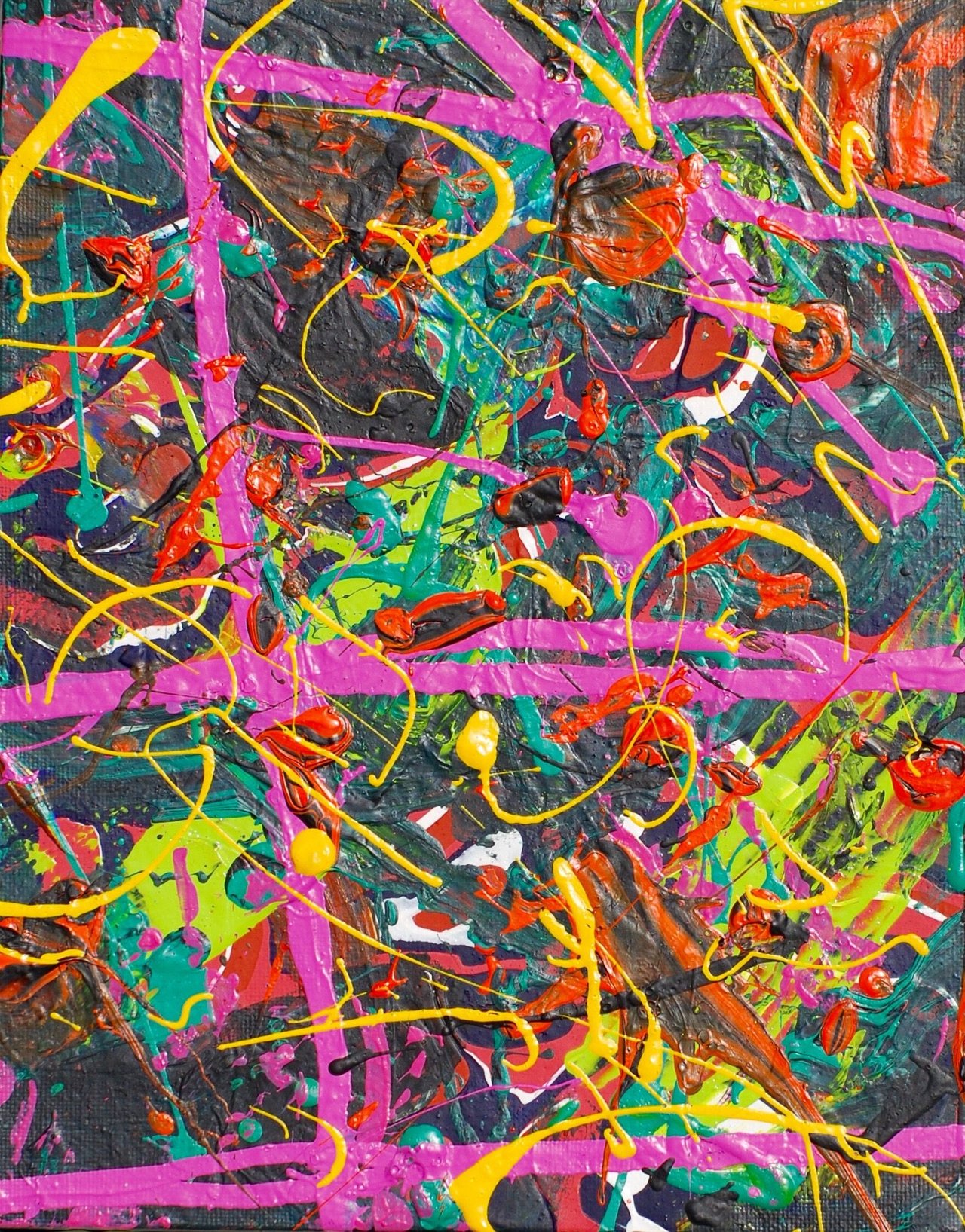 'SPLASH' by@mikepedro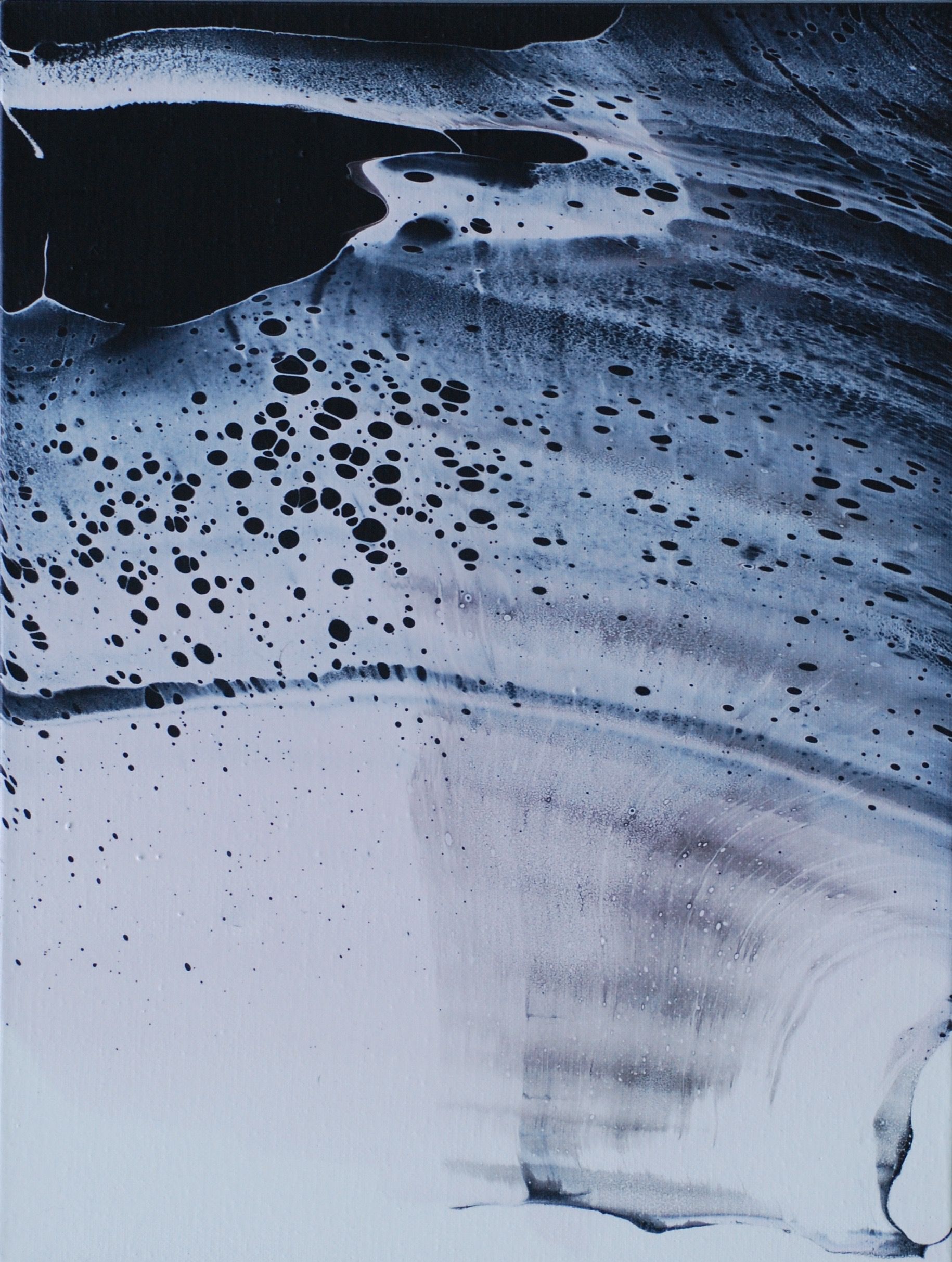 'DARK WASH" by @mikepedro
Thanks for having a look!
If you liked what you've seen here please check out some of my other art post here:
https://steemit.com/art/@mikepedro/original-art-series-by-mikepedro
https://steemit.com/art/@mikepedro/original-art-series-by-mikepedro-7-upcycled-stars
https://steemit.com/art/@mikepedro/original-art-series-by-mikepedro-6
https://steemit.com/art/@mikepedro/original-art-series-by-mikepedro-5
Much Love @mikepedro