Greetings, Steemians 👽
Here's today's daily doodle.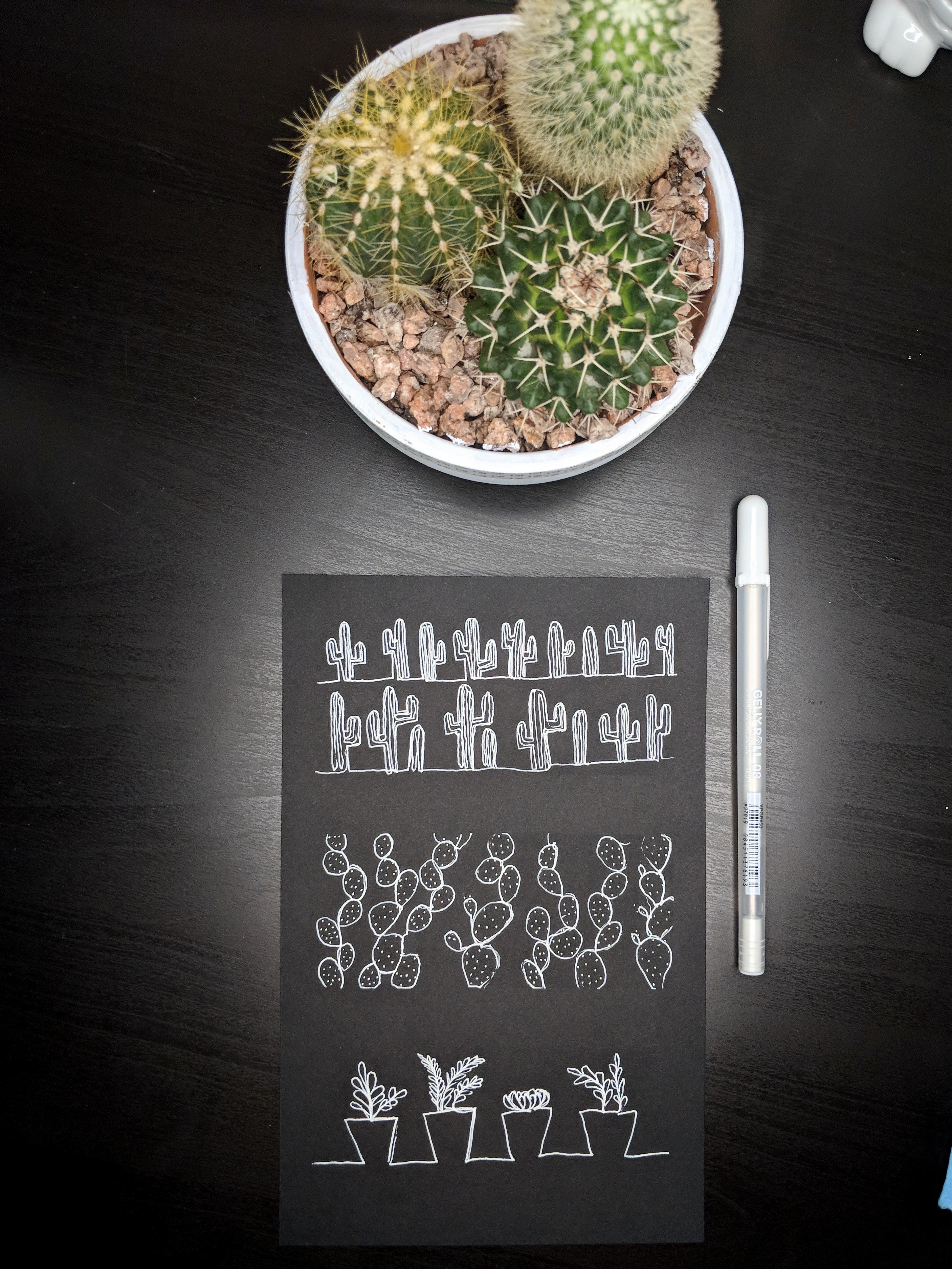 I decided to try the one line challenge on black cardstock after using my white gelly roll for yesterday's doodle. It went fairly well, except for those prickly pears in the middle, where I definitely picked up my pen at least twice..then many times to illustrate the needles. Ah well.. It was a fun little experiment anyway.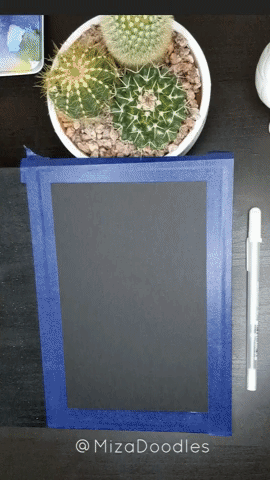 Have you ever tried the one line challenge? What other art challenges do you enjoy seeing done?
Thanks for stopping in - until next time!


Other daily doodles:
Venom Doodle
Skele-Hand Body Paint
Puppies!
New Schmincke Palette
Glazing Practice

All images ©MizaPizza. Please do not use or modify my images without my consent. Thank you.