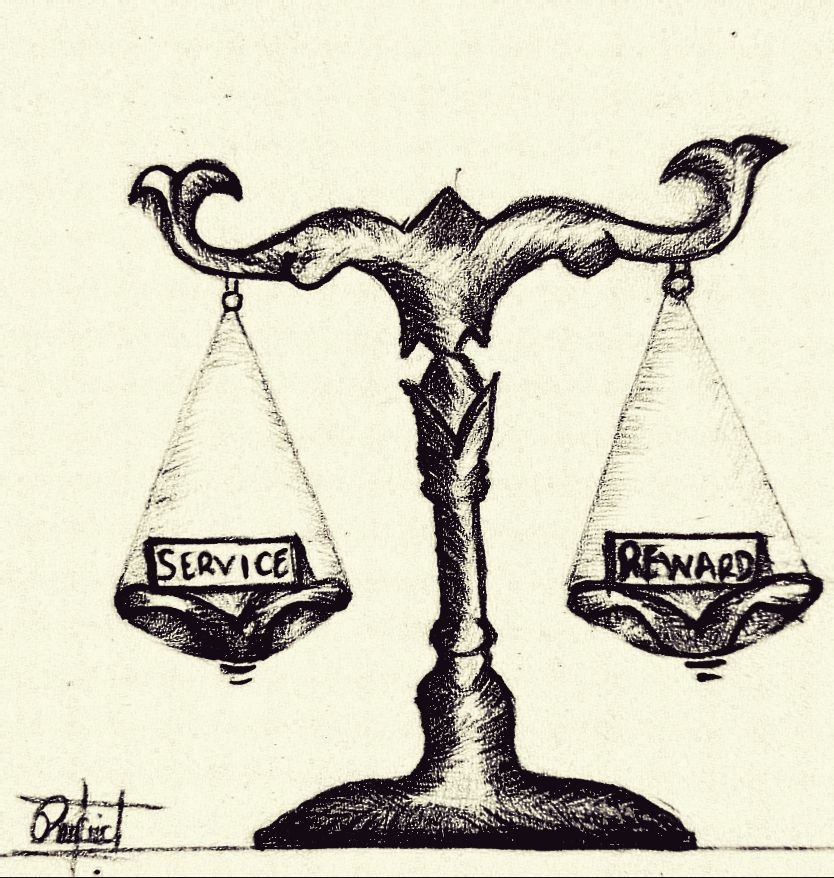 Hello Guys,
History has a lot to teach us, but it does not mean we repeat the same mistakes in order to learn the hard way.
Here is today's lesson from history.
Enjoy.
Whatever you seek in form of reward, you must first earn in form of service to others.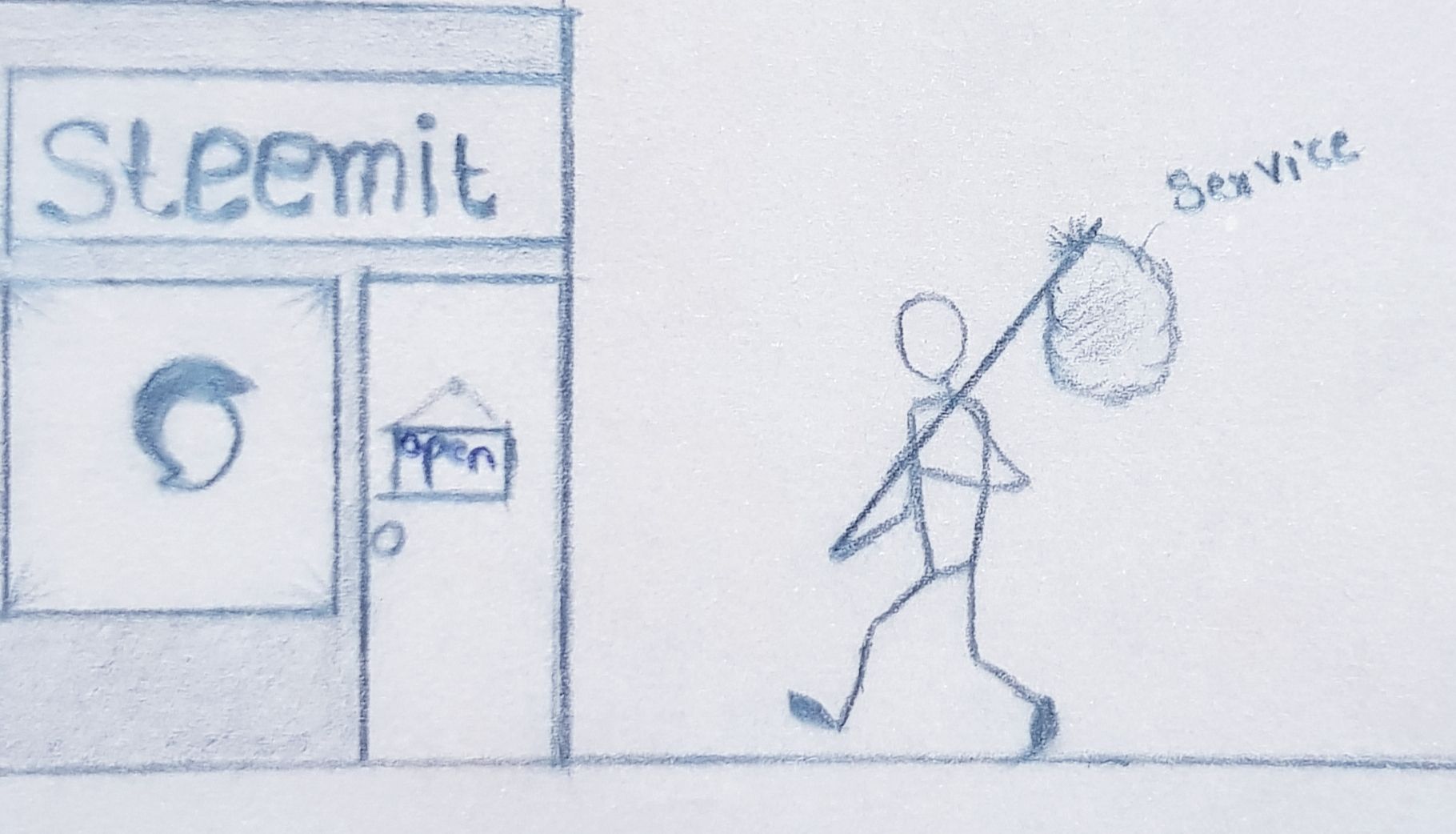 First time as a minnow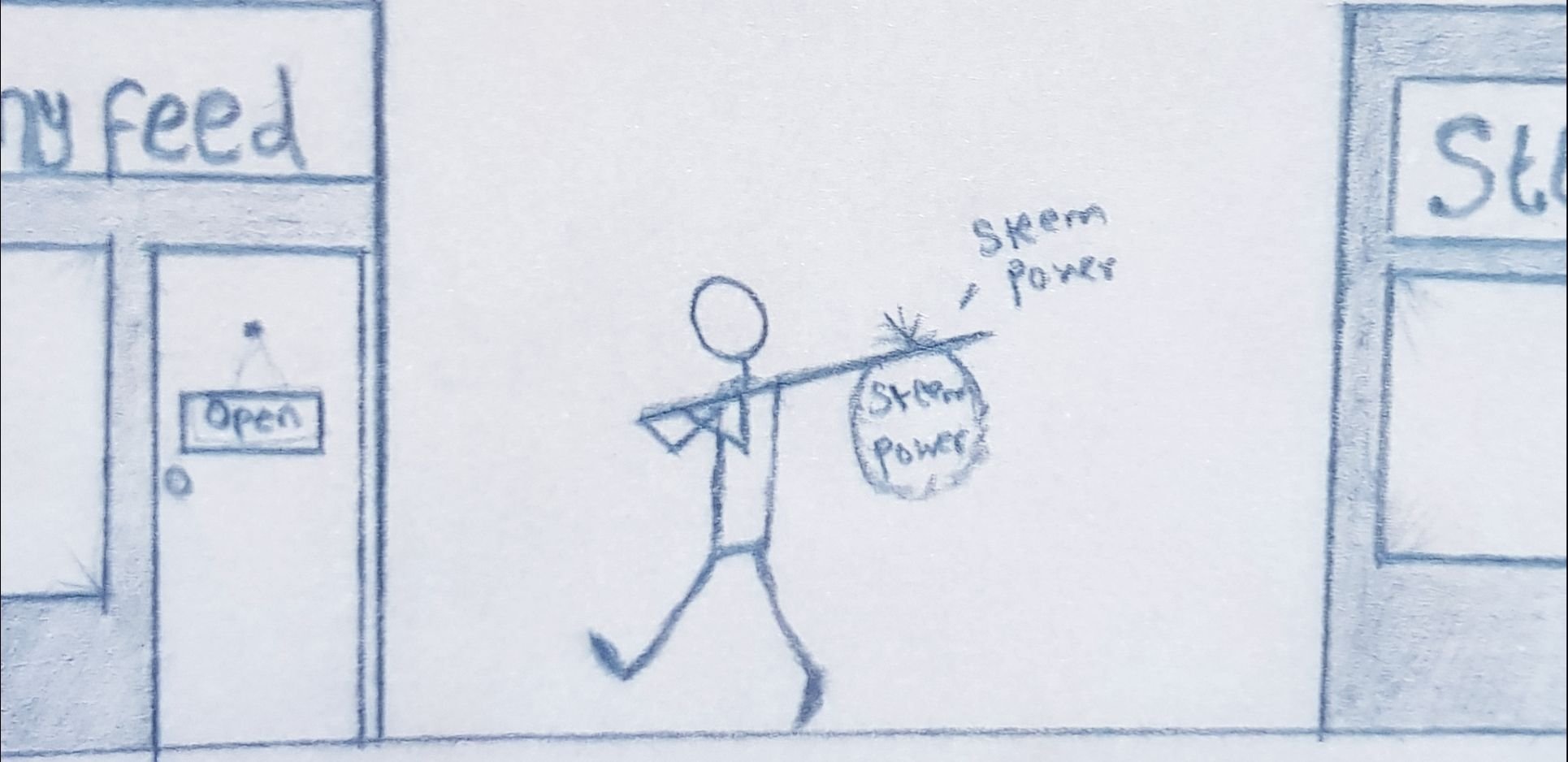 What you put in will determine what you will receive.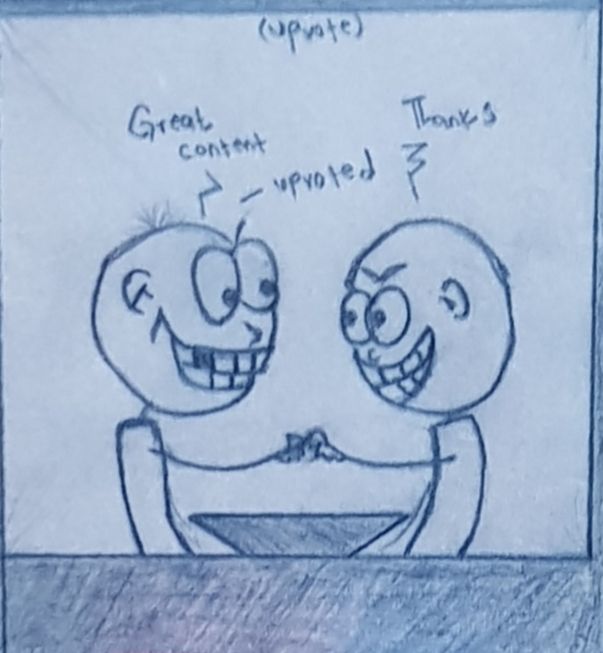 Delight in helping others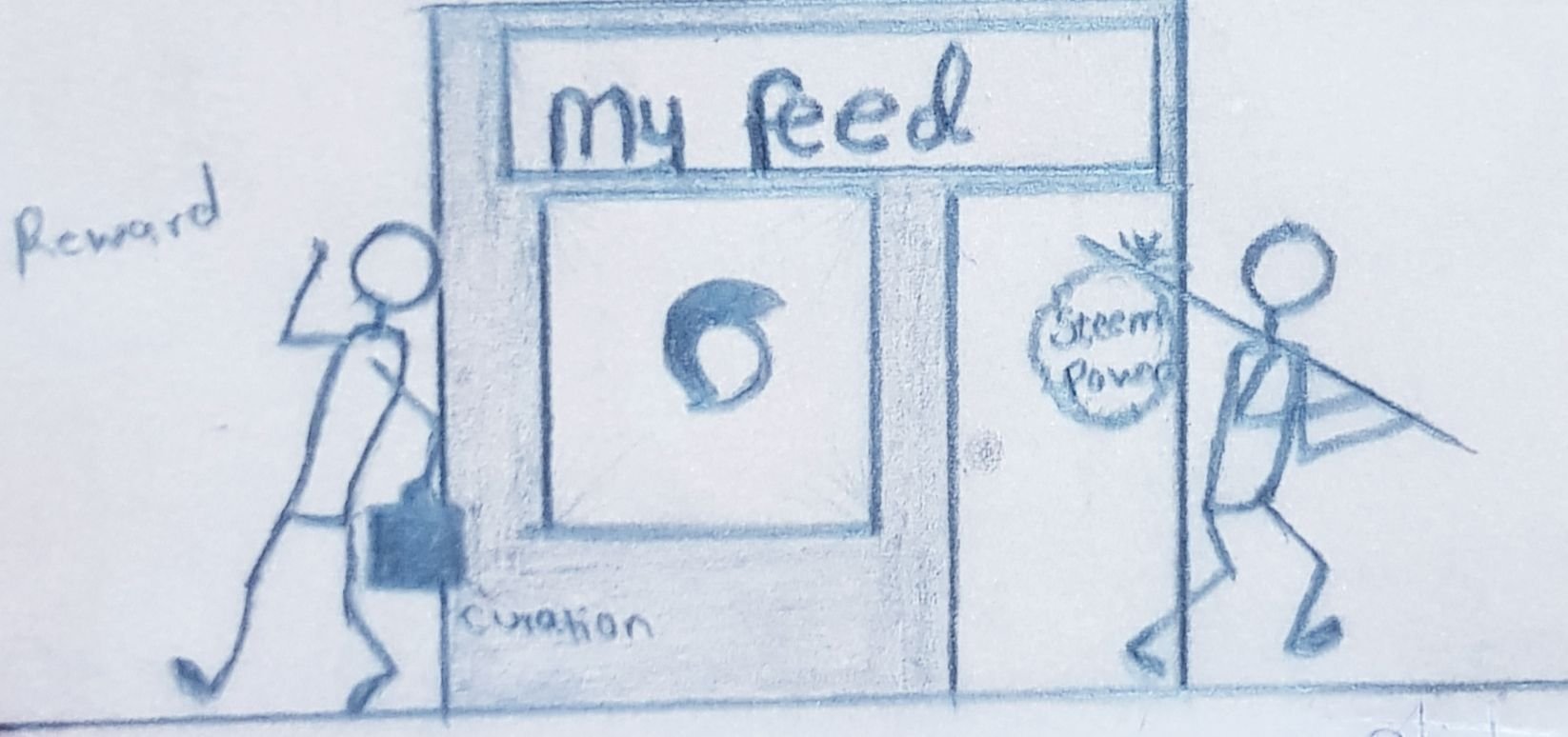 Determine ways of increasing your service by;
knowing what you want
being aware of your present state
considering the distance separating you and your goal.


Quote of the day:
"Success is the progressive realization of a worth goal or ideal- Earl Nightingale"