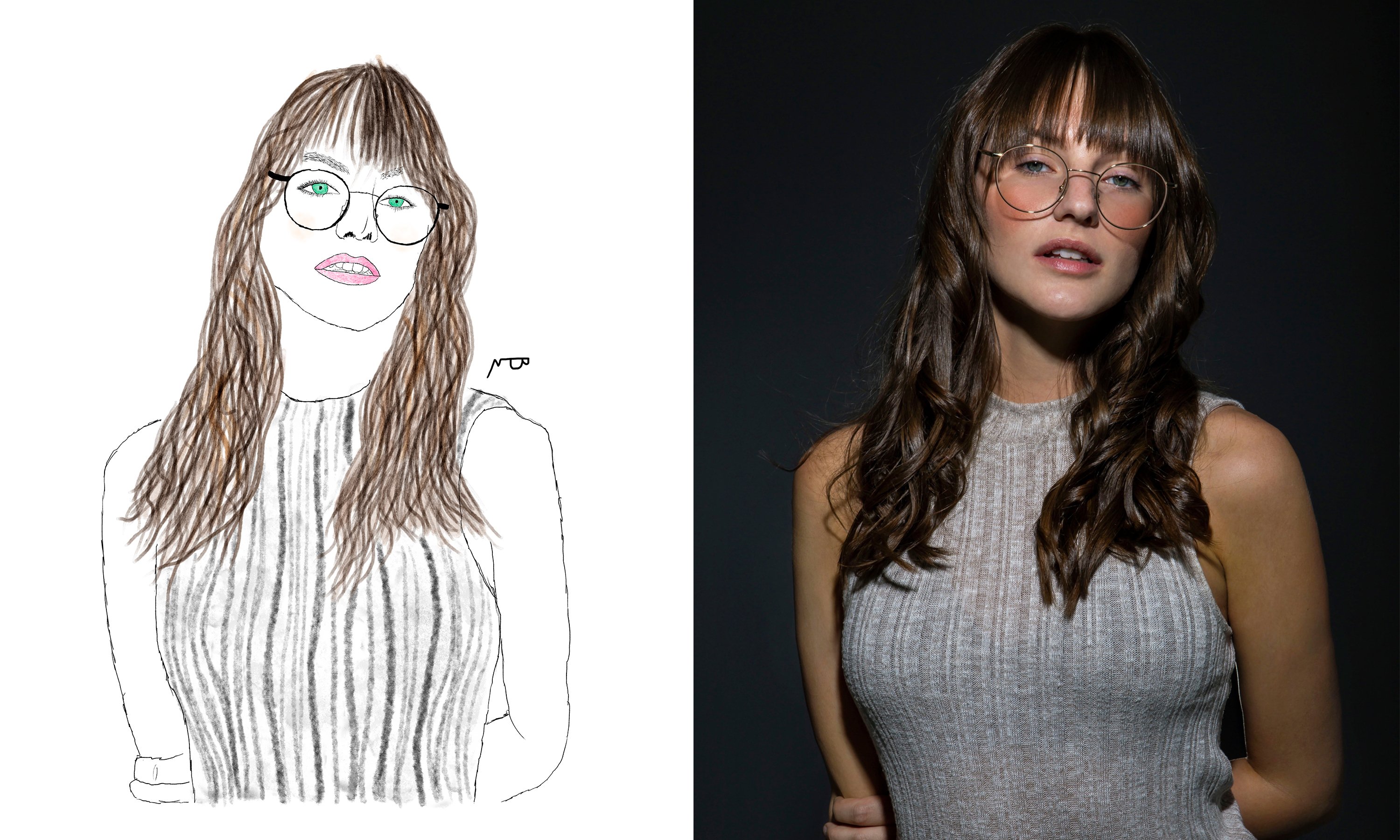 Jenna, 2018 - Portrait of a Portrait from Steemit User's FRAMED Series
---
You've been #blinddrawn @playitforward. I think. Or at least this model that you photographed has. I wanted to do a project involving other Steemians, and it's often hard to find good quality portraits on here. Expect many more from the FRAMED series by @playitforward.
Painting
---
I was struck by the amazing photos from the FRAMED artistic series by @playitforward. Usually I work off of photos like this but never knew the detail it takes to get them done! I used photoshop and a WACOM tablet to paint this one. Was a fun task!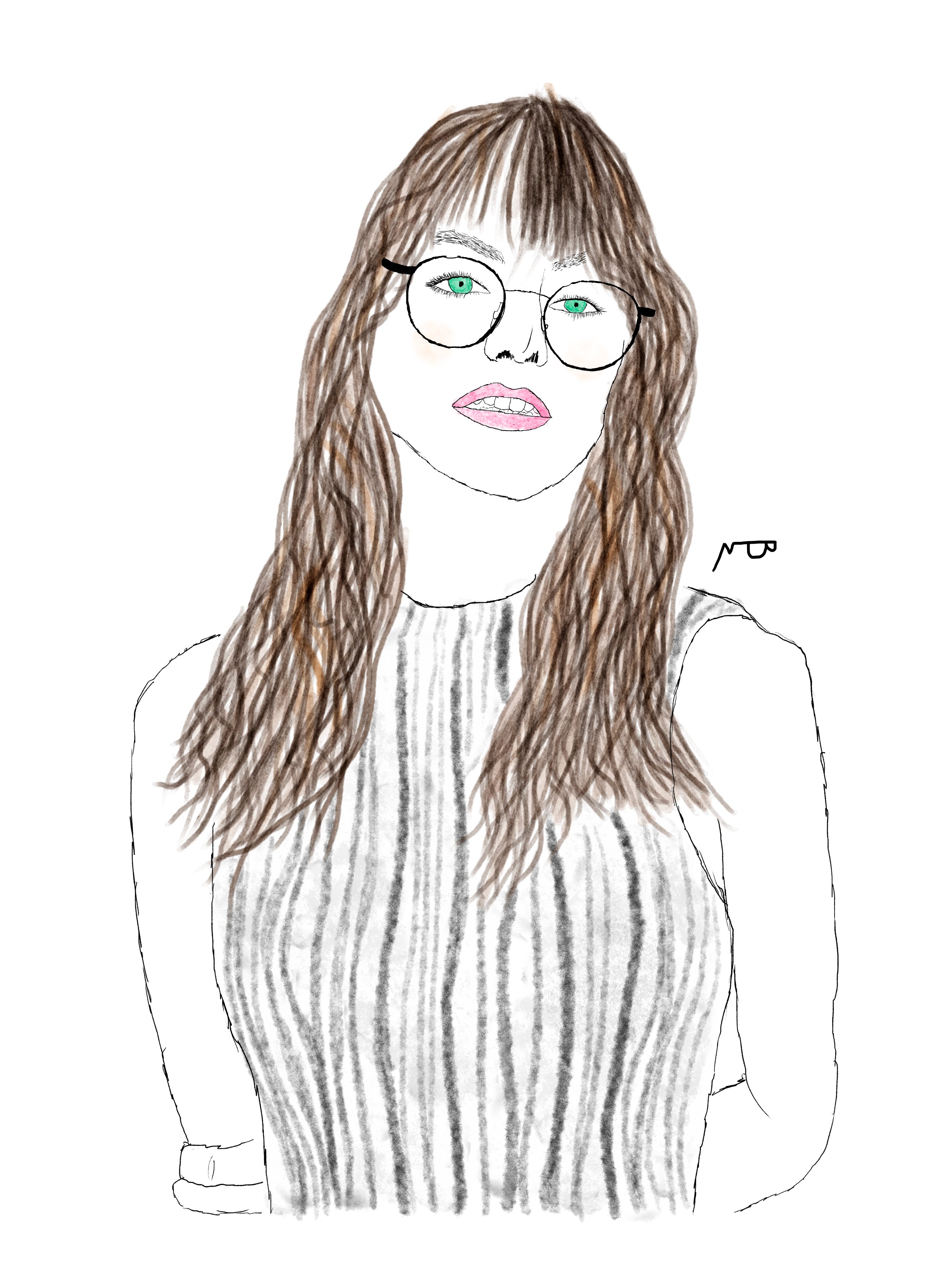 Original Photo
---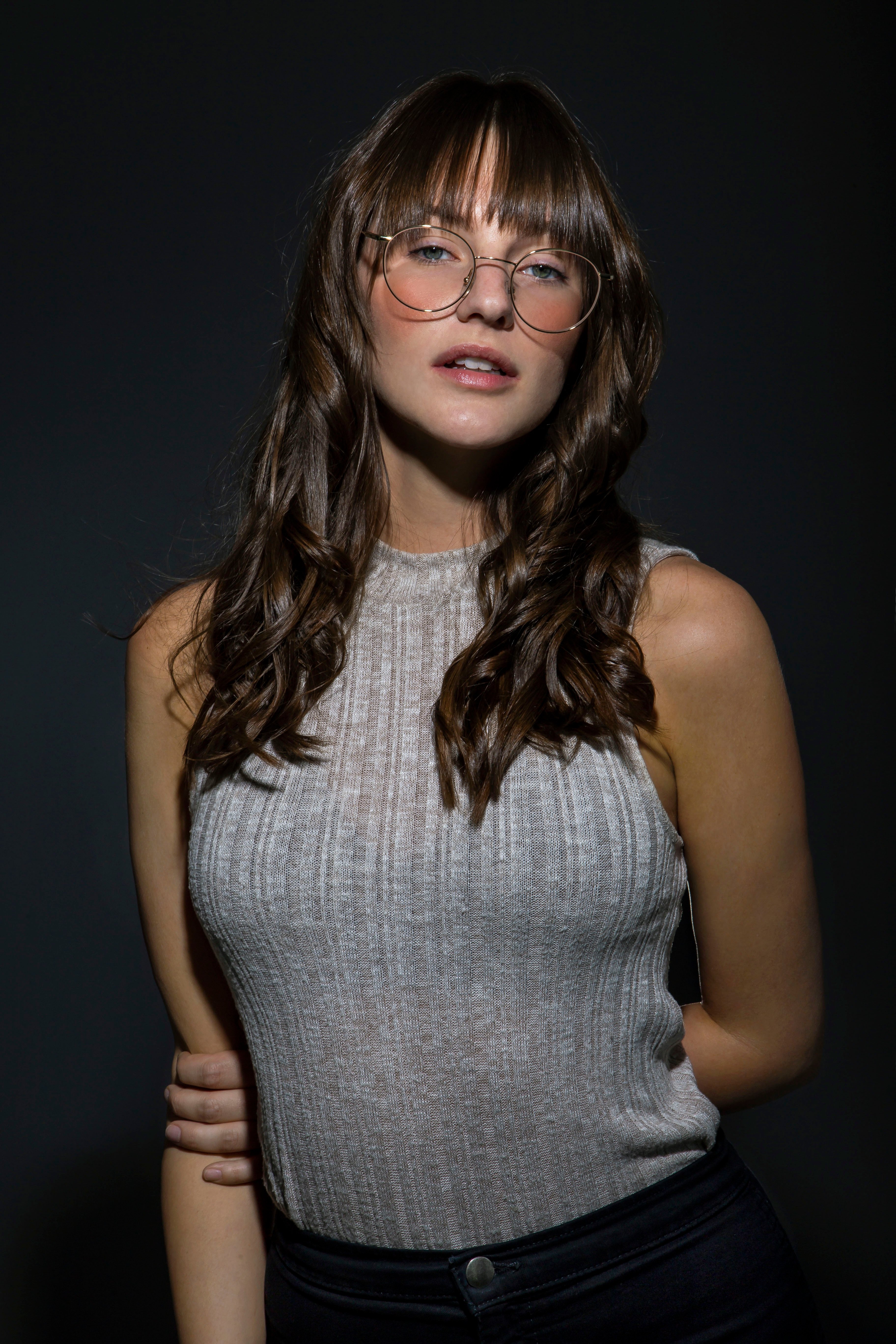 Source
Who am I?
---
I am an artist who finds portrait photographs of people on social media, paints them, and posts it. I love the reactions and surprises that it gives people. I think there's a sense of self-esteem boost when someone is painted (even when there are mistakes or it doesn't look identical to them). The goal of my art is to surprise and spread love.
Steemians, please let me know what you think of the post in the comments below.