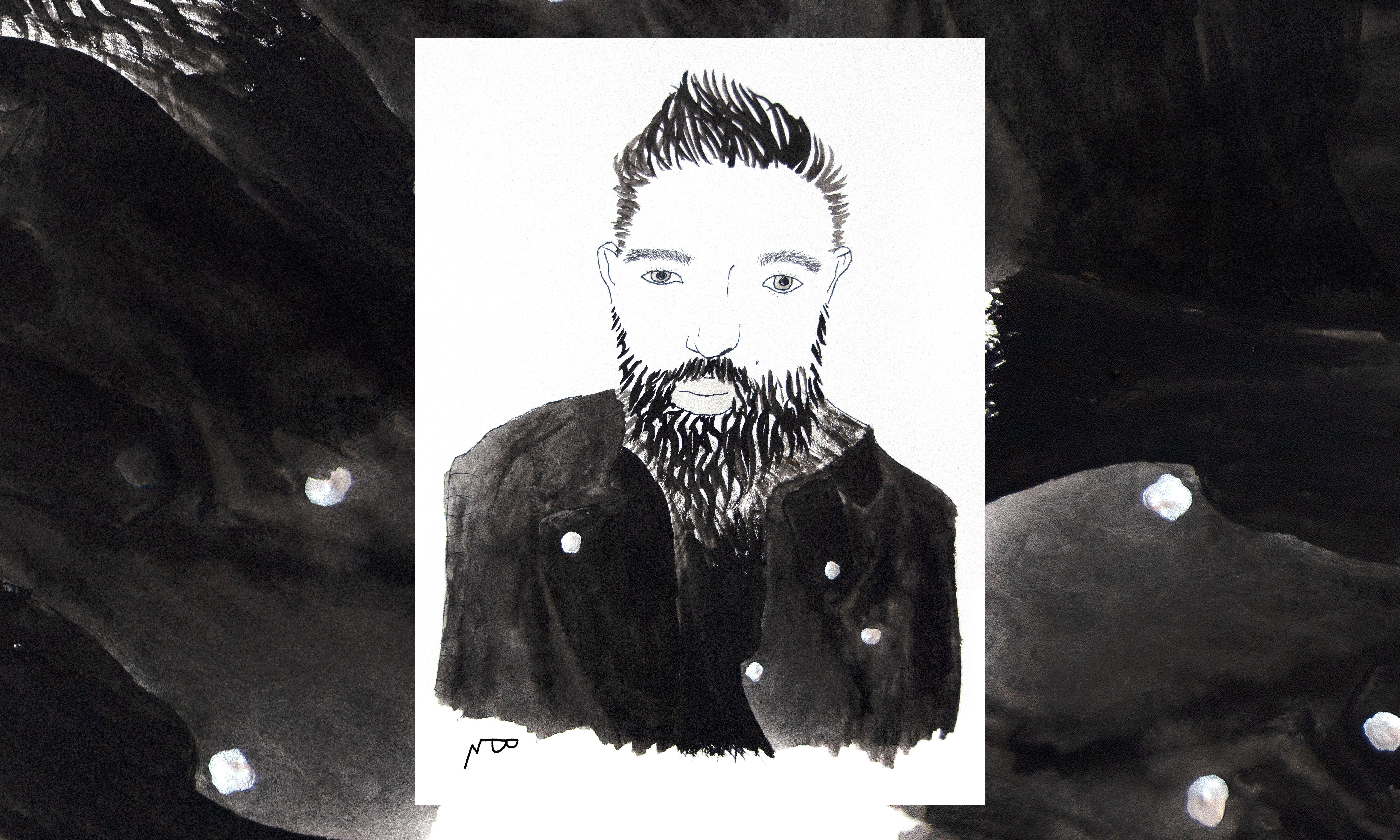 Portrait of a Photographer by @mrblinddraw
---
You've been #blinddrawn @joshuashultz
Painting
---
This piece was inspiring to me because of his dark features all around. Dark clothing, hair, eyes, etc. I loved doing this because of that to try and find definition in the different elements. His hair almost looks like a black ice cream cone, and very alive feeling. This was gouache and acrylic silver.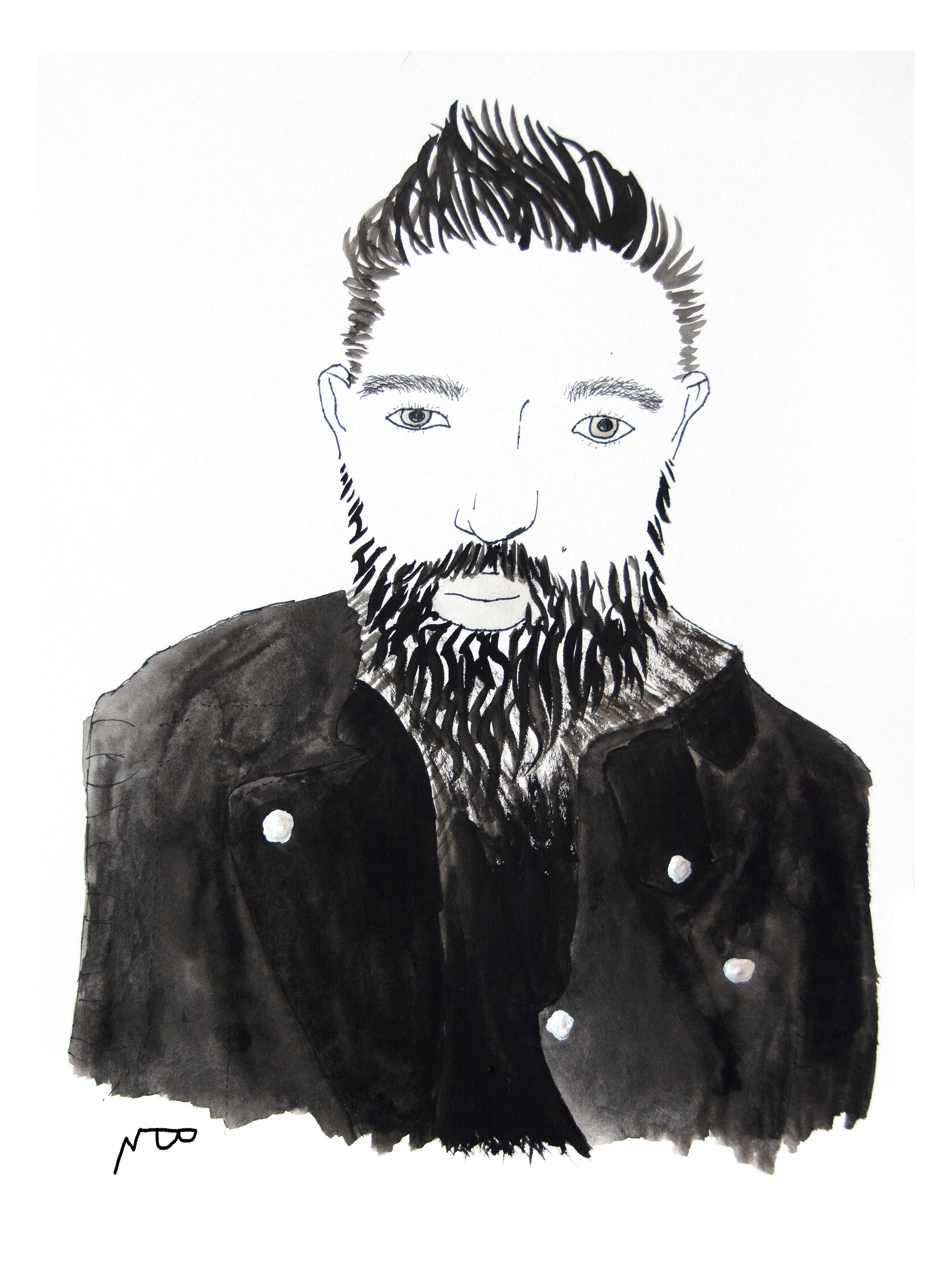 Original Photo
---
Joshua Shultz is an LA based photographer who does several influencers and celebrities. He has this image of himself that's just amazing. Looks like it was taken by a Hasselblad too.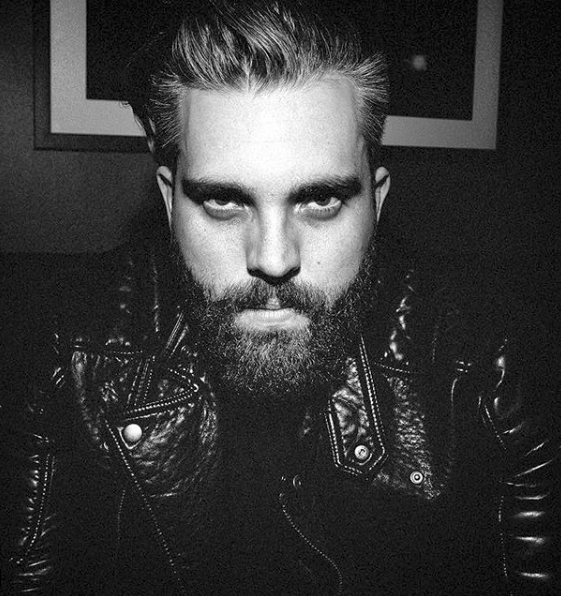 Source
Who am I?
---
I am an artist who finds portrait photographs of people on social media, paints them, and posts it. I love the reactions and surprises that it gives people. I think there's a sense of self-esteem boost when someone is painted (even when there are mistakes or it doesn't look identical to them). The goal of my art is to surprise and spread love.
Steemians, please let me know what you think of the post in the comments below.