Hello Steemians!
I hope All of you will be Fine and doing work Hard on Steemit. Celebrities are the famous personality, especially in entertainment or sport. I compare my Art with the Orignal Snaps of Celebrities. I Started art and Painting when I saw different Sketches made Awesome by me. So I decided to show my Talent with art community. Today I'm so Happy and Enjoying to make more Art Sketches and feel lucky to show you my Hidden Talent. I would like to share my Art sketches with you Guys. So I hope you like my post and Upvote on my post. I will also upvote on your Post.
Here are Celebrities Art photographs:
1-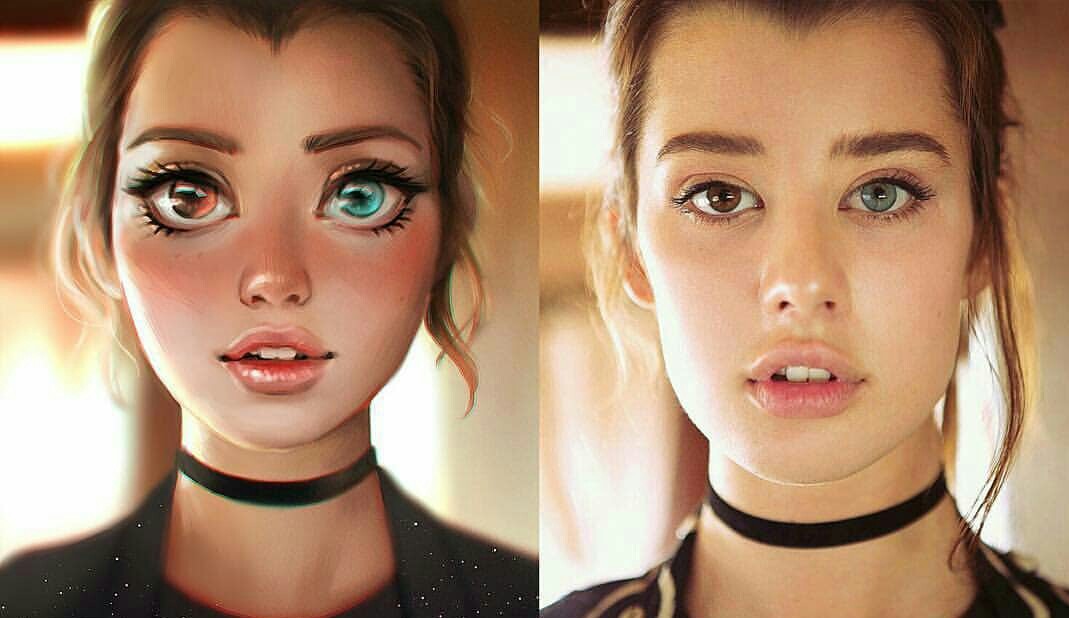 2-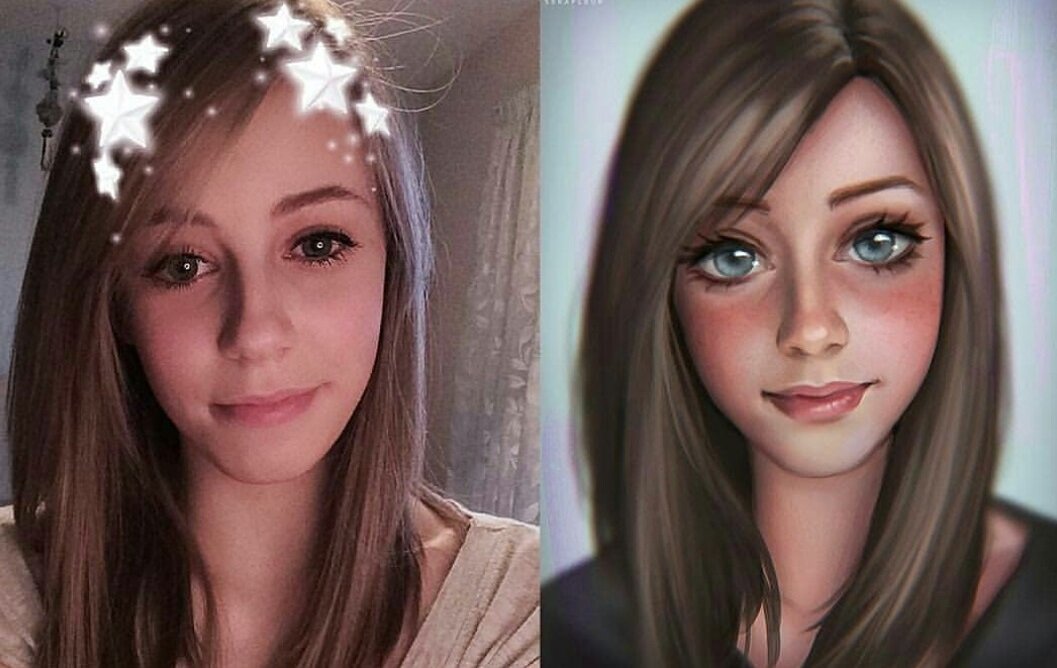 3-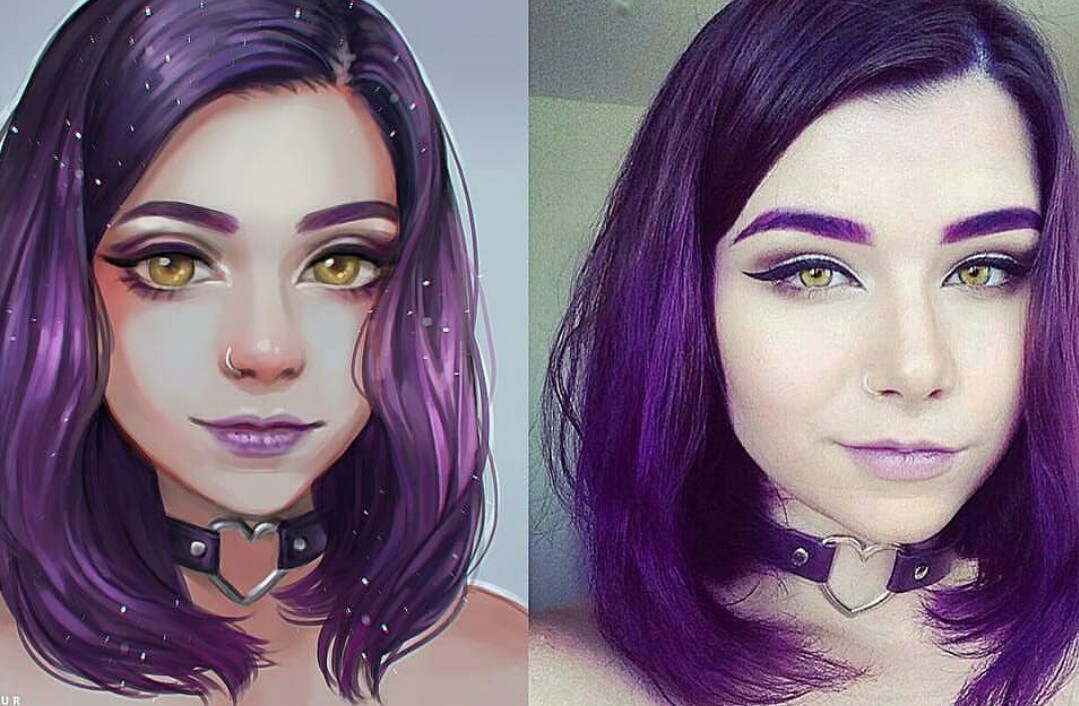 4-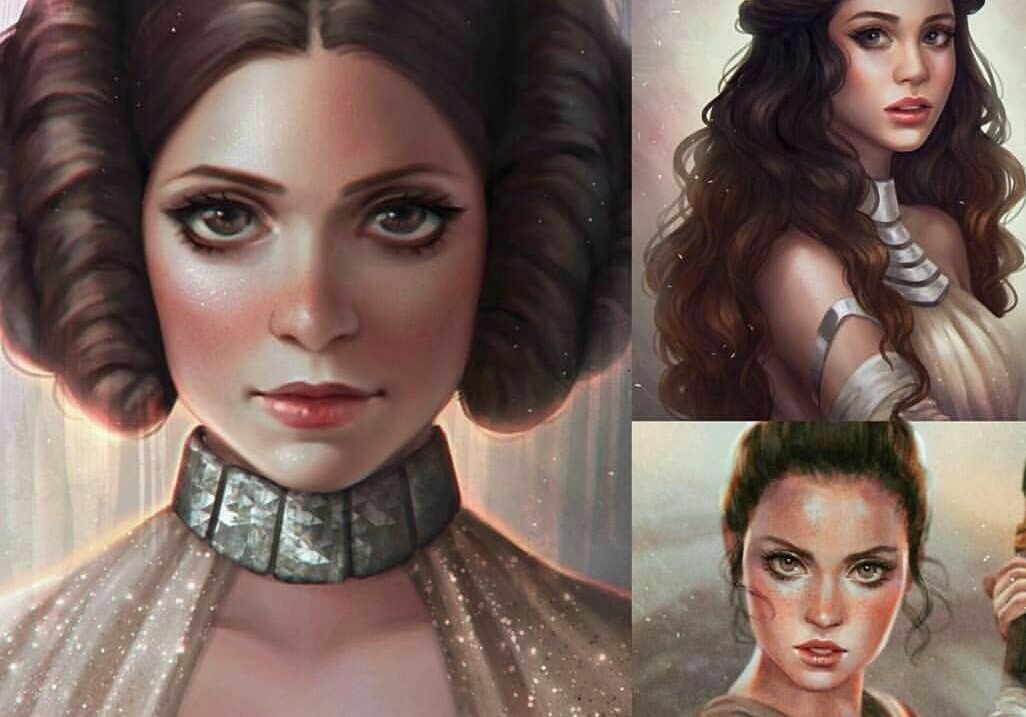 I hope you like and Upvote my Post, I will also upvote your Post.
Follow Me: @muhammadaamir I will follow you too :p
Thanks.