Today's date is a big deal in numerology, and I wanted to share the reason for it with you guys. I don't know enough about numerology to be dangerous and the text below is not my own, I found it on my instagram feed and cannot speak for its accuracy, but I find it fascinating enough put it out here, because there is never a bad time to make a positive change in our lives. Money is a form of energy, like everything else, so our relationship with currency depends on nothing else than our attitude towards it.
Life and the universe itself are abundant by creation, and a simple gaze at our surroundings proves that. There are 10 to 20 times more stars in the known universe than there are grains of sand on all the beaches on Earth, yet each of these grains of sands is made up from more atoms than there are stars. This alone is reason enough to blow a fuse in our brains but it shows that creation is everything but greedy. There is an infinite amount of energy at our disposal all around us and it is our birthright as co-creators to transform this energy into all the matter we desire, Energy exists in waveform until it is manifested into particles by the participating observer, which is us. Energy is neutral and unbiased until we put our spin on it with our believes and perceptions. The bottom line is, we can change our relationship with money if we change our believes and perception about it. And today's magical date, according to the text below, would be a great day to reflect and change our relationship with money to align with our desires and dreams.
In the coming 2020 there is one magic date. 02.02.2020 is the most important day in the modern history of mankind from the point of numerology and not only☝🏻 A date like 0202 | 2020 will no longer be. Such symmetry gives rise to a new energy. On this day, you can change your whole life and the monetary energy of the fate of your kind! ✨All mirror dates in numerology have names.
In Pythagorean numerology, the number 2 denotes energy, not only real physical and mechanical phenomena, but also internal, subtle, energy of the mind and psyche.
Date 02022020 is a mirrored energy date. What kind of energy you put on this date, this will be reflected.
This is a very important mirror date in modern chronology, everything related to this date is associated with the number 2: only 2 digits are used, in each half, each digit is repeated 2 times and so on. In this case, the sum of the digits of the date 02022020 is 8.
8⃣ is a symbol of money and infinity according to Eastern practices, which further enhances the magic of the energy of this day.
Since in the future, for thousands of years there are no such dates, the energy incorporated in the date 02022020 will be reflected in all subsequent generations. This date is called the "Gate of Fate" ⛩ 🔋It is important to tune this energy to your advantage. In numerology, this date is the most magical day to create an impulse for the acquisition of wealth and the transfer of energy of money throughout the entire family of people who will act correctly. "Doors of Destiny" open on the last day, in which there are 4 deuces, and at the same time there is a deuce simultaneously in the day, month and year, before the day "Doors of Destiny".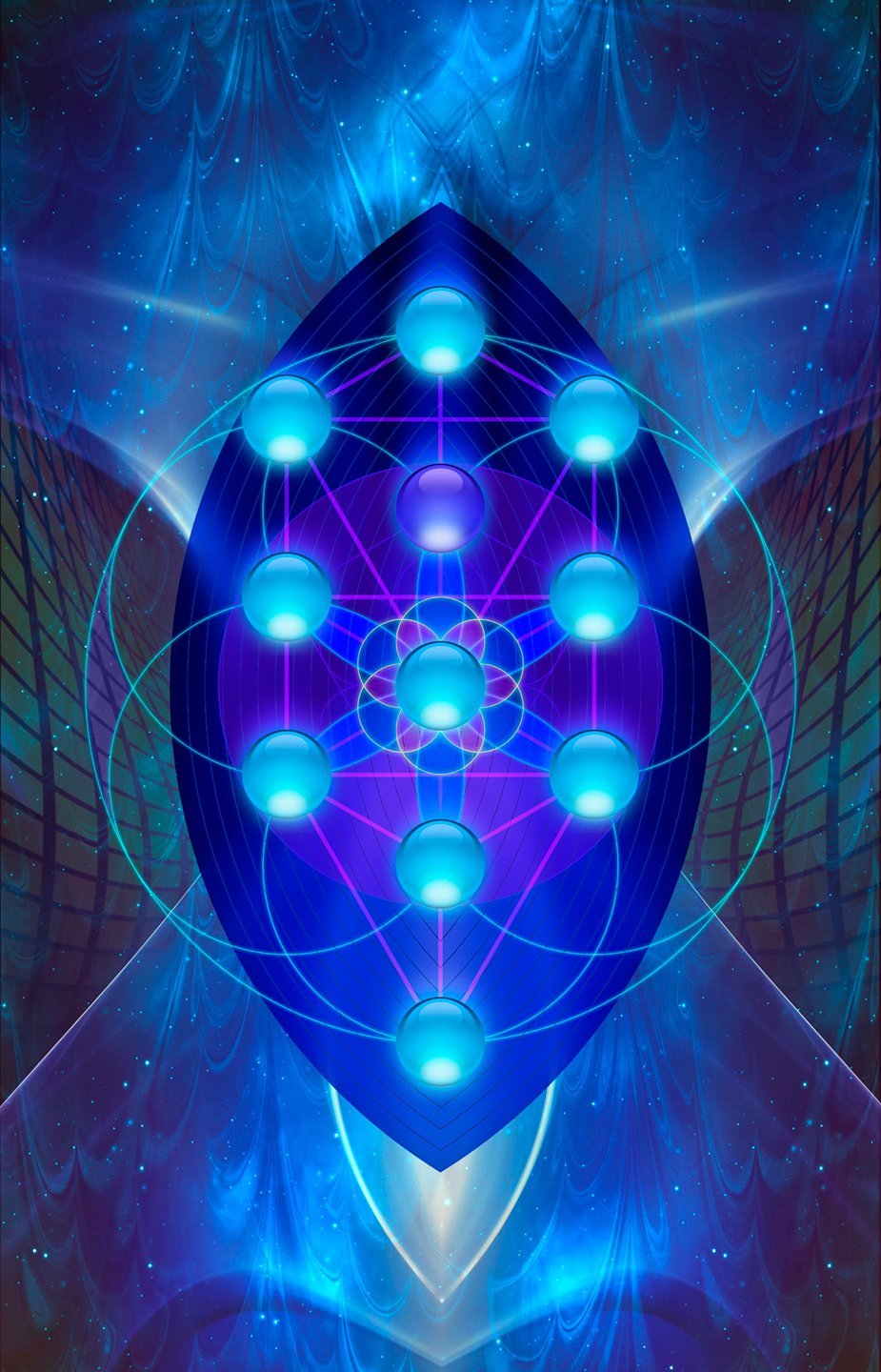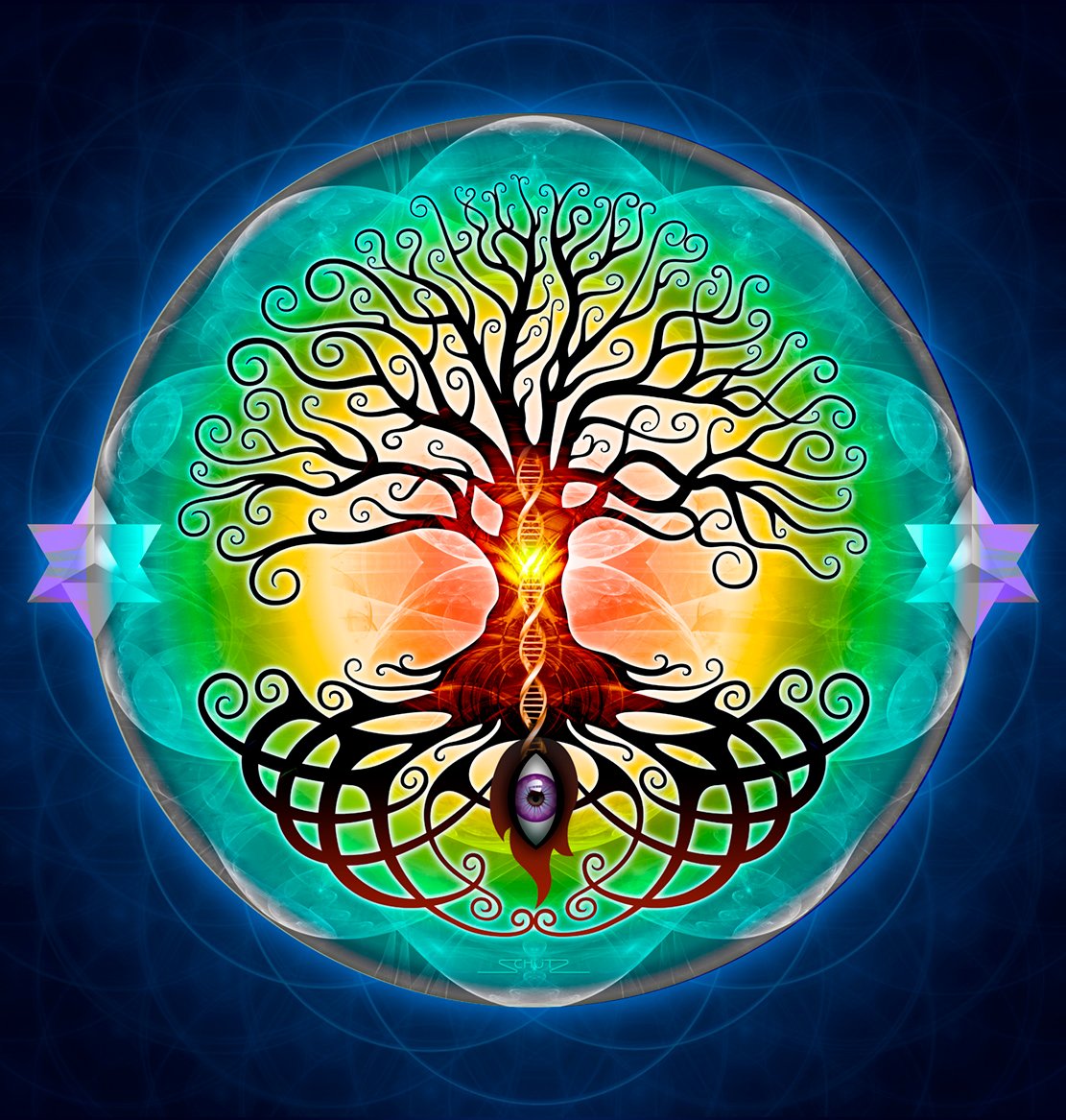 The Trees Of Life, created by yours truly, are shown first as the sacred geometry version, an ancient mystical symbol for abundance and wealth, and below that as the more traditional acacia tree.