Hello friends,
Drawing portraits in black and white is my favorite and I enjoy it from the first step to end. for today I have another girl portrait's drawing, I did it today, when I was drawing it, our cat felt asleep near to me, he is very cute and I think he wanted to be my model to draw haha
and now my drawing with photos of its steps: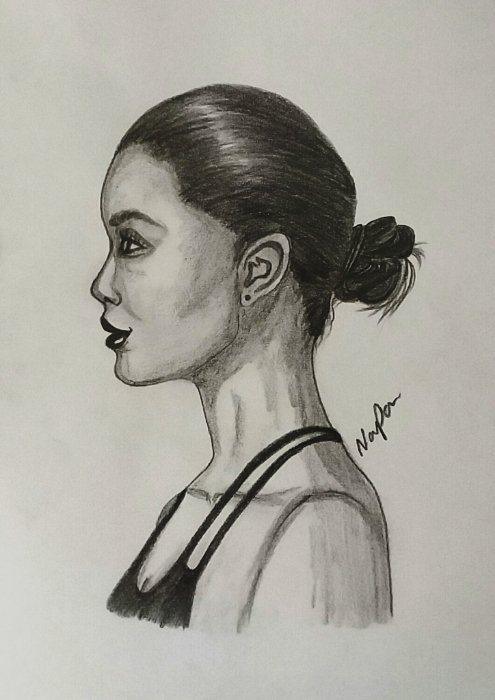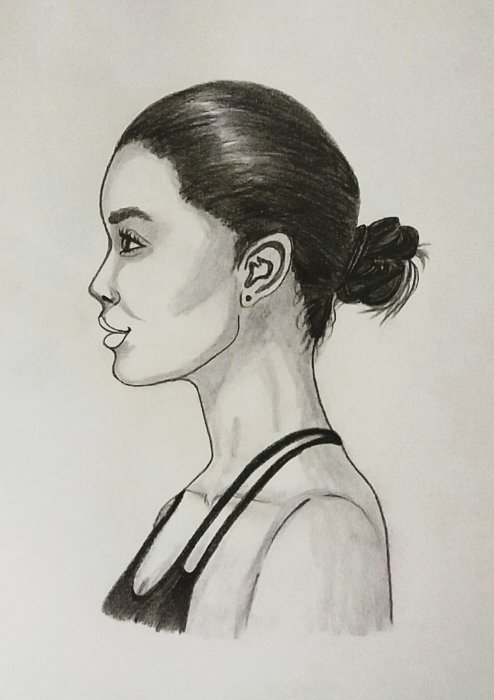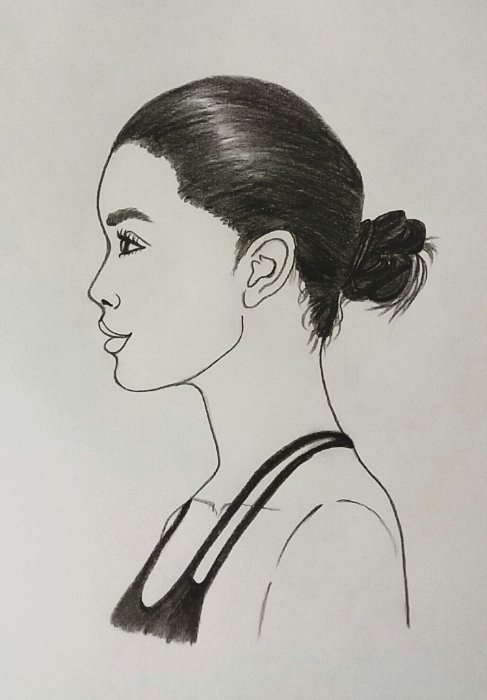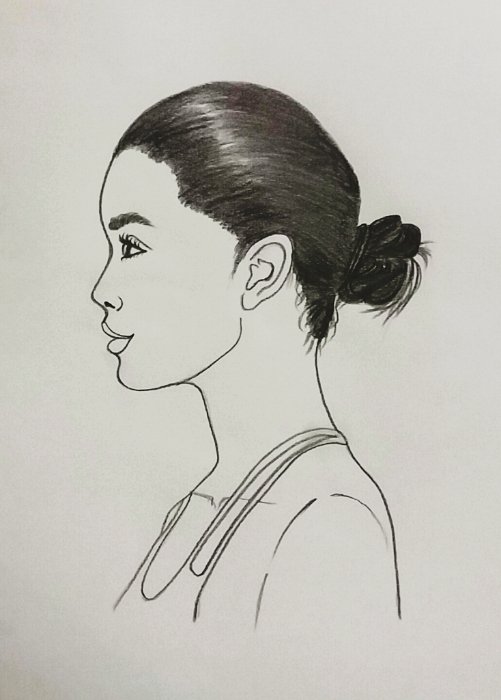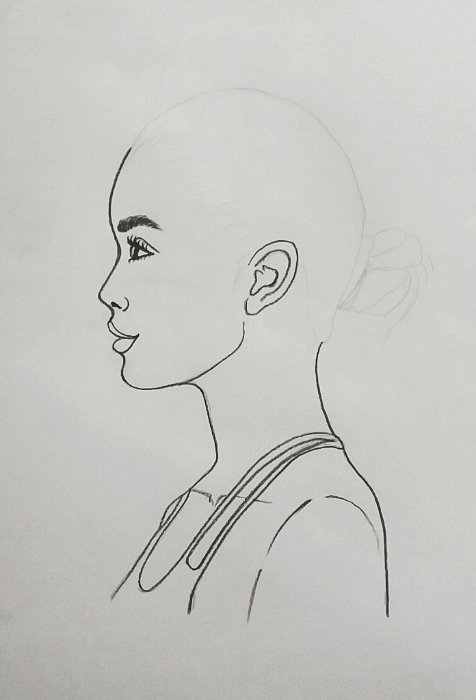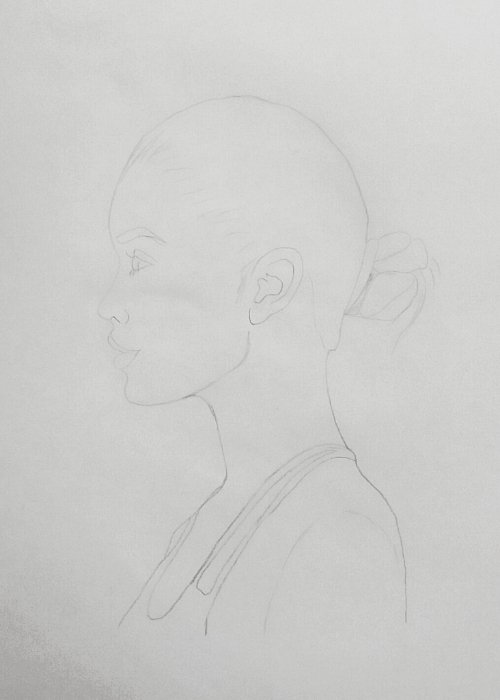 source

Balthus:
One must always draw, draw with the eyes, when one cannot draw with a pencil.

Vincent Van Gogh:
In spite of everything I shall rise again: I will take up my pencil, which I have forsaken in my great discouragement, and I will go on with my drawing.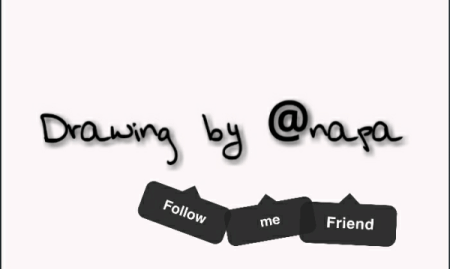 Thank you for being around my page
Have a great and happy day 🌹🍃💕 :)
@napa