Hello friends,
My daily drawing with black pencil, I drew simple drawings in my page, It is nice to make an art and draw a portrait only with one color, When you see the end result of your work, it is extremely enjoyable and I like that moment so much.
now lets and see my new drawing with photos of steps: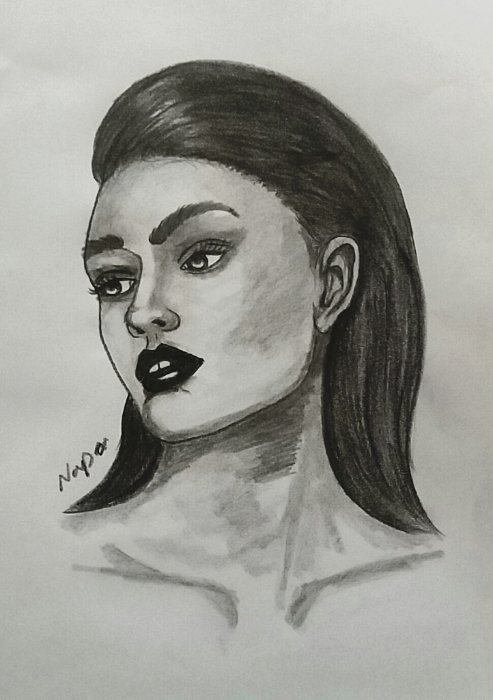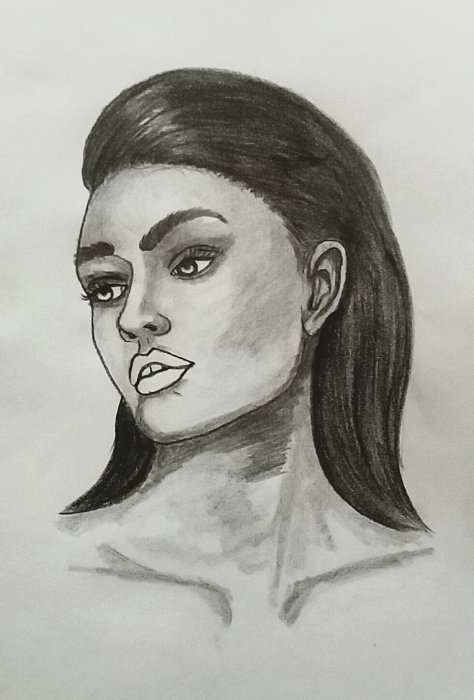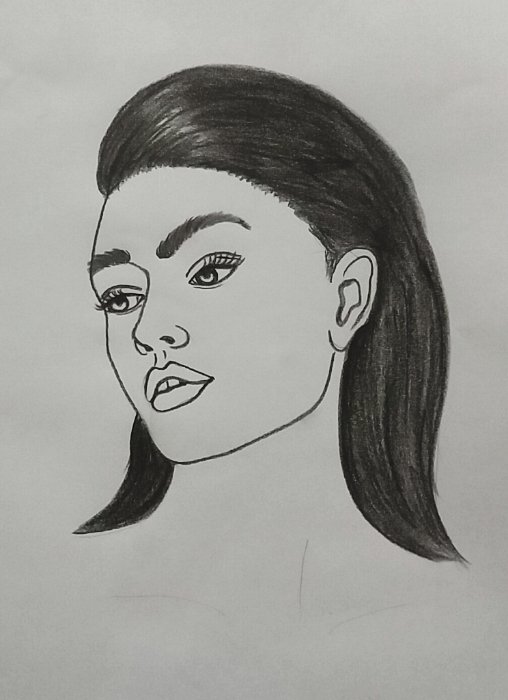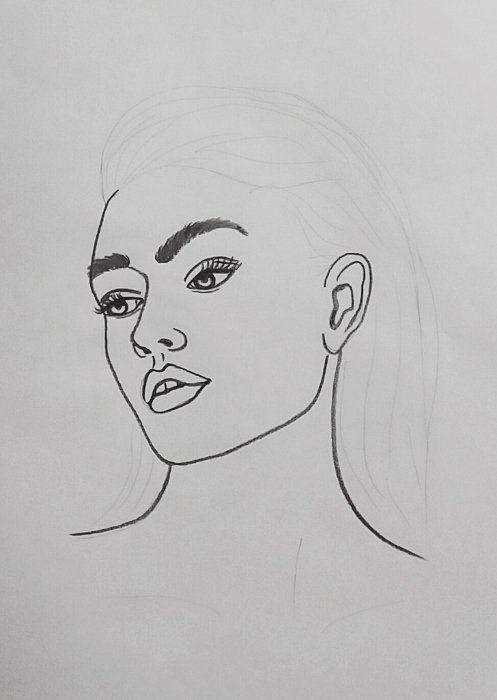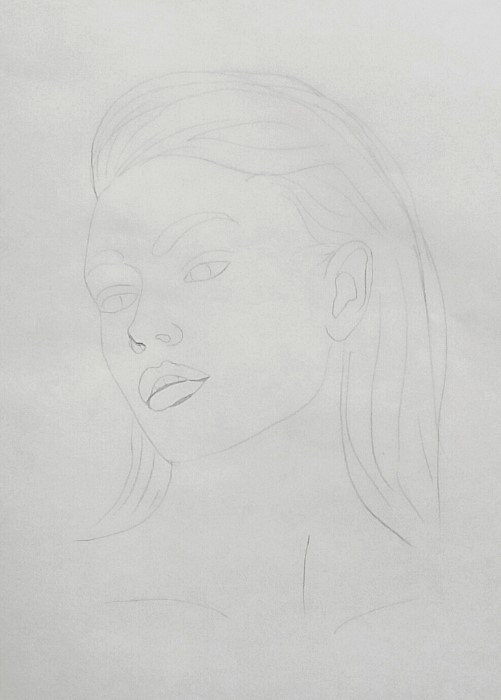 Balthus:
One must always draw, draw with the eyes, when one cannot draw with a pencil.

Vincent Van Gogh:
In spite of everything I shall rise again: I will take up my pencil, which I have forsaken in my great discouragement, and I will go on with my drawing.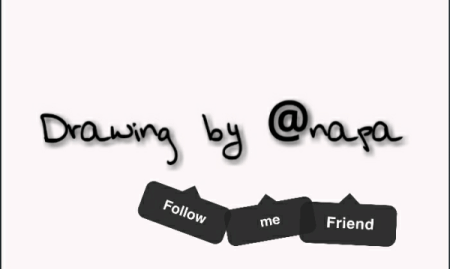 Thank you for being around my page
Have a great and happy day 🌹🍃💕 :)
@napa