Hello friends,
Behind every picture there is a story, we do not know what the story of other people's life is, to know what is others story, just look at their eyes, the human eyes can reveal the secret of their life.
Today I have another portrait of a girl that want to show it with steps,
my drawing and steps: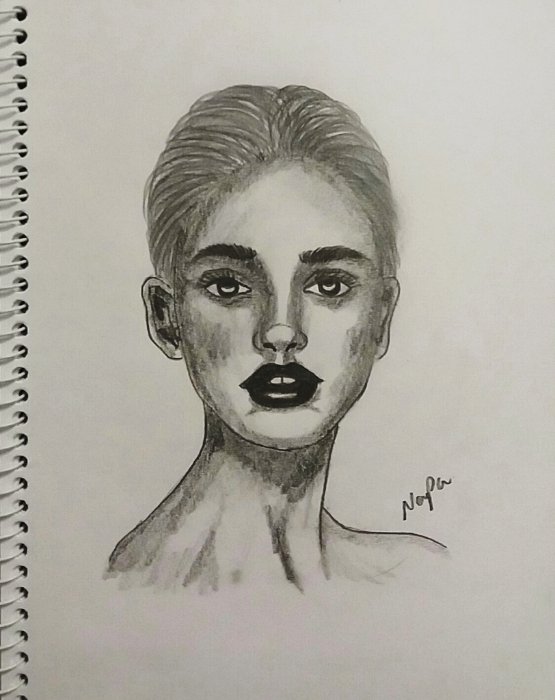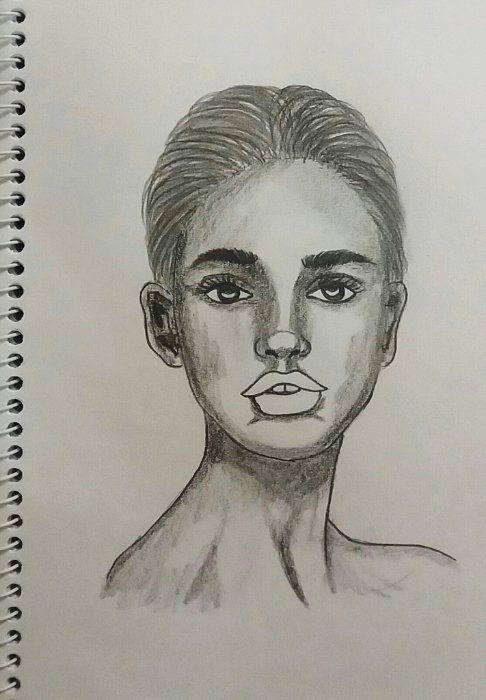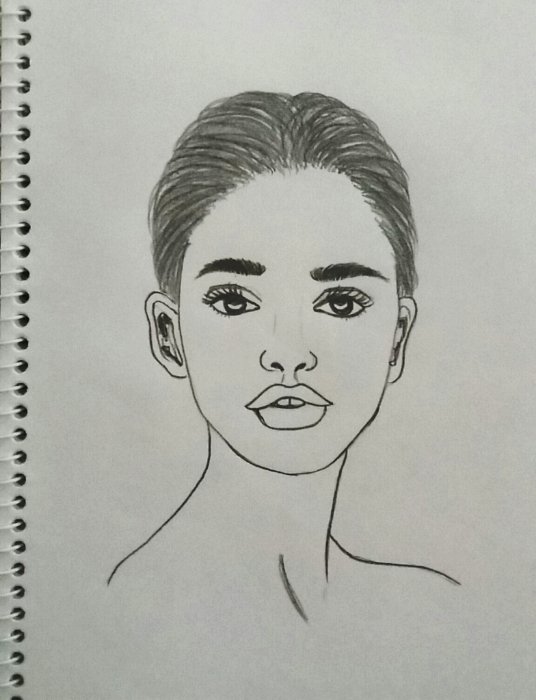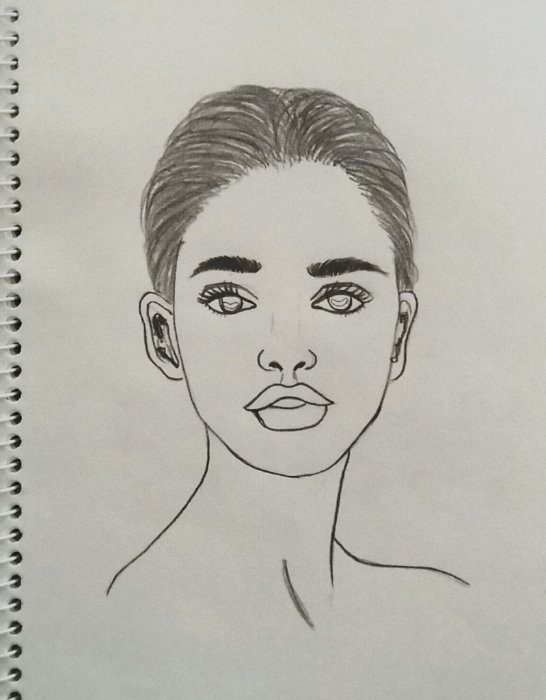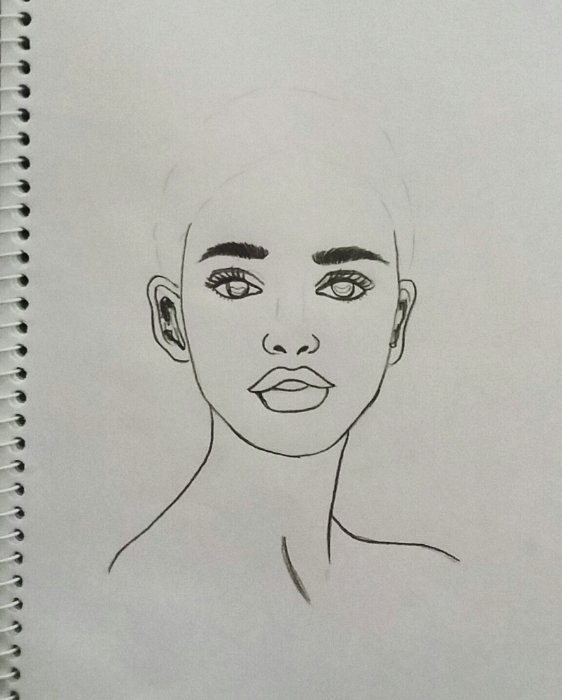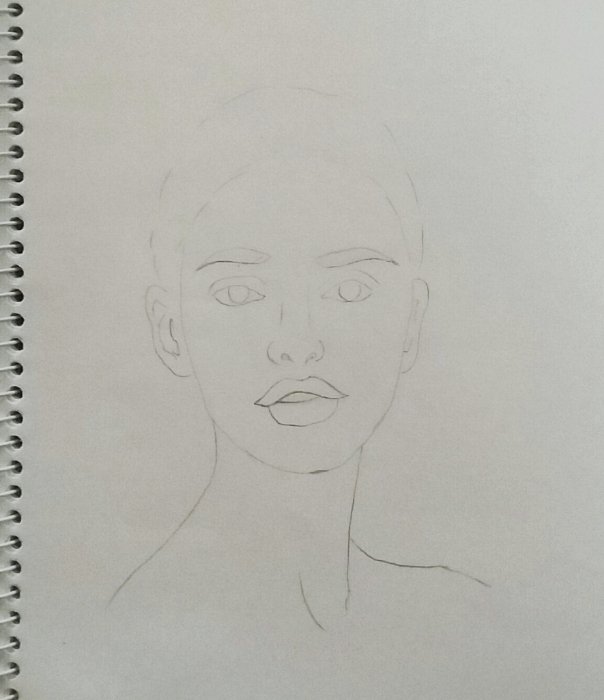 Balthus:
One must always draw, draw with the eyes, when one cannot draw with a pencil.

Vincent Van Gogh:
In spite of everything I shall rise again: I will take up my pencil, which I have forsaken in my great discouragement, and I will go on with my drawing.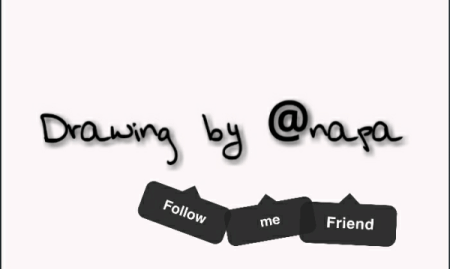 Thank you for being around my page
Have a great and happy day 💞🌹 :)
@napa