Hello friends,
Drawing with black pencil, I am here with another daily drawing,
I have a quote tonight: "It is only by drawing often, drawing everything, drawing incessantly, that one fine day you discover, to your surprise, that you have rendered something in its true character." Camille Pissarro
my drawing and steps: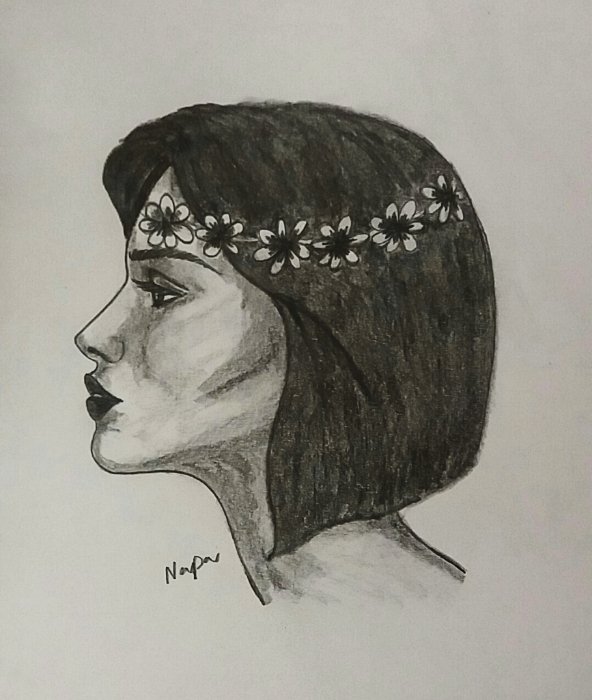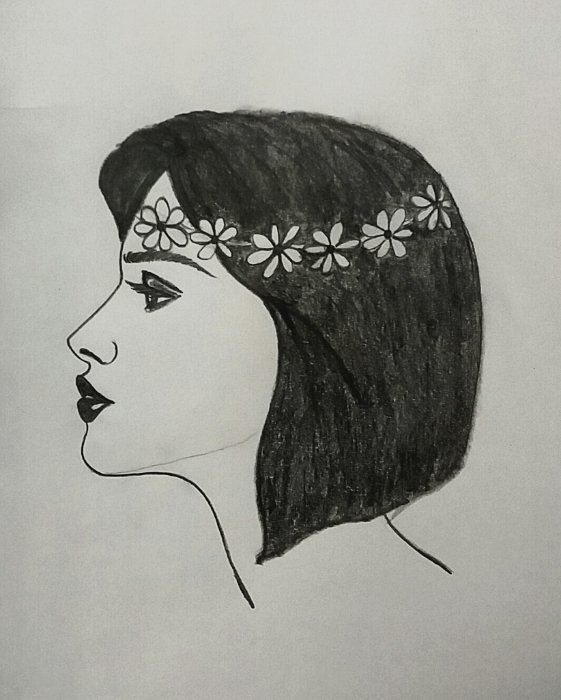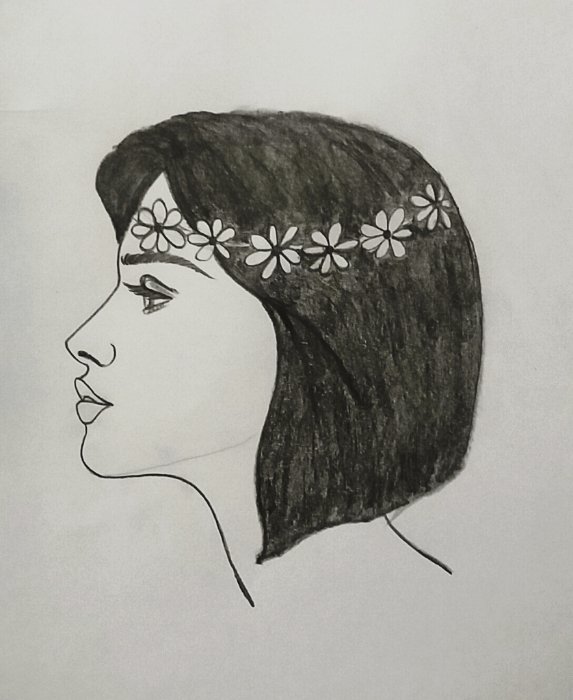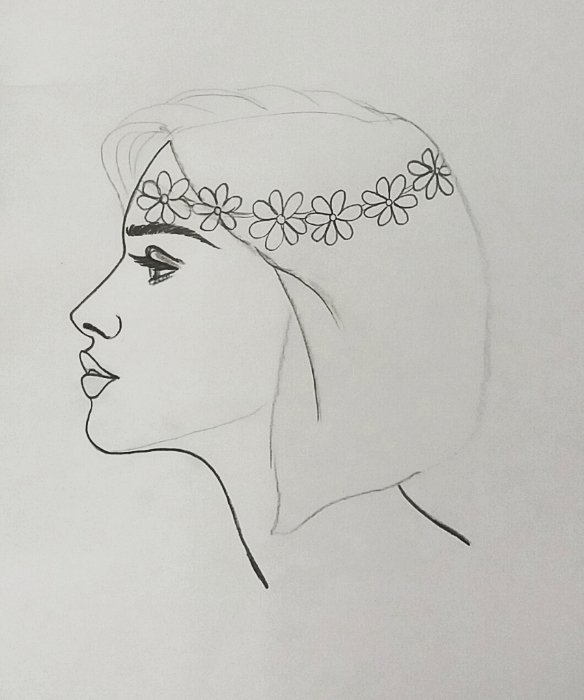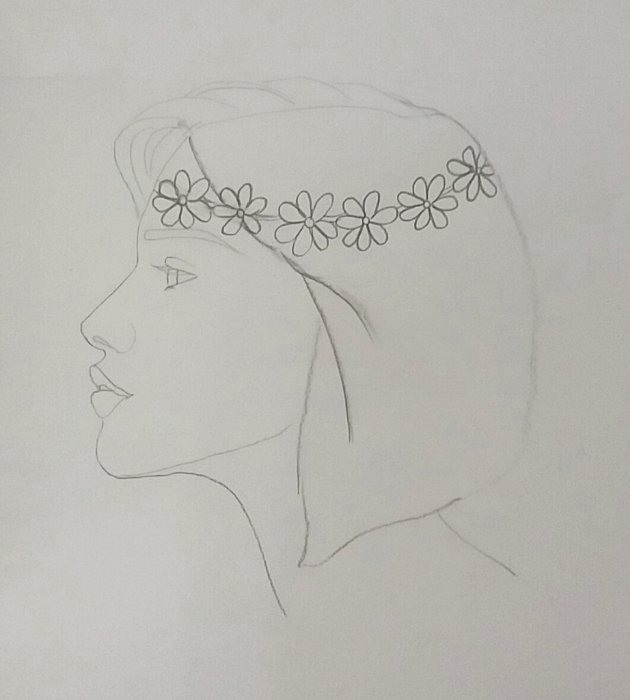 Balthus:
One must always draw, draw with the eyes, when one cannot draw with a pencil.

Vincent Van Gogh:
In spite of everything I shall rise again: I will take up my pencil, which I have forsaken in my great discouragement, and I will go on with my drawing.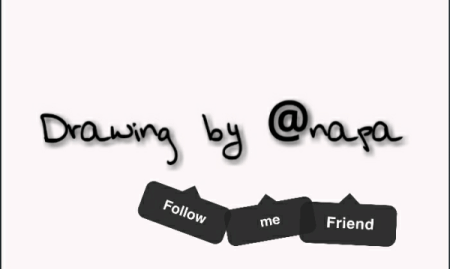 Thank you for being around my page
Have a great and happy day 🌹🍃 :)
@napa