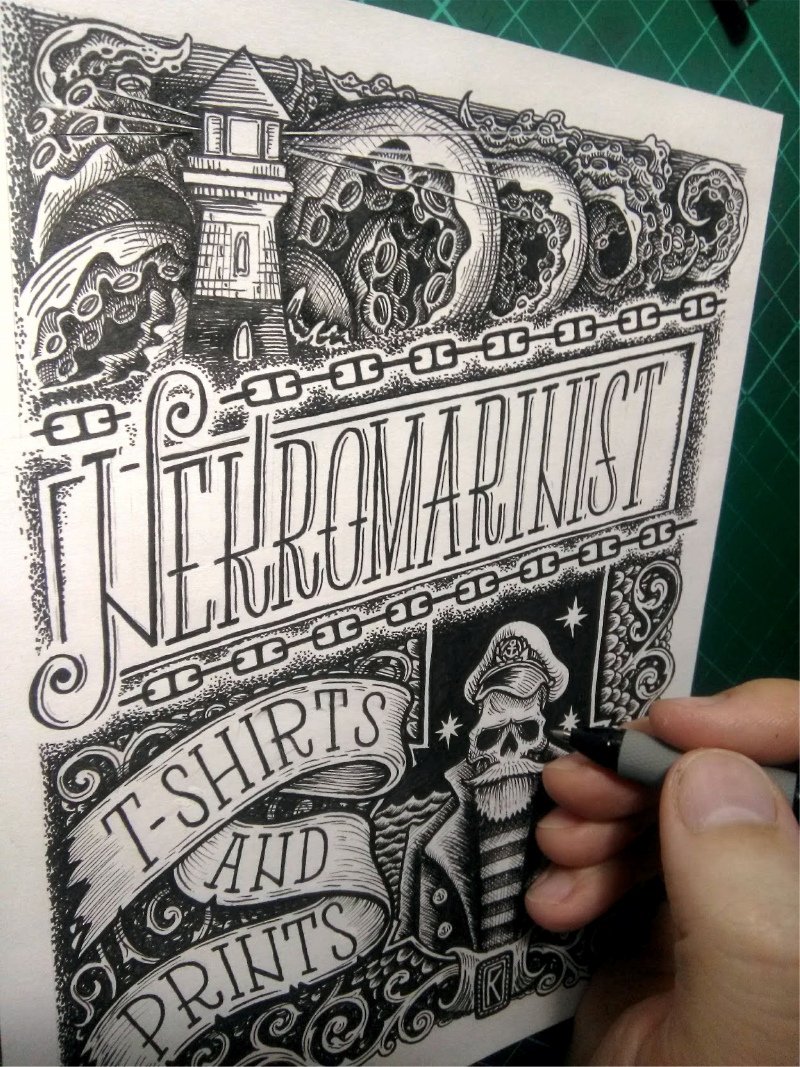 Now I am deprived of orders like many other people - because of the virus, everything stopped. The business of my main customers is closed and waiting for a better time. Perhaps this is the best time to put things in order and do it for the future.
I work under the name - which I came up with a very long time. Under this name, I draw prints, labels and make my T-shirts. I used to order printing of my drawings on T-shirts, but now I try to move on. With the help of an experienced fashion designer, I developed an original pattern by which I begin to sew t-shirts - but I will write more about this another time.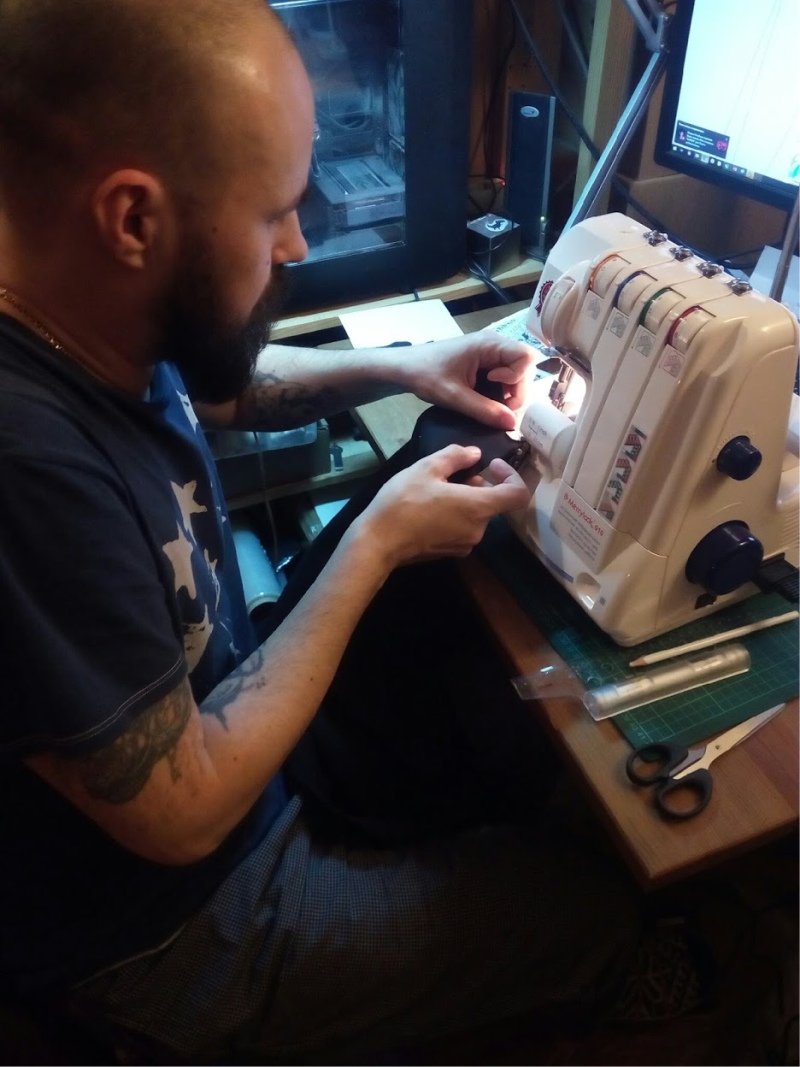 While I am, like many others, in self-isolation of the house. I decided to spend time in order to make a picture for my brand which I can use for promotion.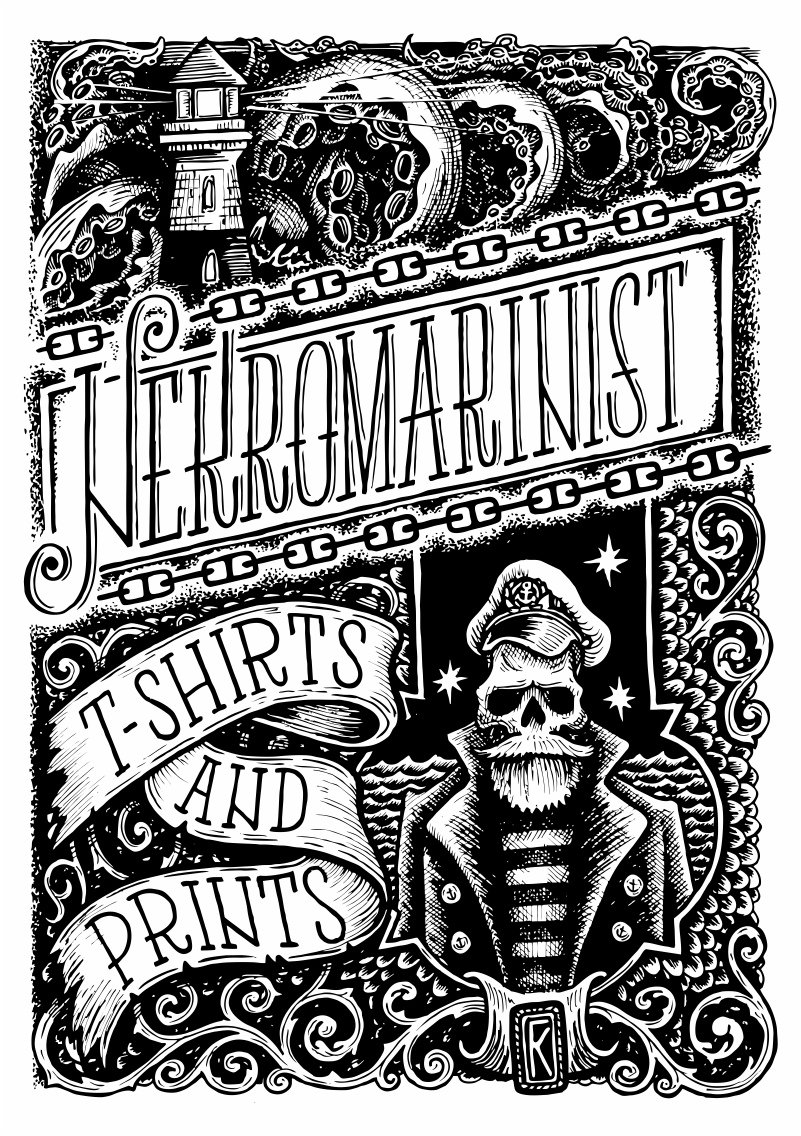 some details of this work