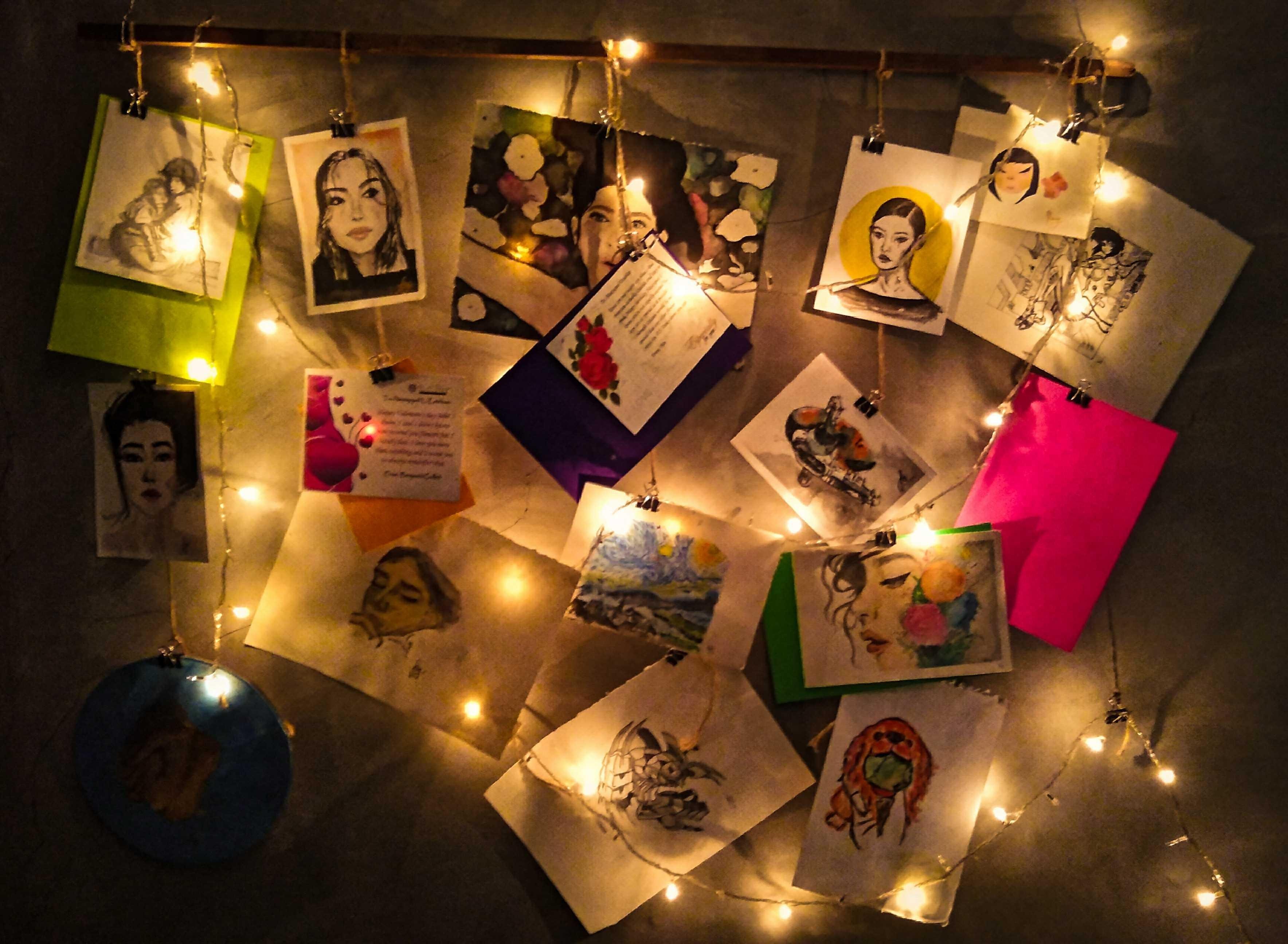 Do you ever feel unmotivated and you lack the skills to be considered great ? Is framing artworks too expensive and you have limited space ? Well this might work for you ! 😉 Aside from being inexpensive it will help you out organizing not just your space but your goals and midset !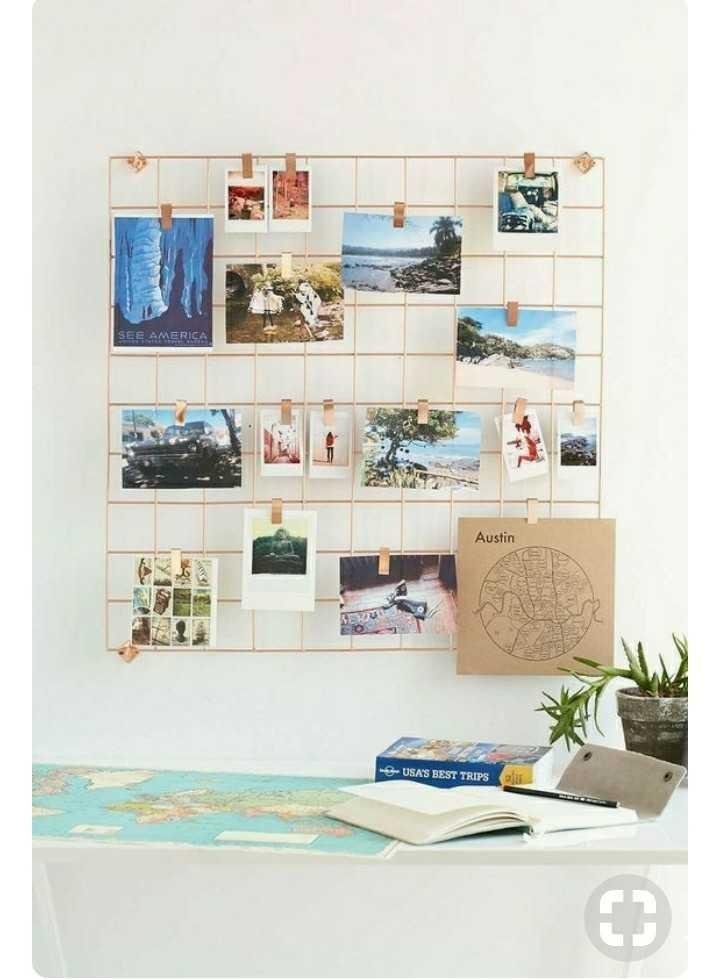 This little trick of making your own wall display can always remind you of your goals,even as simple as things that you need to do or even especial memories and how much you've improved overtime ❤️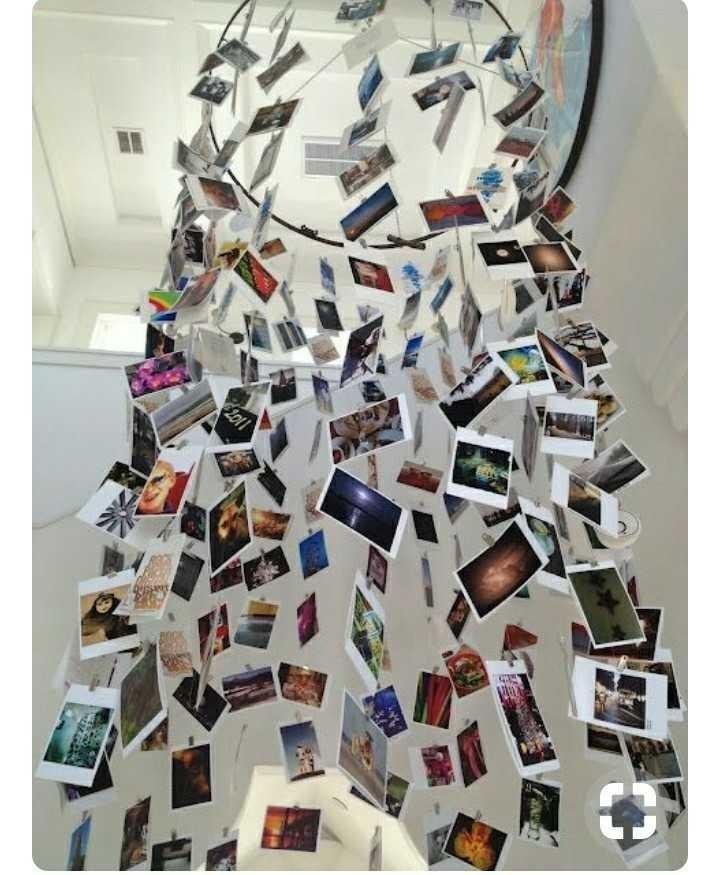 And the best part is you can make it your own way without following any rules as personalized as you want with less effort ! And it will be beautiful and as unique as you are 😍 So I can't wait for you to try it out !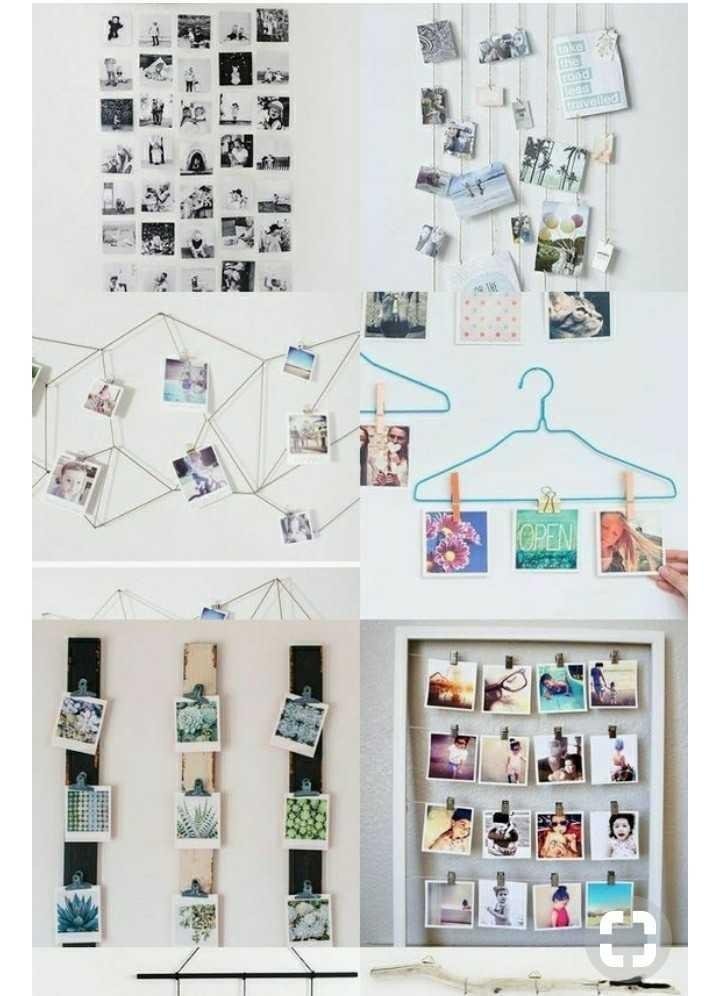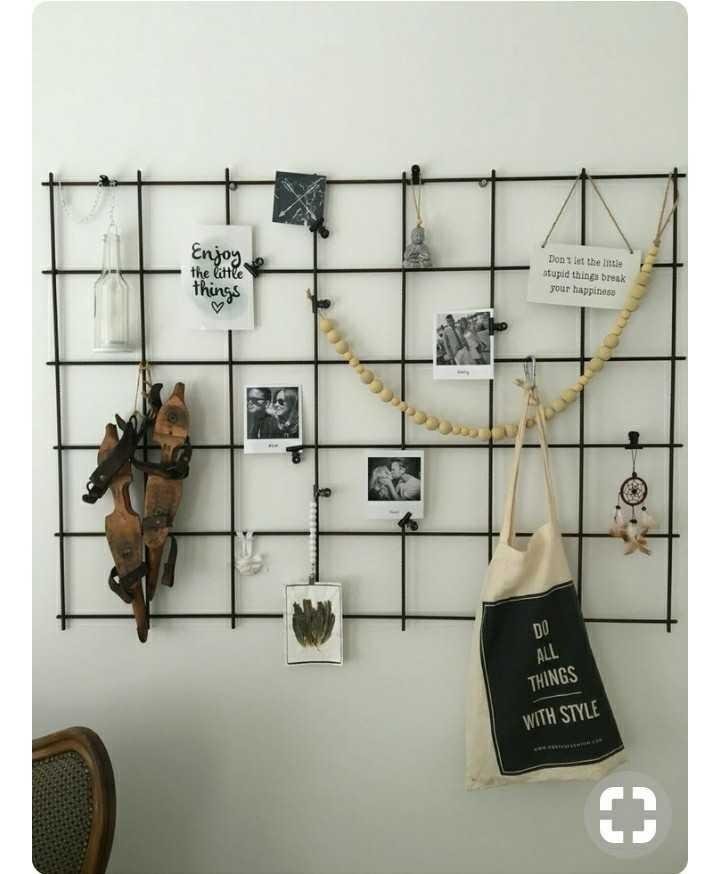 MORE IDEAS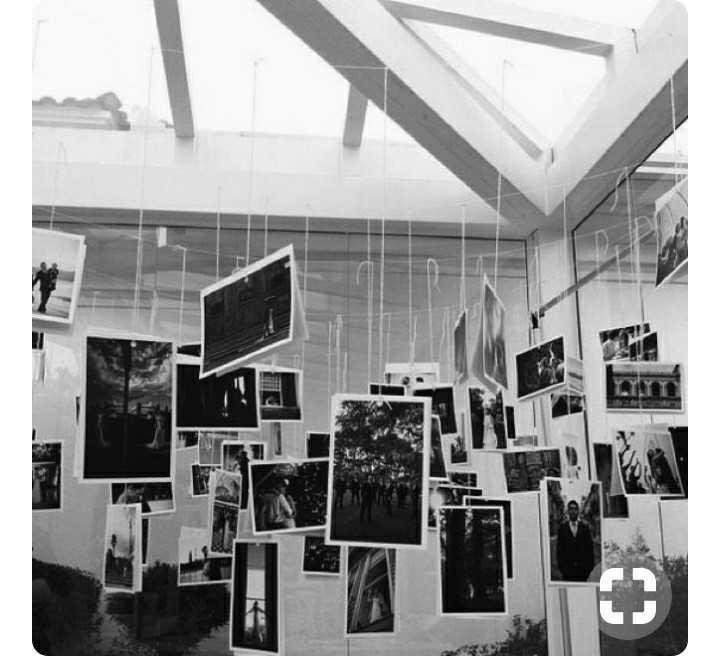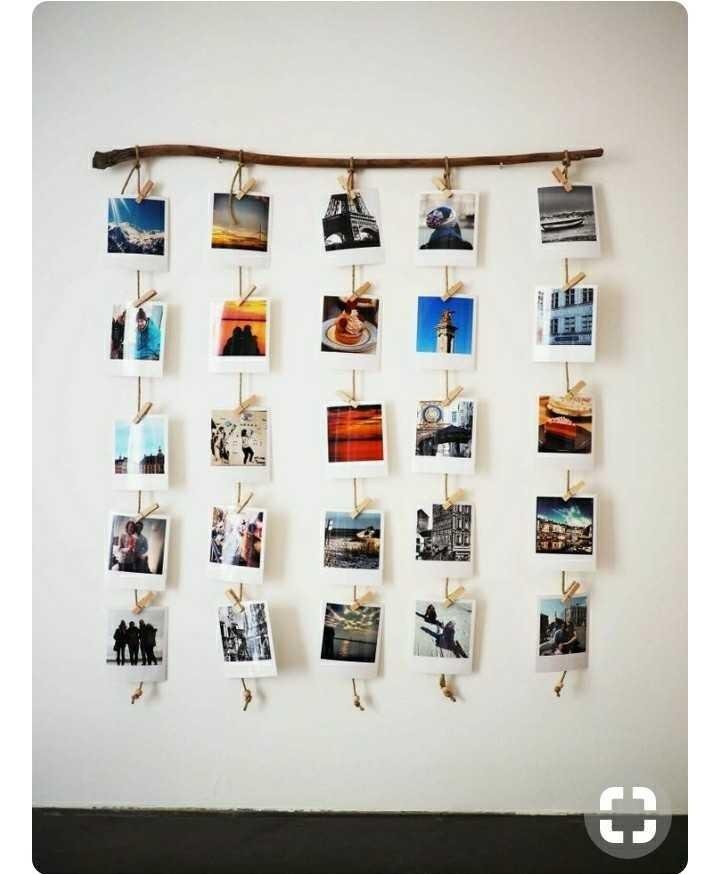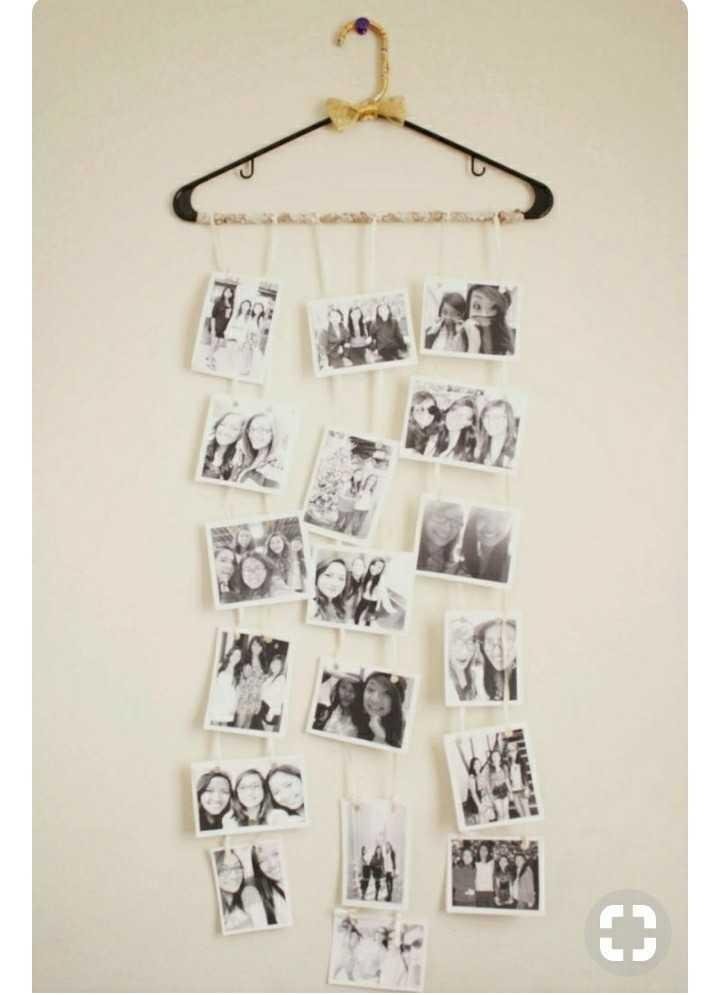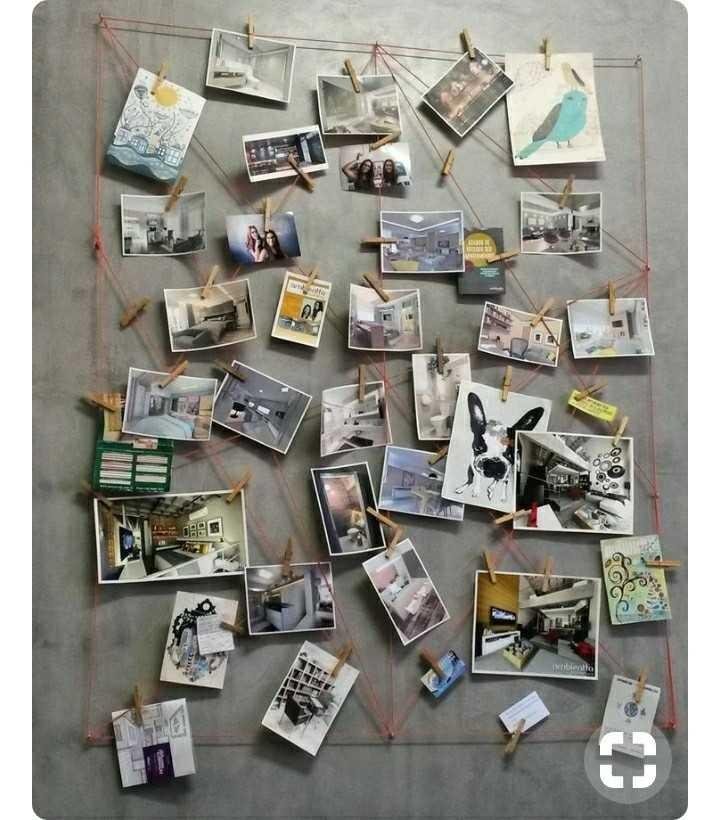 ©photo credits:Pinterest
for more designs and ideas -What do you think? https://pin.it/x4kanr572khz6g