The Liberation tells the story of Gabriel and Pit and the master plan of the Secret Organisation they work for. You can find the link to the original text below the cartoon page. This cartoon is based on the first chapter of the first book.
We create our cartoon style by combining different photo editors and by finding the right pictures that fit the story line.
Enjoy the story and check @news-today and @elohibaluk for more comics and short stories.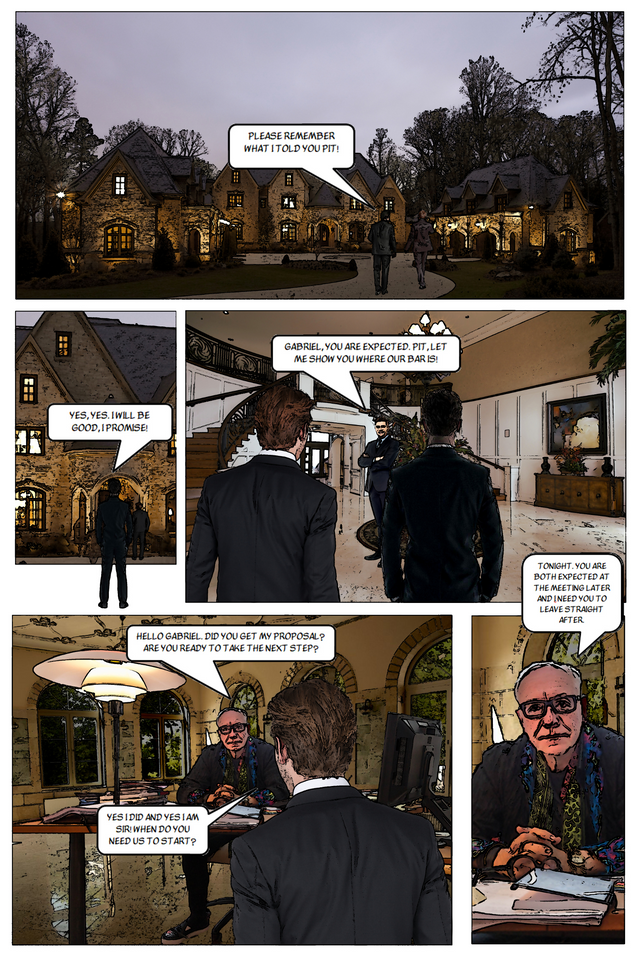 What i try to do is to create a cartoon feel from photo's by editing it with a combination of photo editors and playing with light/depth and colours..
I am interested in crypto related pics, industrial photographs, trains, planes & automobiles, nature & fine machinery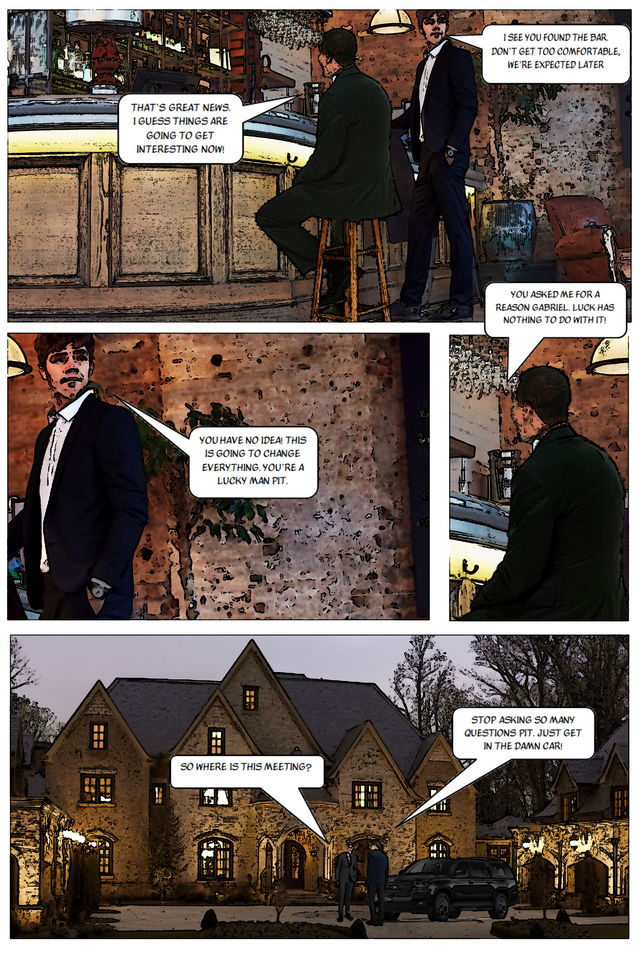 Good comments are at risk of being upvoted.
All photo's i use are either my own orare photo's from pixabay labeled free for re-use.