Art is a fun. Art is a creative activity that expresses imaginative or technical skill.
Art exhibtion day in school. The school is looks very beautiful all the classes participate in exhibition. Every class made different things for the contest.
My class students also take participation in Art Exhibition. Art work of some students in my class is very good. The child enjoy it very much..
My class project is Decorate the Pencils.
I gudie the students and also show the how to decorate it. The students really like it and the decorate the pencils. And its look very beautiful.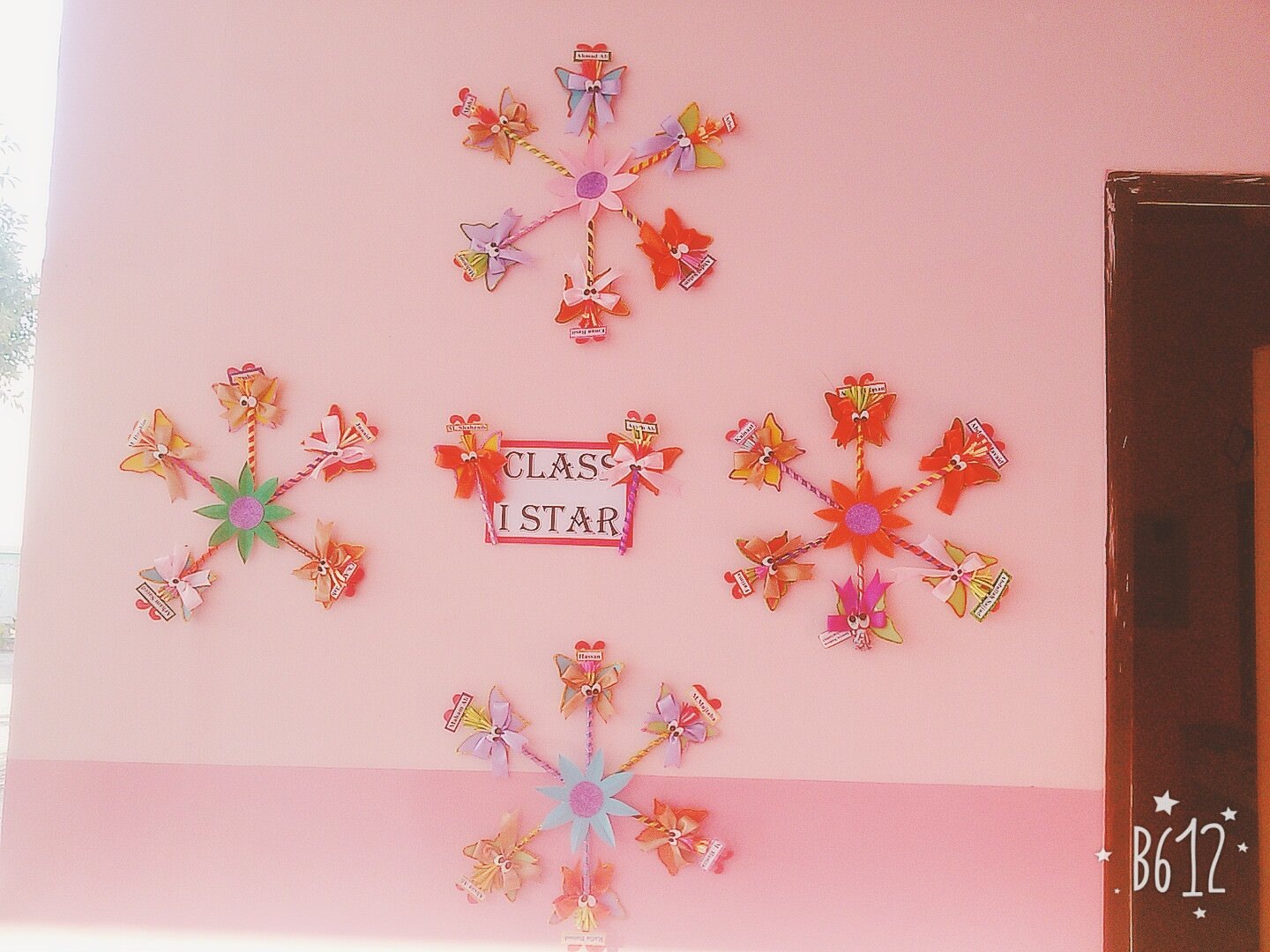 ---
See its looks very good....
The other class also made the beautiful things Its a pencil holder which look awesome and I'm still shocked they made amazing artwork.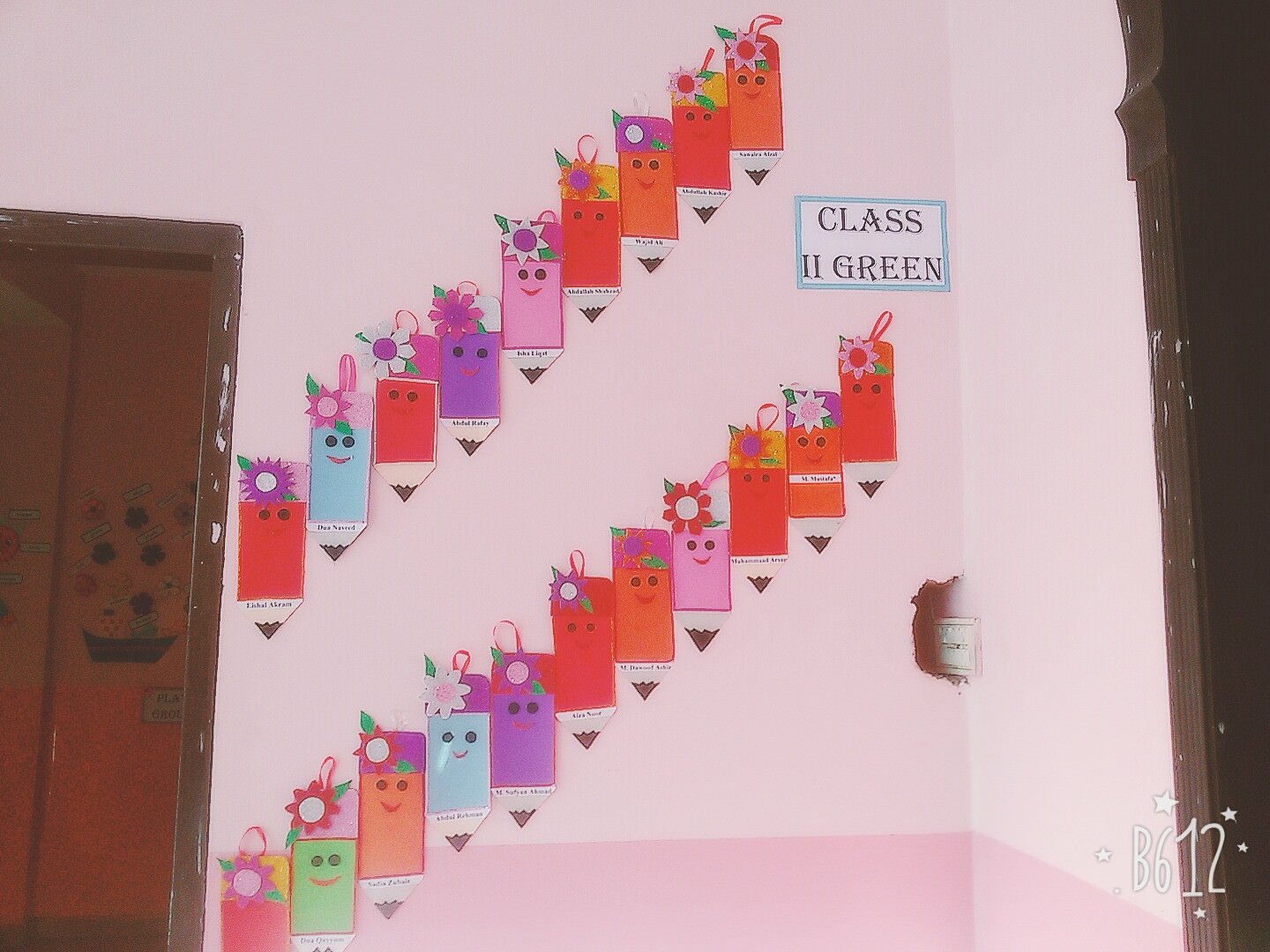 ---
The other class made flower with smiley and it's so good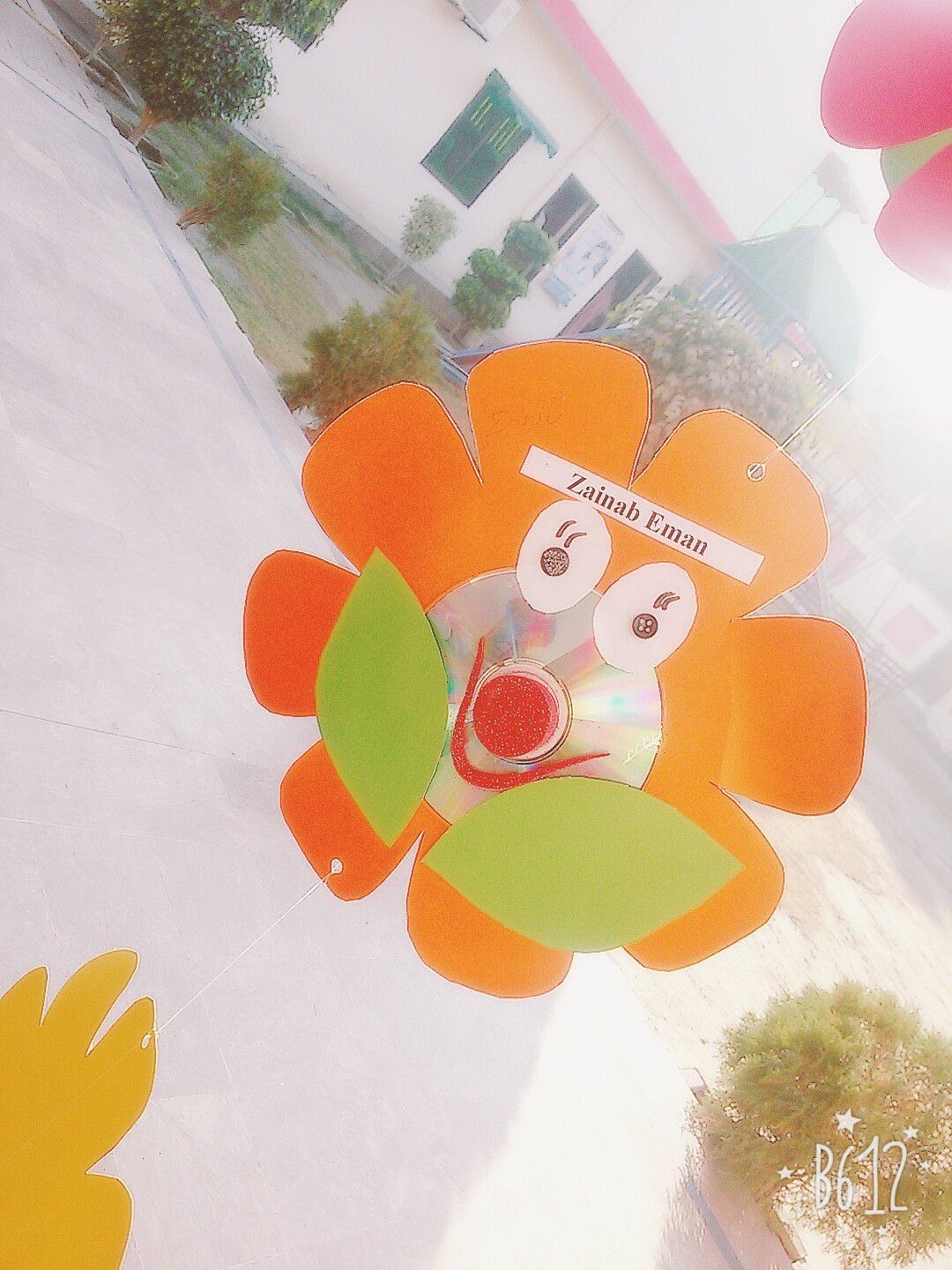 ---
I have an other picture which is a boats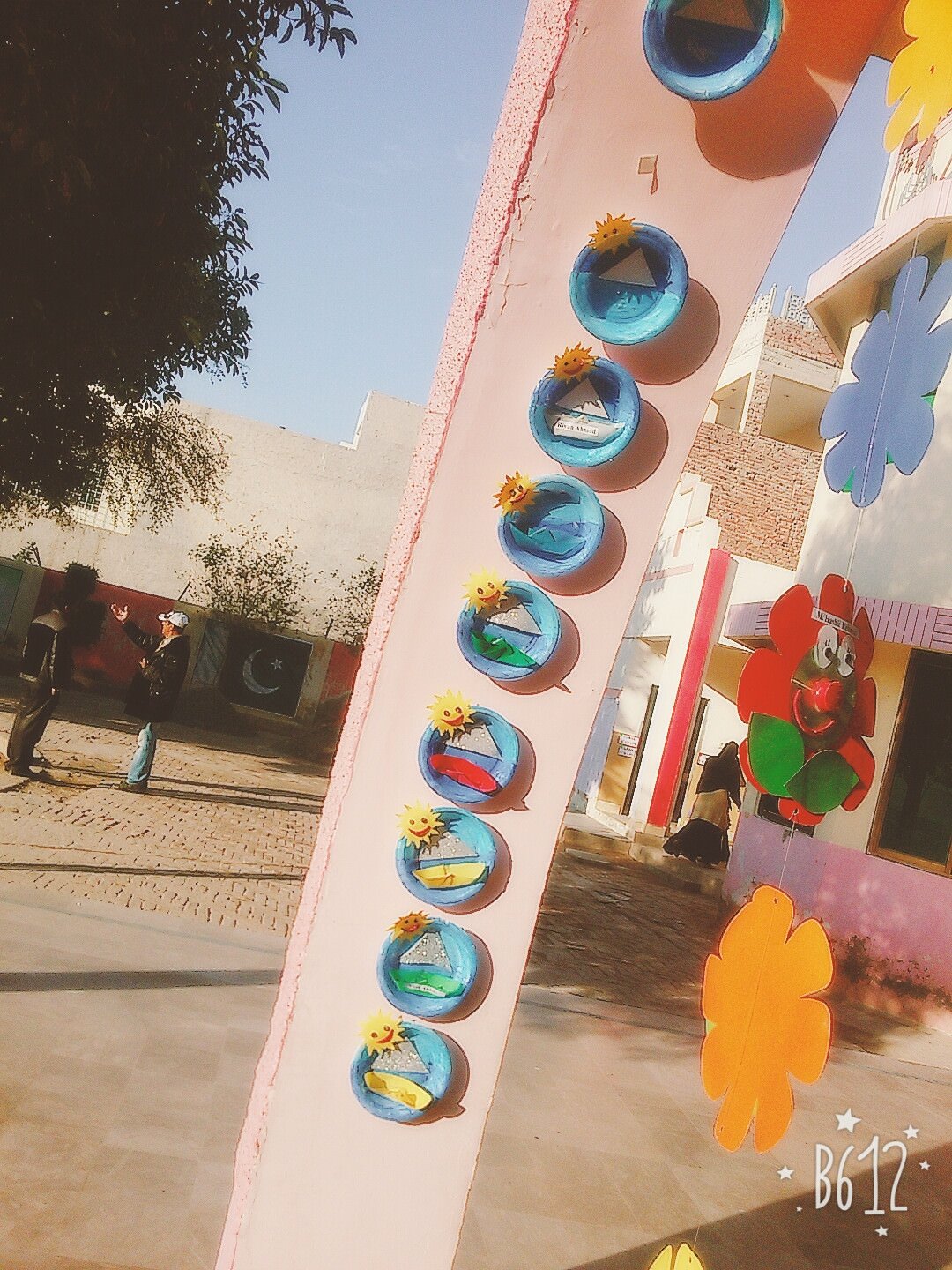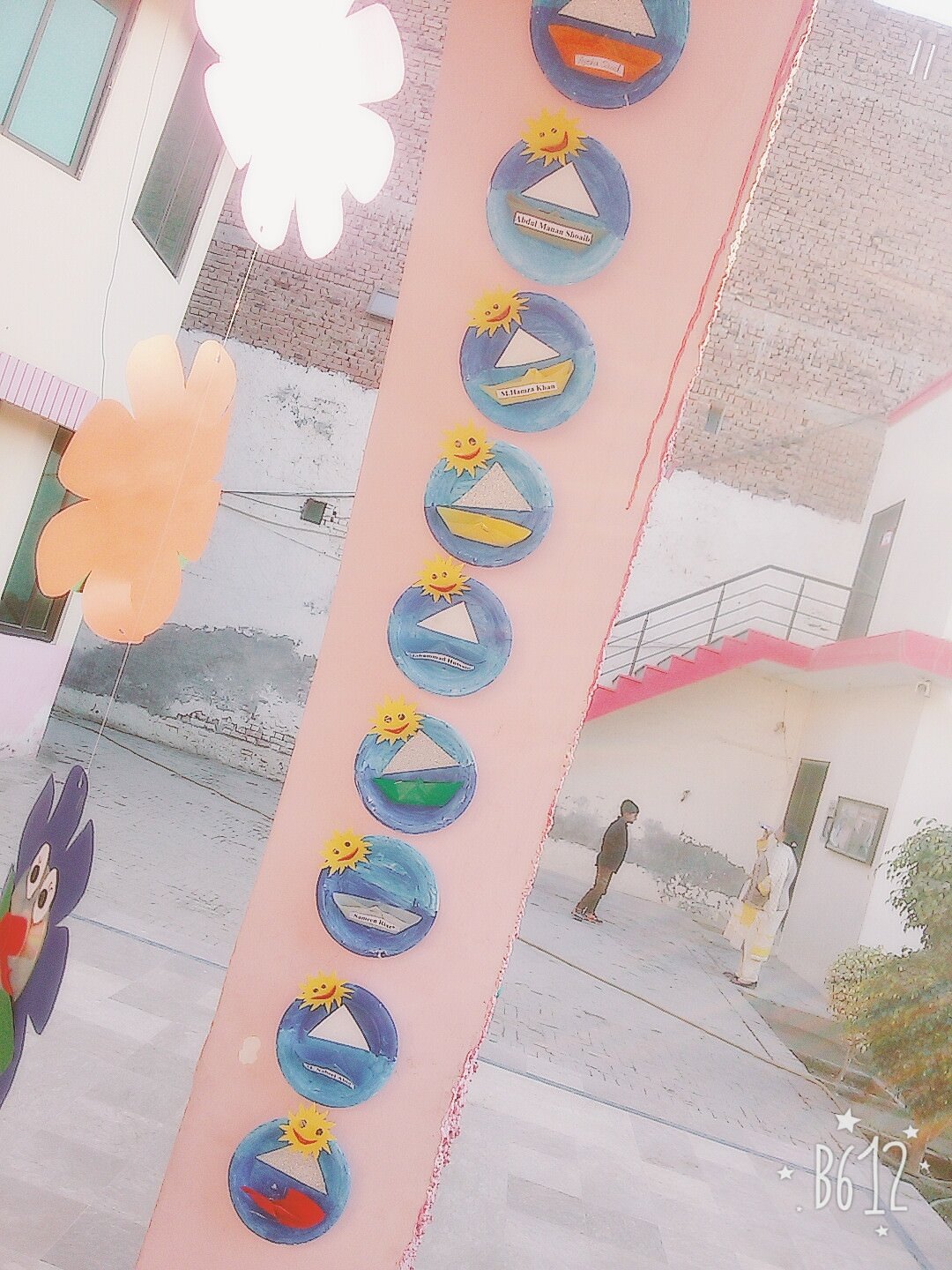 ---
See other picture is photo frames with hanging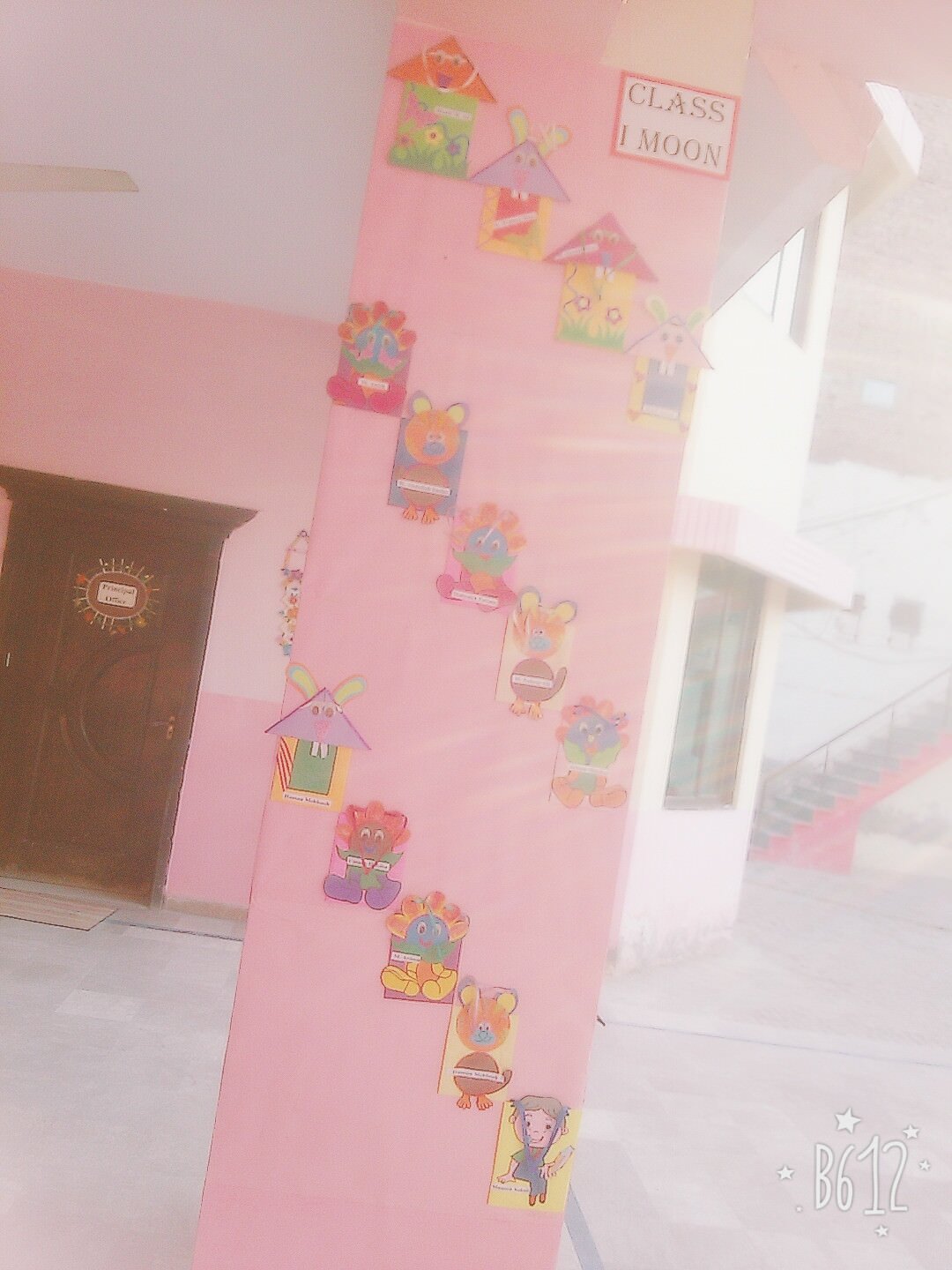 ---
That day the school looks so good beacuse it is the effort of childrens. I hope you like my post and the artowrk of my school students. Although they are child but they done what they can. They give a message to the whole nation and world that they can beat and work hard for the best future what there perants are looking for.
---
Here is the link to join this channel for any work or query regards anything that comes to your mind!
---
Here is the link of my page like please and share it and like it with others
https://www.facebook.com/Graphics-Channel-151412682234319/
---
Here is the link of my youtube channel "Graphics Channel
https://www.youtube.com/channel/UCSQy1JJthJG3l0MI6RR4Rew/featured?view_as=subscriber
---
Please Like it share it and also subscribe it
I'm here to showcase my talent in front of you guys need your huge support and motivation. If you guys keep in touch with me and support my work. I surely gonna rock-on the steemit
---
Please share your valuable feedback about this post. So in future, I will make better as I can. Thanks for your precious time to reading this post
---
Regards: Aqib Ashiq
CEO of "Graphics Channel, Rainbow Warriors, Cross Technology"
Fiverr profile
https://www.fiverr.com/aqib_ashiq
Facebook Profile
https://www.facebook.com/aqib.ashiq.31
Upwork Profile
https://www.upwork.com/o/profiles/users/_~0169657518d328561e/