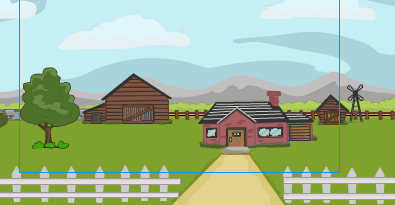 I took my first commission not long ago, I guess it was exciting. I had to make a narrative illustration for some children's book. Thinking back on it now, I believe it will be helpful sharing the lesson learnt along the way.
For me, art has always been an hobby, I doodled and drew a lot in y childhood although I never took time to develop much skills till I left my 9 - 5 a couple of years back. I decided to expanded on a few hobbies and make a business around them. Like most things, I hadn't been showing people much of my amateurish art and designs till lately. I remember keeping my work/results to myself has always been an issue even during my work years. I once swapped job roles with a colleague who was more outspoken. He was always everywhere talking about his achievements (lightly) in the office, he was helping the company earn an equivalent of $100,000.00 (in current exchange rate) per year with his portfolio. In my first year, I tripled that. My department head had noticed my knowledge of the internet and other IT related things and figured it would help the job roll better, I guess he was right. I maintained the pace in the next 3 years while I worked there but I got lesser accolades from the general staff than my friend who they always hailed. Only the account department knew what I was bringing in and it was only when I tendered my resignation that most people spoke. Looking back at the events, although being reserved wasn't a requisite for success in that industry, I think it is different for the art world.
I was never used to publicizing my work. It seemed I had an innate desire to be unseen. Also, there was another tendency to see my work as inferior regardless, I mean, there are thousands of crazy art work and designs I see daily that makes me want to tuck mine in some random folder named jdhfurhrh then throwing it into the system folder on my pc. In retrospect, I believe these would be the recipe for failure in the creative world. You need to be seen and you need to receive feedback that will help you up your game. I believe for success to come, regardless of your level (amateur especially), you must up your enthusiasm, you can only be your own number 1 hype man. You probably have seen badly drawn animation on YouTube getting a million views or an animation/art channel which you think is bad having above 20k subscribers.
It's a simple combination of
CONSISTENCY,
GOOD STORIES/MESSAGES,
ENTHUSIASM AND SELF-APPROVAL
In my opinion, enthusiasm and self approval without giving a damn about other's critical opinion is the biggest ingredient, but you need a good mix of all these and it doesn't matter if you're amateur. The only time other people's opinion should mater is if it is as a form of constructive feedback and can help you get better.
So, here was the guy that motivated me (and this is in a good way), he illustrated the book that I was to do a video for. The author loved his drawing and she published it in the UAE and UK. But sincerely, if I had drawn this, I probably wouldn't be bold enough to show it to anybody. (He is also currently developing his art and style)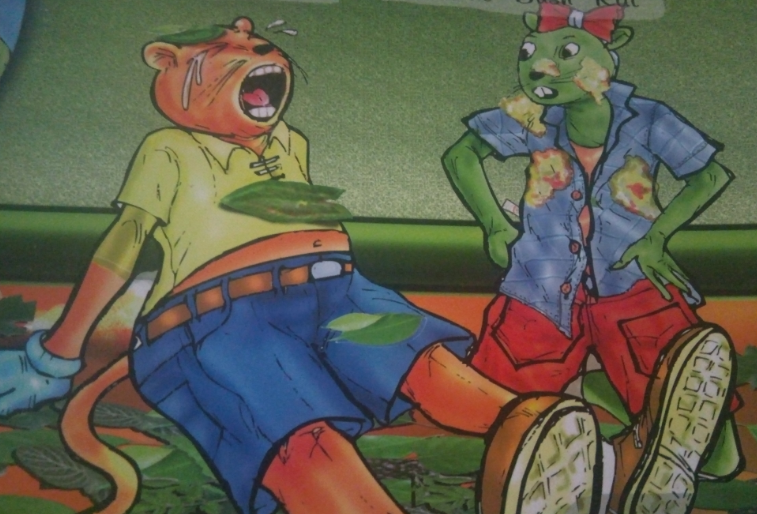 But then, I was sketching these
![IMG_20180711_180336.jpg](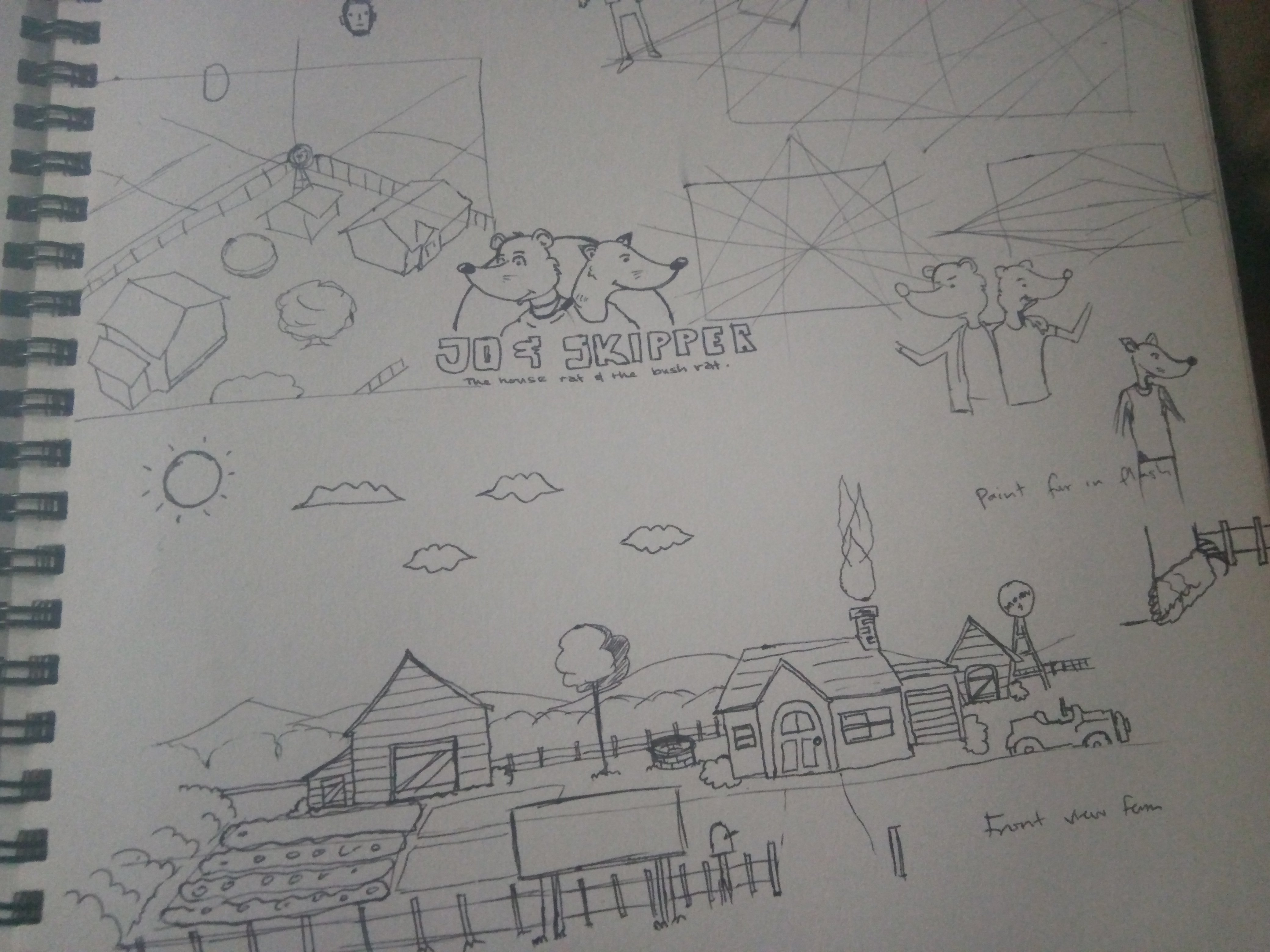 and painting stuff like these;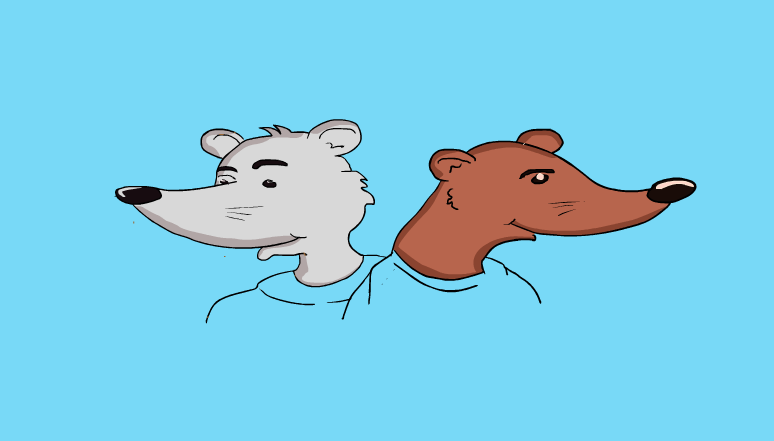 but still deeply felt they were below par and won't fly.
But at the end of the day, I always take a look at the guy and how enthusiastic he always was about his work or how he approves of his own work. It makes me realize the fact that if you accept yourself/your work, a lot f other people also will (even if not everyone). And that's your personal market/audience. I mean, some wack artists also sell a million, so at the end of the day, why do we have to censor ourselves?.
I now believe that the best way for you as an artist to grow from amateur to pro is by removing self censorship and embracing and publicizing all your works while also learning and practicing more.