Hey artlovers and everyone!
... today i just finished a birthday present for a little boy. Its a digital graffiti design with his favorite animal (its painted).
We will print a poster and frame it for him.
I hope he like his design.
What do you think?
---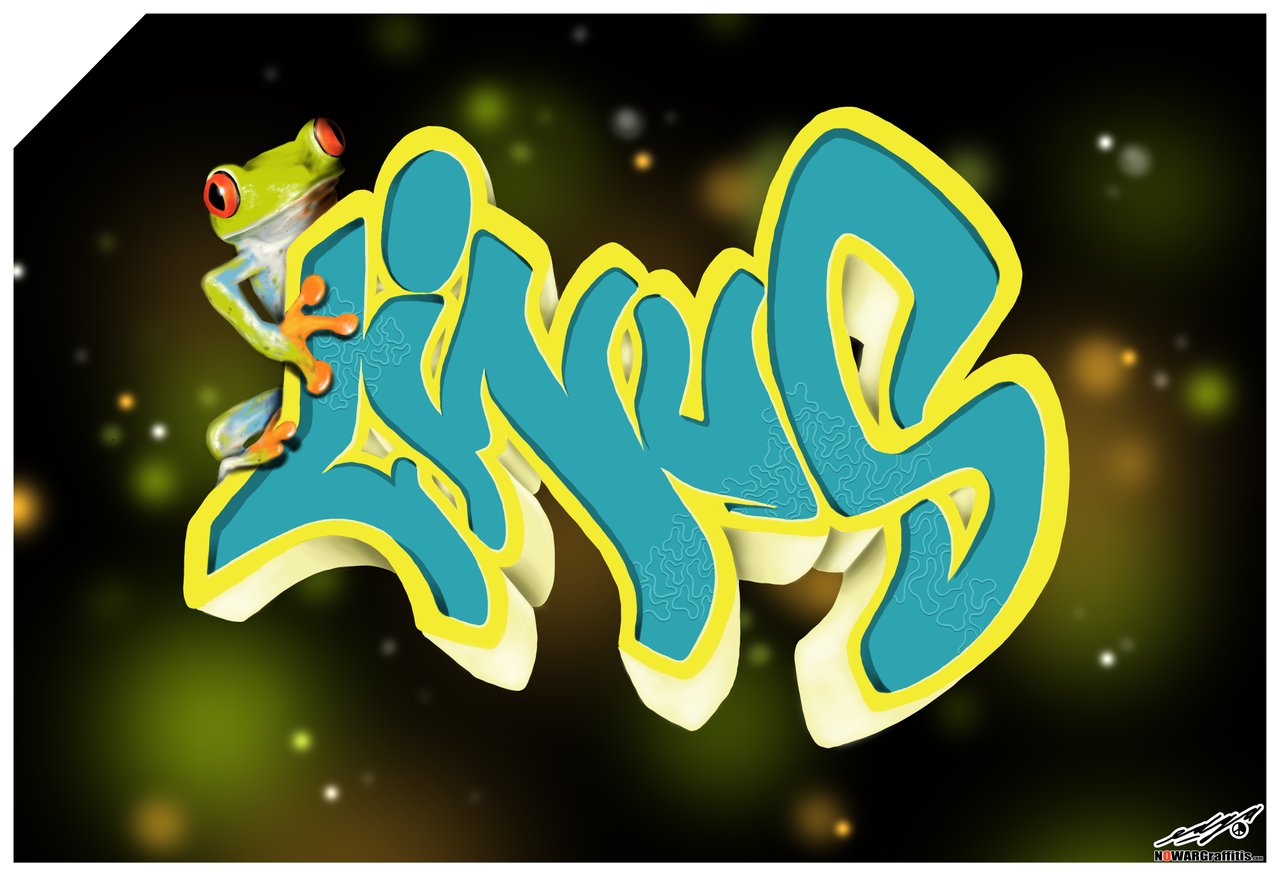 ---
I also work on some digital painting/photography projects by the way. You want me to paint your favorite picture to give it a new touch?!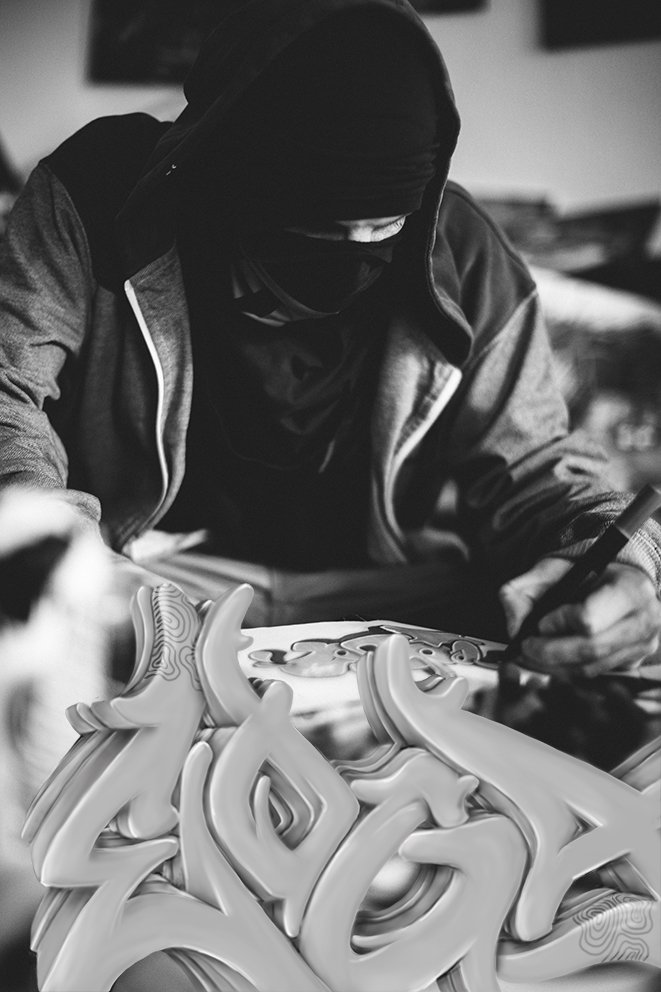 ...its not finish yet.
---
What do you think about this sticker design i made for the "Madencrew"?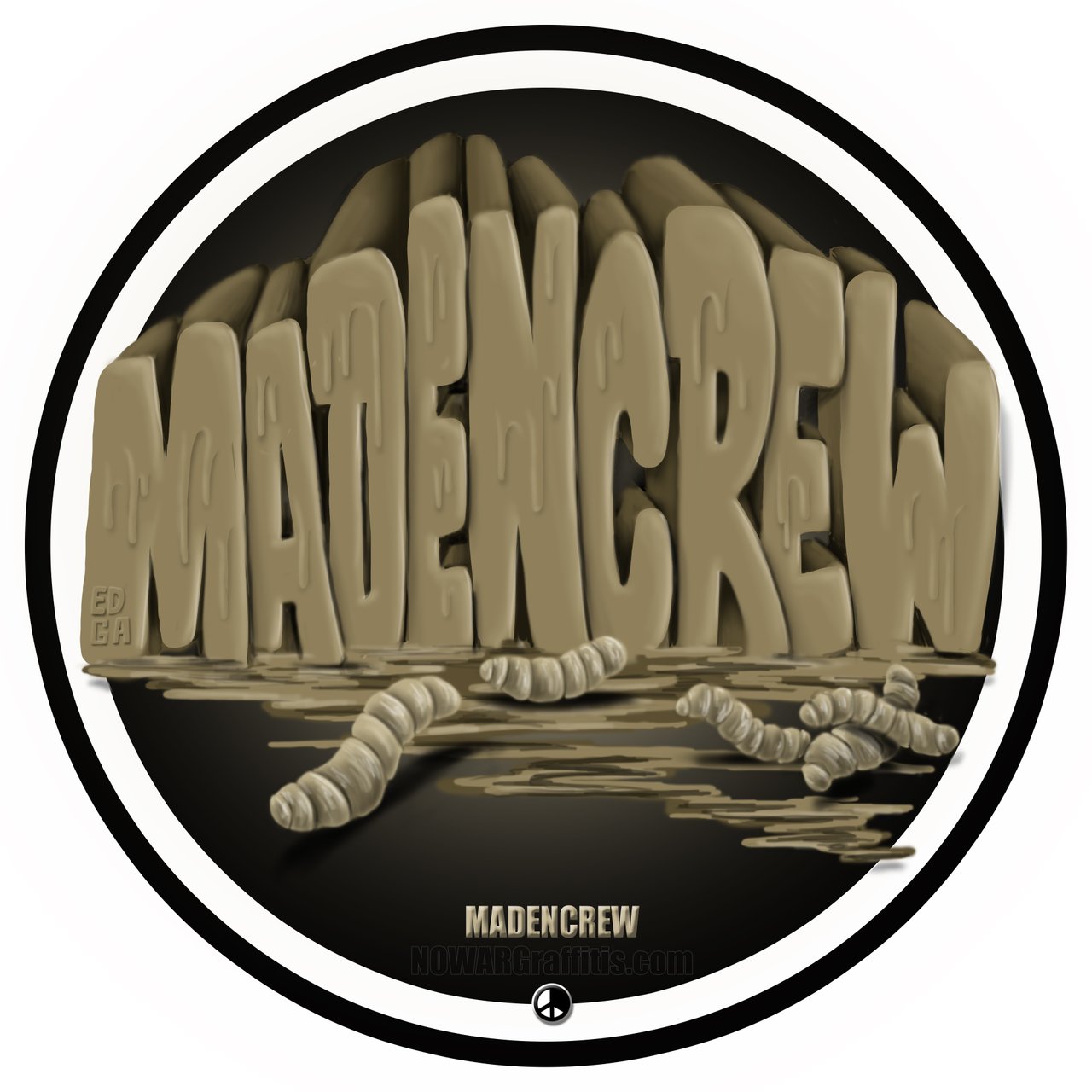 ---
Get your own sticker!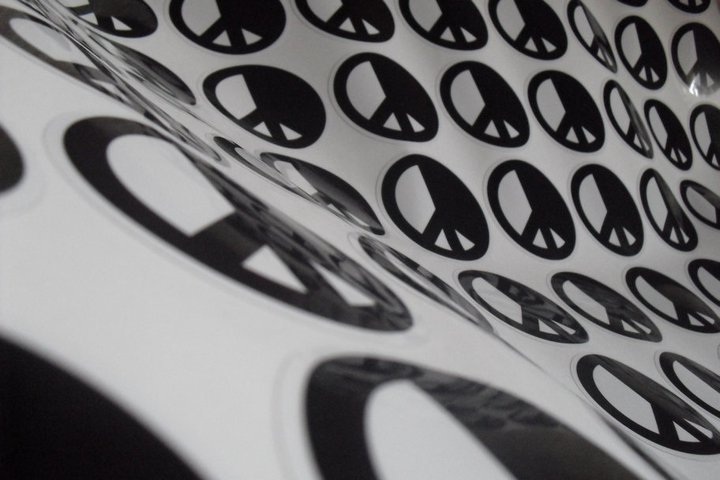 ---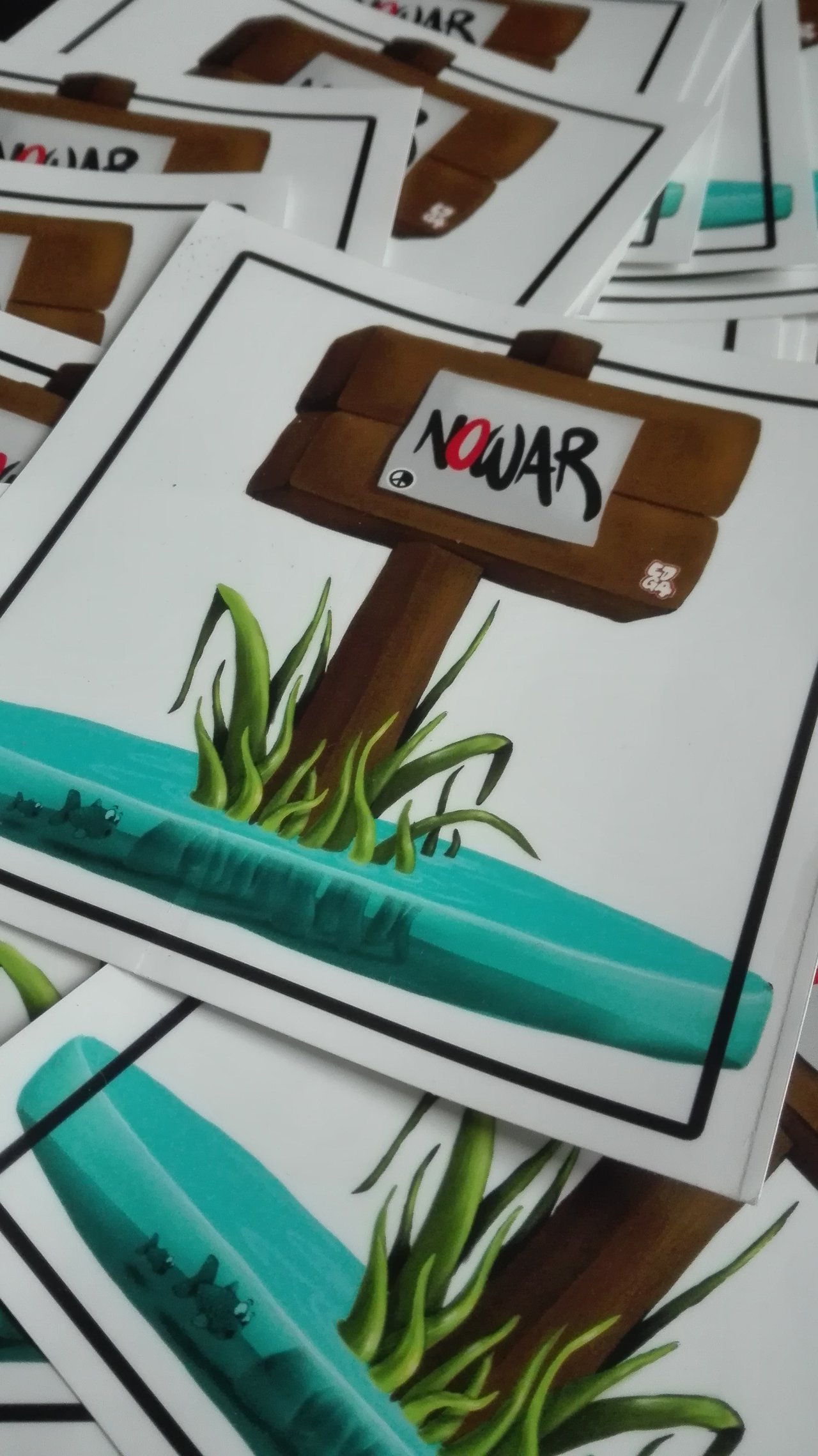 ---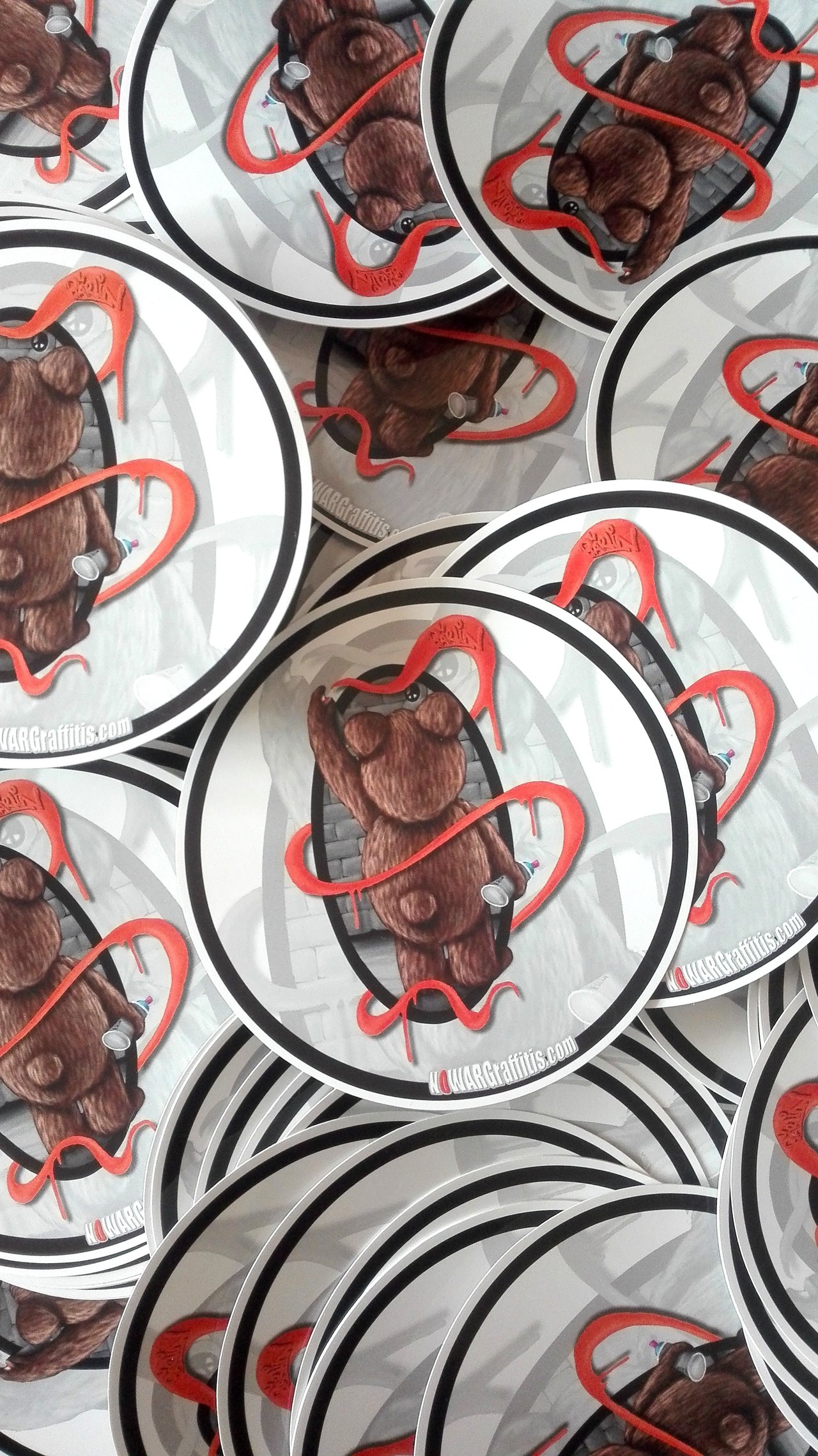 ---
...contact me and tell me your wishes :)
THANK YOU SO MUCH FOR WATCHING AND BEING INTERESTED IN MY WORKS! YOU ARE AWESOME!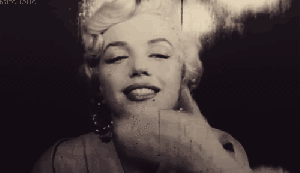 check also:
Shop Vida
PEACE and love,
-edga NOWARGraffitis