Hello lovely earthlings <3
---
I m back with some crazy new artworks, illustrations, canvas and Walls!
... since i broke my elbow on the artist arm i really have hard times to paint, create and work with this arm :/ ...I also believe that it is getting worse again. Still without insurance.
Nevertheless i want to show you some of my new works and projects i have in progress.
---
Lets start with a digital illustration i created together with the great CAUSE from Turkey.
When we started to decide to paint the theme JOKER , the movie was not yet in cinema.
Cause gave me the Style "JOKER" and i created a scene around his work.
... the result turned our really bad ass and i would love to read what you think about this illustration.
Lets start with some great detail and progress shots.
---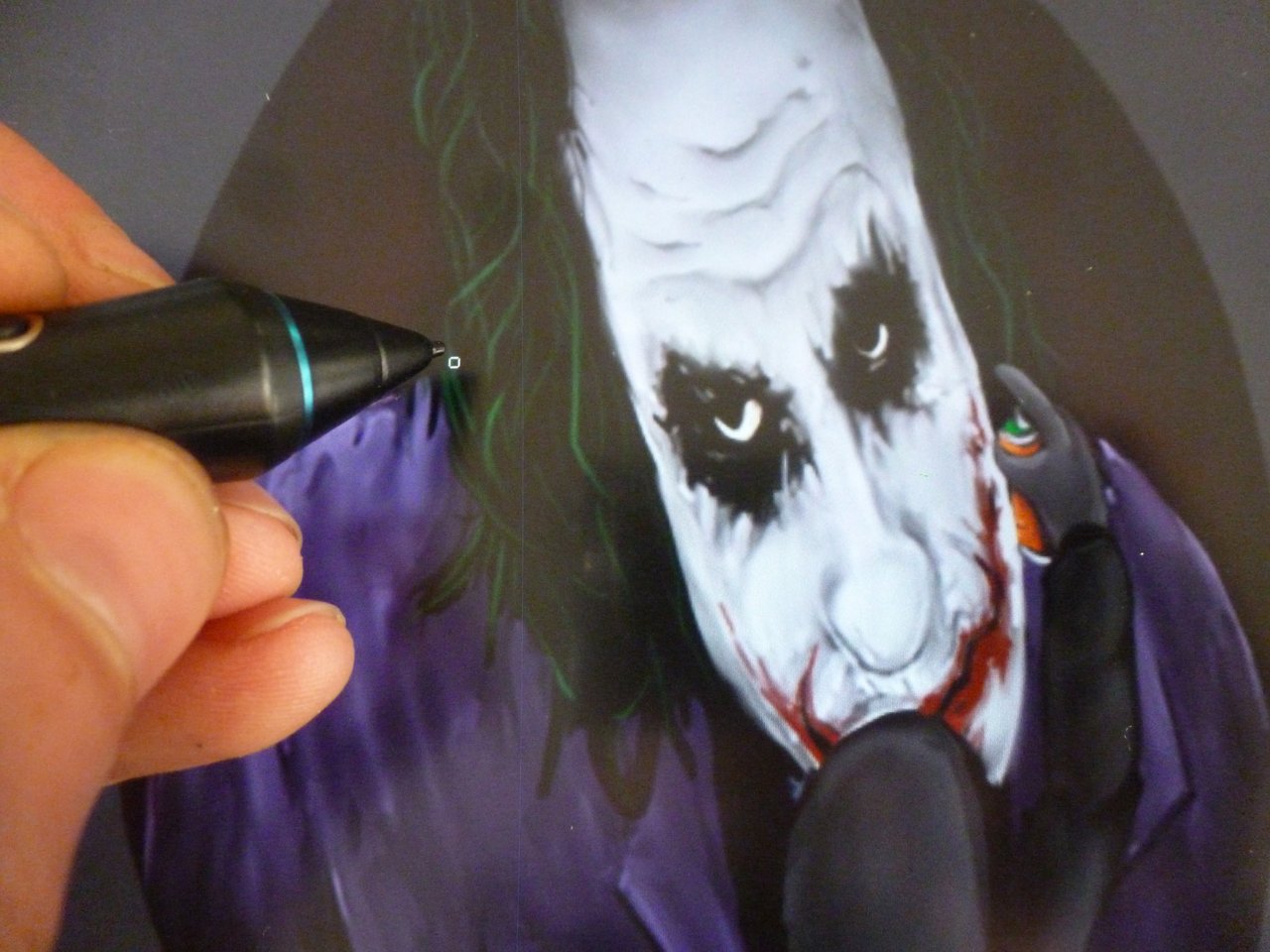 ---
I still love my wacom cintiq so much and i m so in love with details!
Check some details of the Illustration: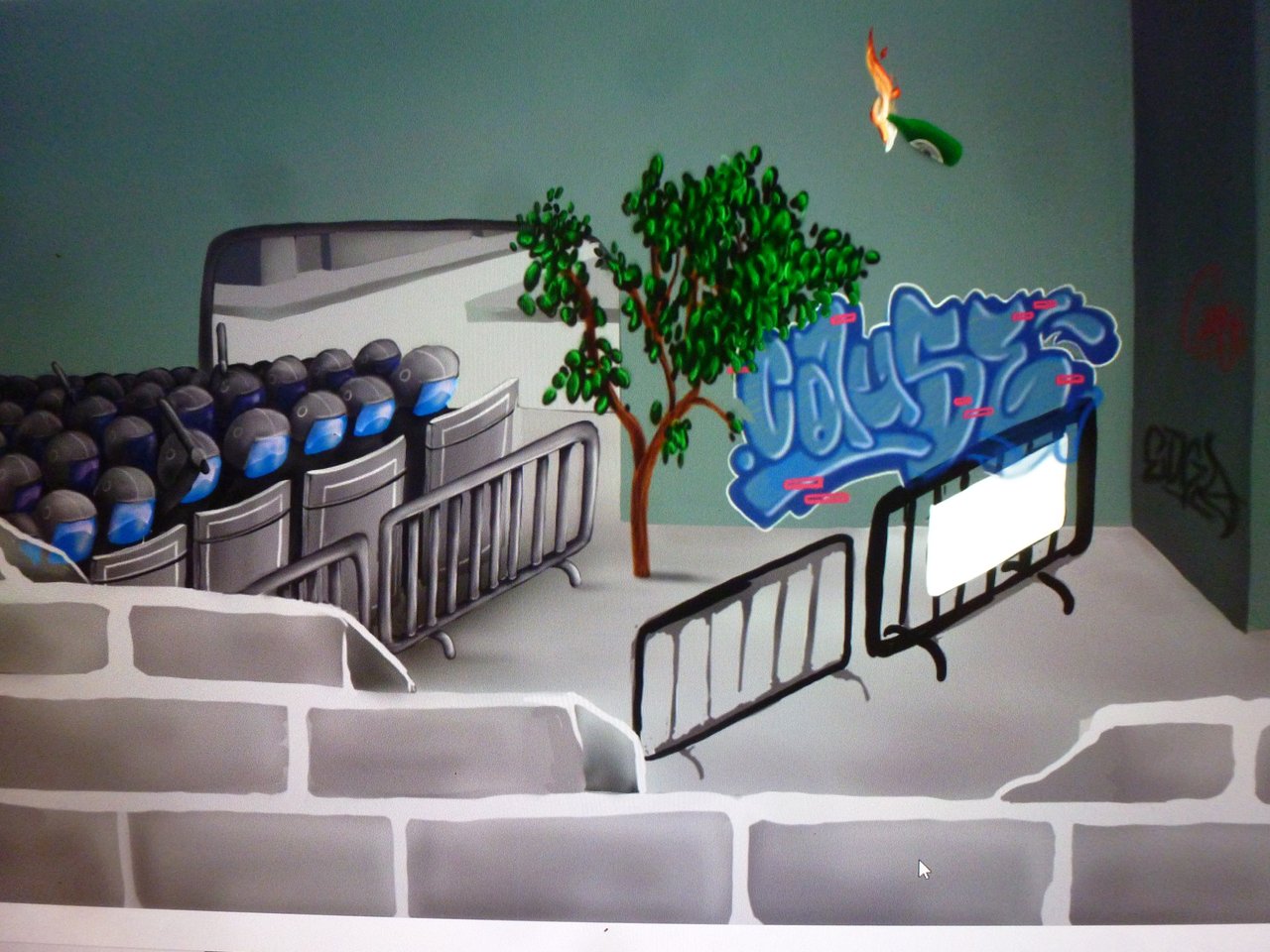 ---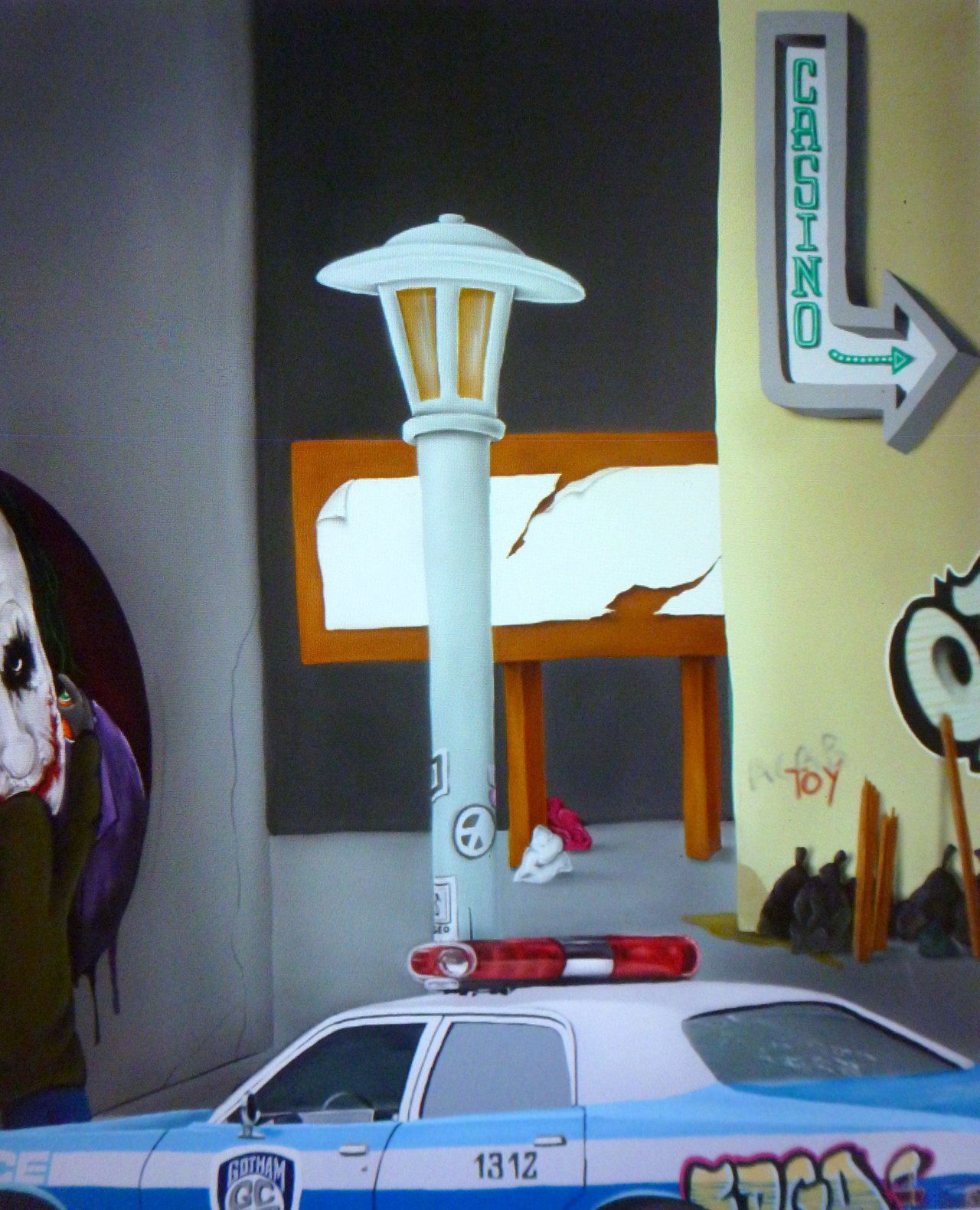 ---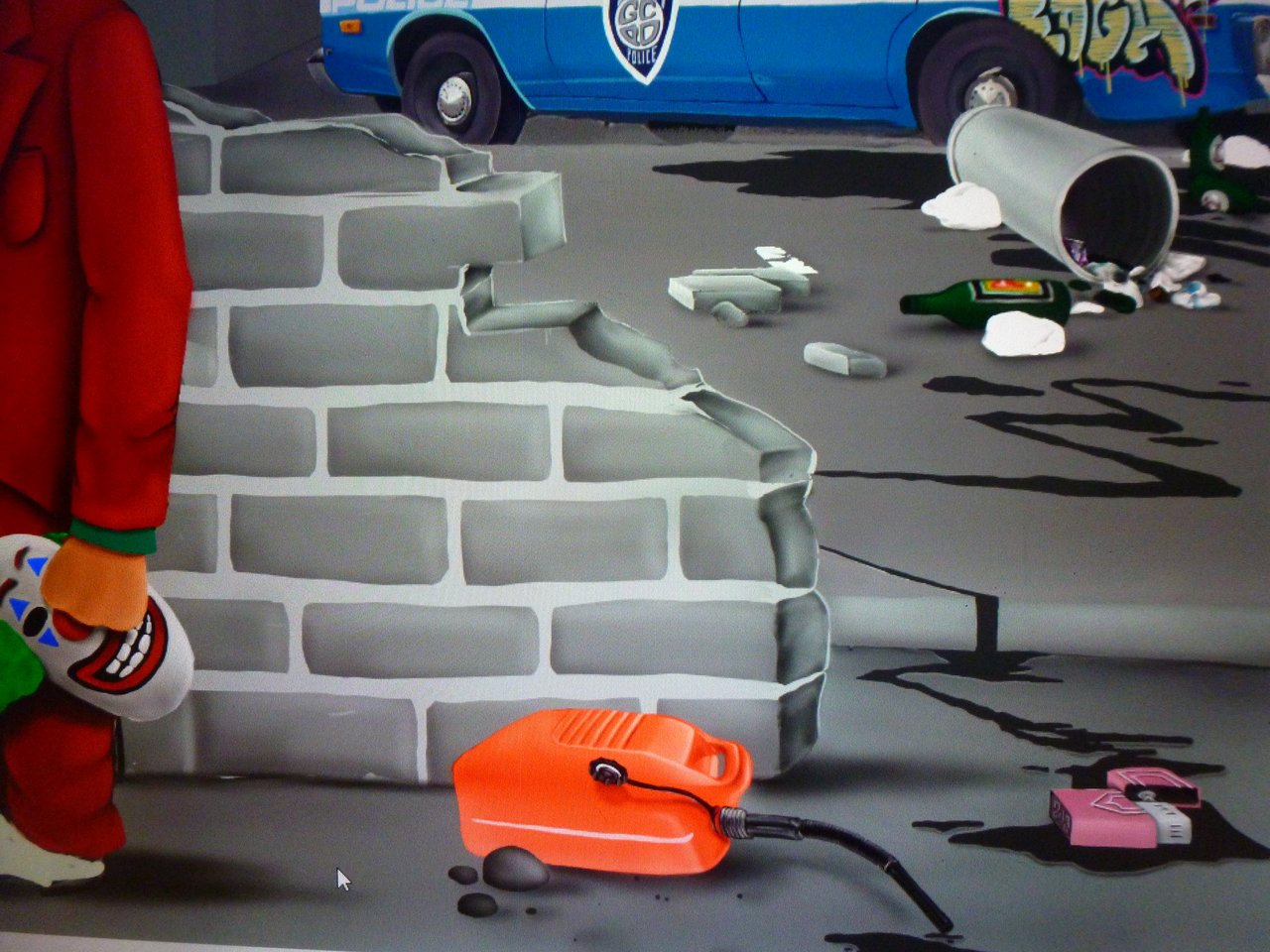 ---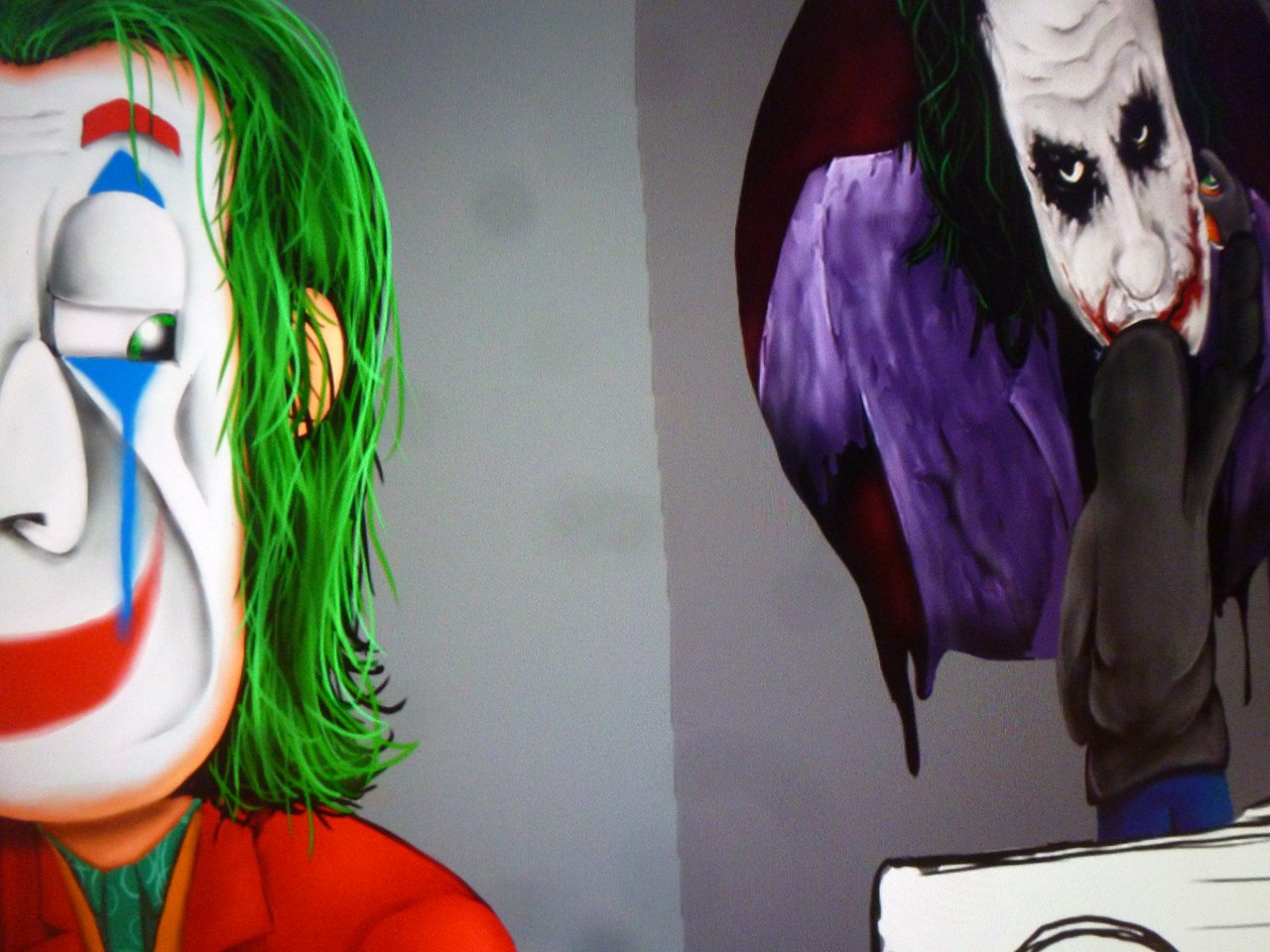 ---
What do you think?
Maybe one day i will show you the result of the full illustration!
... I m joking!
Here is the JOKER illustration with the Graffiti from CAUSE :
Check this out! Took me a lots of hours and love: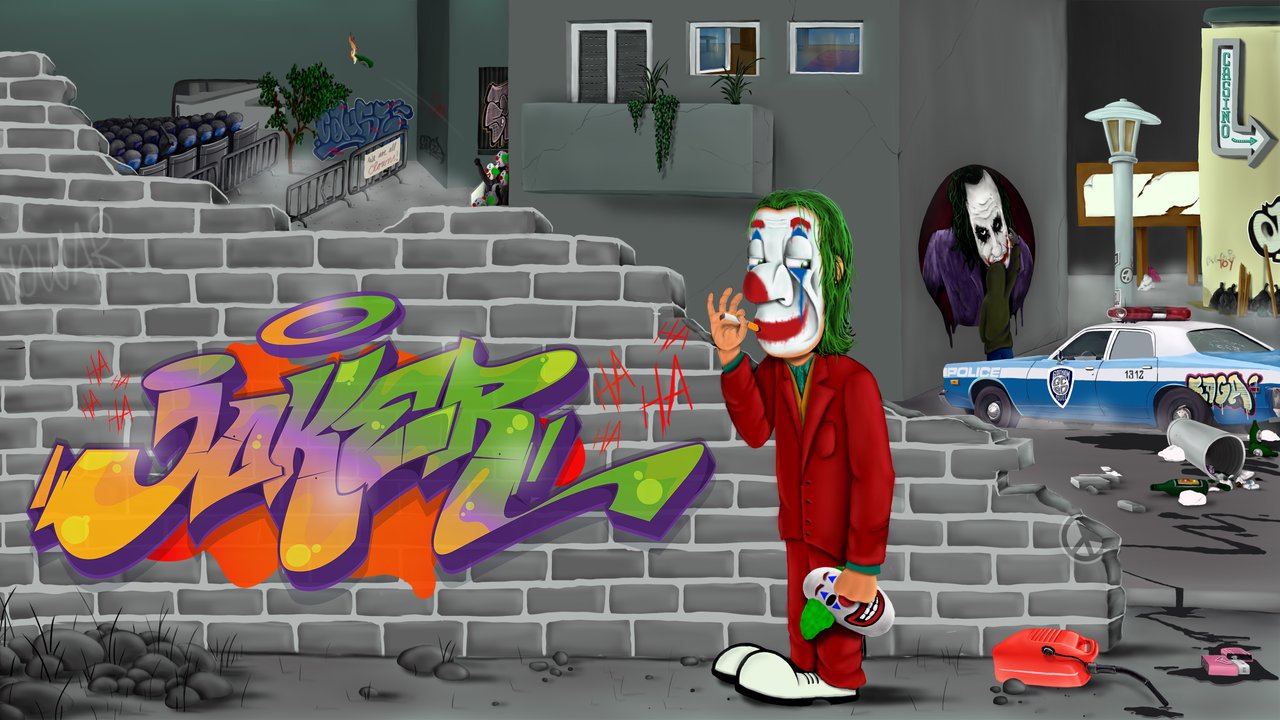 ---
What do you think? You interested to get a posterprint? ...contact me!
---
The next artwork is a quick and super spontan wall i painted some days ago in Berlin.
KEEP THE PLANET CLEAN!!! Glass bottle in the water!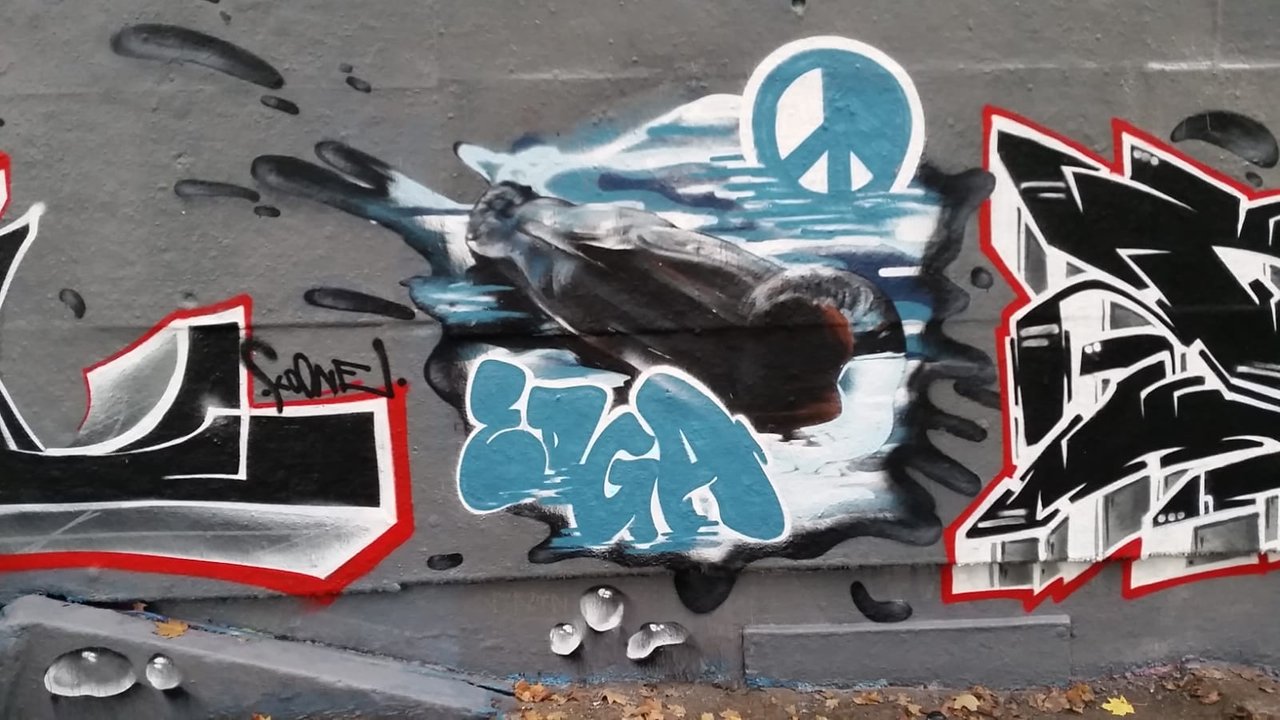 ---
I just had another great painting day with a very good friend ROLF
... some pictures of this day!

...my part: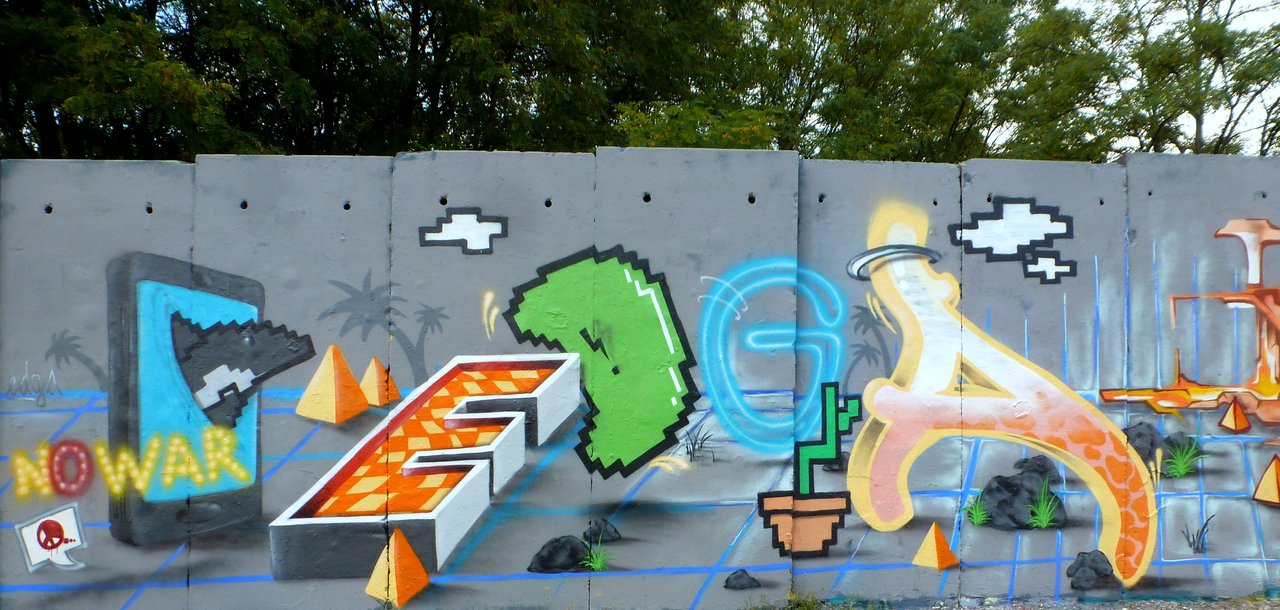 ---
Some detail shots: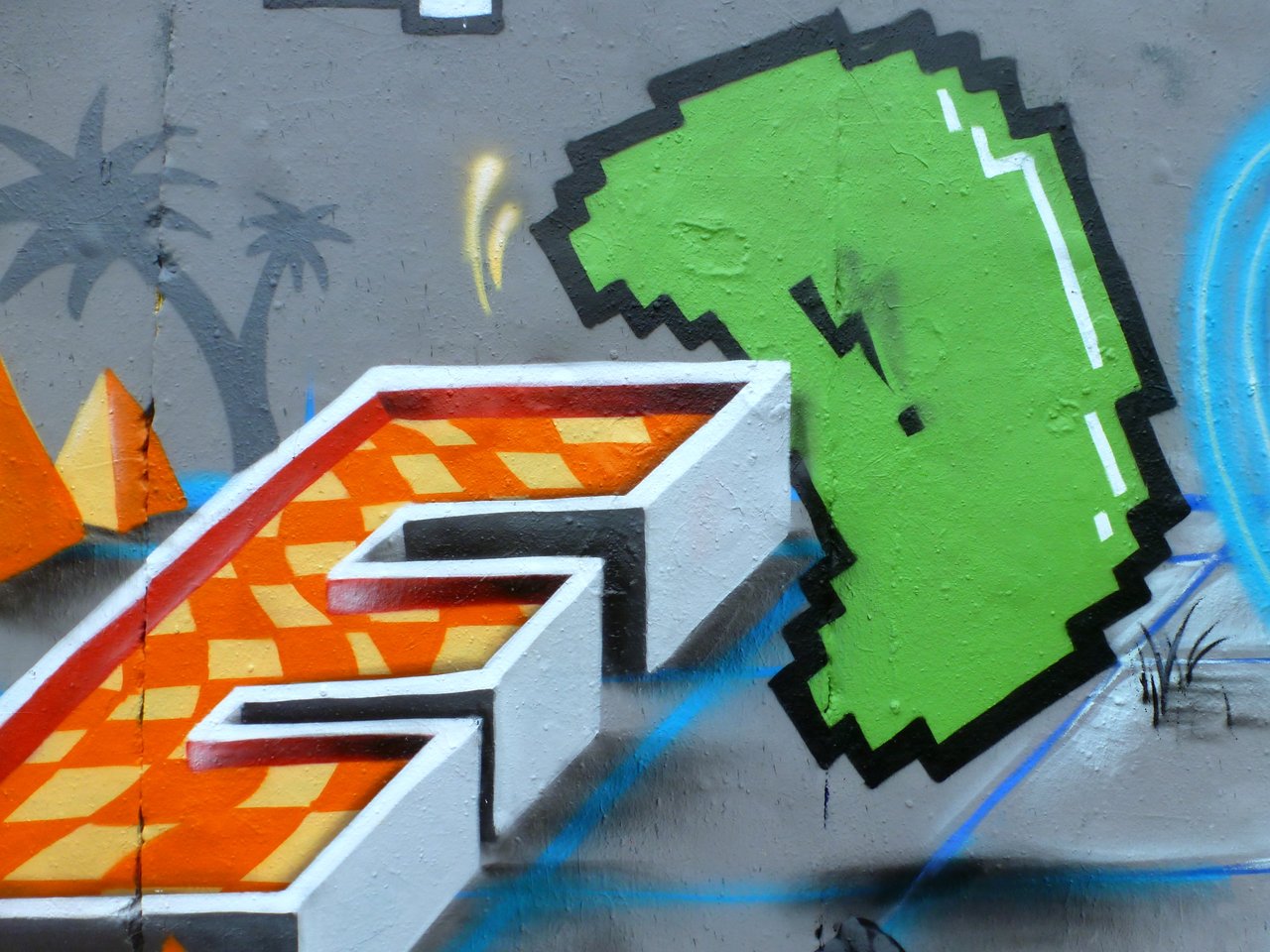 ---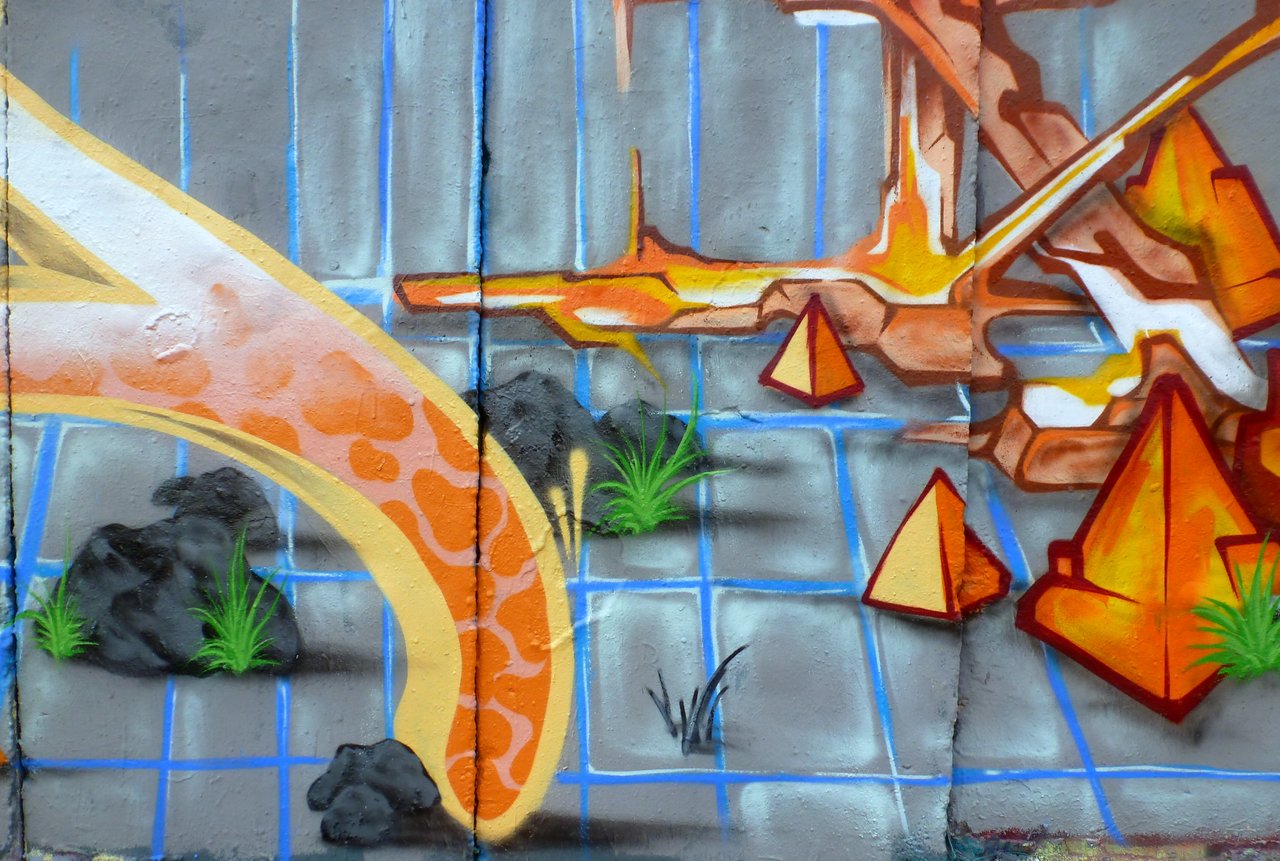 ---
What do you think about this freestyler?
---
Next works i painted for the awesome Inktober. Check it on instagram if you use this shit! Its a cool thing!
"Freeze"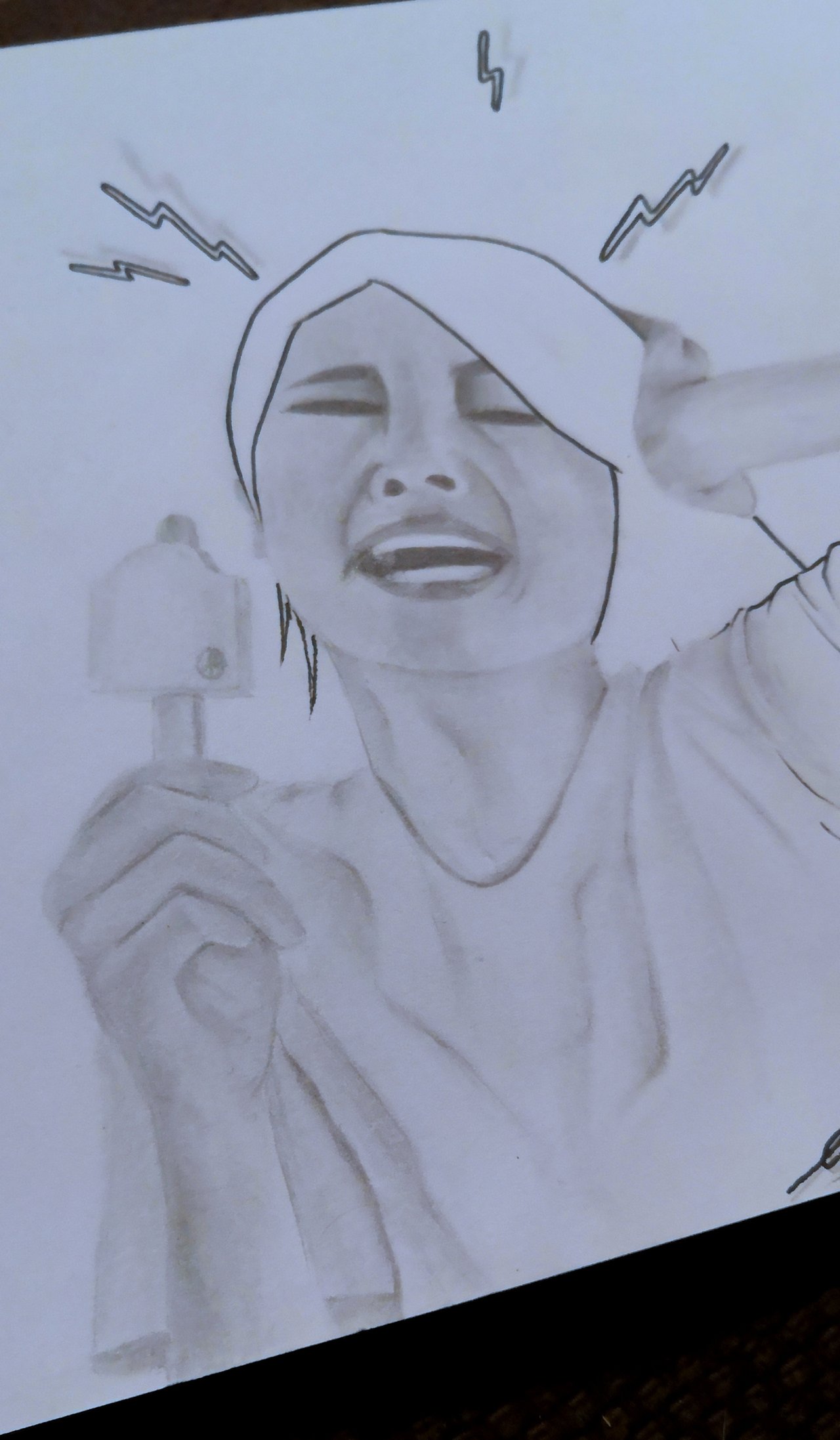 ---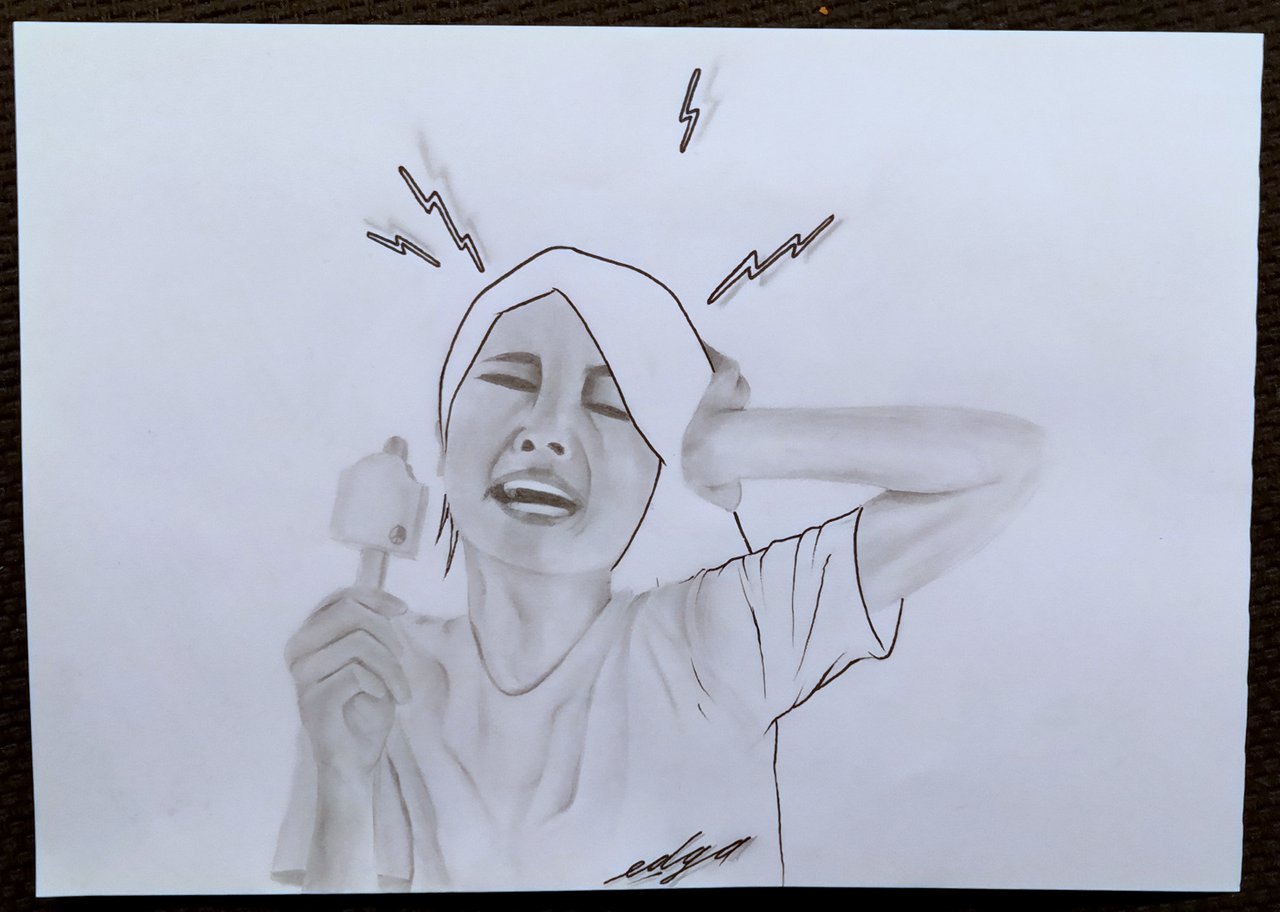 ---
"Bait"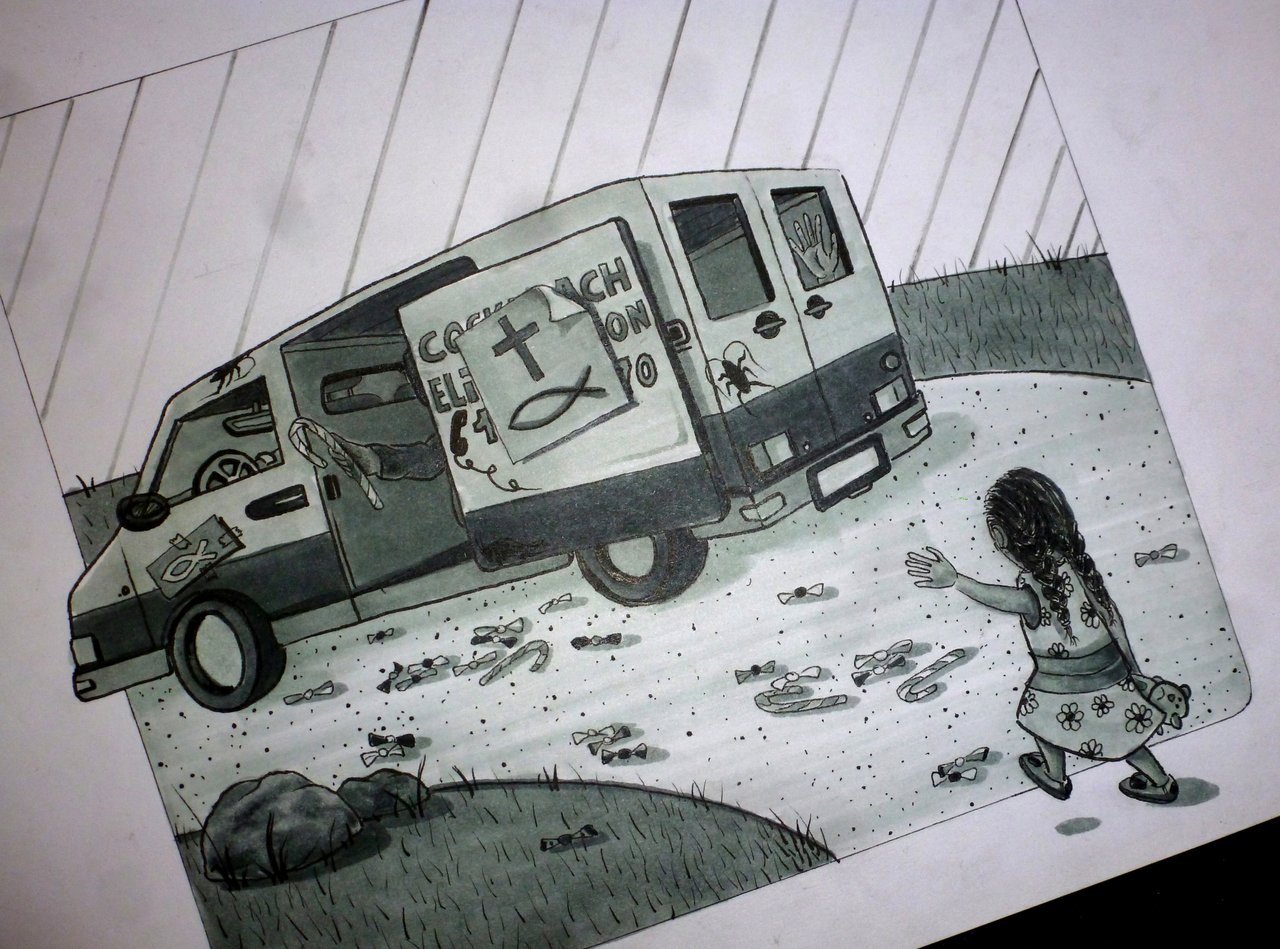 ---
"Ring"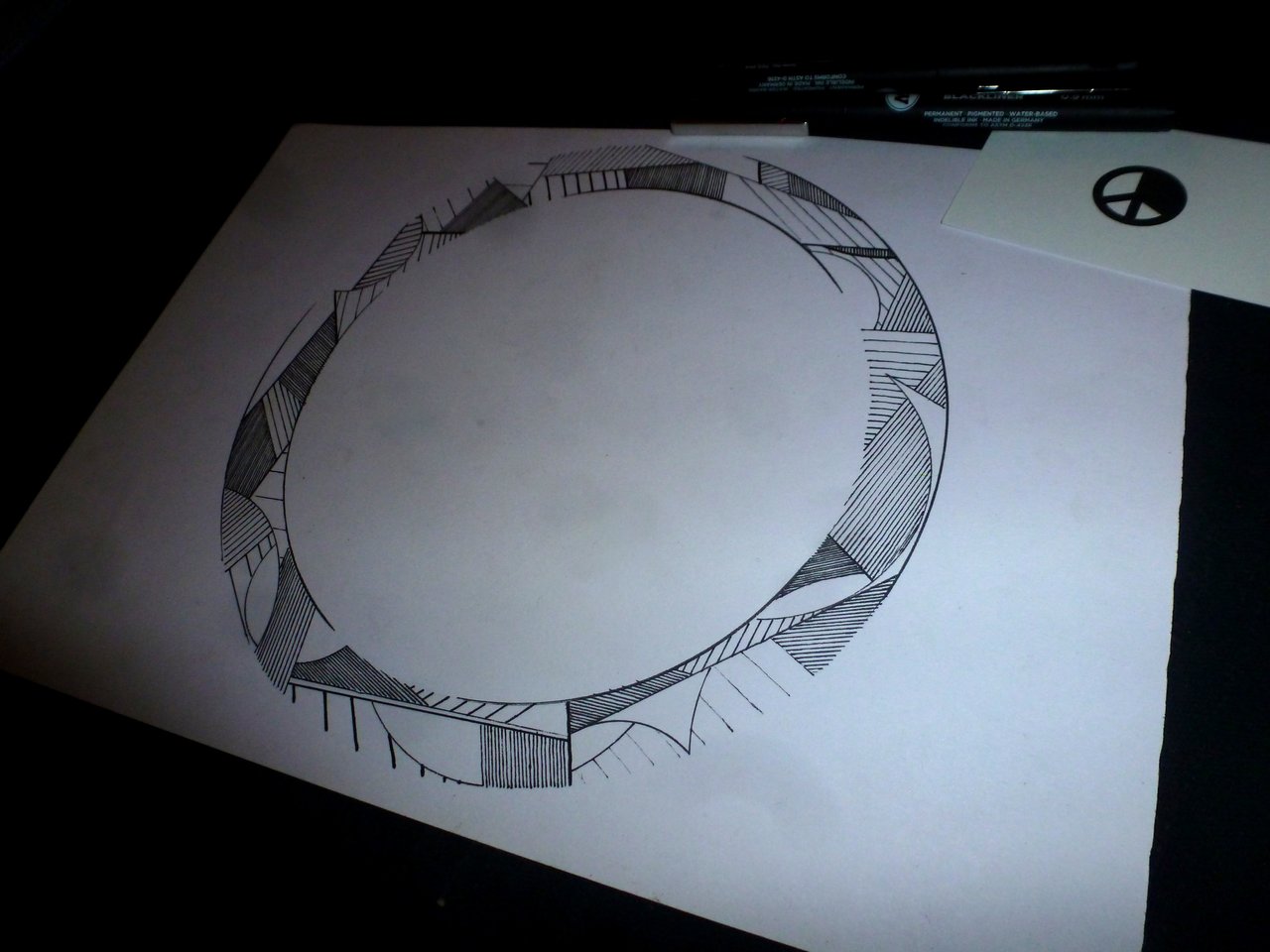 ---
...and some more.
---
I want to show you this work i have in progress: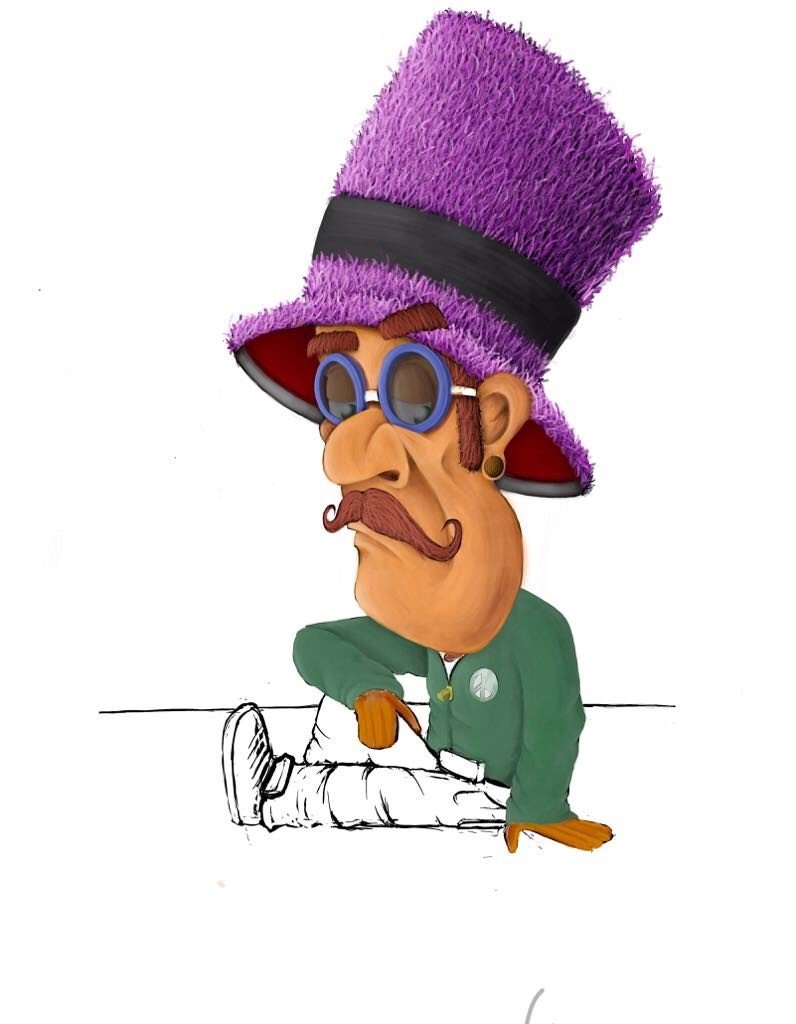 ...its the first time i painted with an ipad pro.
---
I also painted this bad ass Punk!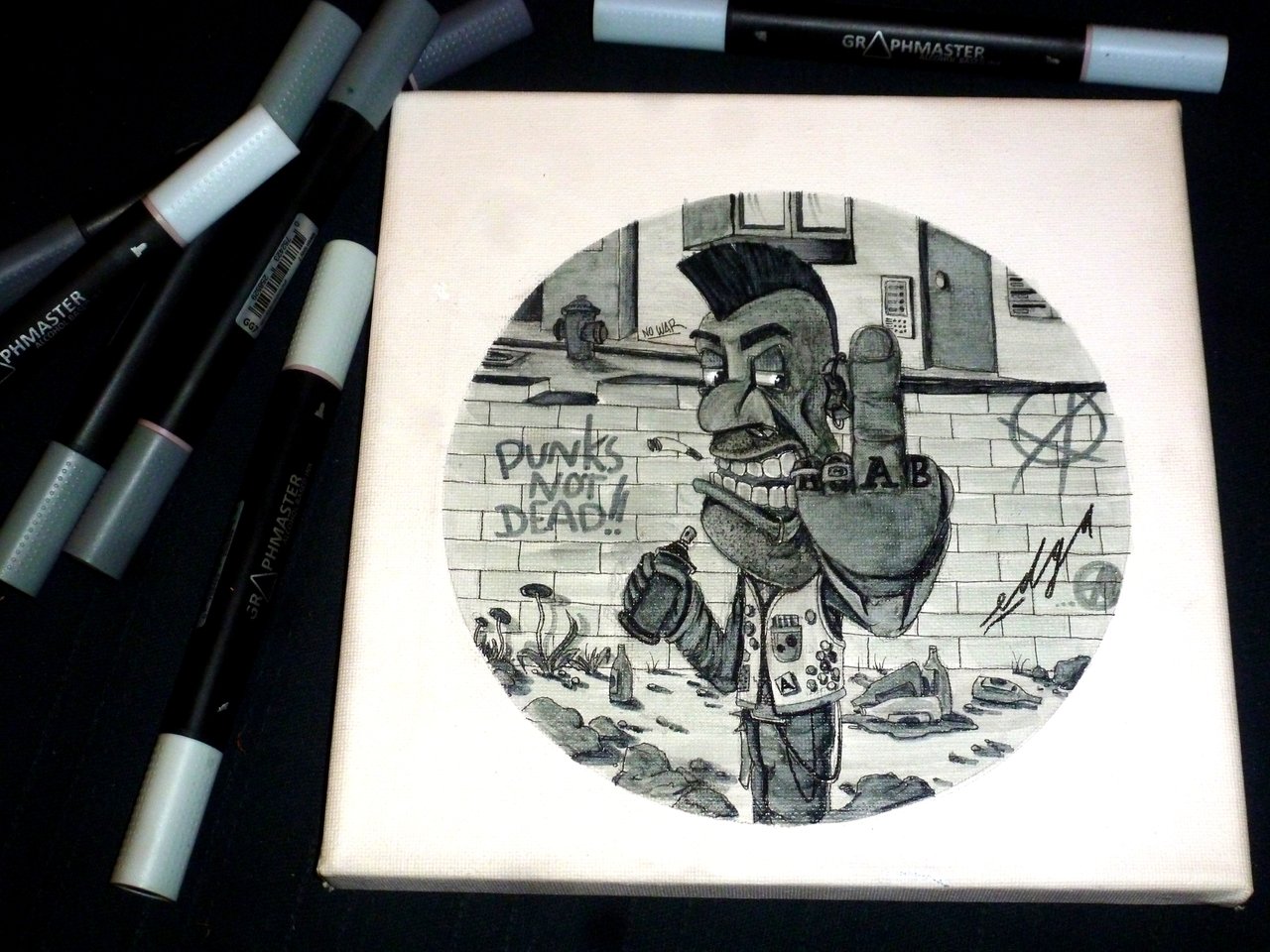 ---
...my "Halloween" illustration: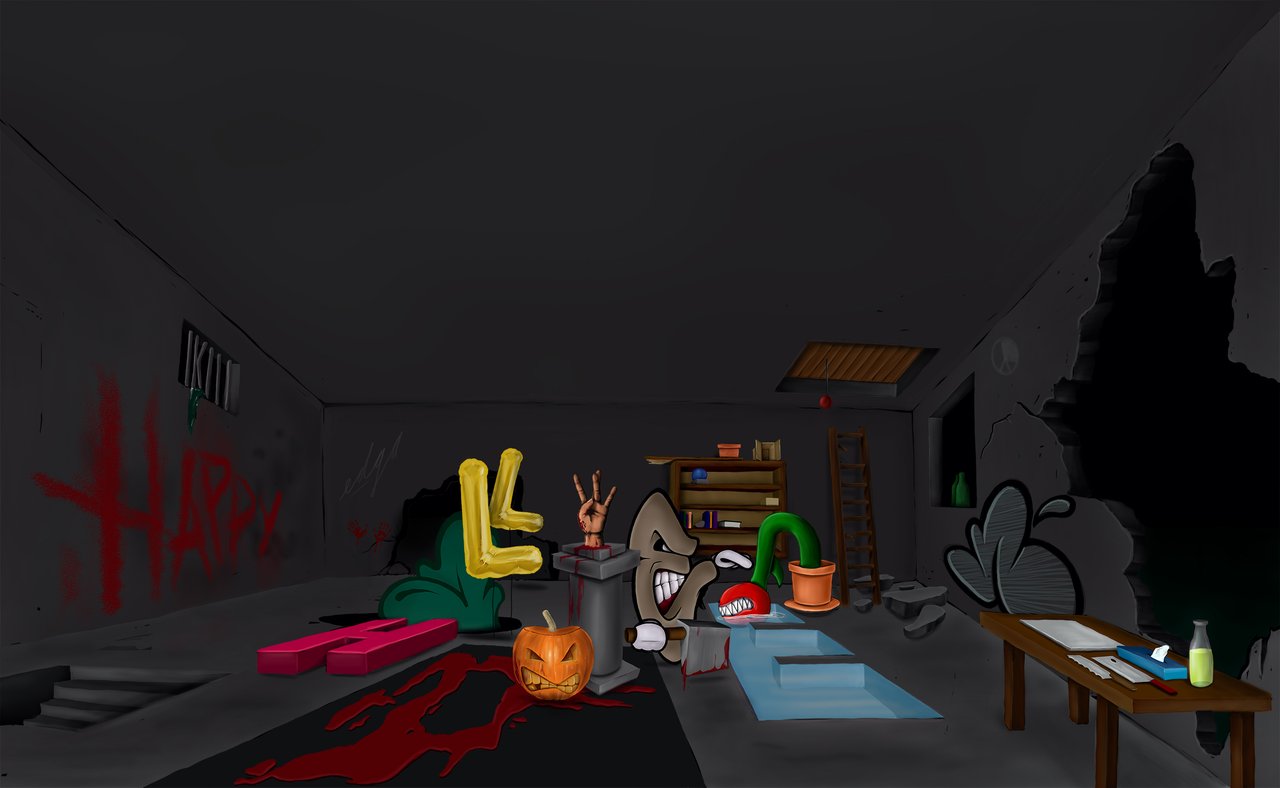 ---
Detail: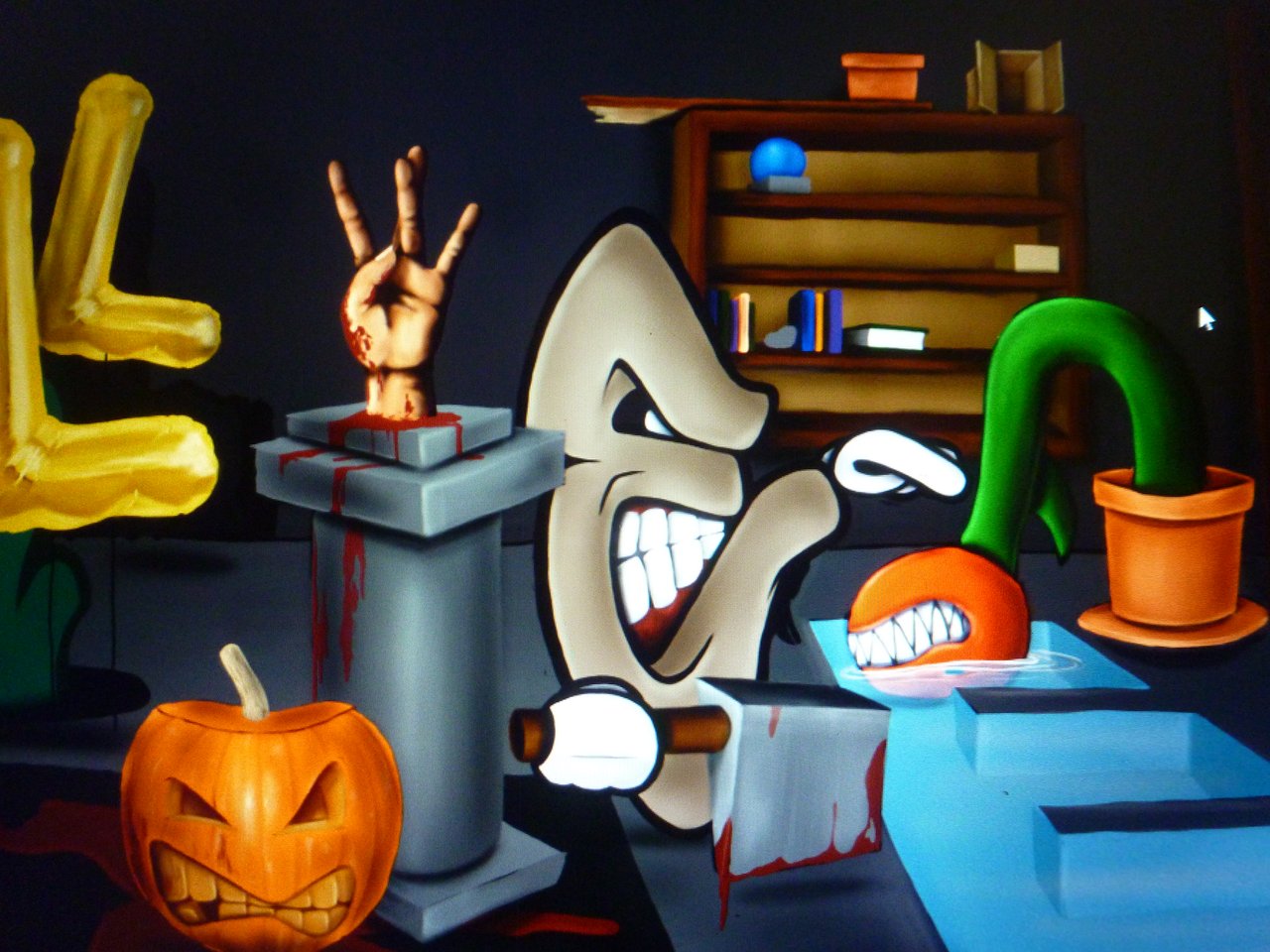 ---
Last picture is a detail shot of my latest wall i painted some days ago: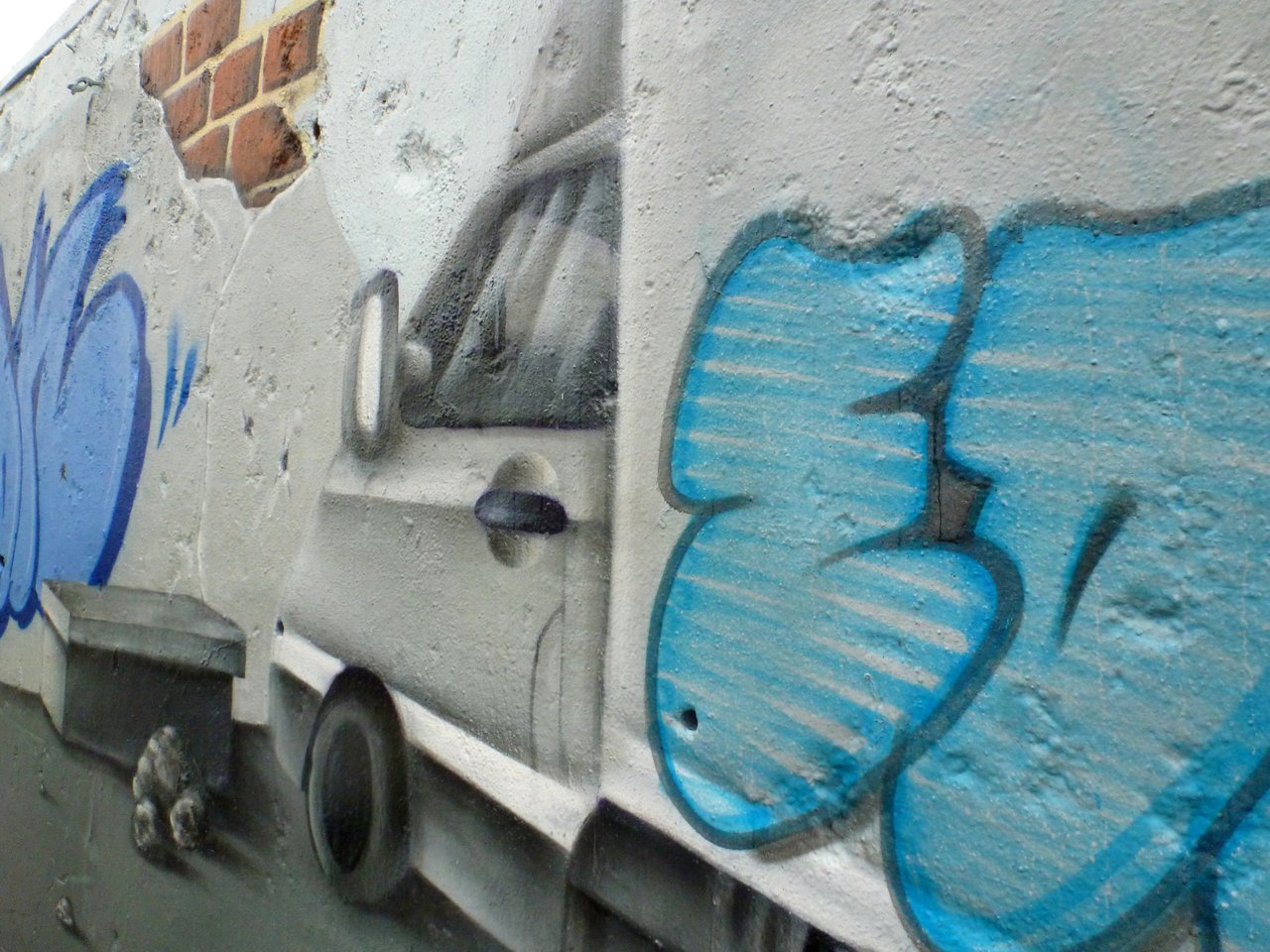 ---
YEAH i hope you like what i did and i m working?!
I have a lot of more works to show and finish.
CONTACT ME FOR CUSTOM WORKS AND GET YOUR ORIGINAL!
---
Thank you so much for watching and support!
YOU ARE AMAZING!!!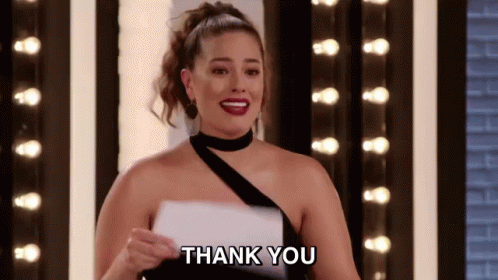 ---
check also:
Shop Vida
PEACE and love,
-edga NOWARGraffitis