Hello lovely earthlings,
...some time ago i found this custom contest made by VANS.
I decited to join this contest and now i really want to win!!! :D ...here is the part you can help me! And you are a lot of people and a great lovely helpful community!
My time was running when i started to design the shoes and i wanted to design more but now i got 4 designs in the contest.
NOW I NEED YOU TO VOTE MY SHOE!
...it is pretty simple. Just open the link, and vote :D . I think it would be good to bring all the power on one design and focus on the black and white model!?
----> find the voting and everything here:
https://custom-culture.vans.de/userprofile?handle=NOWARGraffitis
---
This is the favorite: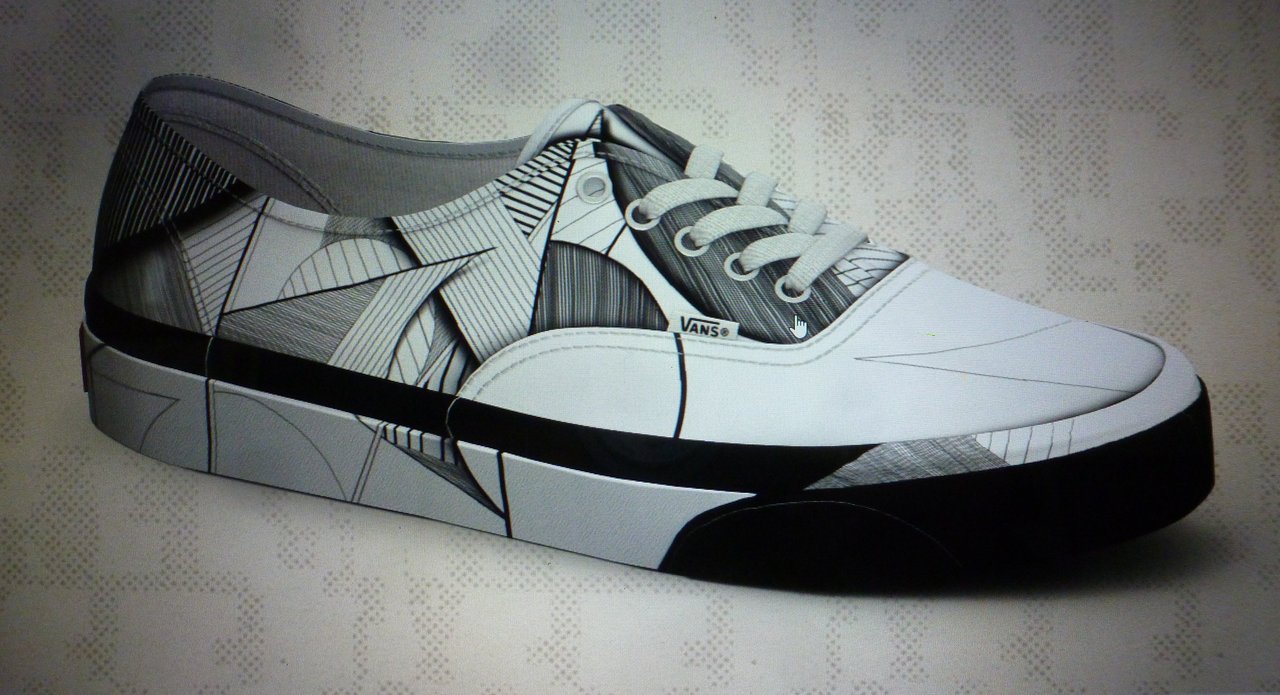 ---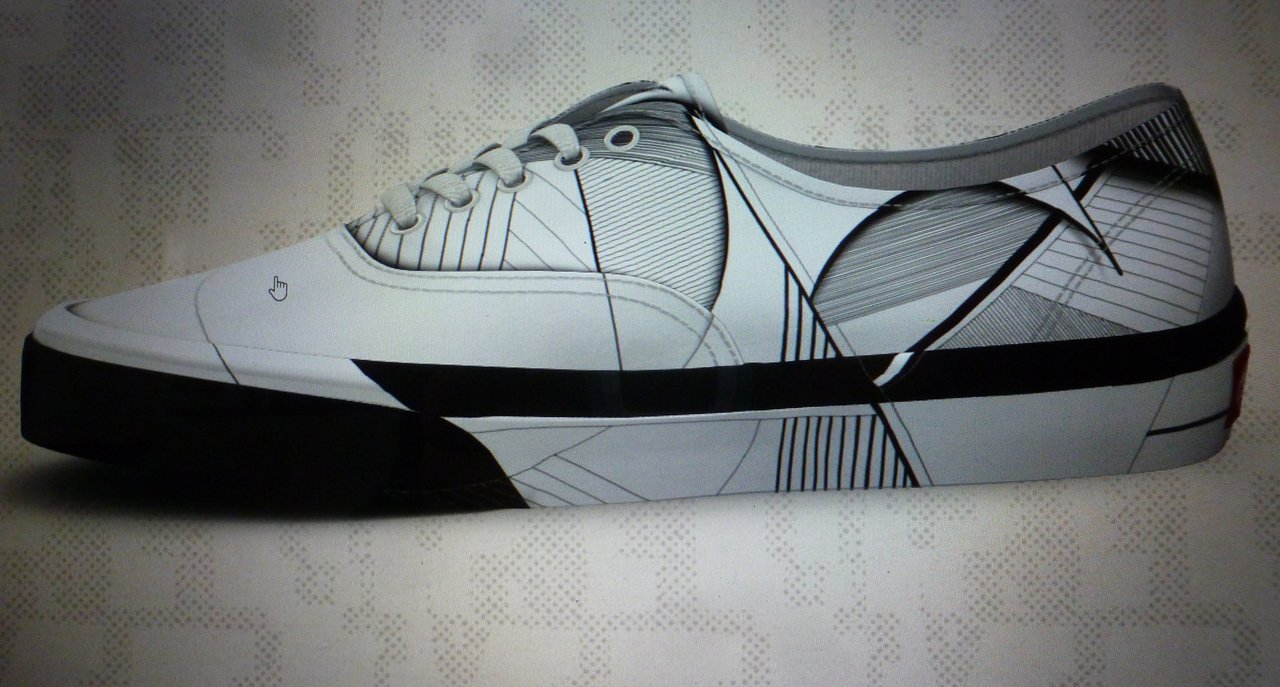 ---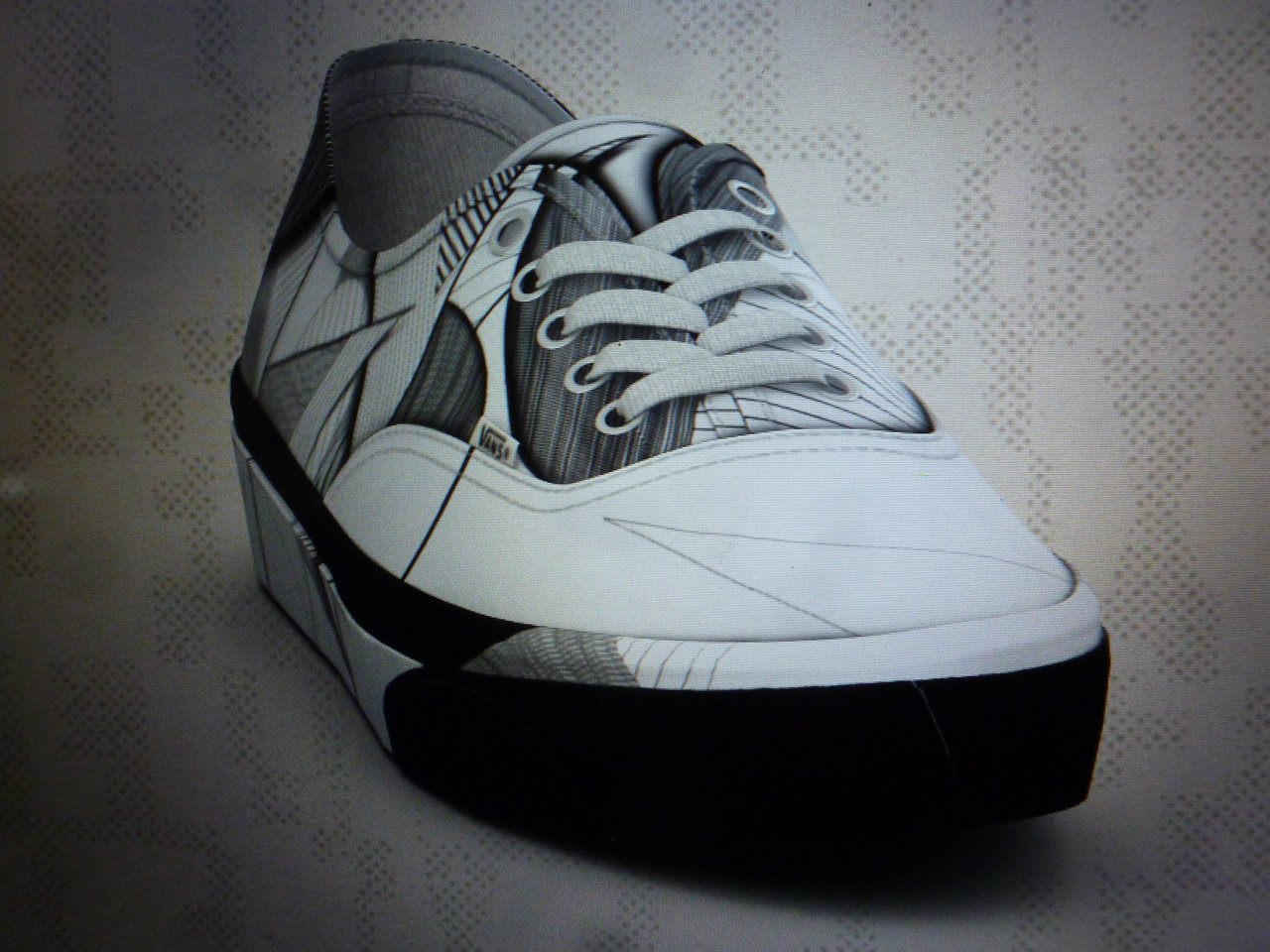 ---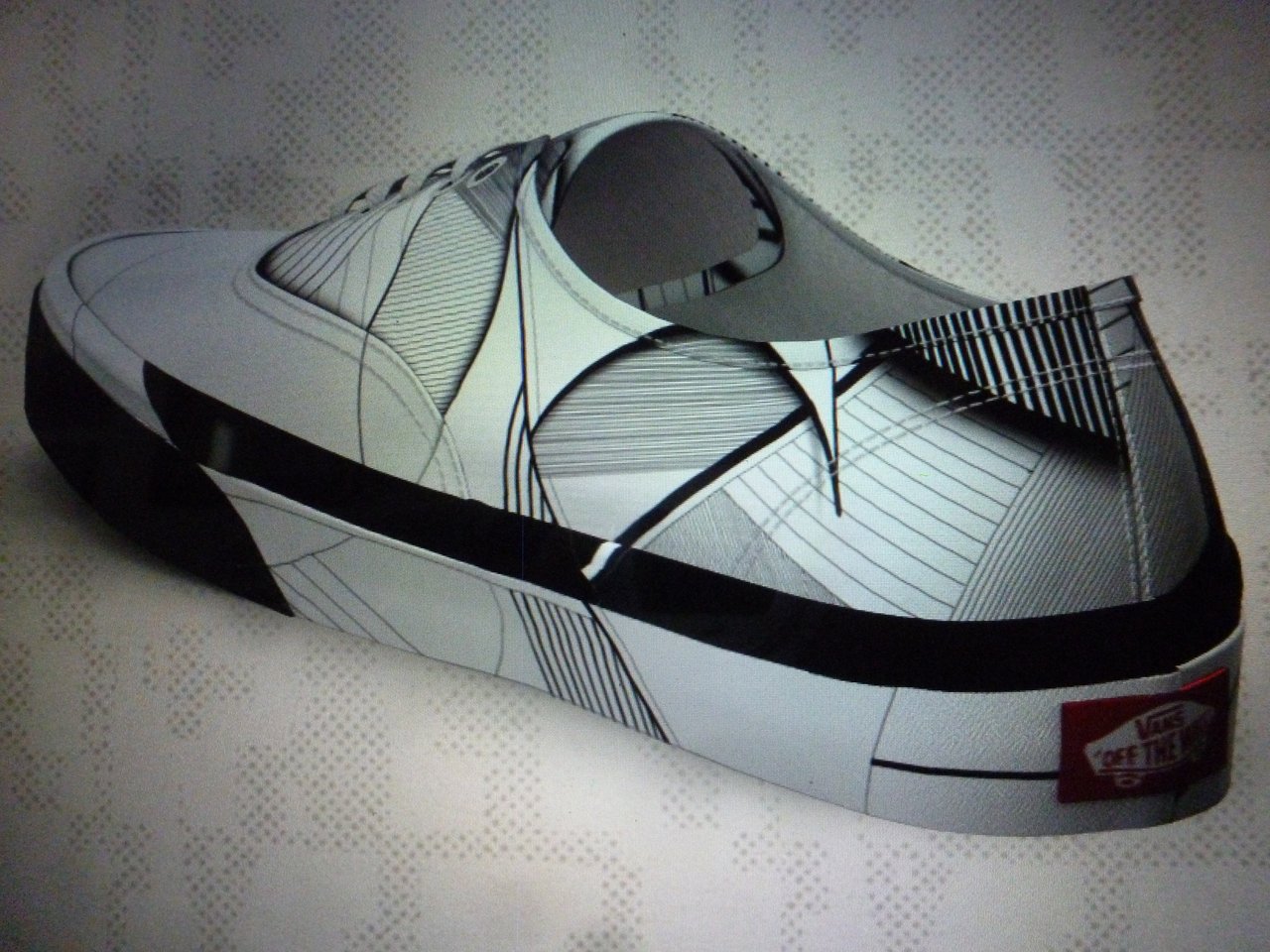 You also can watch all the shoes in a 3D version and choose one.
...everybody had to paint and design on the same template: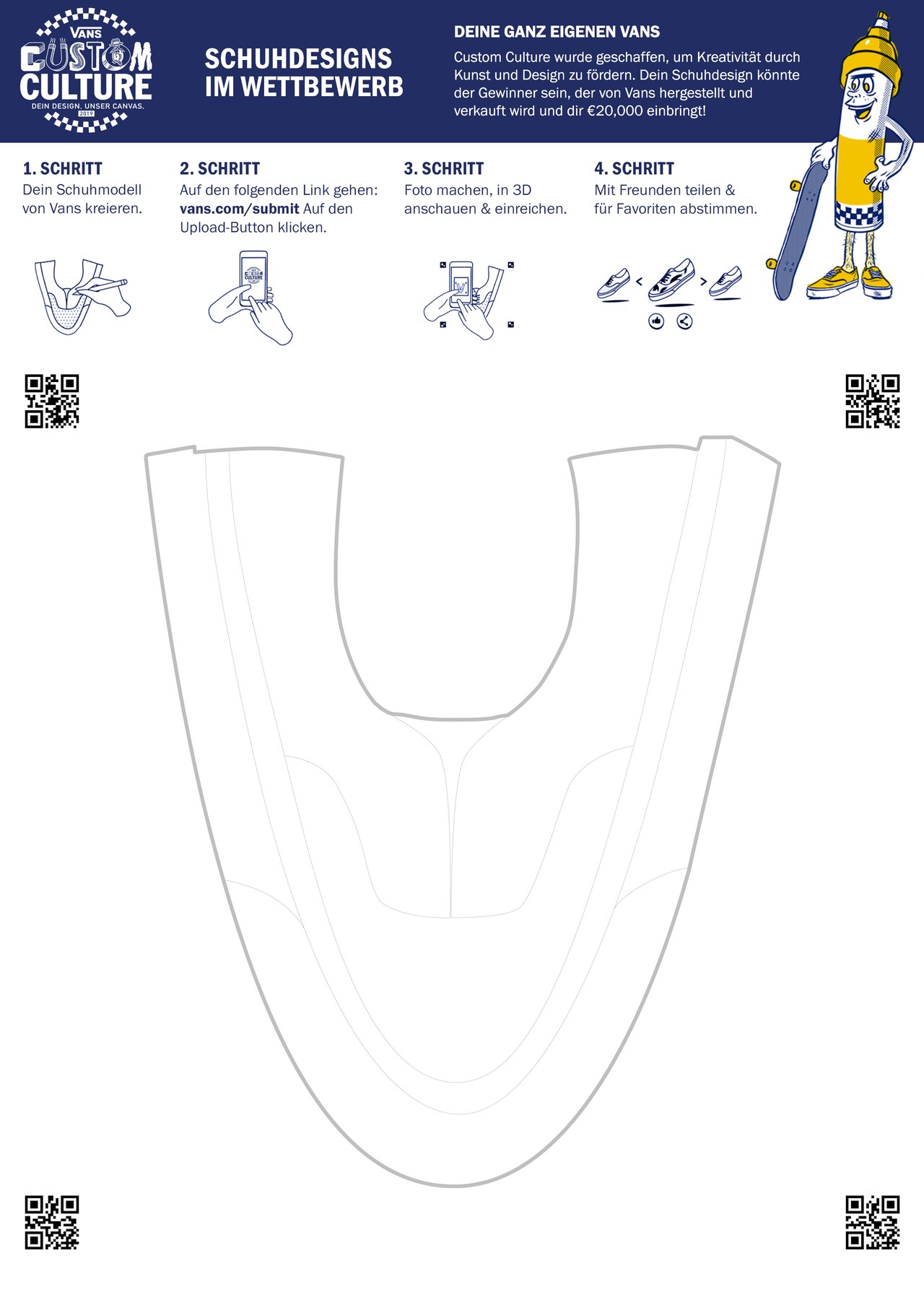 ---
The Voting is running until the 14. and you can vote everyday one time!
I found out it is possible to vote one time on the computer, also on the phone, the tablet, VR glasses, ... So it would be possible to vote more than one time a day with different gadgets or other IP adress ;)
I would love to get a lot of votes and resteems for more votes to win this challenge!
Imagine i can find my Design in stores worldwide and skaters and other sneakerized people wearing it :O :D <3
---
Of course i want to show you my other designs too!
I made this brown one: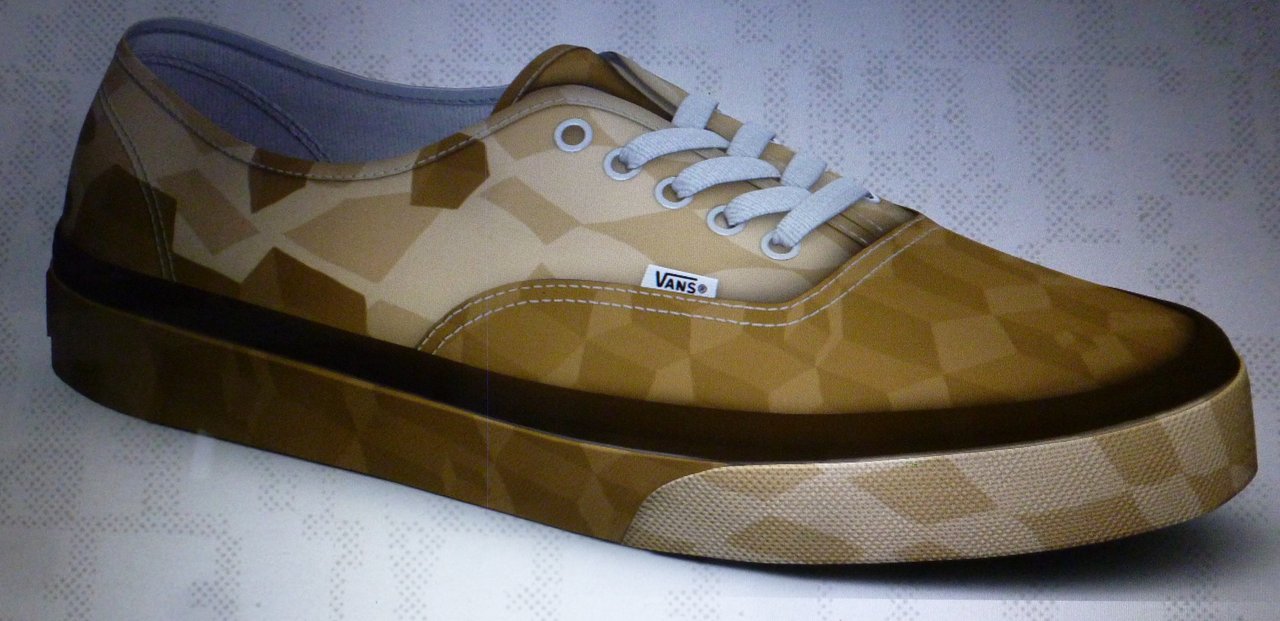 ---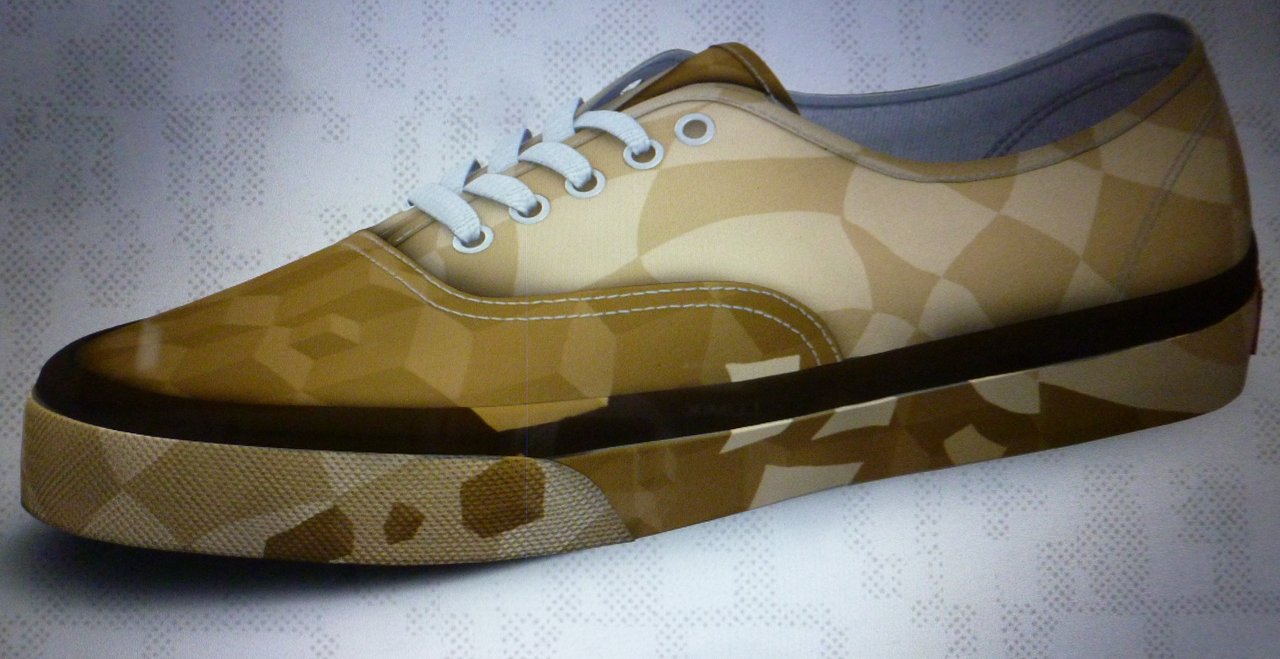 ---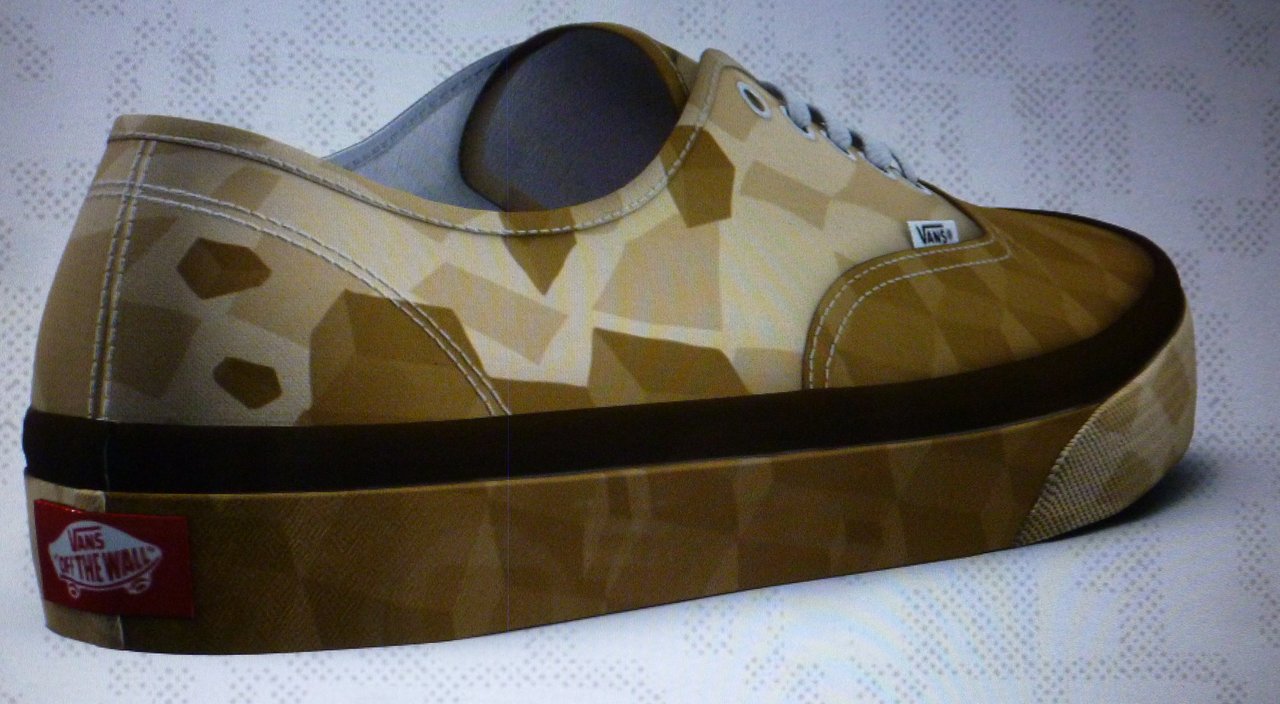 ---
Here is a mixed design with the circles and lines on grey and the green stripe: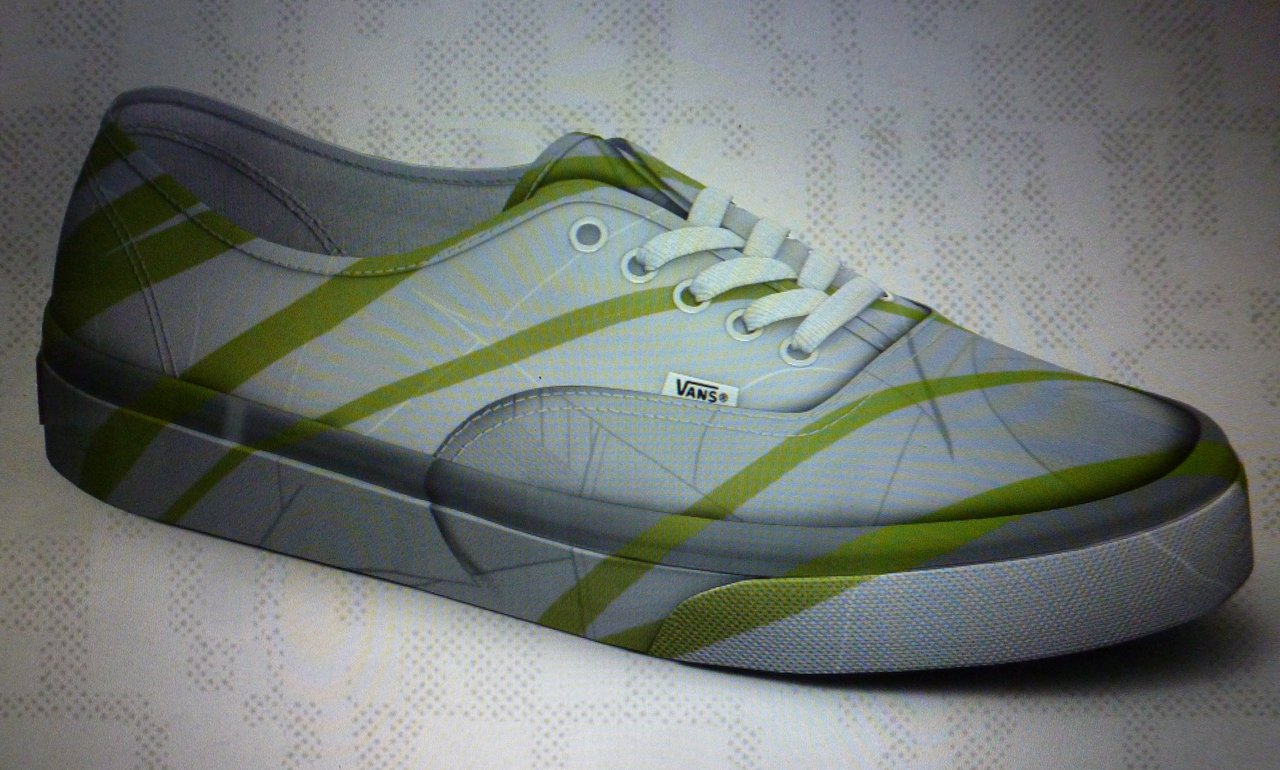 ---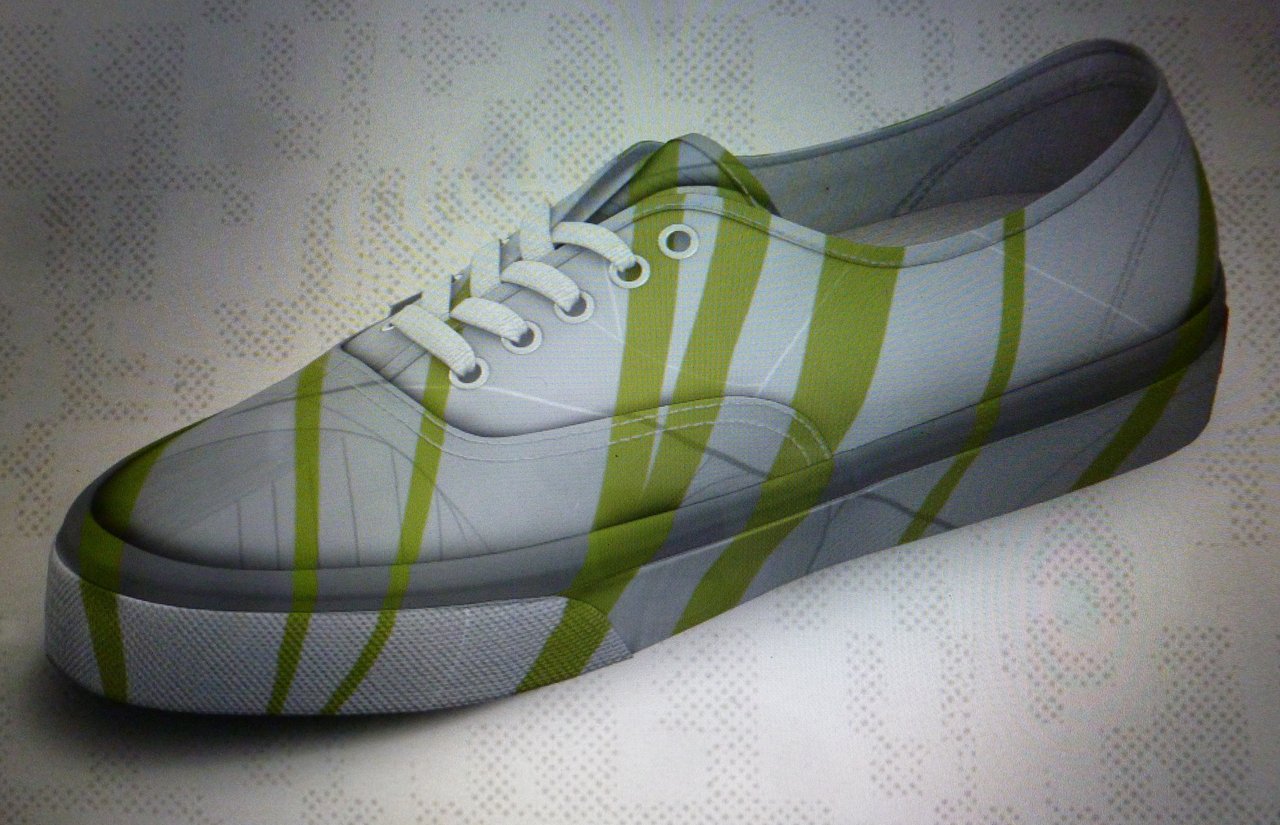 ---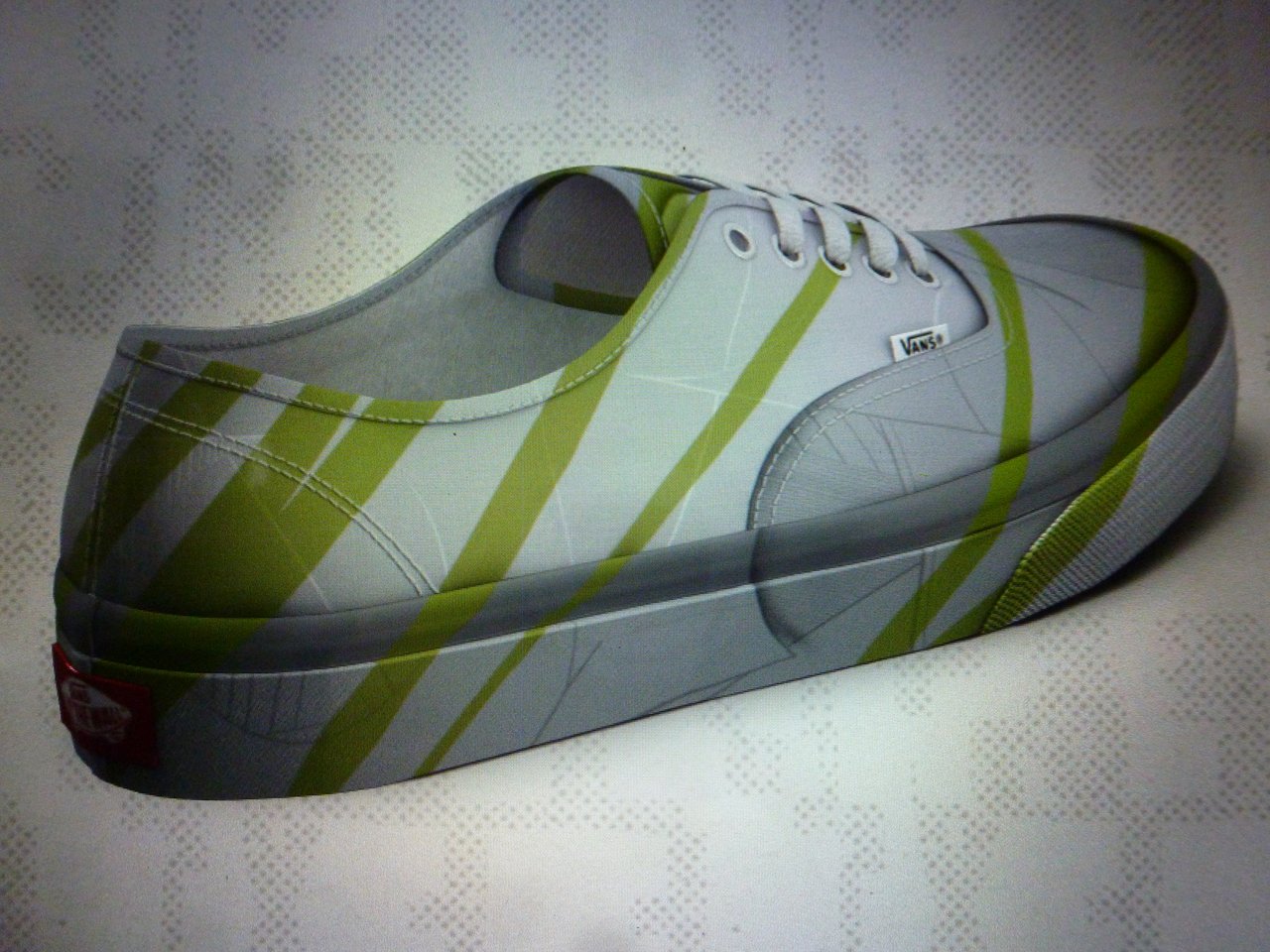 ---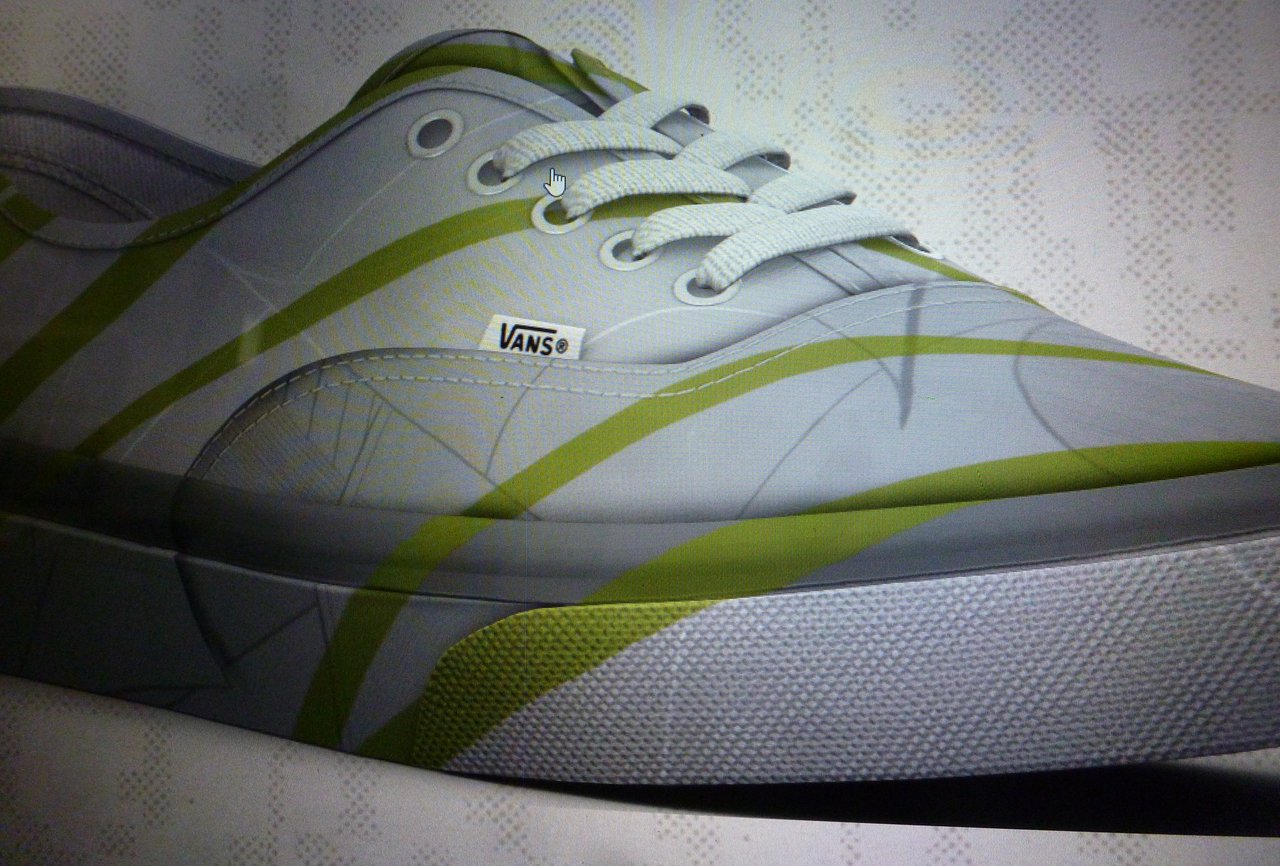 ---
Design number 4 is a pretty simple but cool one: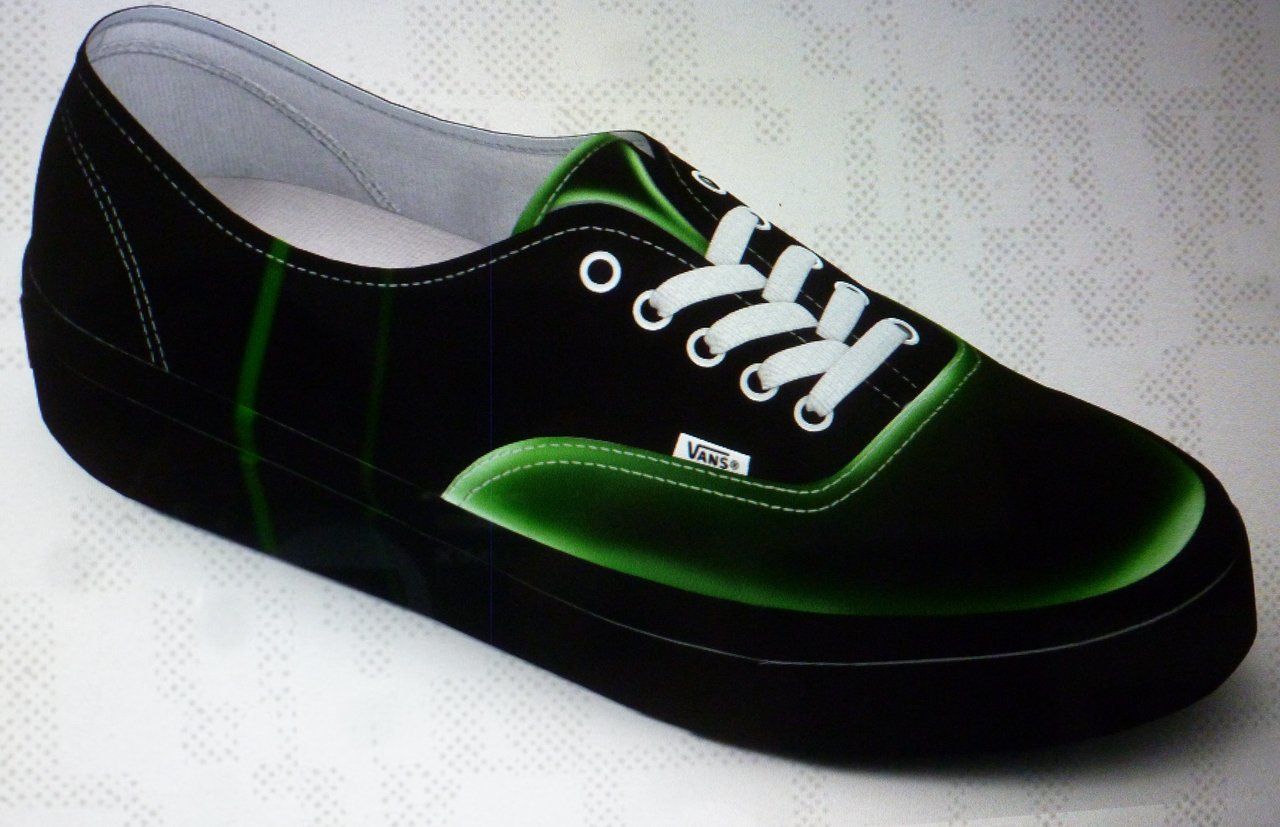 ---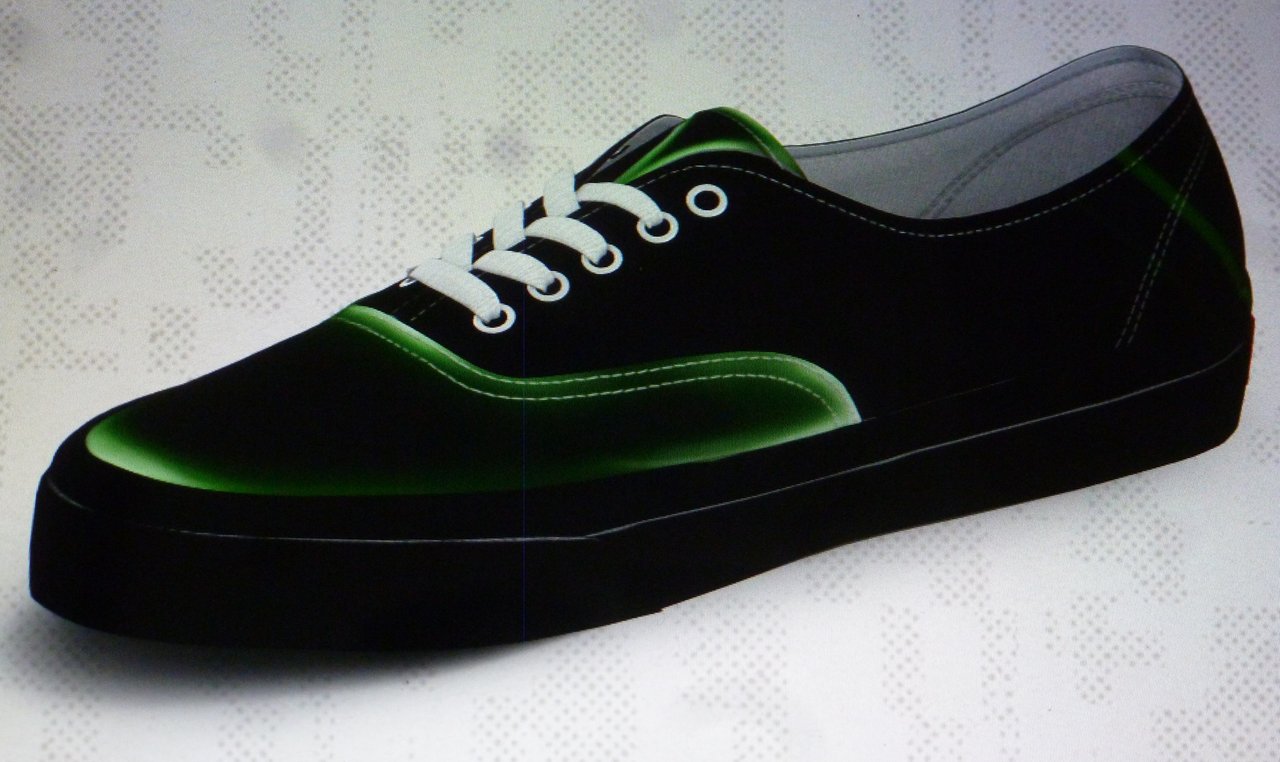 ---
---
I painted the designs digital with the wacom cintiq tablet. I love my wacom <3
This is how they looked in progress on the template: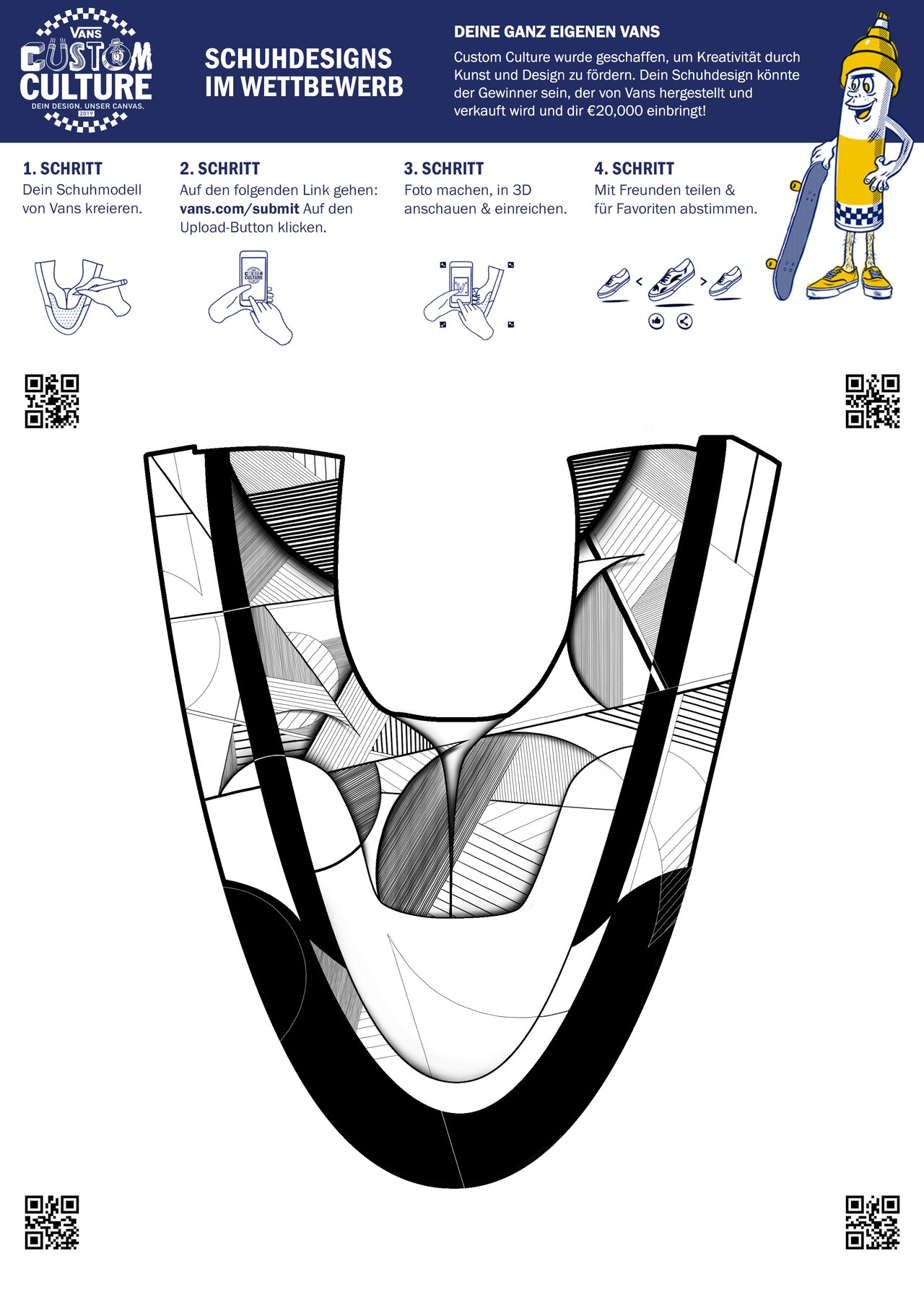 ---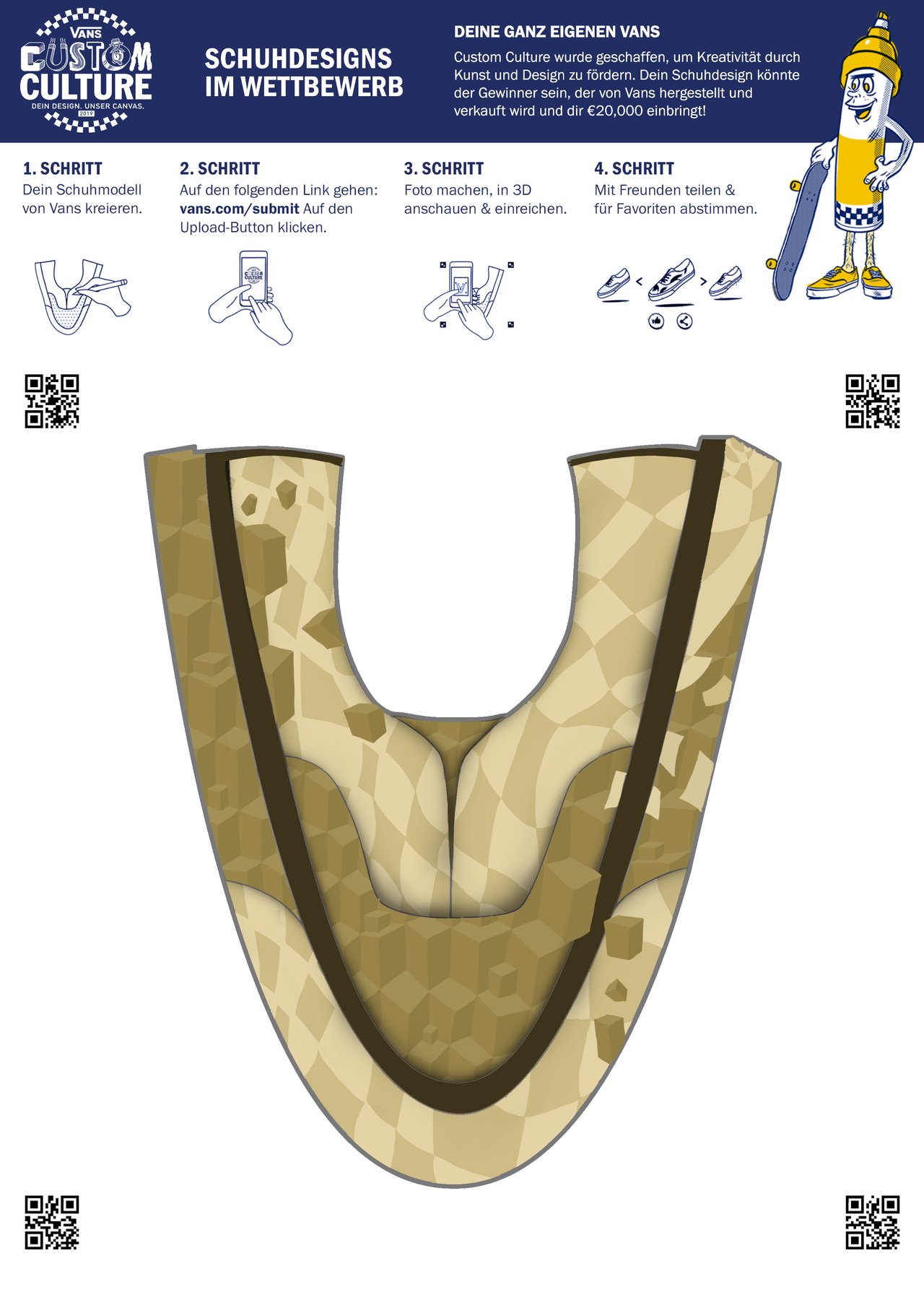 ---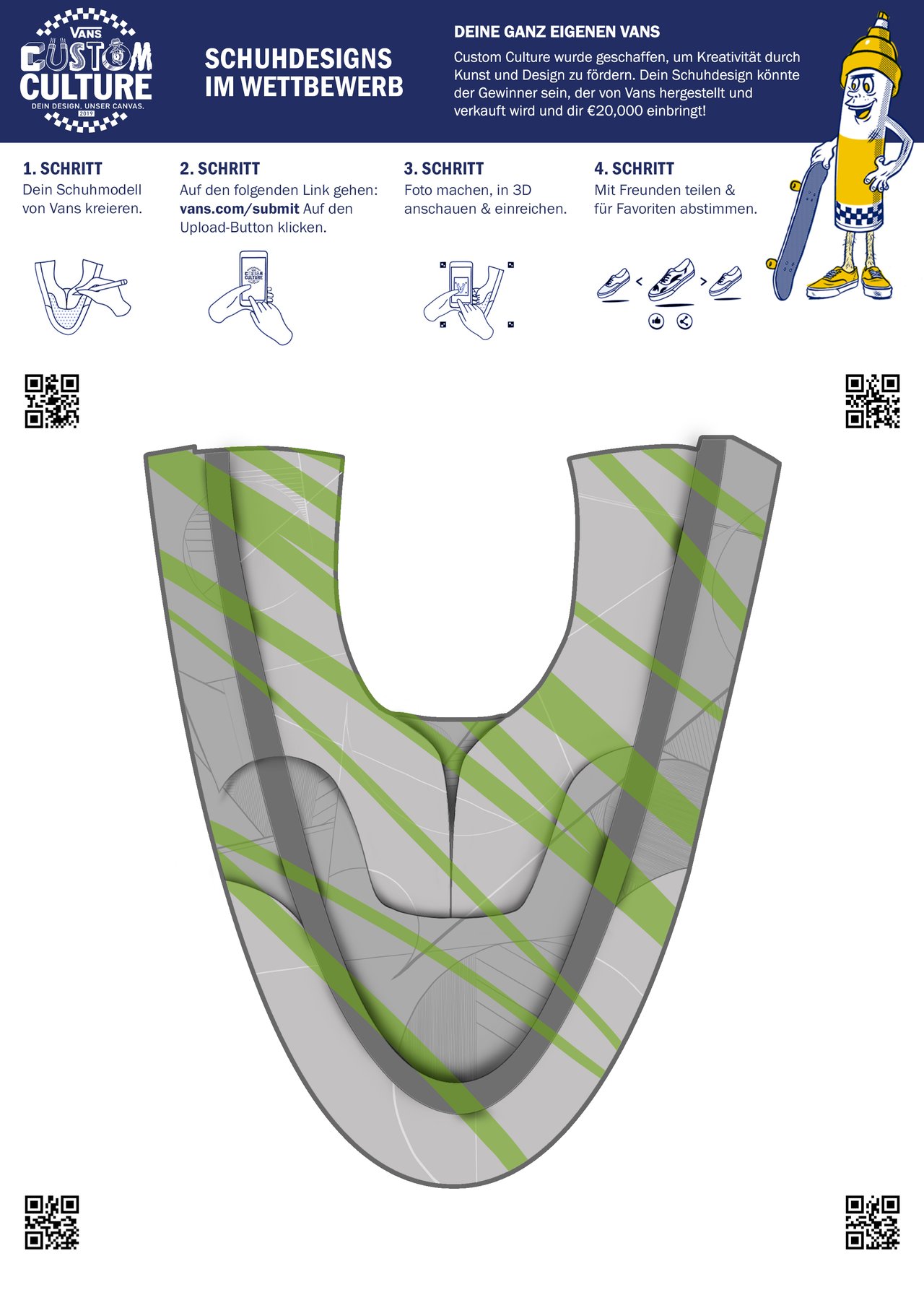 ---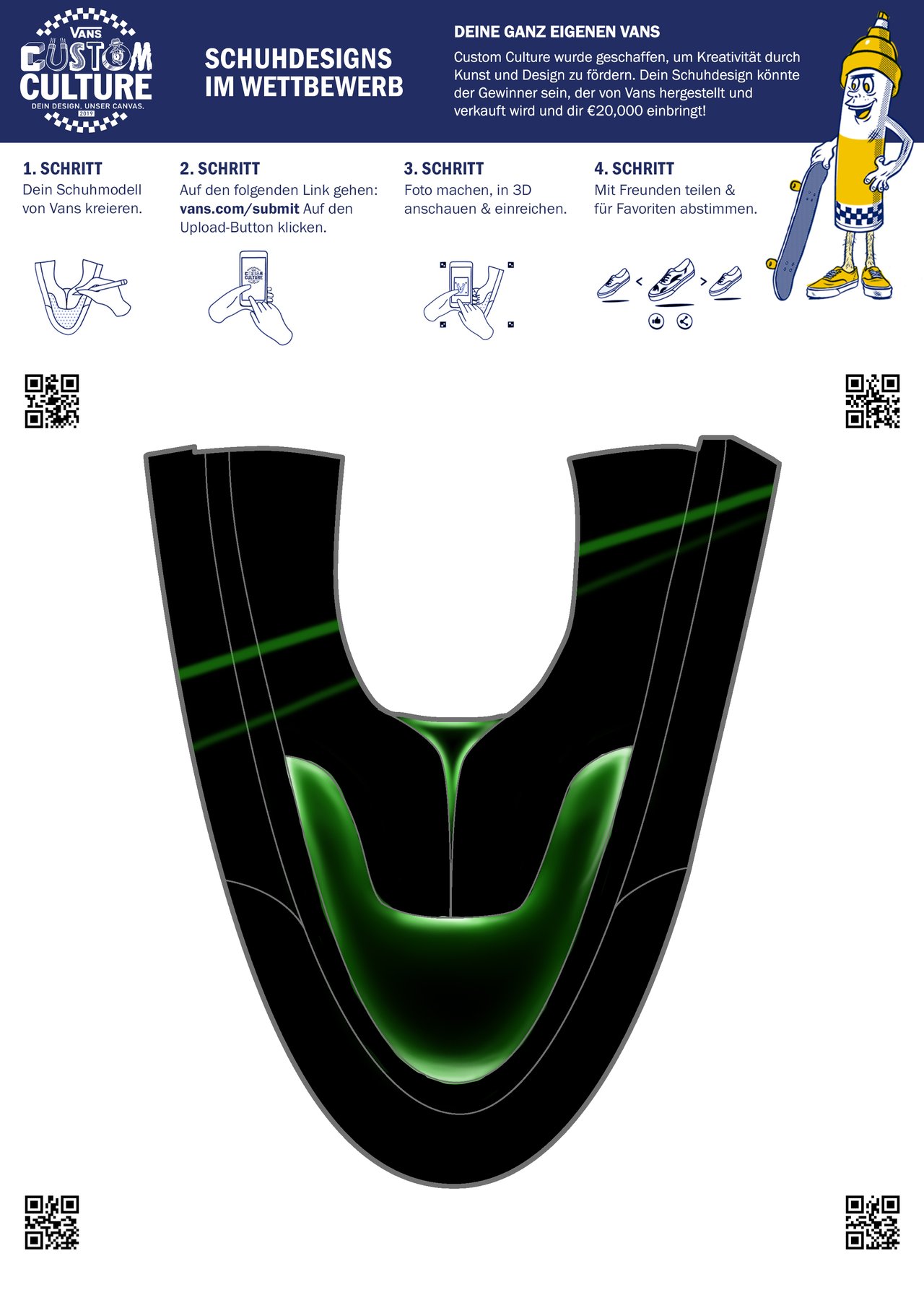 ---
You also can find all the rules and informations about the contest on the homepage!
PLEASE VOTE MY SHOE and give me a change to win this challenge! Tell your friends to vote and also your family, share the link and reesteem this post! <3
You are amazing!
---
What do you think about my designs?
Do you would wear one of my shoe designs? Buy it?
---
...here is the link again:
https://custom-culture.vans.de/userprofile?handle=NOWARGraffitis
---
Thank you so much for support, show interest, resteems and votes!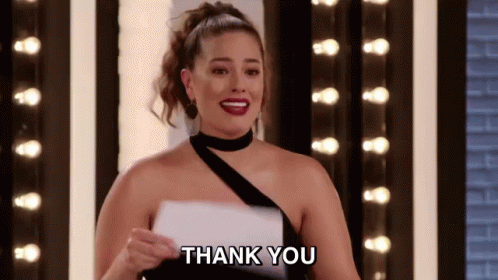 ---
... give me some feedback, criticism, and you can ask me all the time everything you want!
Write me for your original contract work, check my canvas and artworks!
---
check also:
Shop Vida
PEACE and love,
-edga NOWARGraffitis