Hello lovely Steemians
---
My Post today is about my Graffiti and Spraypaint artworks!
(Maybe you already saw some of the pictures)
---
Lets start with some murals and spraypaint fun!
The first work is a huge mural i painted in Tengen in the south of germany.
Contract work i did some years ago for a tattoo artist. I really like this work. It is pretty simple and not that creative and i also had a hard time to paint this with a ladder but it turned out very cool and it looks really great in this little town.
check this: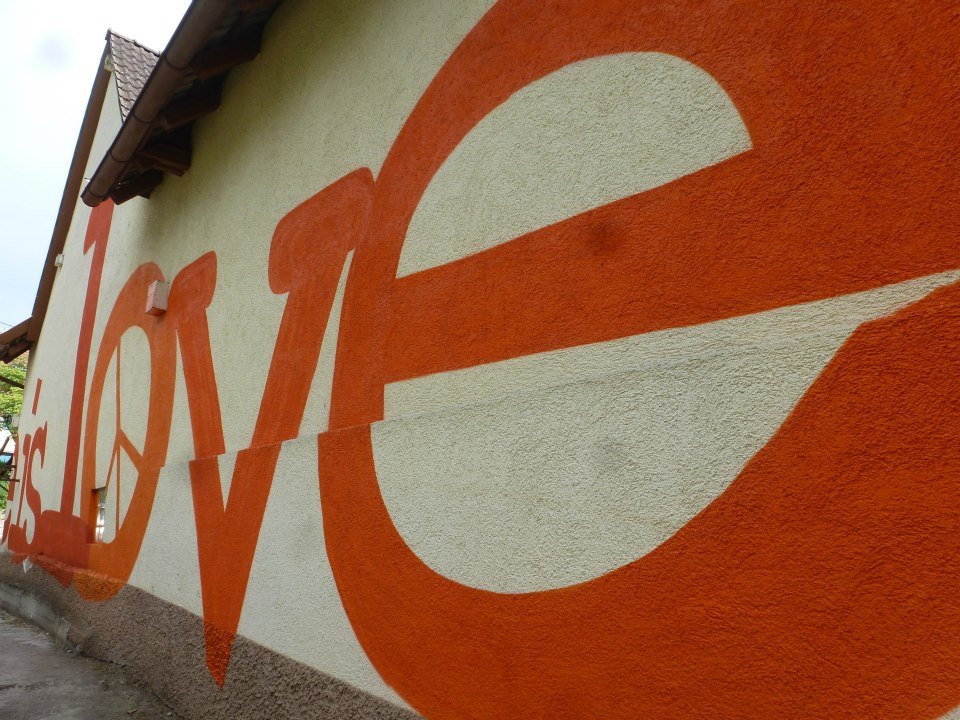 ---
LIVE IS LOVE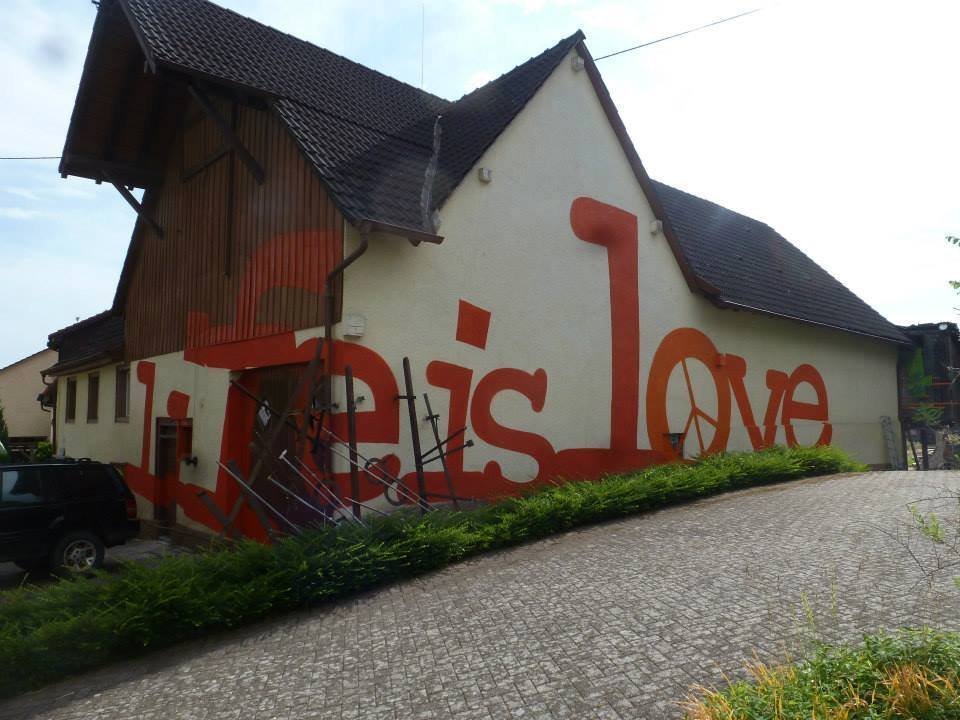 ---
The next work is also a contract work i did for a private customer.
I have to tell you that i was kind of scared painting this because at this time i didnt paint photorealism and this was kind of a first try but it also turned out pretty nice and the customer loves it :) (and thats the most importand!)
Racing bicycle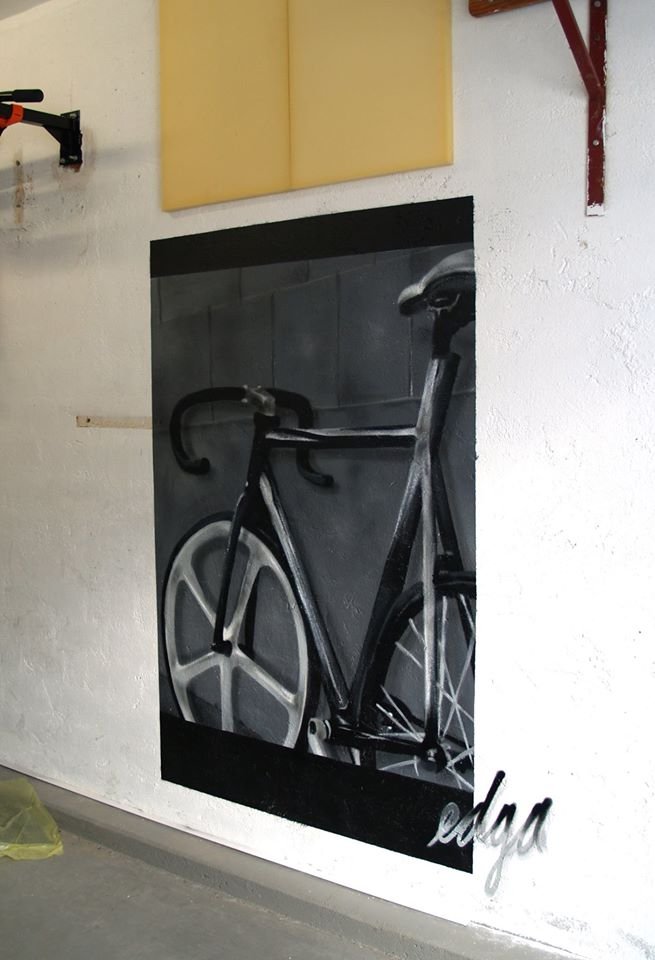 ---
What do you think?
---
The next picture i painted in Berlin in the time when i started to paint my own characters. It is in a old factory. A building which was ready for demolition.
Just edga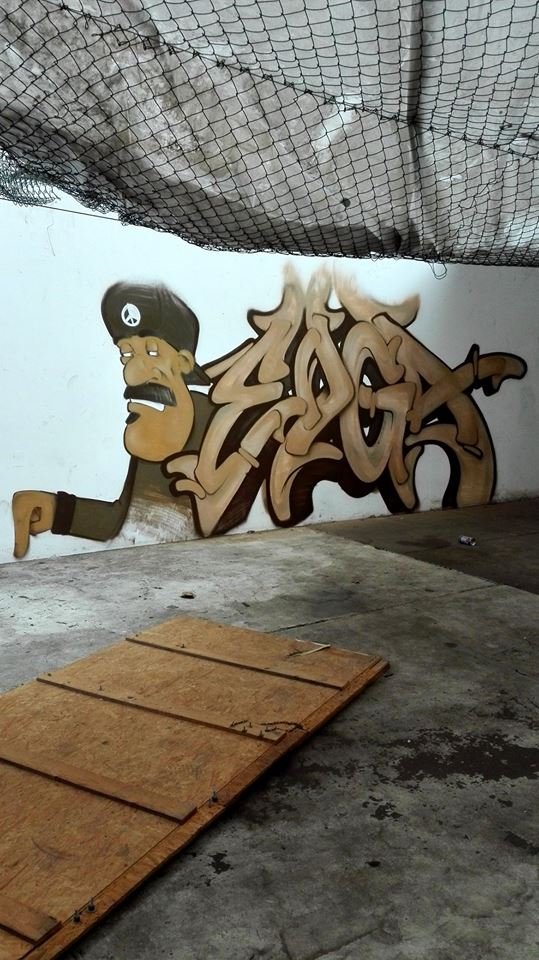 ---
Some of my characters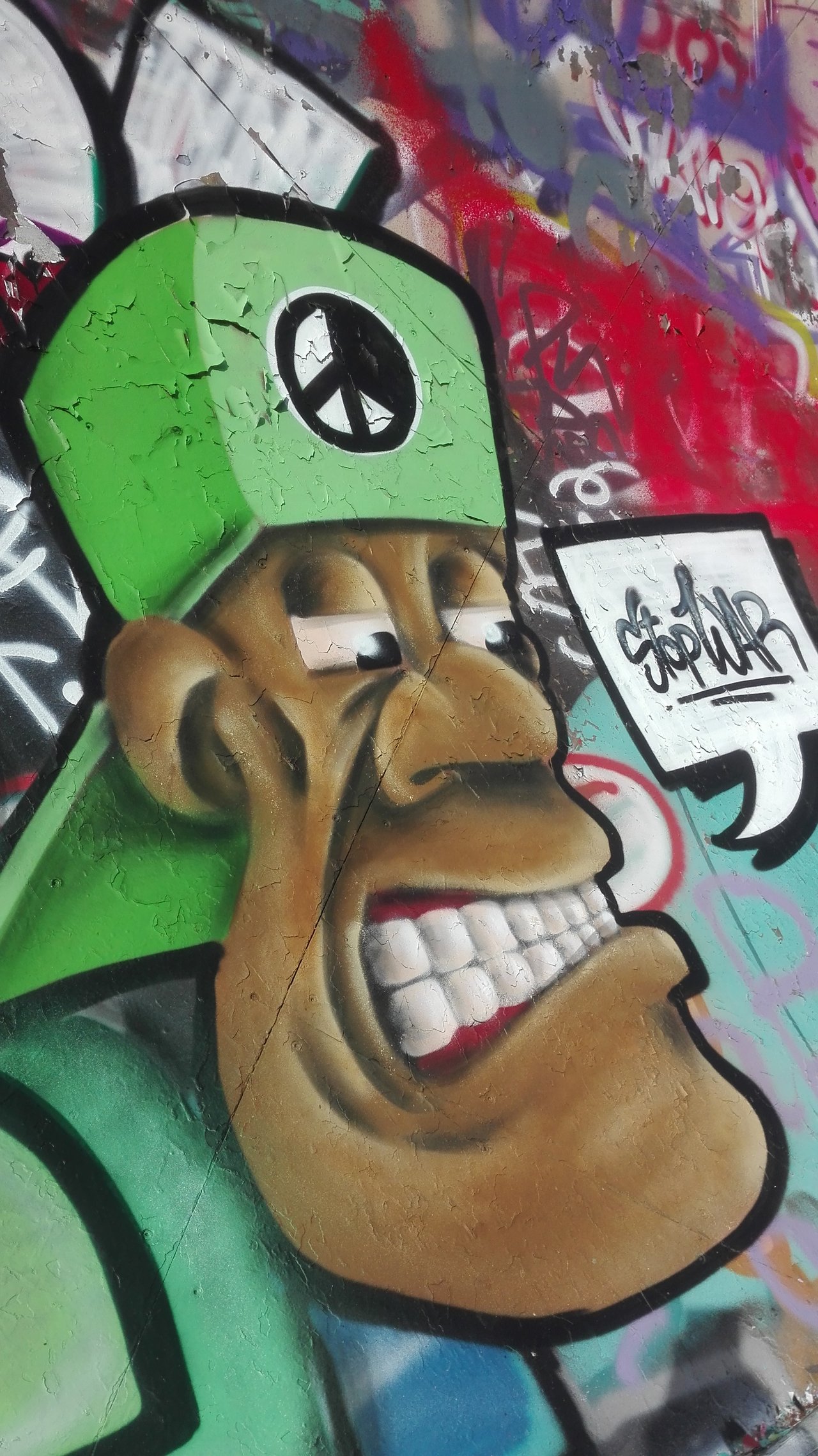 ---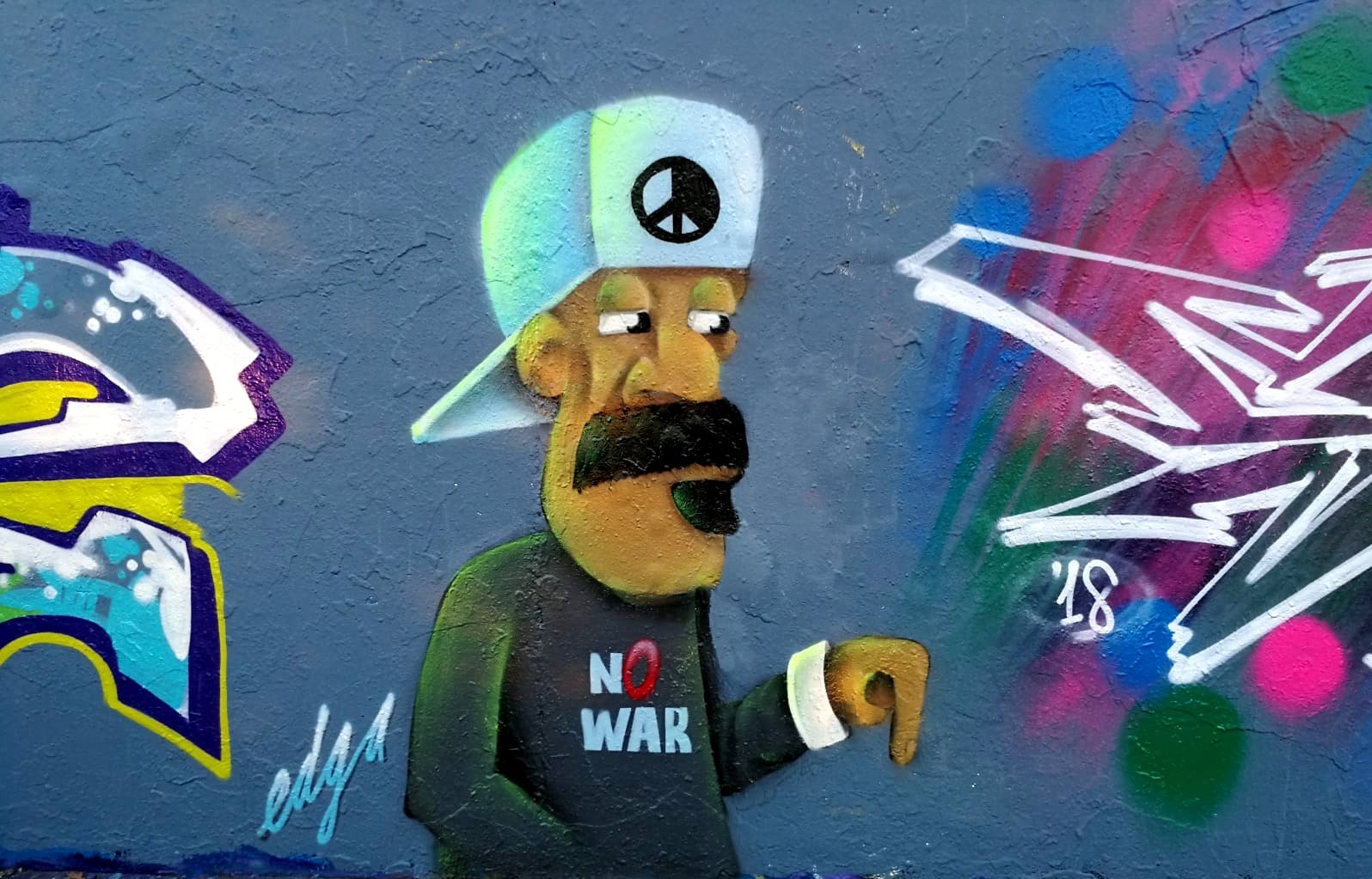 ---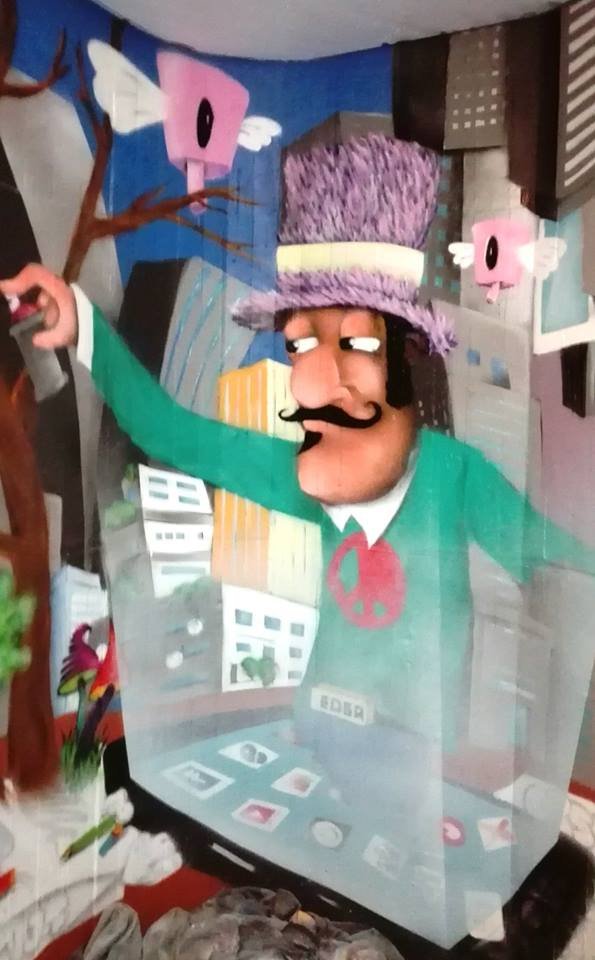 ---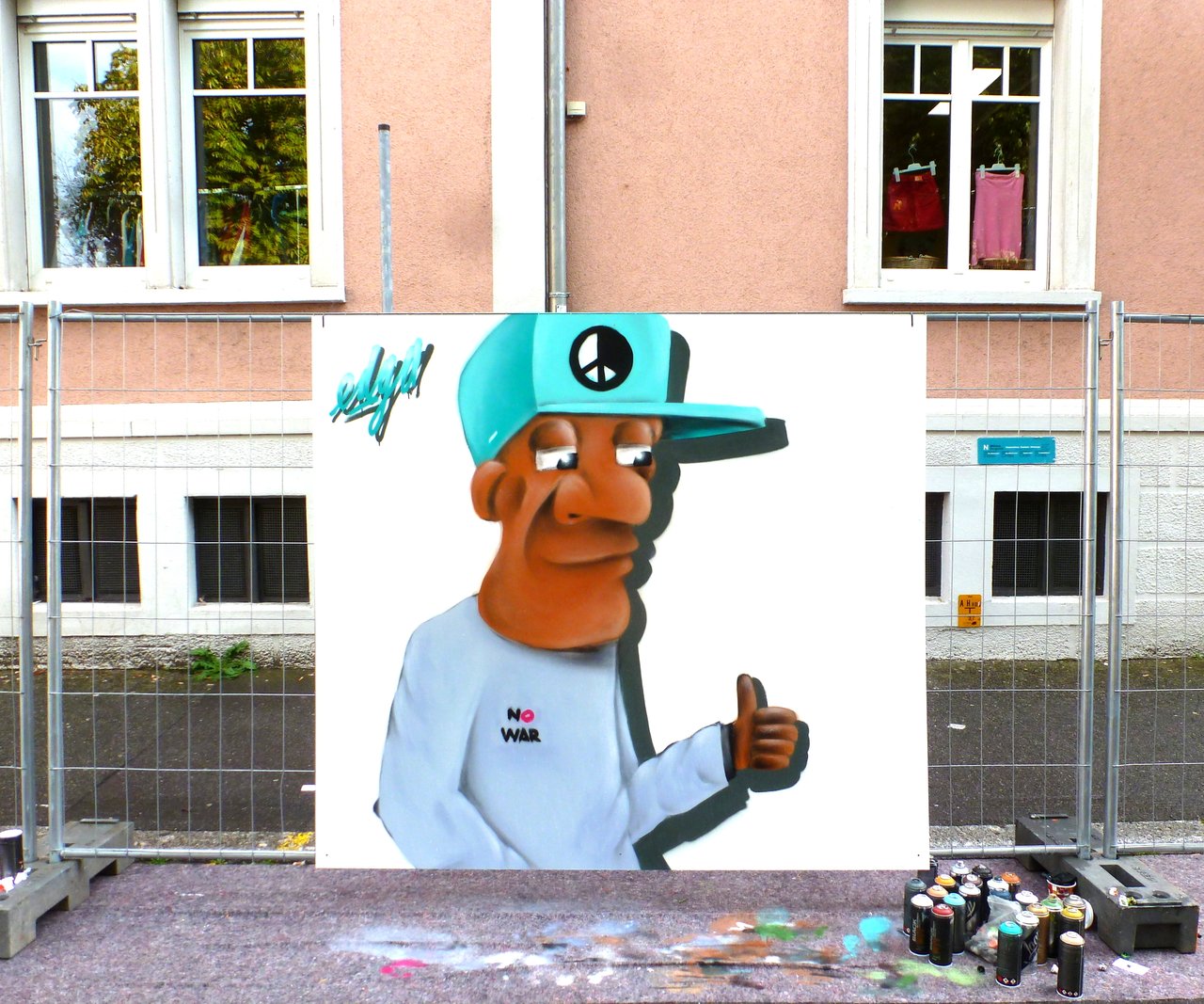 ---
Lets go with some quickies and handwriting.
This FBA i did for "Fett Berlin Art" a friend and supporter!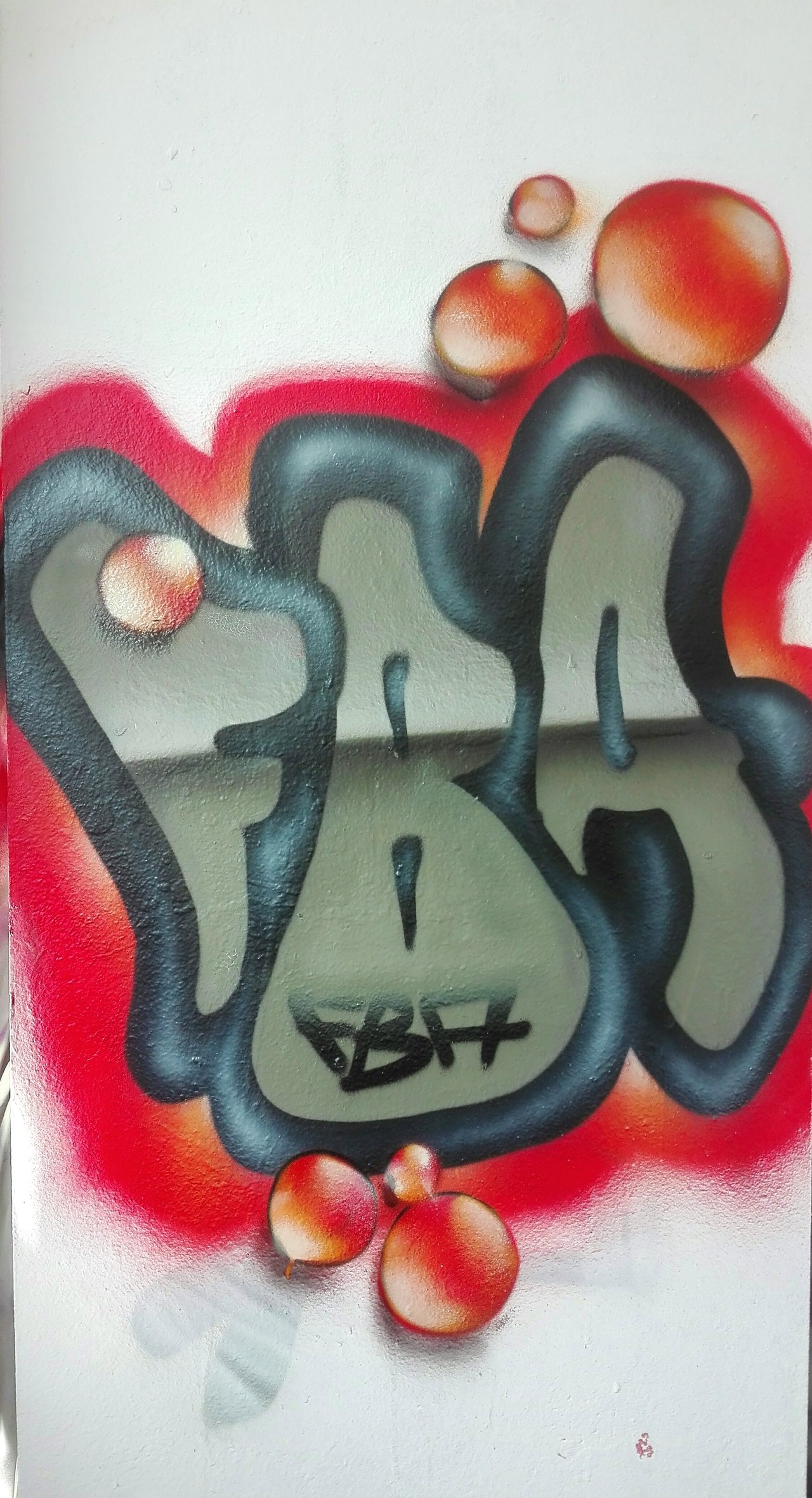 ---
Quickie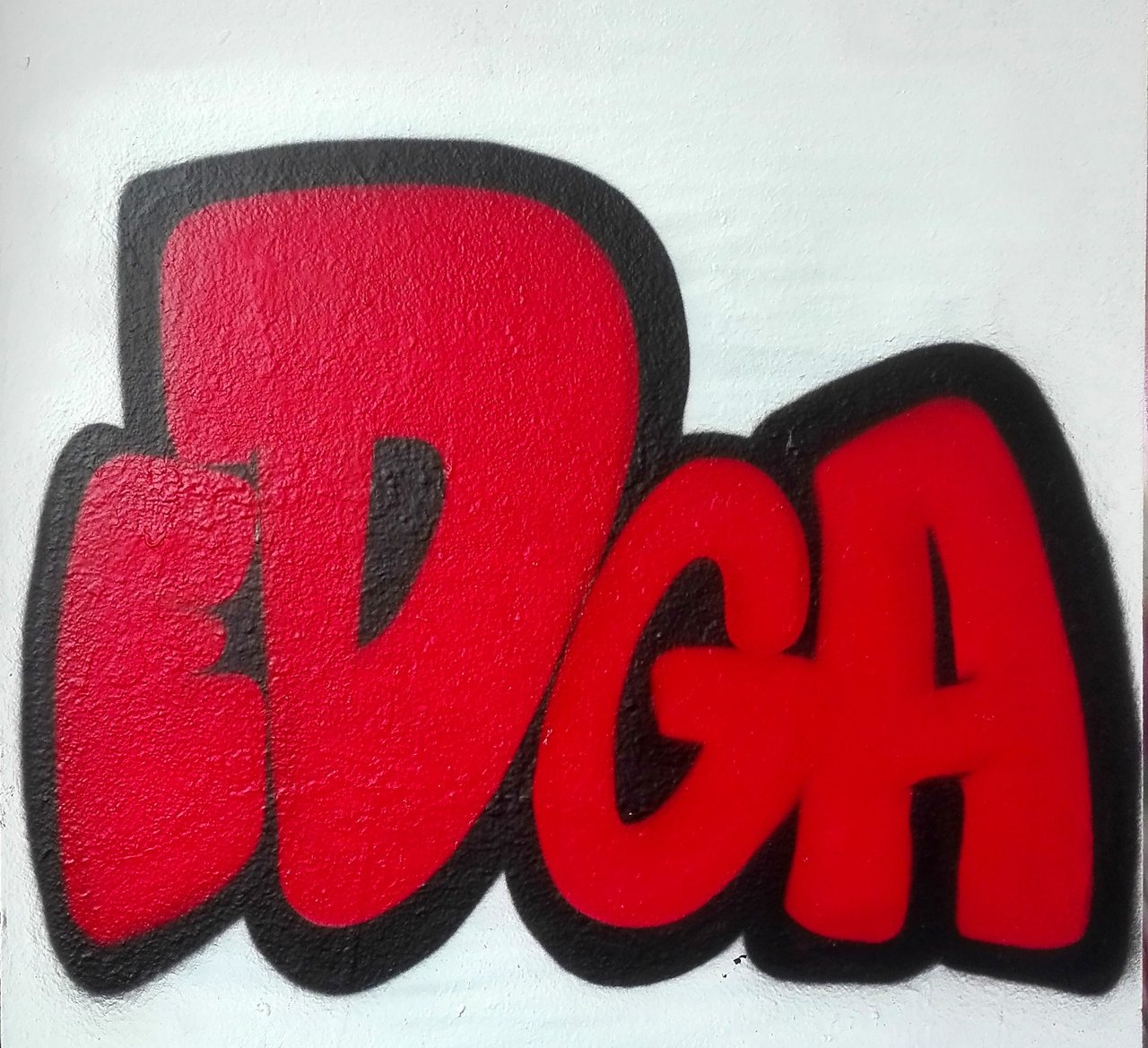 ---
Just writing my name.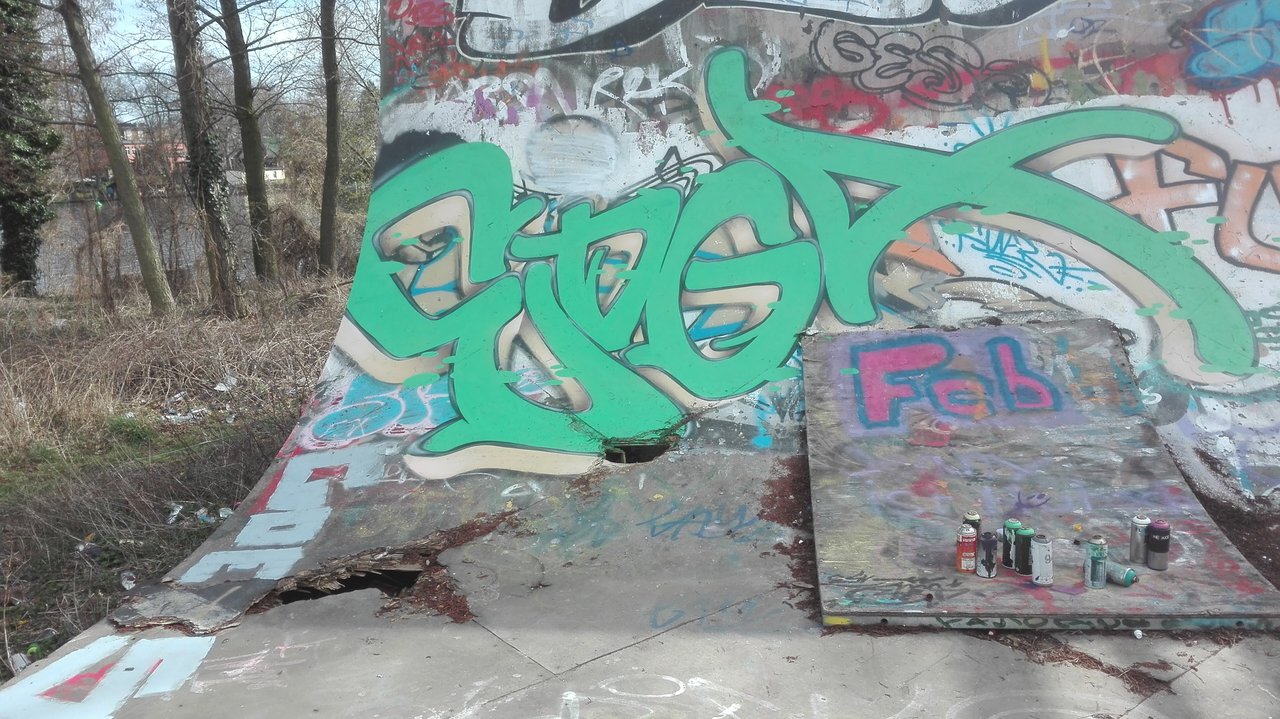 ---
An experiment!
edga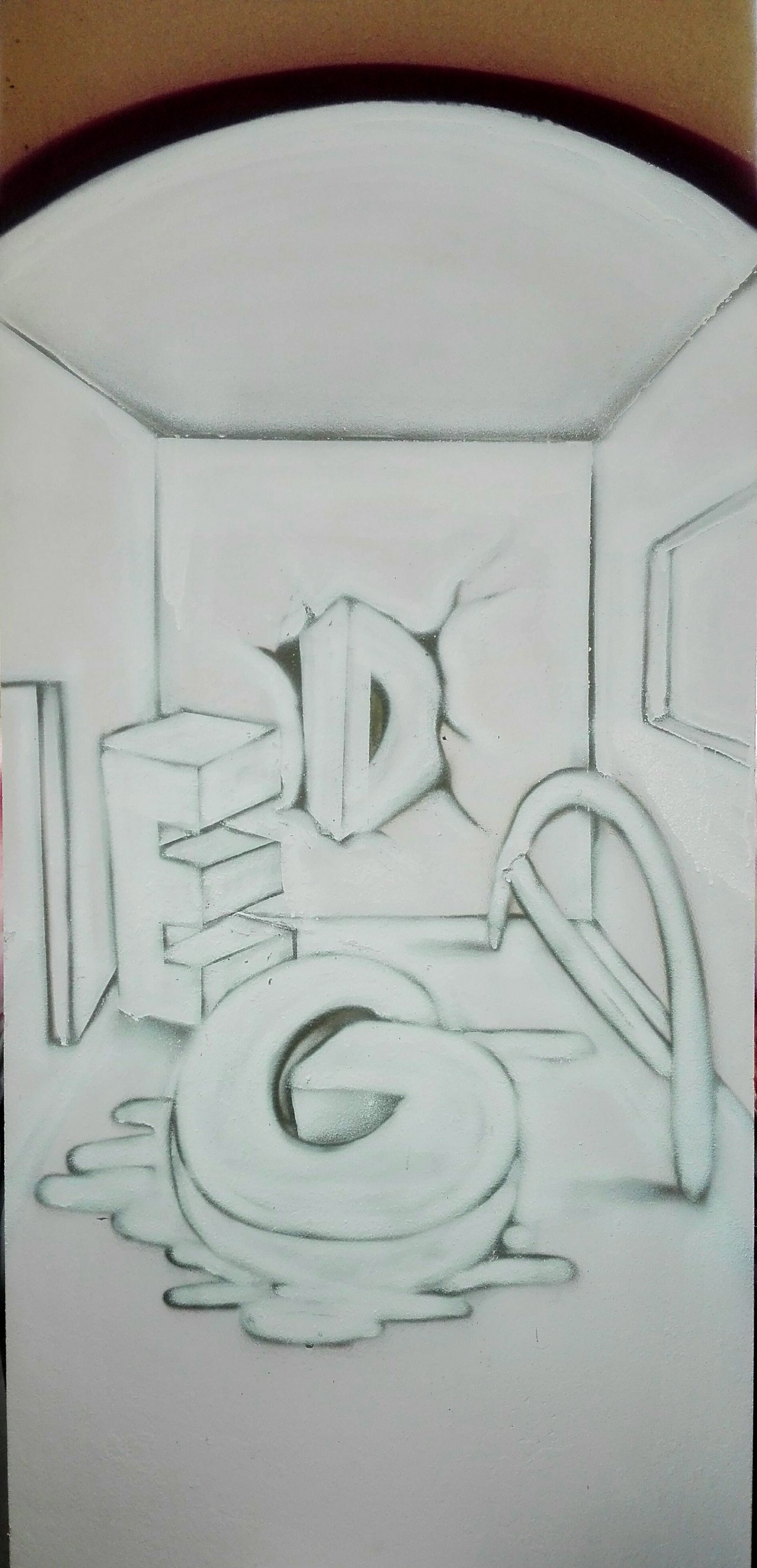 ---
The next work is one of my favorites and thats why i show it again. Its a mural at Mauerpark Berlin together with GOMES!
Green Berlin

Just my part: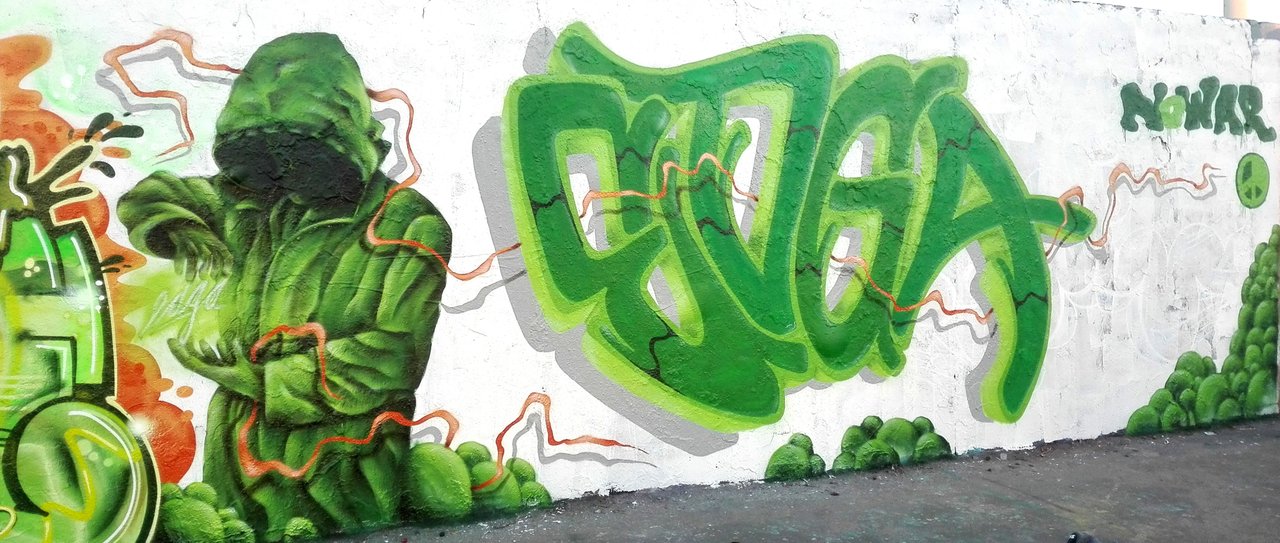 ---
Detail shot of the character: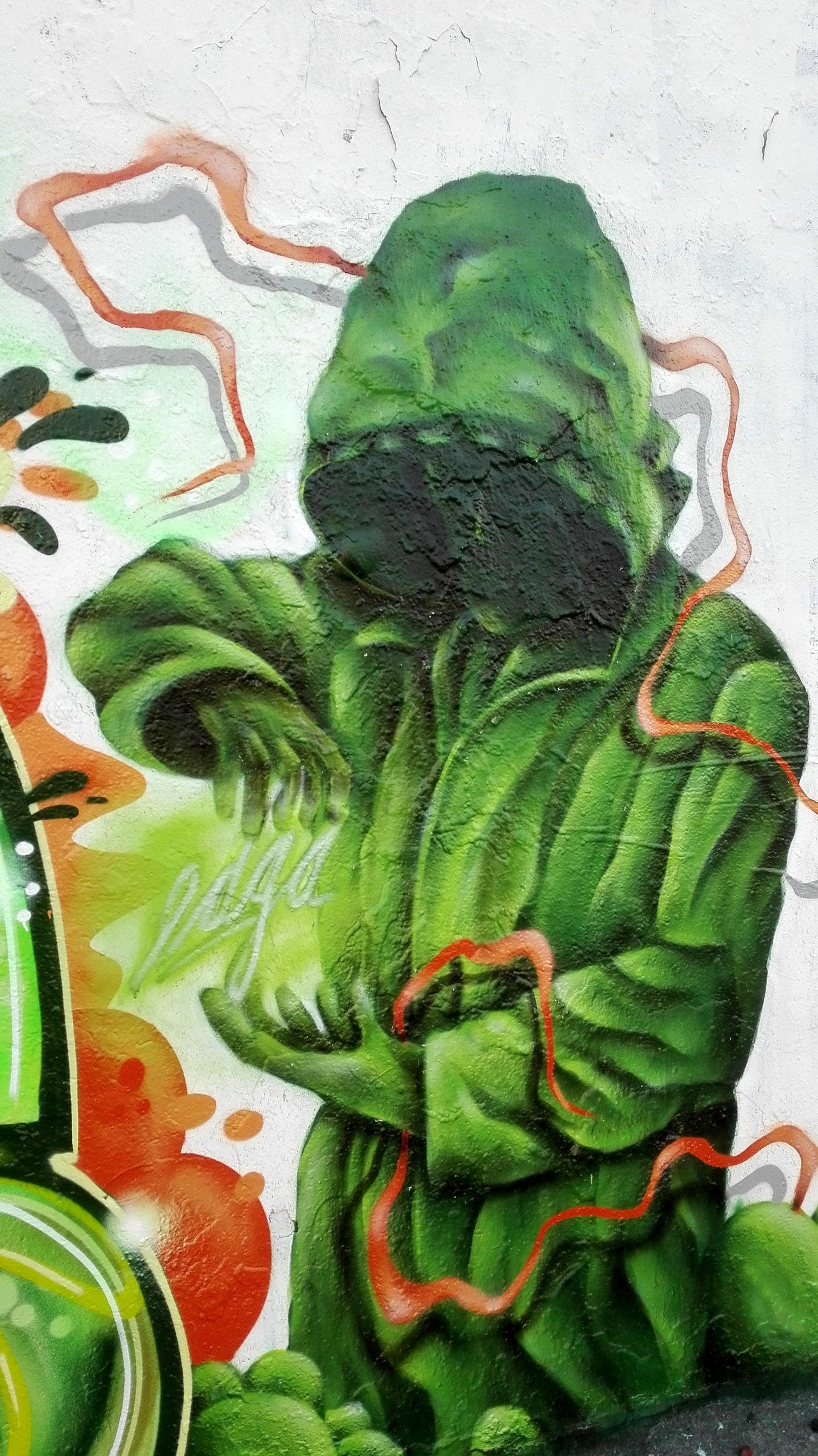 ---
This wall was painted at Mellowpark ...also in Berlin. Together with ORSON and JAZON.
Always poor

---
Quickie upside down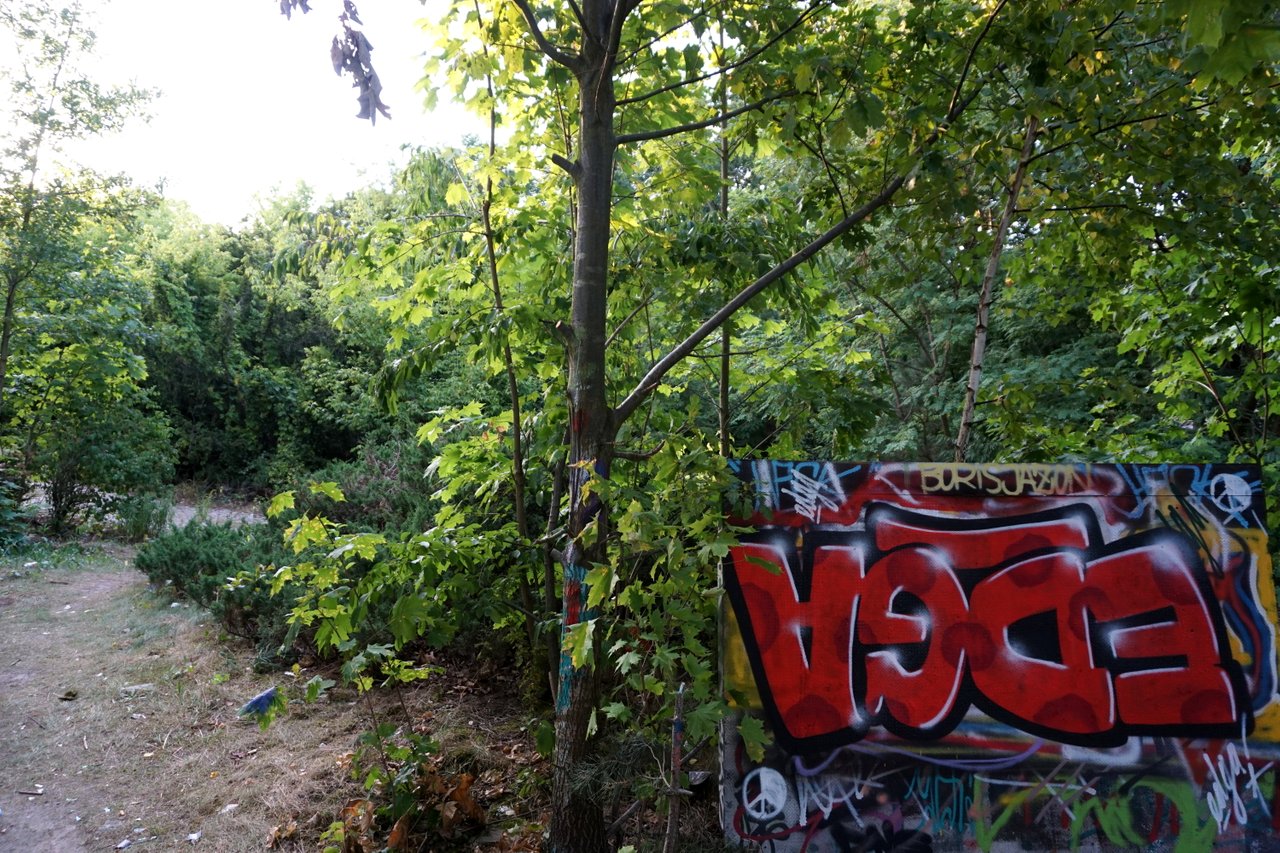 ---
And the last picutre in this post is just me giving a workshop in a youth center.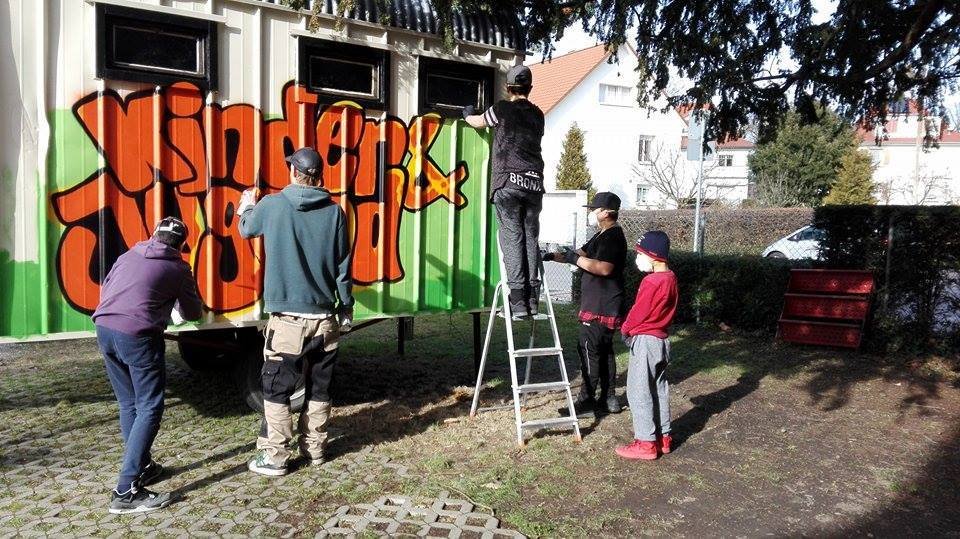 ---
Yeah thats it. I hope you like my works and the post!? Feel free to contact me all the time.
I would love to come to your place to paint a mural or contact me for your original canvas or whatever i can paint and create!
I also sell my works for cryptocurrencies!
Thanks again and again for the interest, support, resteems and votes, ...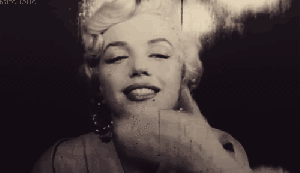 ---
HAVE A GREAT TIME AND TAKE IT EASY!
---
check also:
Shop Vida
PEACE and love,
-edga NOWARGraffitis