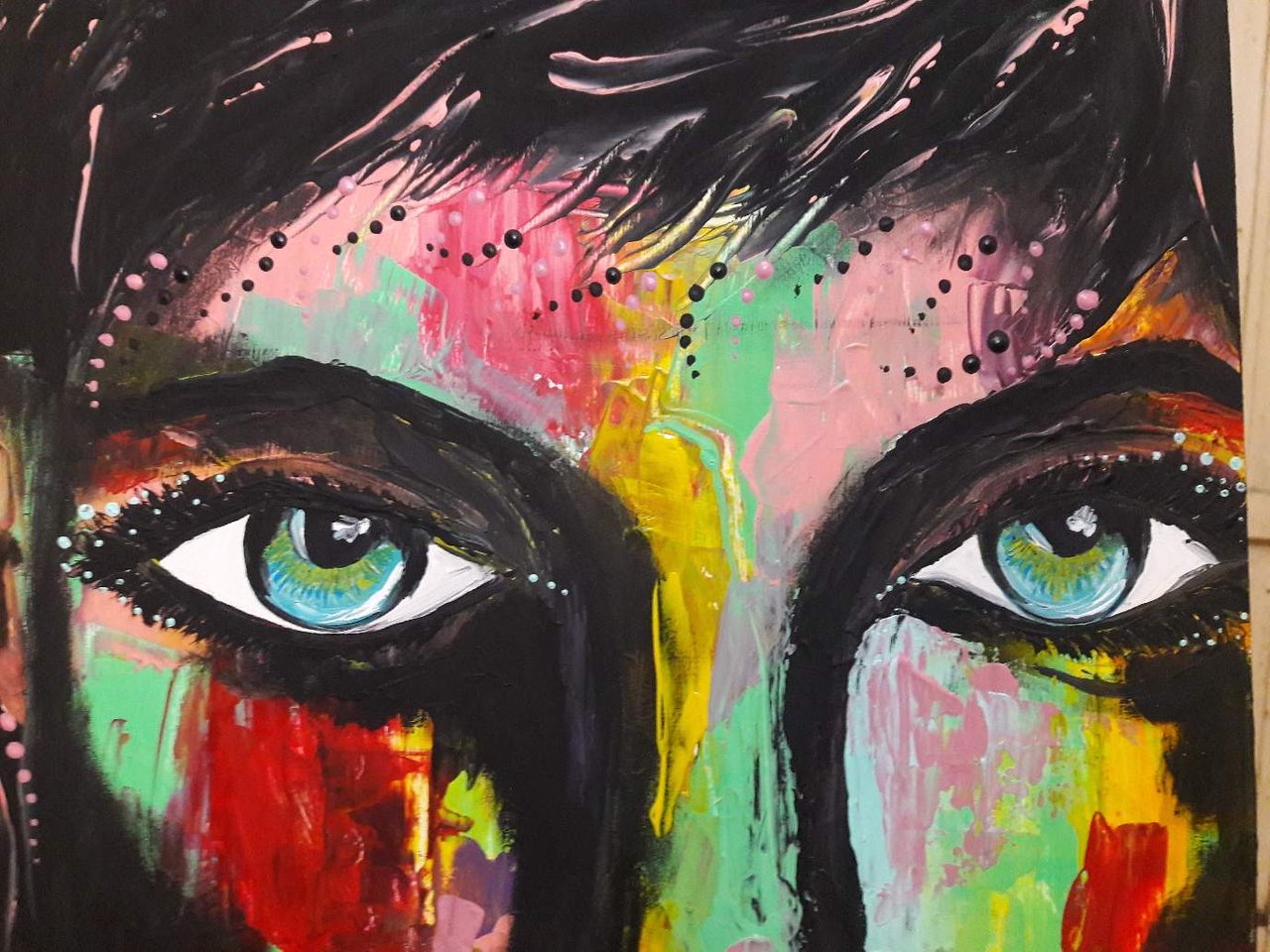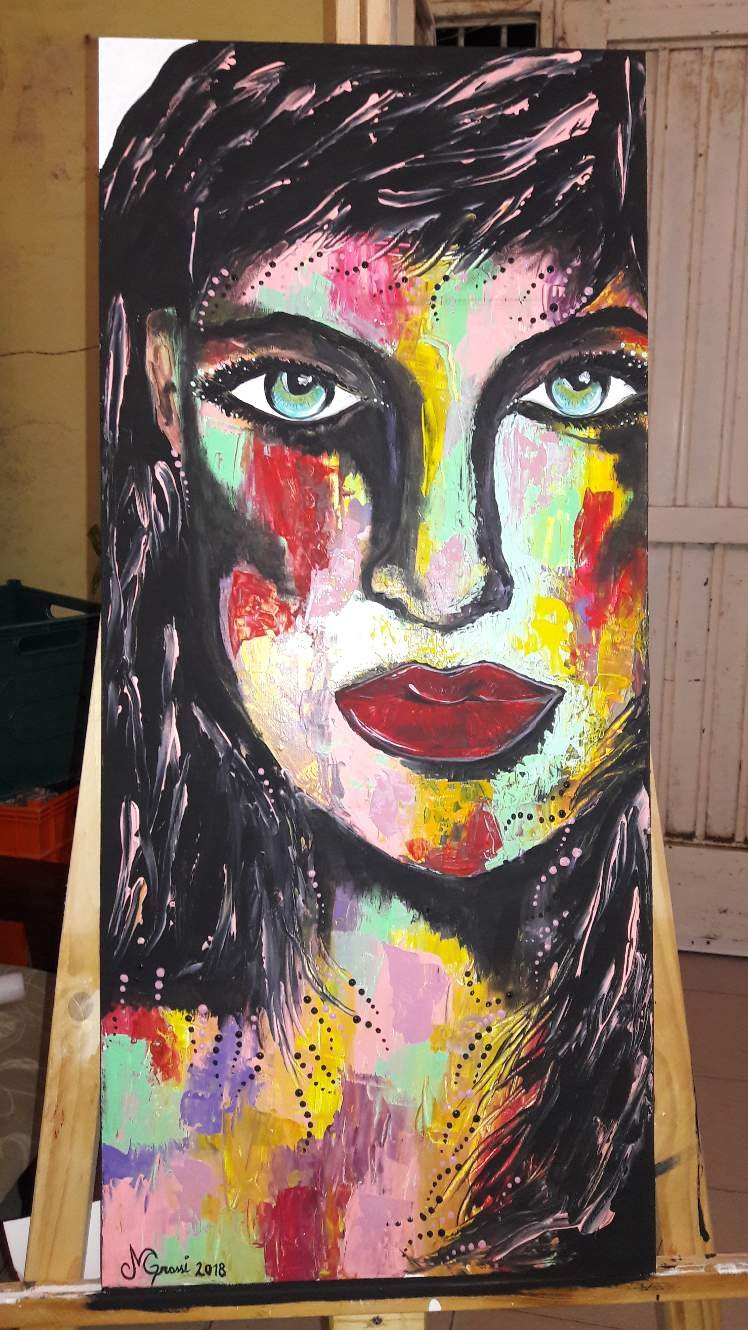 Español : hola amigos de steemit!! seguimos con el arte, con mi estilo, los colores vibrantes y bien marcados.
en este caso quiero mostrarles a Lady obra que hice espatulando acrílico sobre MDF, el año 2018.
técnica: acrílico sobre MDF
año: 2018
autor: noye1981 (Noelia Grassi)
origen:Argentina
medidas: 40 x 100 cm
noye1981 los saluda🙋🏻‍♀️🇦🇷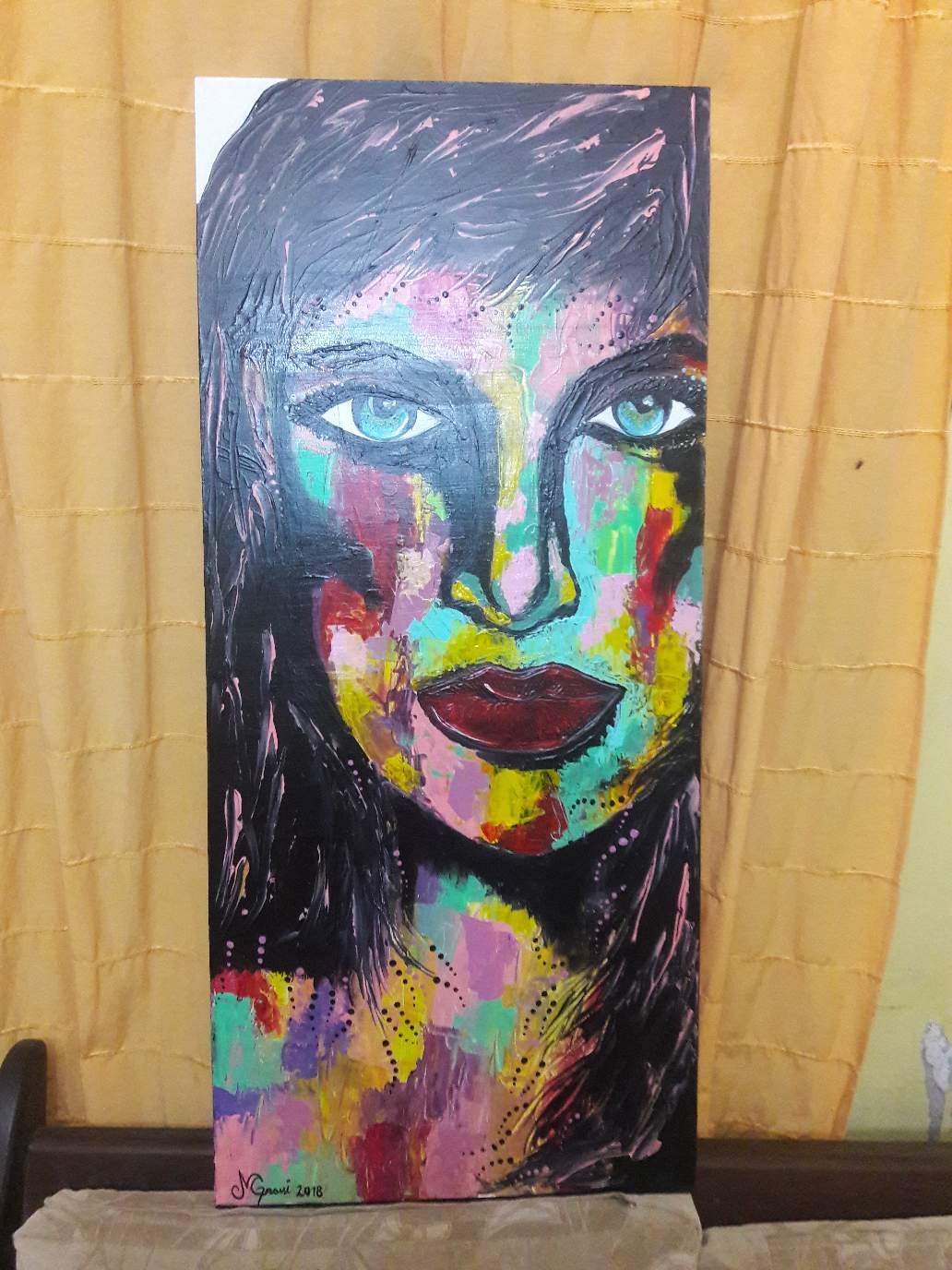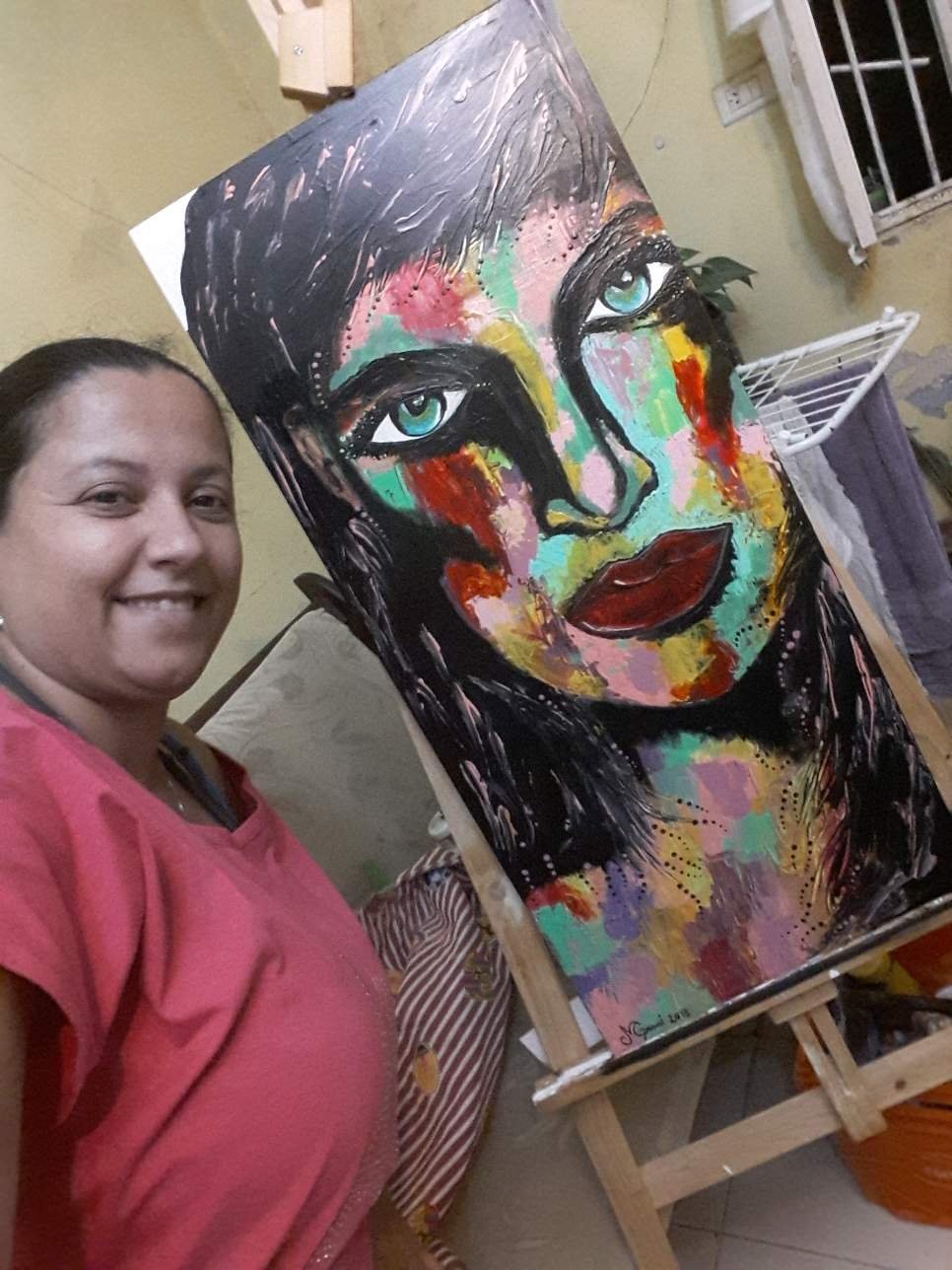 English : hi friends of steemit !! We continue with the art, with my style, the vibrant and well-marked colors.
in this case I want to show Lady a work that I made by spraying acrylic on MDF, the year 2018.
technique: acrylic on MDF
year: 2018
author: noye1981 (Noelia Grassi)
Origin: Argentina
measures: 40 x 100 cm
noye1981 greets them 🙋🏻♀️🇦🇷
Apoya mi arte por favor dando un voto y comenta si te gustó, sígueme para tener mis actualizaciones diarias y poder ver todo mi ARTE.
Posted using Partiko Android