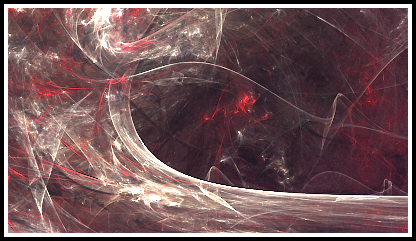 Ah, Dune! Frank Herbert's sci-fi epic has everything: technology, aliens, corrupted monarchs, secret societies, prophecies, the occult, drugs, a messiah, Byzantine-court-like machinations & conspiracies and, of course, giant worms.
One of the things that really fascinated me in Dune was space-travel. It was no easy feat, you could not just hop in a spaceship, start the hyper-drive engines and be on your way like Han Solo would do. In Dune it was a complex thing, with spaceships like huge freighters, that could only be used by the notorious Navigators. These humans took special examinations to prove they were fitting for the job description; then exhausting & hard training, including direct exposure to the melange or spice the life/fuel of the universe.
The long exposure to this drug mutated their bodies, making them grotesque humanoids. The drug also altered their minds, their way of thinking, the synapses in their brains and how they perceived the world. Their addiction to melange forced them to always be contained in a tank filled with melange gas. Ultimately they gained prescience and an altered state of mind, that allowed them to fold space and fascilitate travel in the vastness of space. The Navigators Guild was one of the most powerful political bodies in Dune, similar in power to the Bene Gesserit brotherhood. A scene from David Lynch's 1984 movie adaptation, showing a navigator and his entourage.
This is a fractal rendition of a navigator folding space with the power of his psychedelic-state-of-mind, to reach the destination: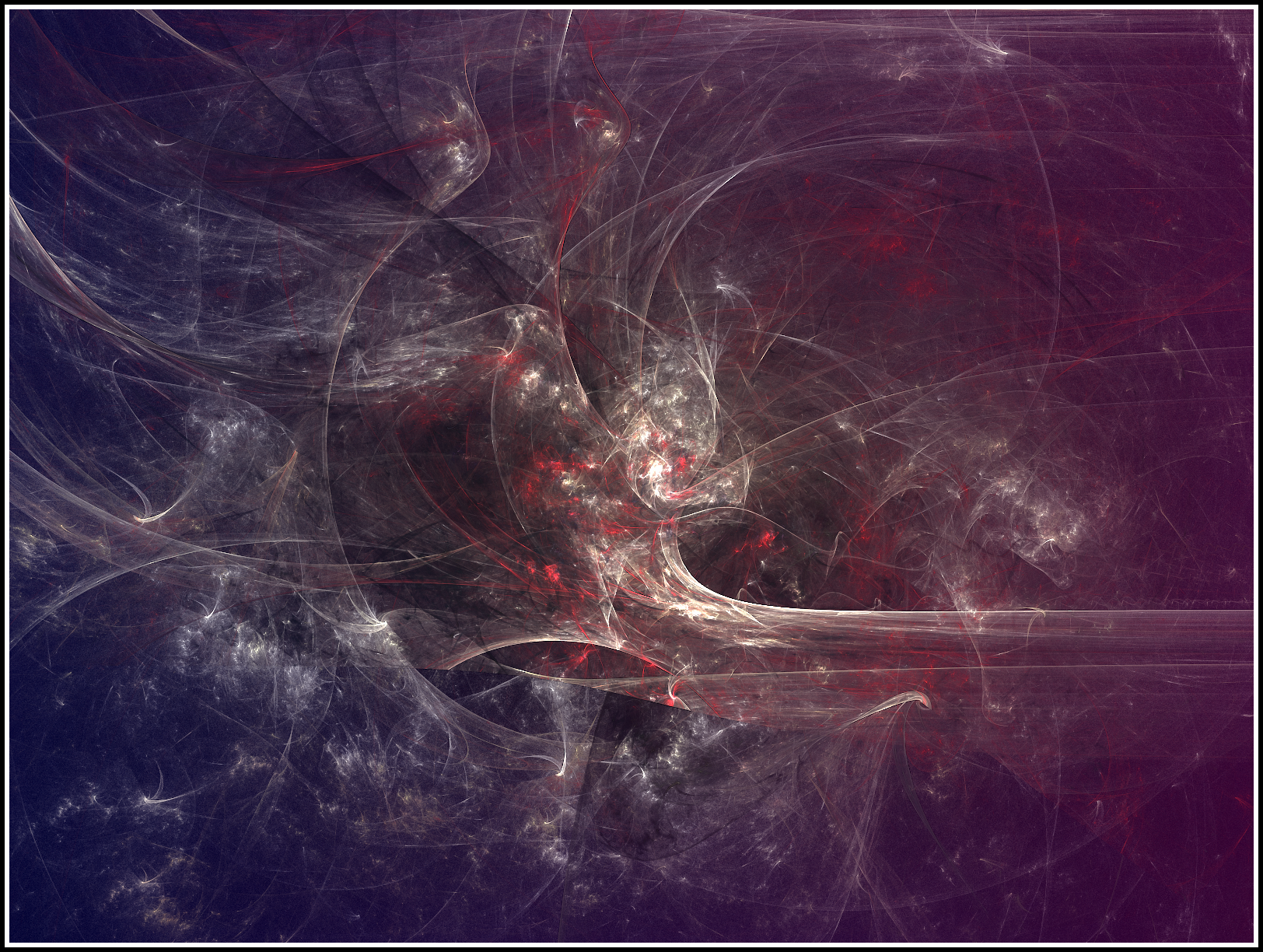 Folding Space
by @nyarlathotep


A fractal made in JWildFire
(right-click -> "open in new tab" for detailed view)