As a part time artist, I dabble in a lot of styles and art forms. Manga and anime being one of them. Having a hubby who loves watching anime I get drawn in naturally.
Who can resist the big bubbly eyes of Shojo anime? Think Sailor Moon, but so many more.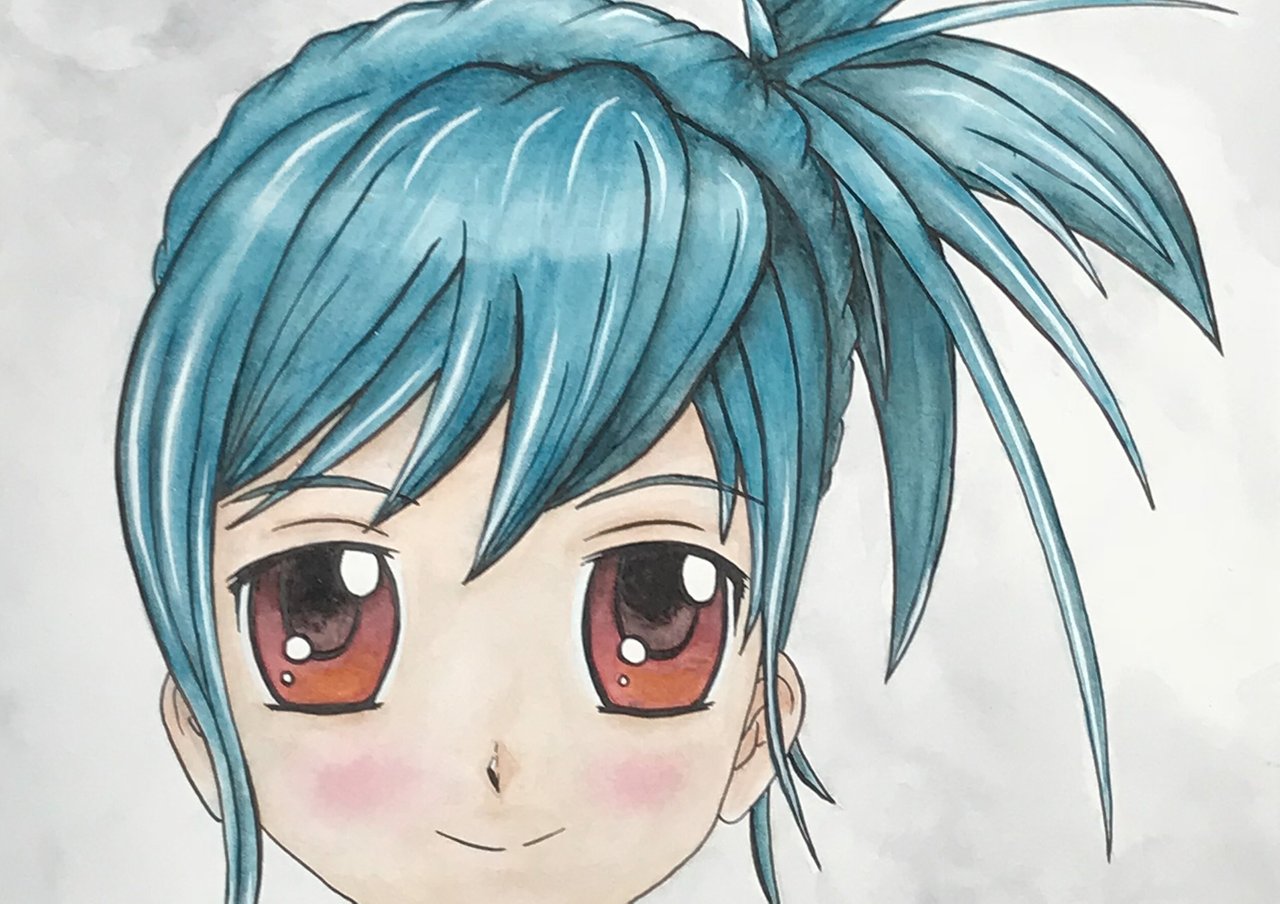 Anyways, inspired by it I created this character using watercolors and ink pens.
Let me know what you think!
***
Here is my step-by-step process: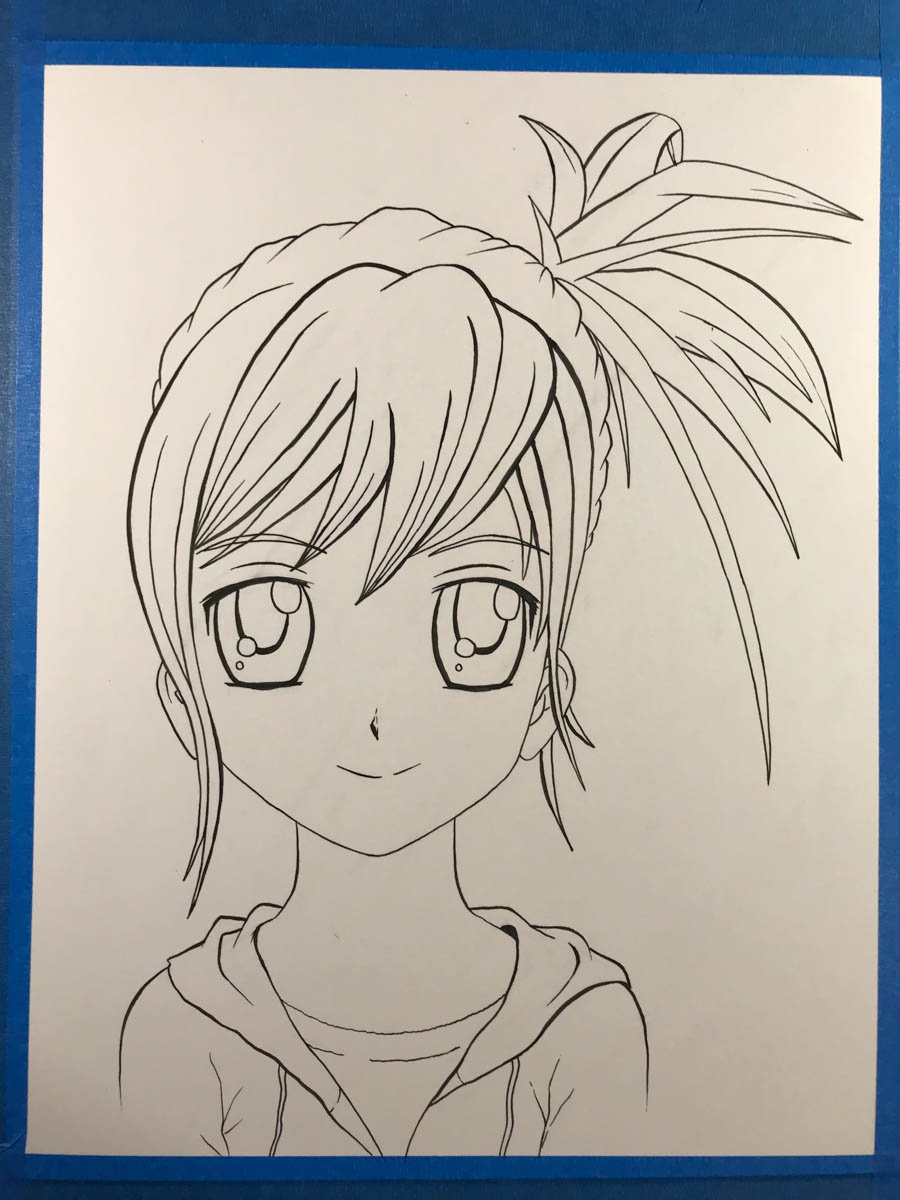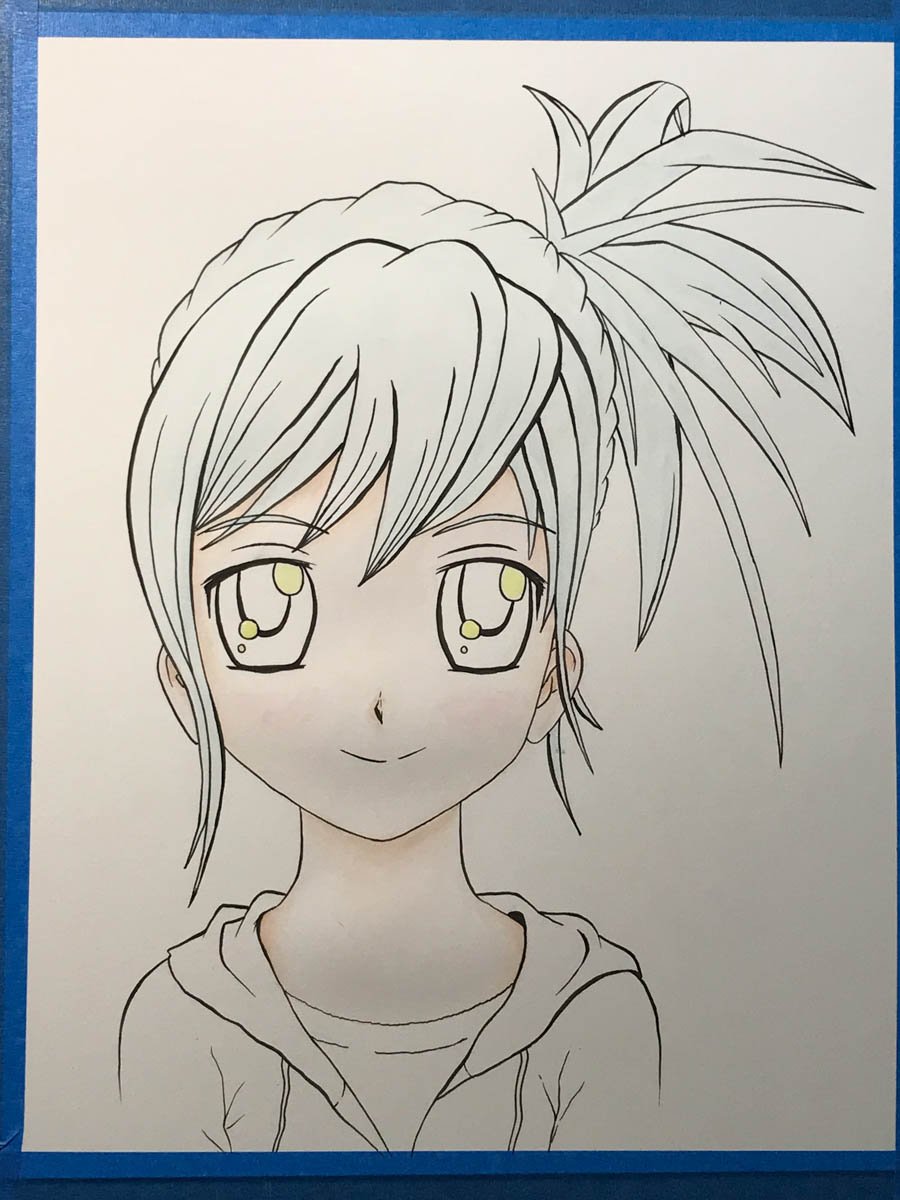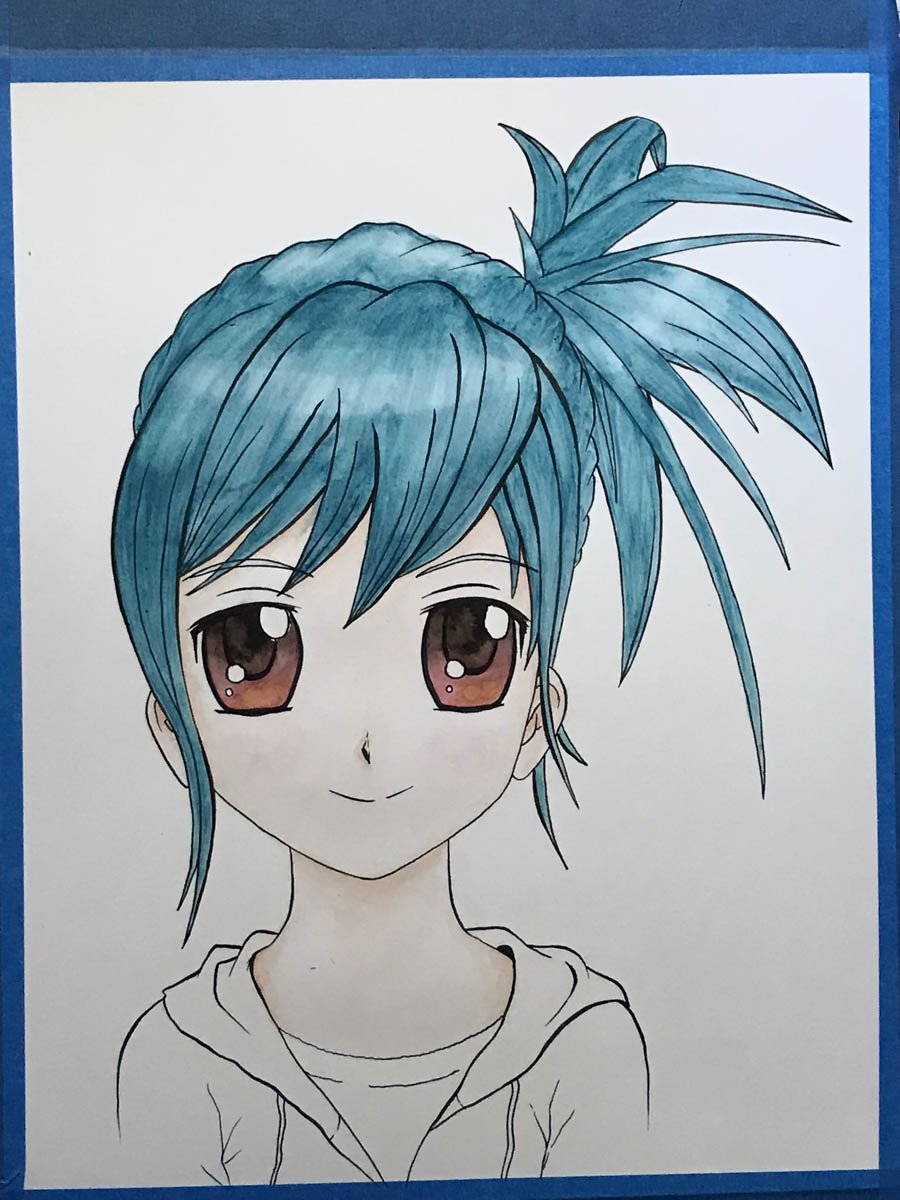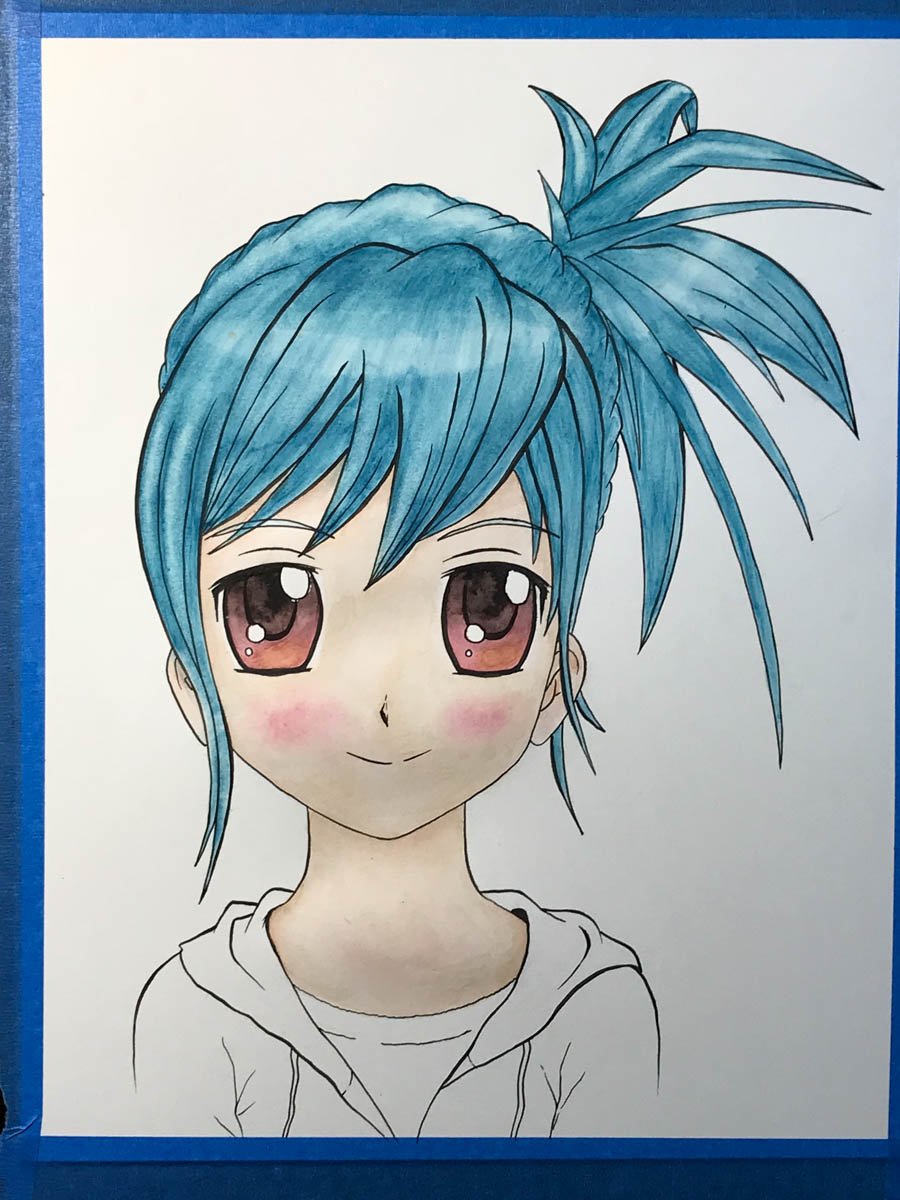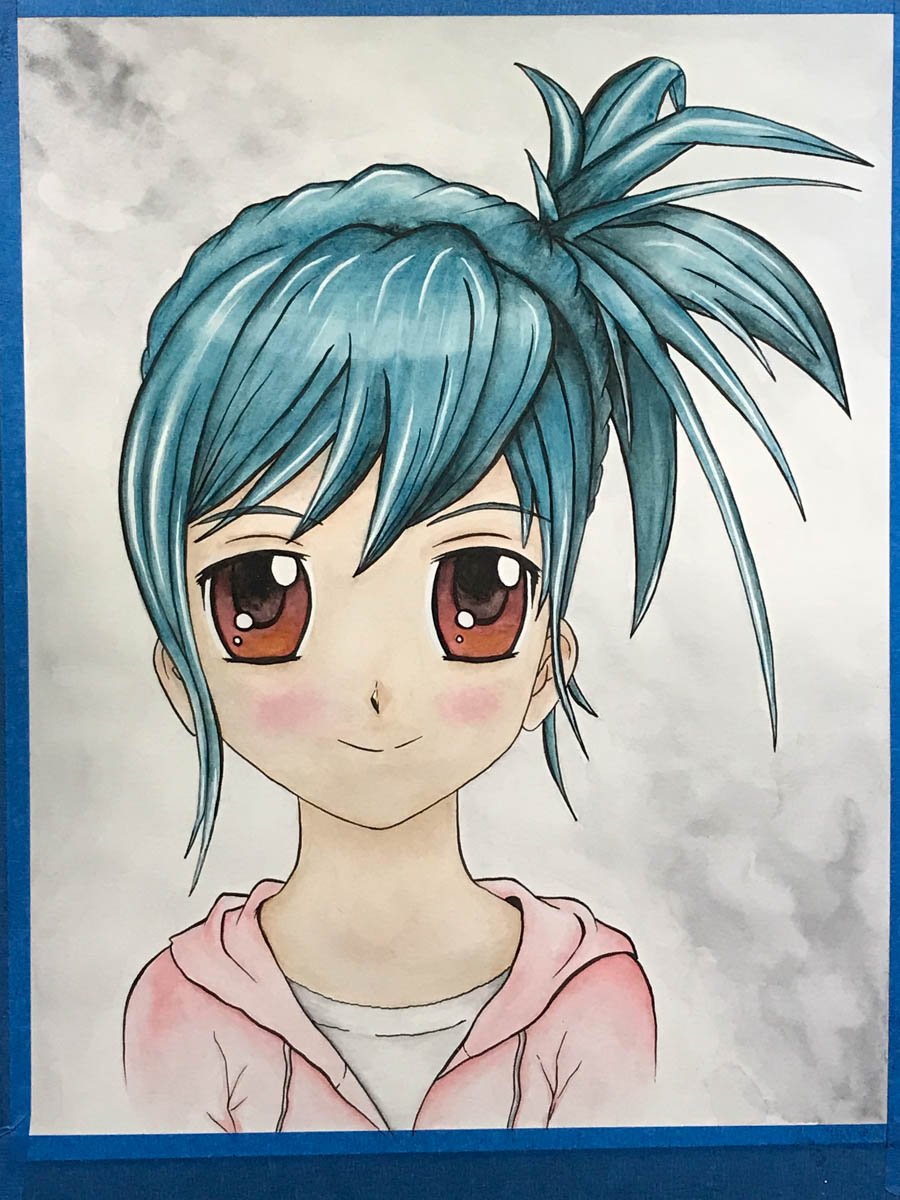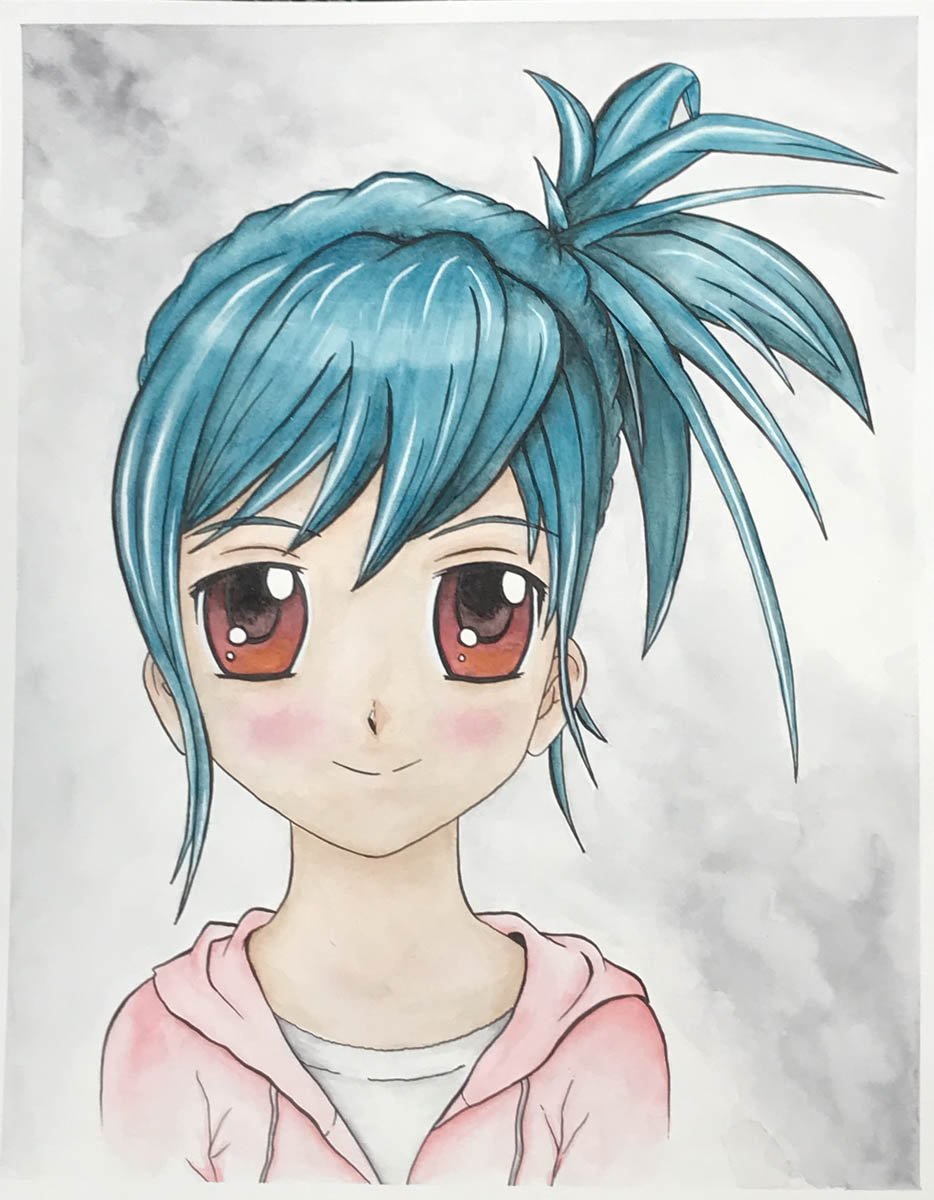 ***
Thanks for reading and viewing. I hope you enjoyed!
***