Just a quick note that I am still alive and part of the Steen.it community. But I am on vacation and my screen time is limited, by choice.
​​
​​The internet sucks,too, but I don't mind it really, because there's a room of other things to do here. I'll probably have a travel photo post for you in the near future.
​​
​​For now though - art. Of course, I brought - limited - art supplies and chose pencils and my iPad pro. First off this pencil portrait of a fantasy female portrait, which I painted on a rather inexpensive sketch pad with pencils ranging from 3H to 6B. BTW, I really like the paper, it is very smooth and BTW white. I actually can't wait to pen some more.
​​
​​Hope you enjoy it.
​​
​​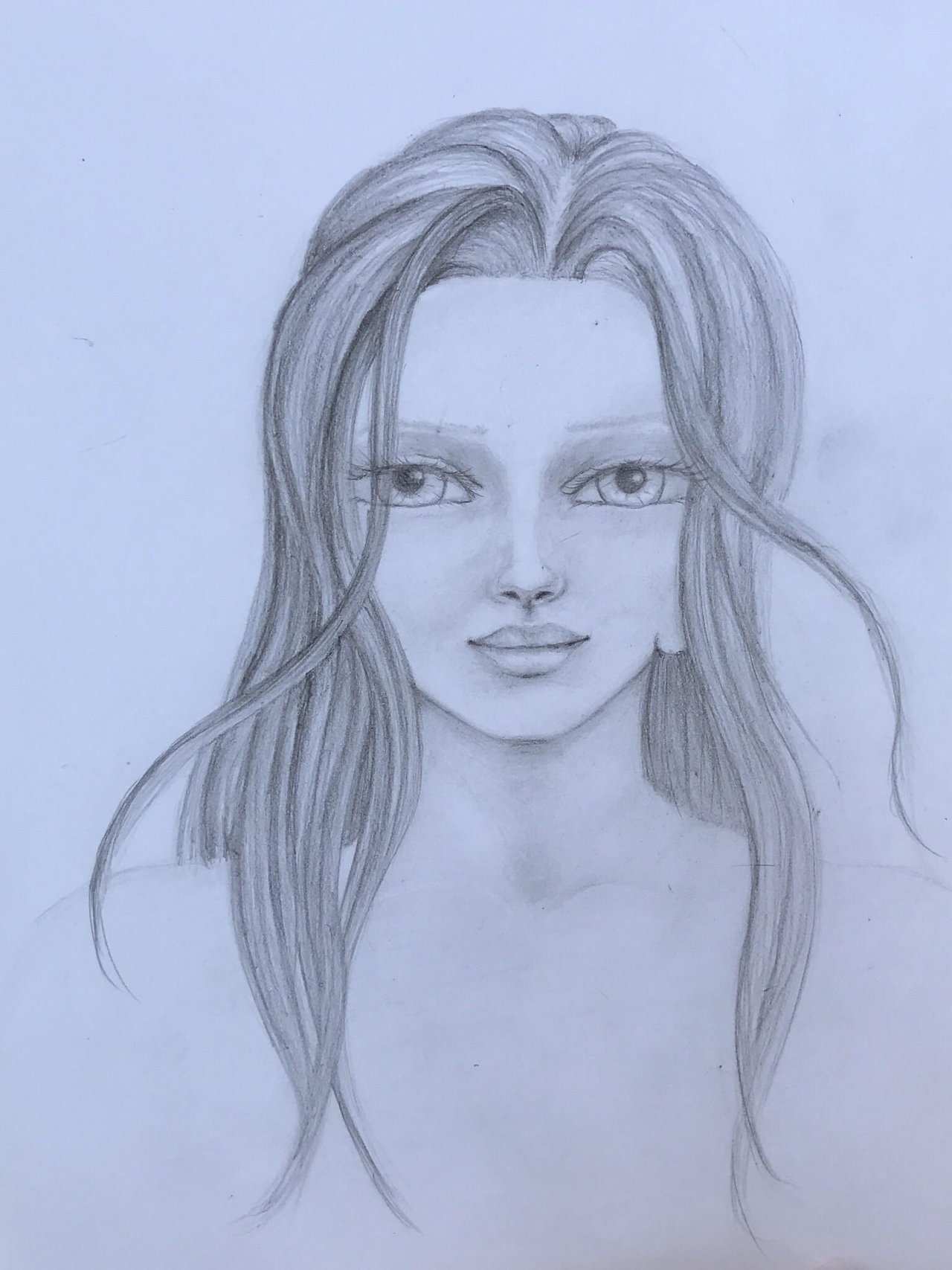 ​​
​​
Here is my step-by-step process:
​​
​​


​​
​​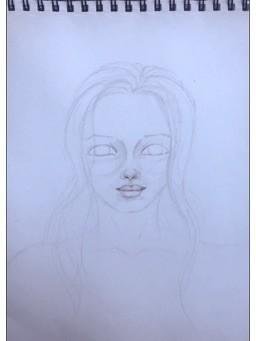 ​​
​​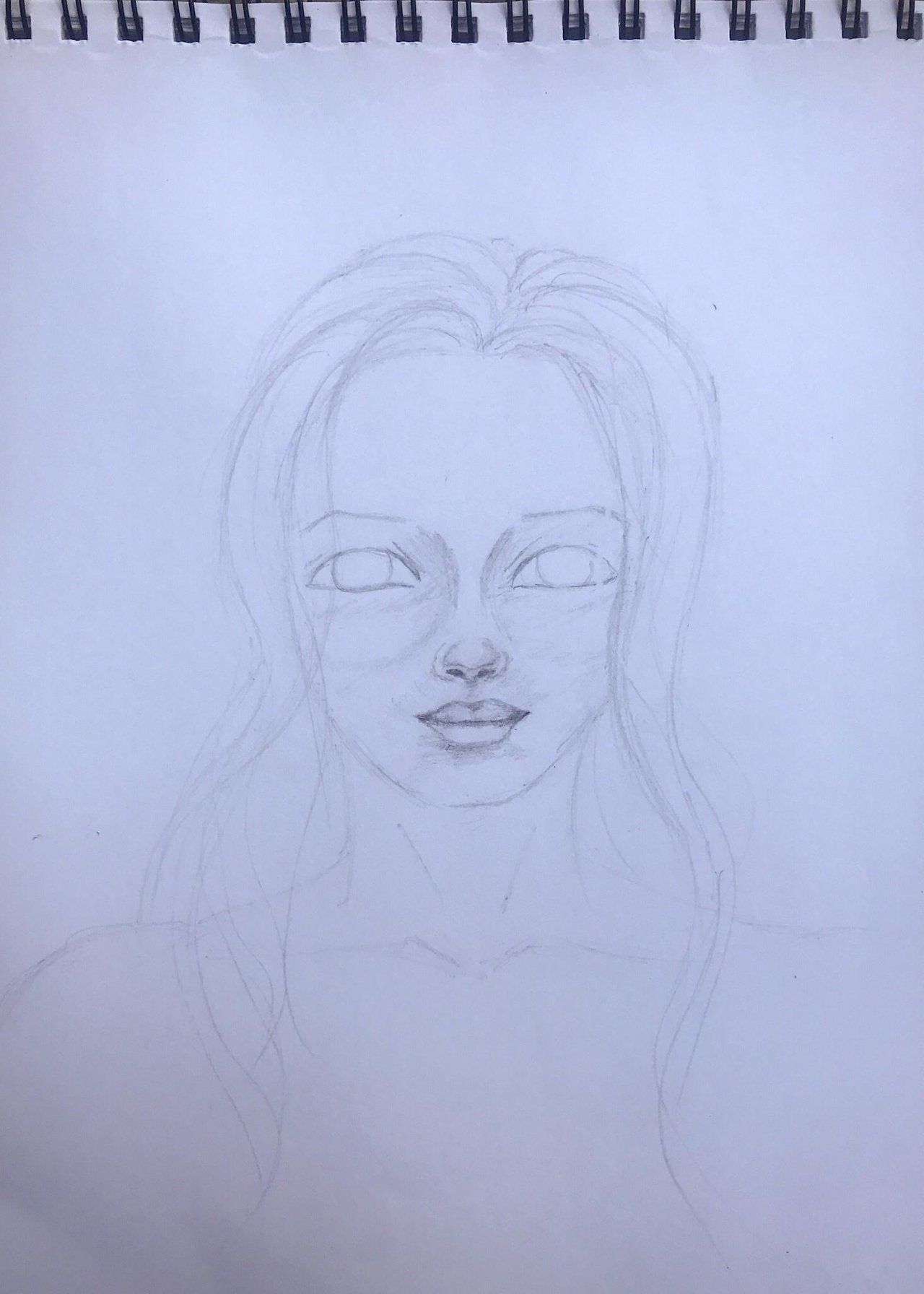 ​​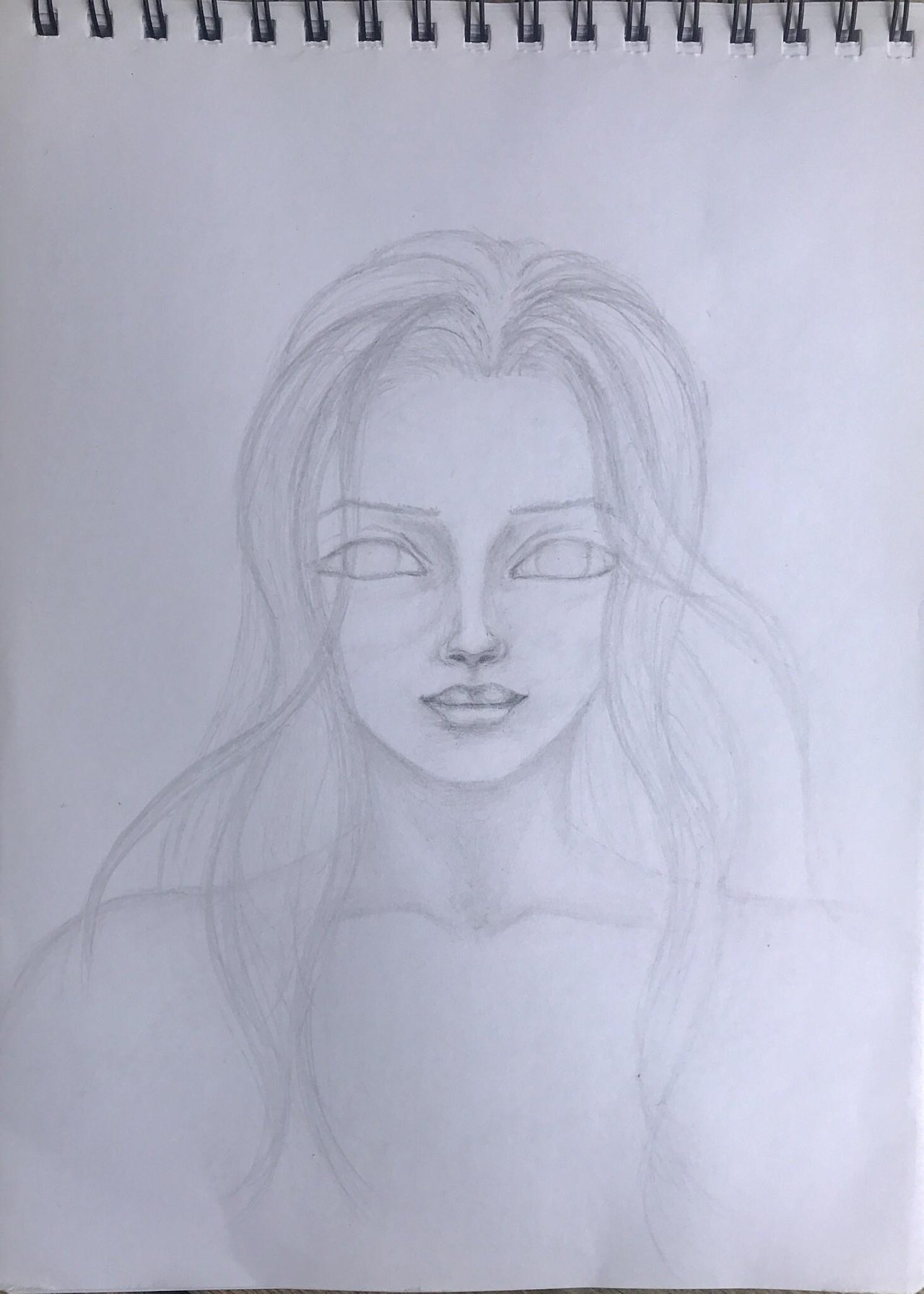 ​​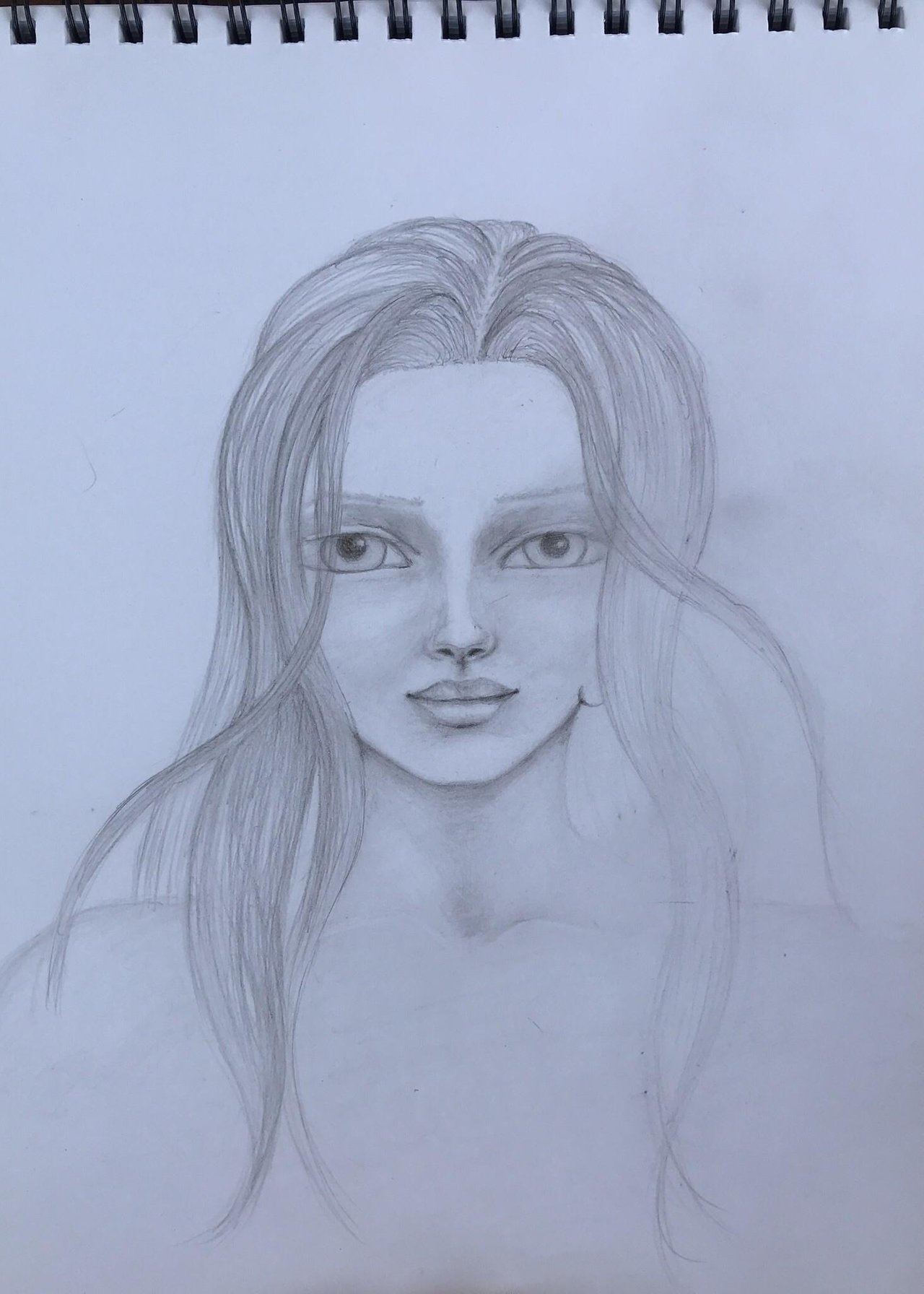 ​​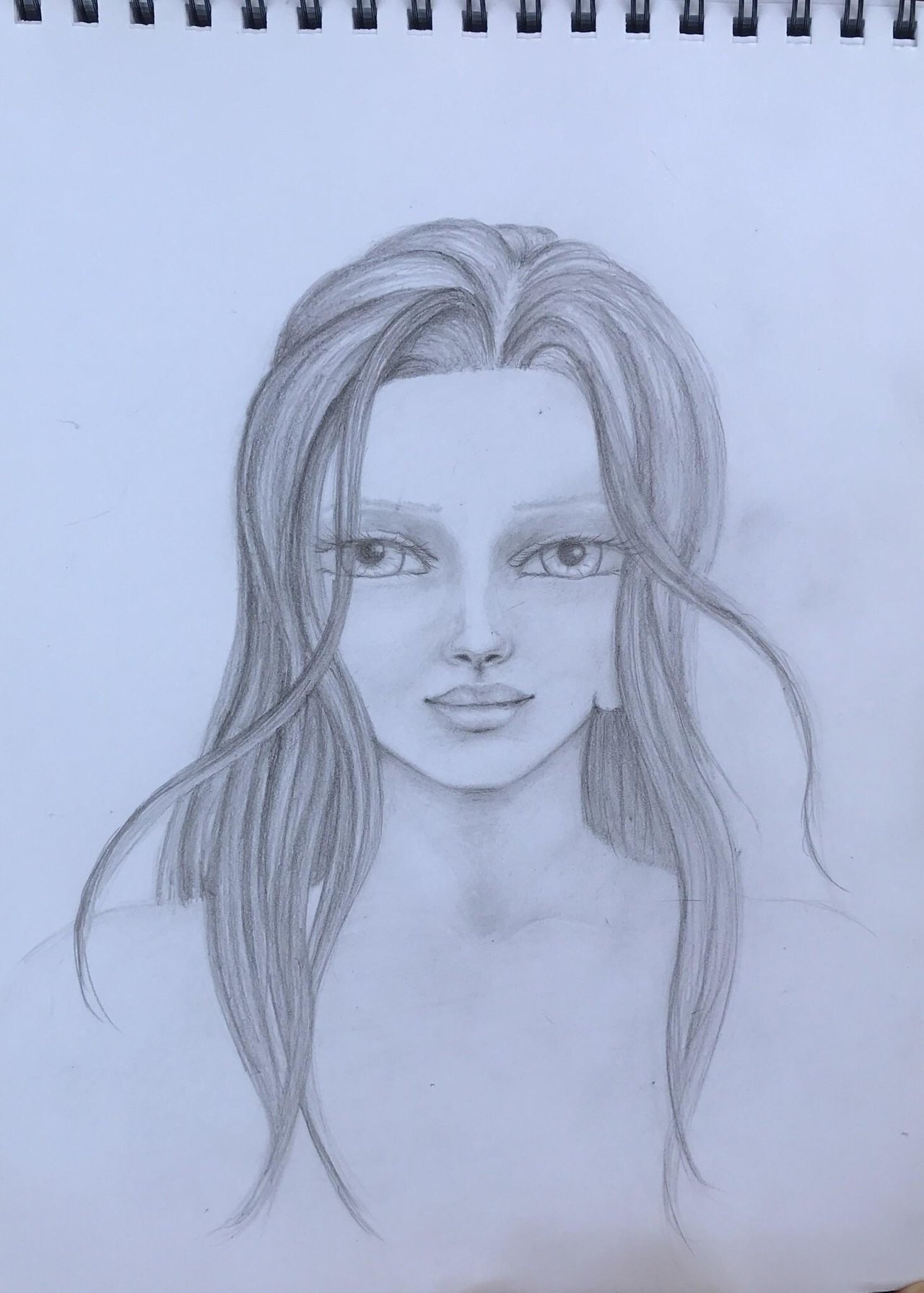 ​​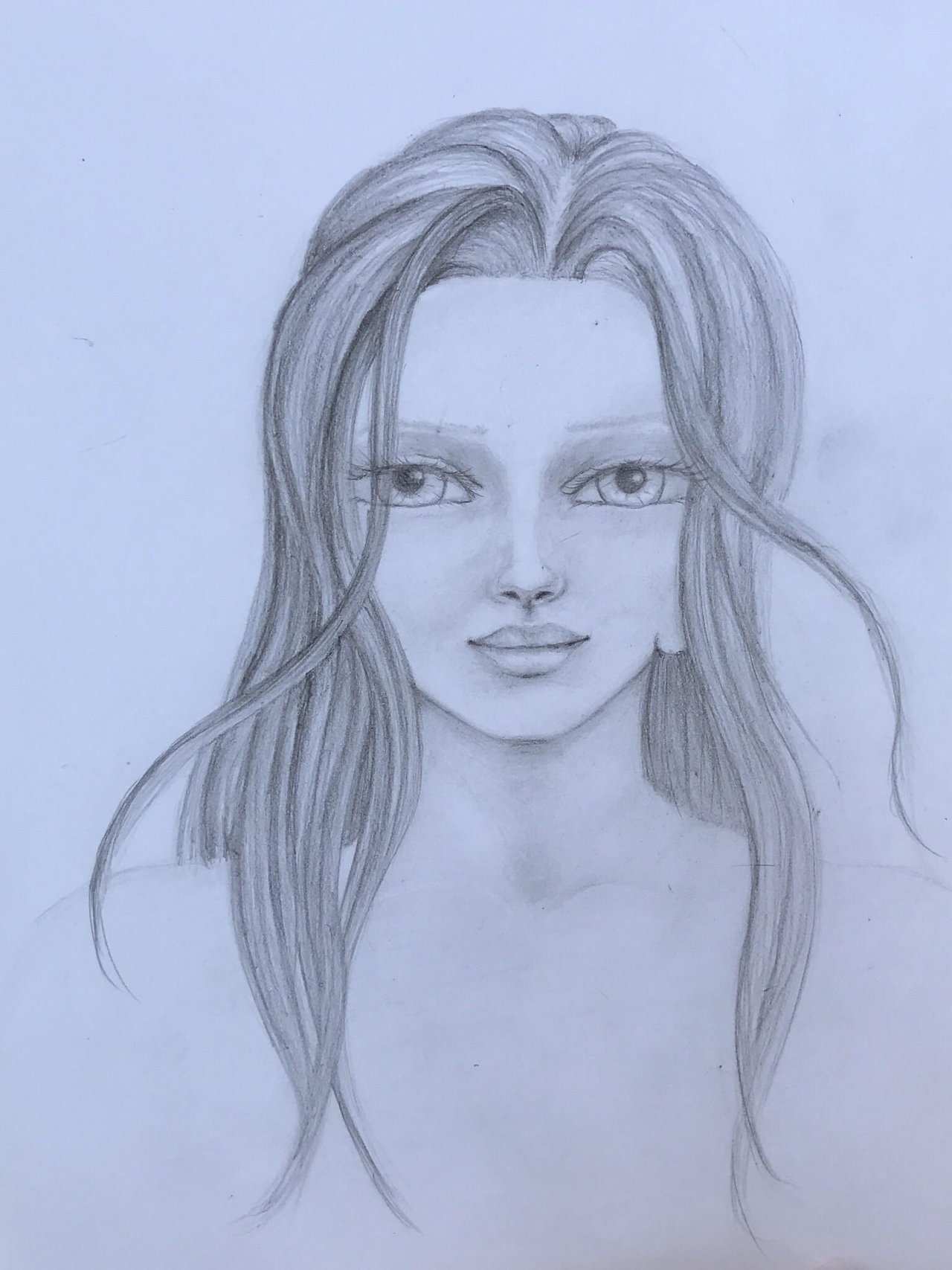 ​​

​​
​​

​​
​​

Thanks for reading and viewing. I hope you enjoyed!


​​
​​

User-uploaded image: SteemArtistsBanner_w800_NOTAGLINE.png

​​