Hi guys,
guess what. I think this is the first time I am uploading a digital drawing to Steem.it.
I hope you like it :)
I drew it while I was flying from the US to the Caribbean island of Bonaire. The island is only 50 miles north off the coast of Venezuela i.e. very, very close to the equator. And an excellent place to go windsurfing, diving, snorkelling or simply sunbathing.
I am the windsurfing kind, just an fyi.
Anyways, I drew this picture on the plane, on my iPad Prod in Procreate App on the 4.5 hour flight from the US to Bonaire. I love it, because flights are extremely boring, right?
During my time on Bonaire I did a lot of windsurfing, of course (!), but also a lot of drawing. It is my home away from home. And I love it.
I'll show you a few other pieces I did in my time not spent on the turquoise waters of Bonaire. BTW - would you like to see a few photos? I'd love to show you.
Anyhoo, that's it for me tonight.
Cheers!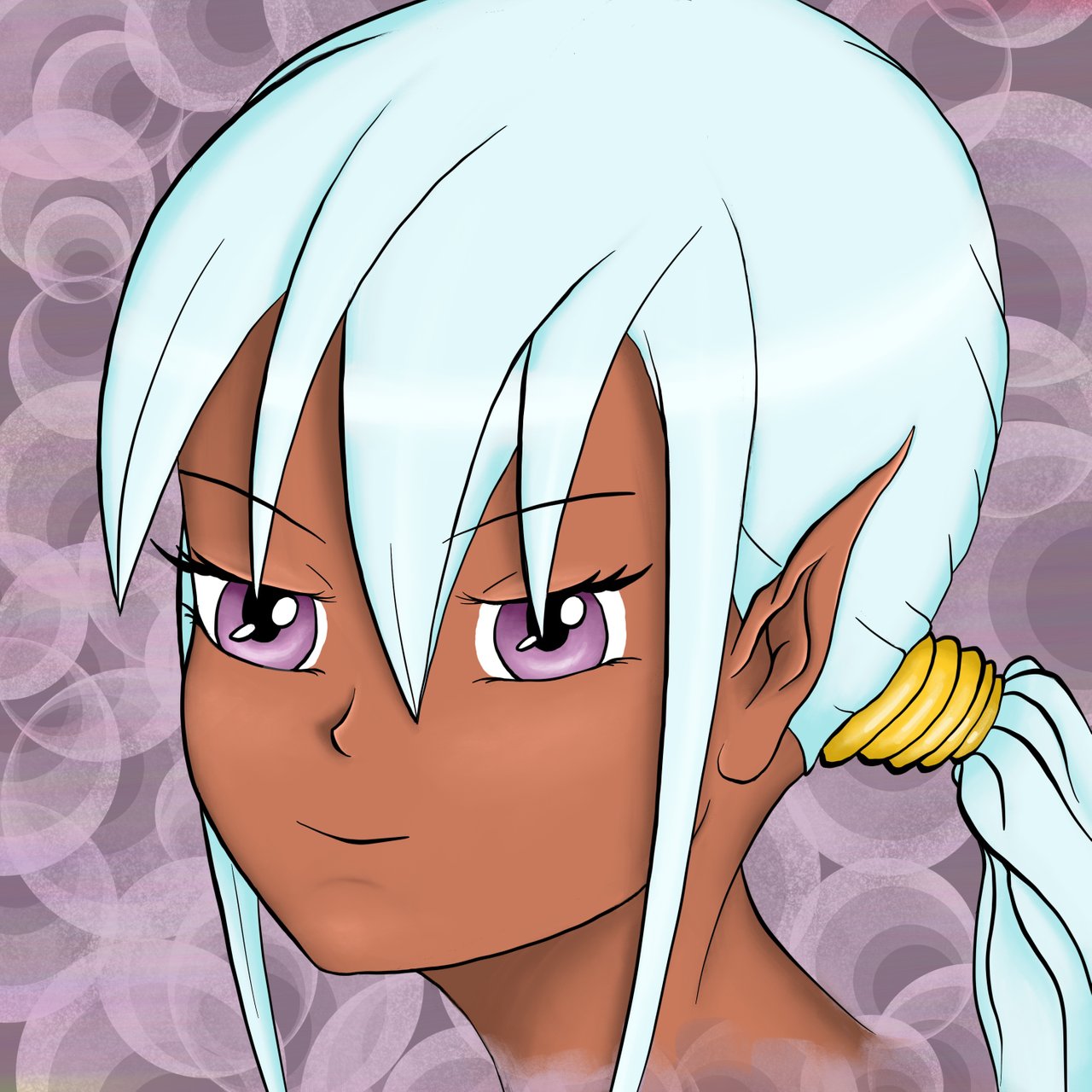 Here is my step-by-step process:
Speedpainting on Youtube

***
Thanks for reading and viewing. I hope you enjoyed!
***