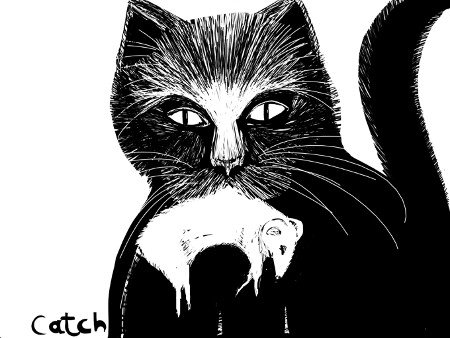 A game of cat and mouse
The prompt word for the 30th Inktober drawing is catch. I was inspired by my own cat for this drawing, she is very good at catching mice, unfortunately for her she is not very good at keeping hold of them. I've spent many evenings pulling out furniture in an attempt to rescue mice that she has lost in the house. She never looks very impressed when I release them back into the garden.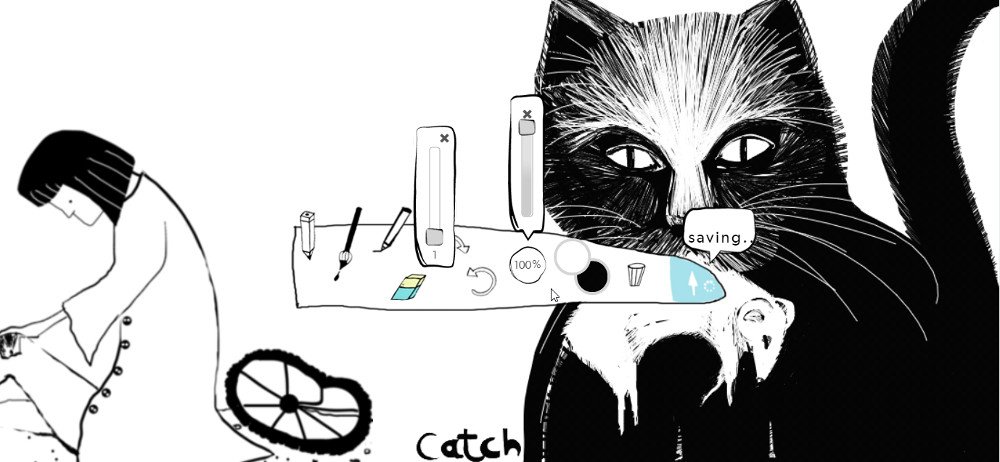 Creating the drawing on DADA
Inktober is a drawing challenge where you create one drawing a day throughout the entire month of October.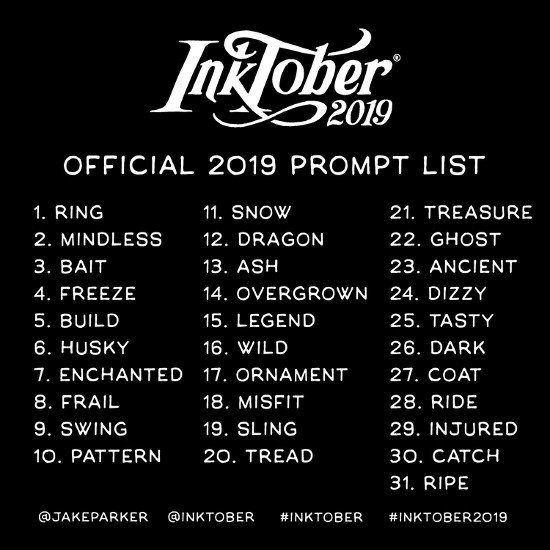 Official Inktober prompt list
Catch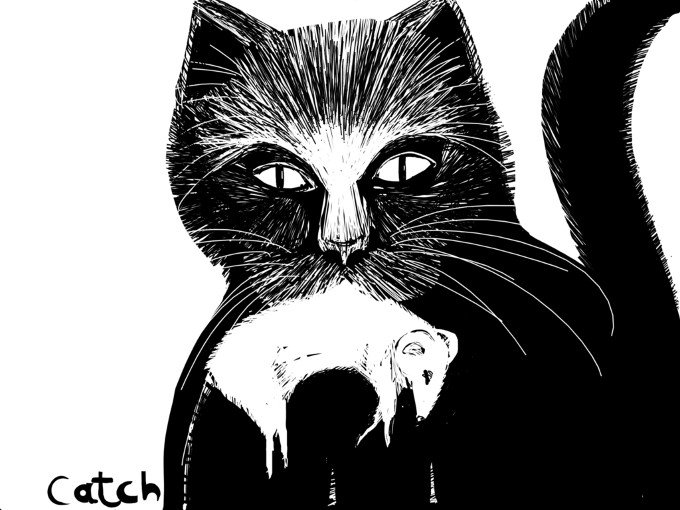 Some of my DADA Inktober drawings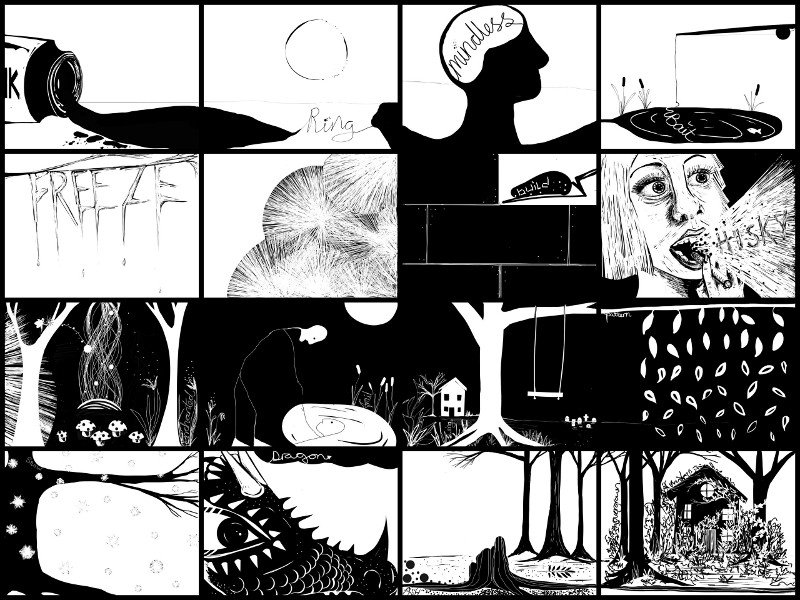 DADA is a social network where people speak to each other through drawings, if you love drawing take a look at DADA for yourself -https://dada.art/ and follow @dadanyc on Steemit.