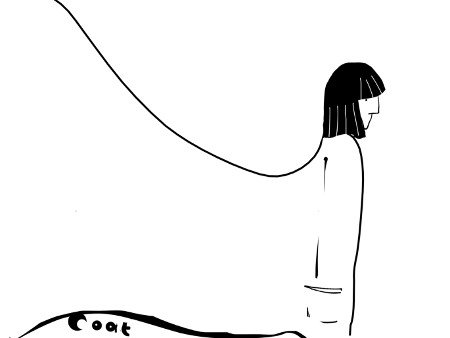 Wrap up warm
The prompt word for the 27th Inktober drawing is coat. For this drawing I extended the lines from the previous drawing 'tasty' to form the outline for the figures coat. You can see this below.

The two drawings 'tasty'and 'coat' together on DADA
Inktober is a drawing challenge where you create one drawing a day throughout the entire month of October.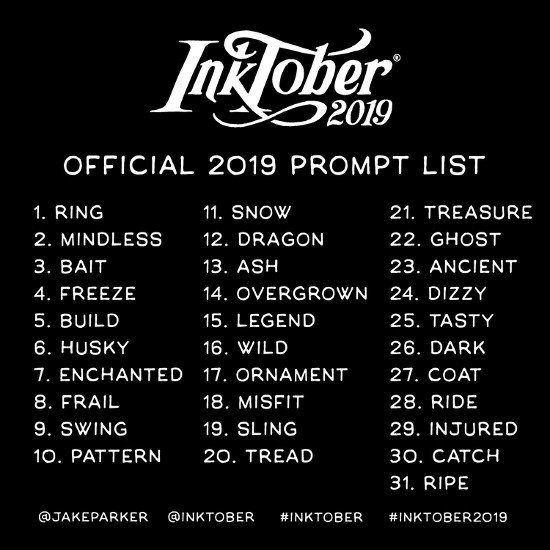 Official Inktober prompt list
Coat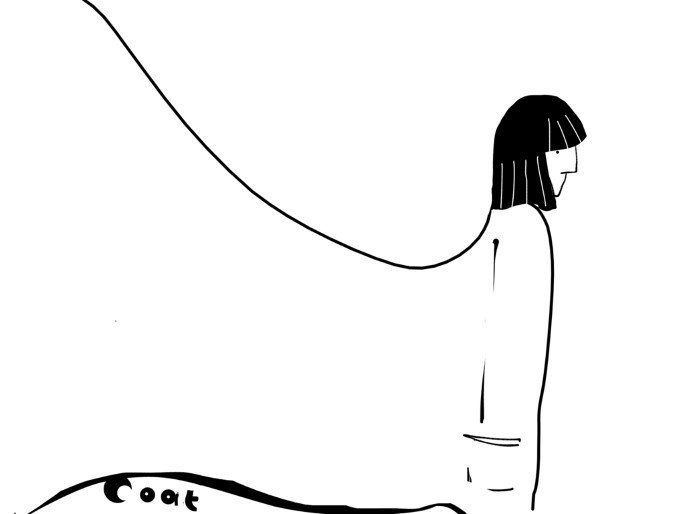 Some of my DADA Inktober drawings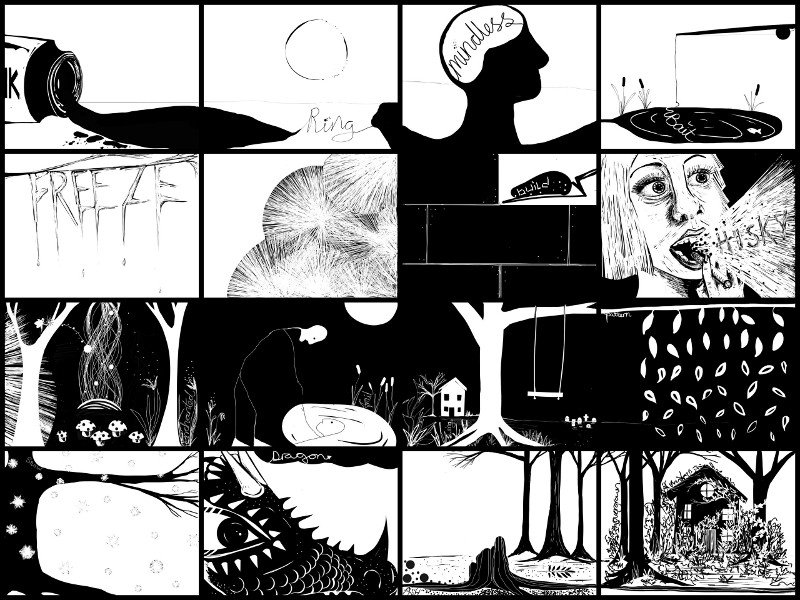 DADA is a social network where people speak to each other through drawings, if you love drawing take a look at DADA for yourself -https://dada.art/ and follow @dadanyc on Steemit.