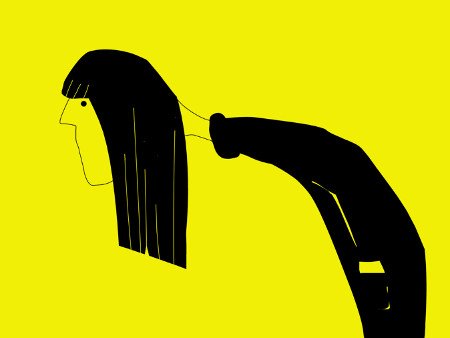 DADA
I created a second digital drawing called 'Eavesdrop' for a visual conversation on DADA called Quiet Conversation. In the drawing the figure is eavesdropping, trying to listen in on the couples conversation. If she leans over any further she might fall over!


Quiet Conversation

Eavesdrop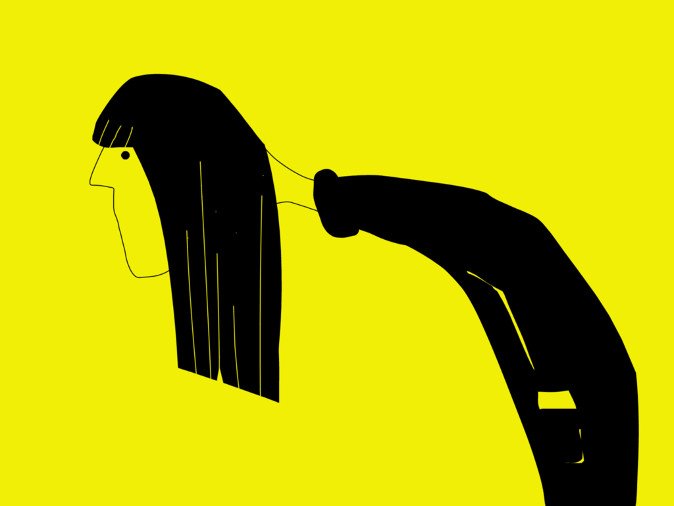 You can find the visual conversation on DADA.art



DADA is a social network where people speak to each other through drawings, if you love drawing take a look at DADA for yourself -https://dada.art/ and follow @dadanyc on Steemit.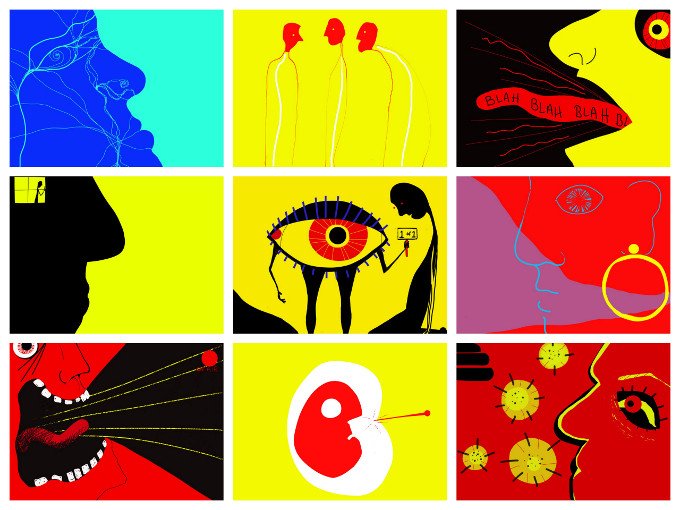 A selection of my DADA drawings