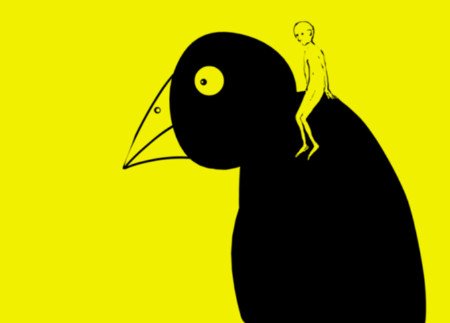 DADA
I started a visual conversation on DADA called Feathered Friend. So far I have made two digital drawings for the conversation. The first drawing has a bird sat on the mans shoulder, in the second drawing a figure sits on the birds shoulder.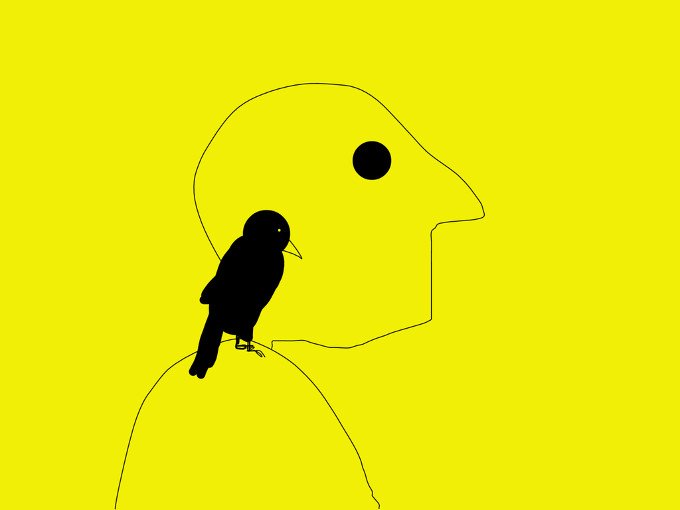 The first drawing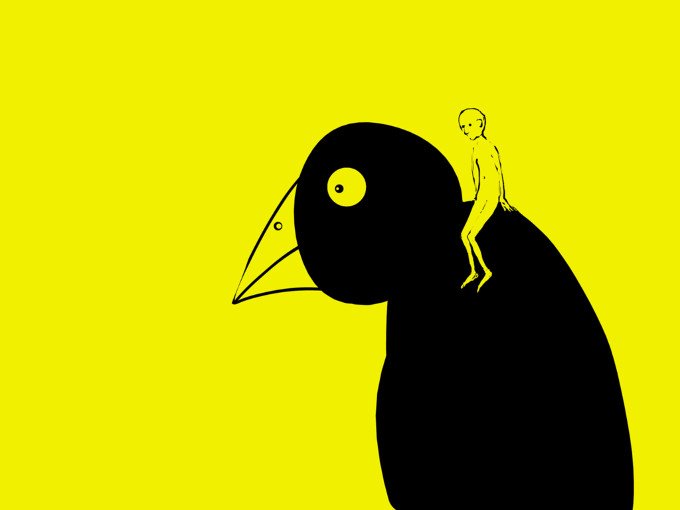 The second drawing

Feathered Friend

You can find the visual conversation on DADA.art



DADA is a social network where people speak to each other through drawings, if you love drawing take a look at DADA for yourself -https://dada.art/ and follow @dadanyc on Steemit.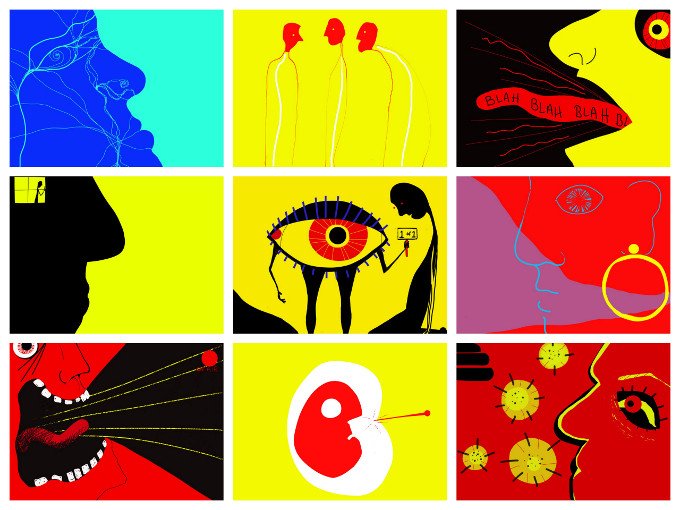 A selection of my DADA drawings