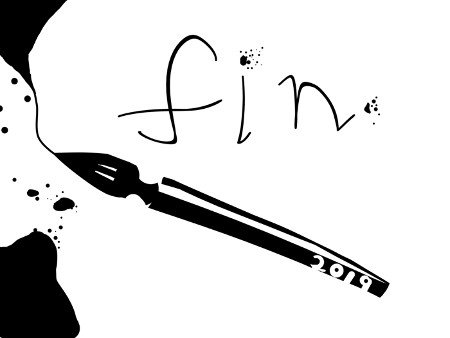 A look back
So Inktober 2019 is now complete, and over the past 31 days of October I've created black and white drawings on DADA as part of the challenge, following the official prompt list. In this post I'm having a look back at some of those digital creations, you can also find the visual conversation 'things are about to get inky' on DADA .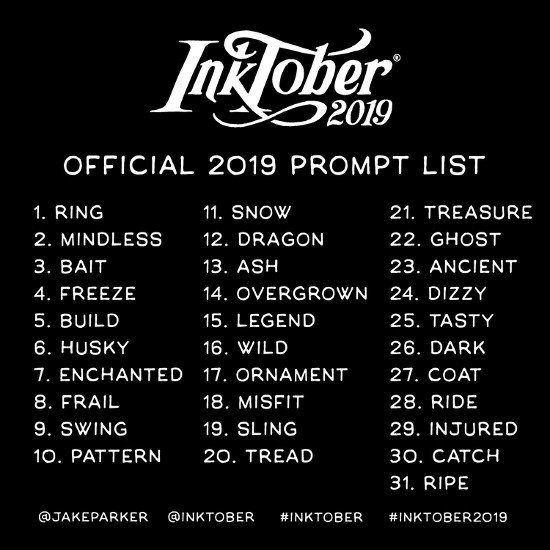 Official Inktober prompt list

Inktober drawings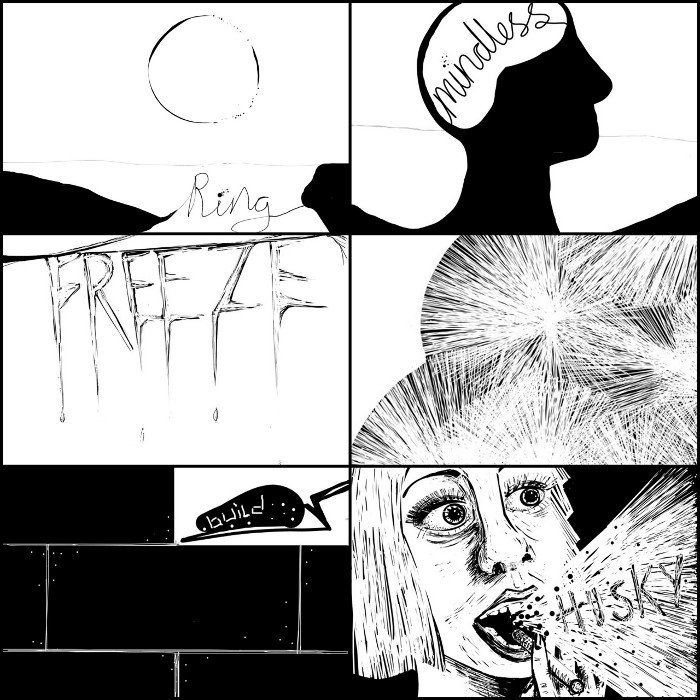 Ring, Mindless, Bait, Freeze, Build, Husky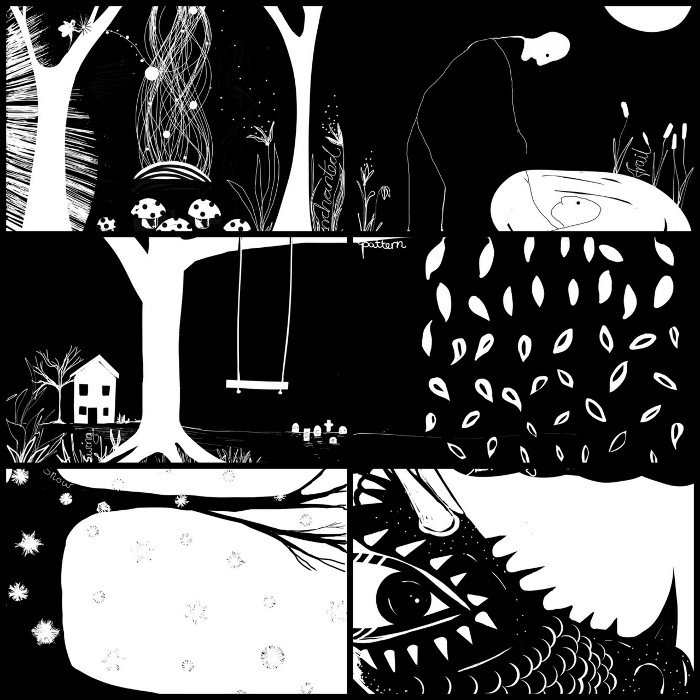 Enchanted, Frail, Swing, Pattern, Snow, Dragon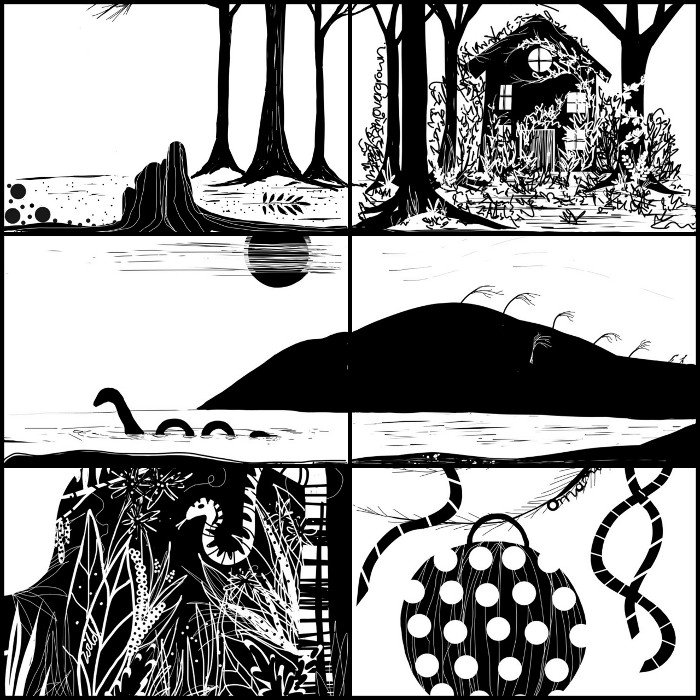 Ash, Overgrown, Legend, Wild, Ornament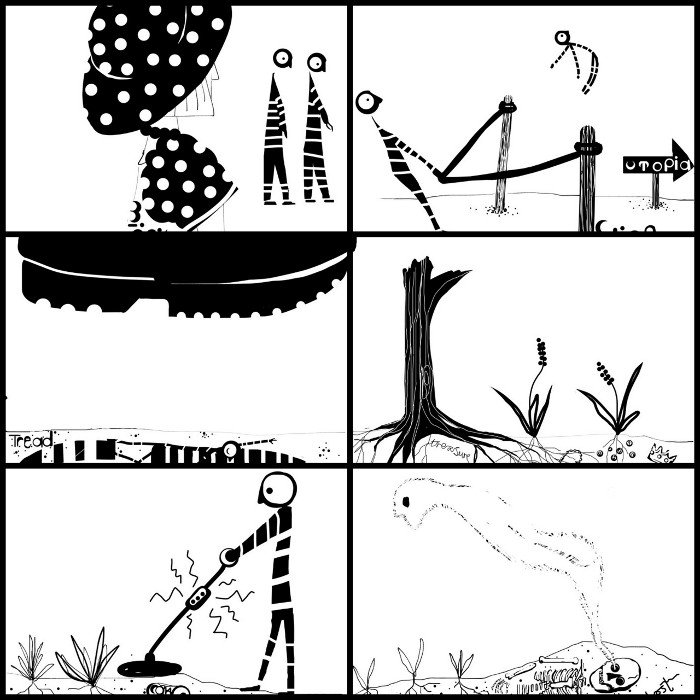 Misfit, Sling, Tread, Treasure, Ghost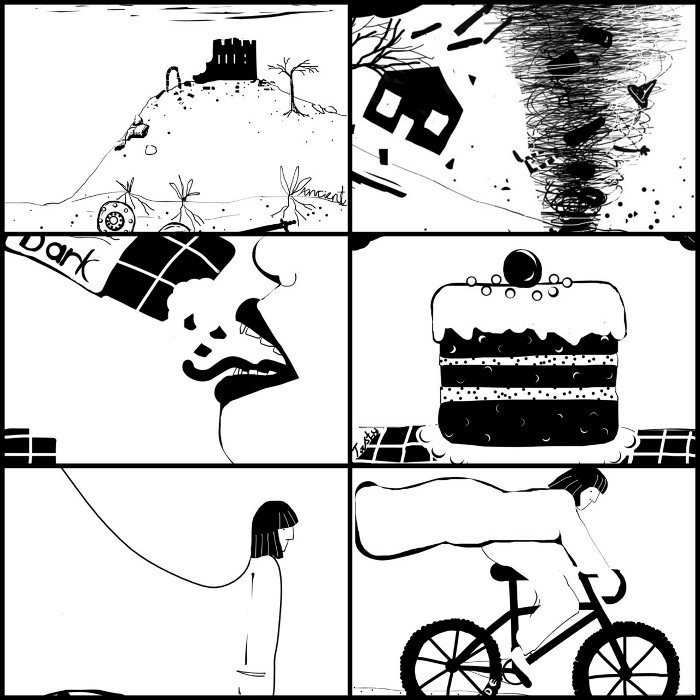 Ancient, Dizzy, Tasty, Dark, Coat, Ride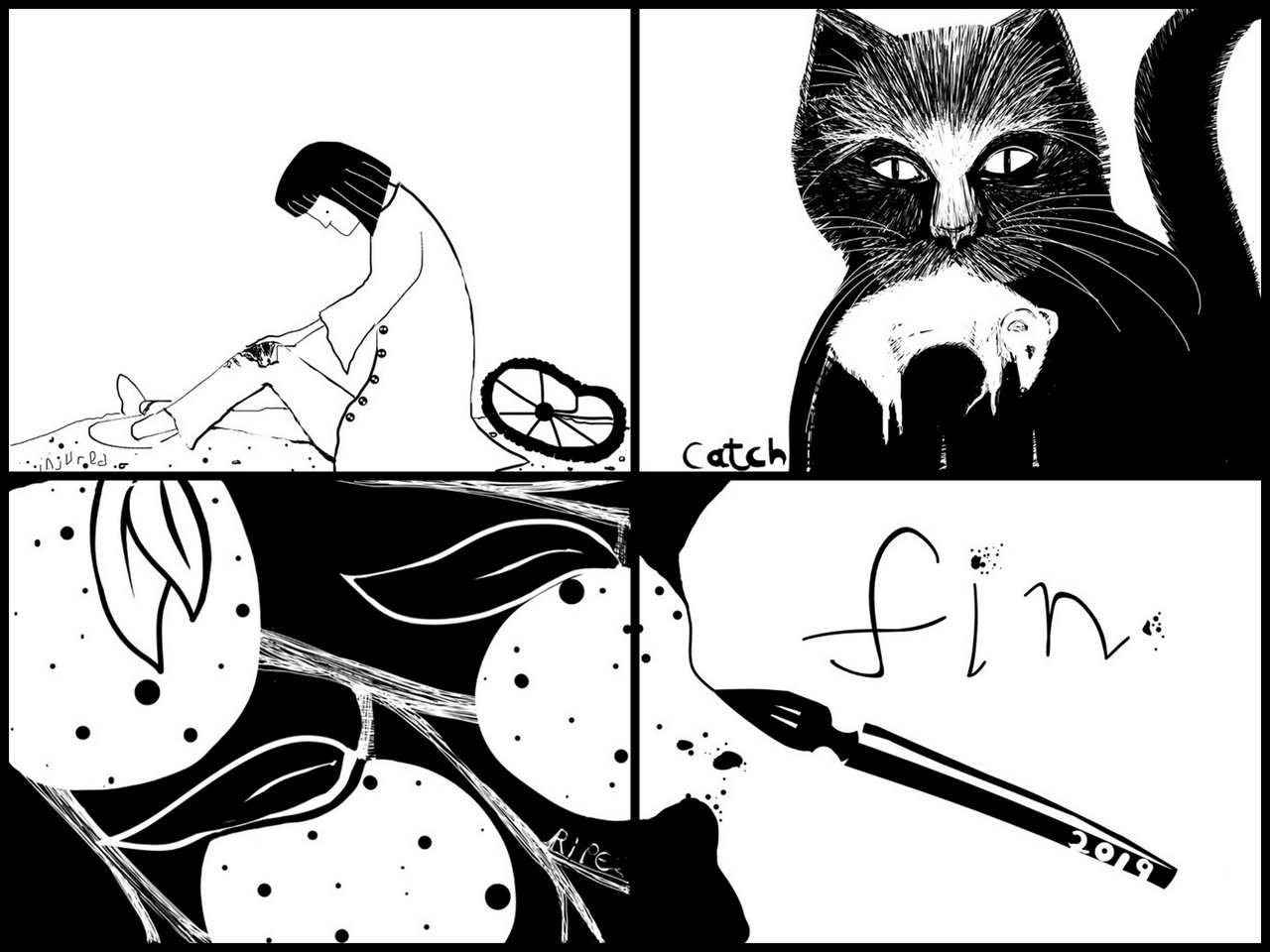 Injured, Catch, Ripe, Fin
DADA is a social network where people speak to each other through drawings, if you love drawing take a look at DADA for yourself -https://dada.art/ and follow @dadanyc on Steemit.