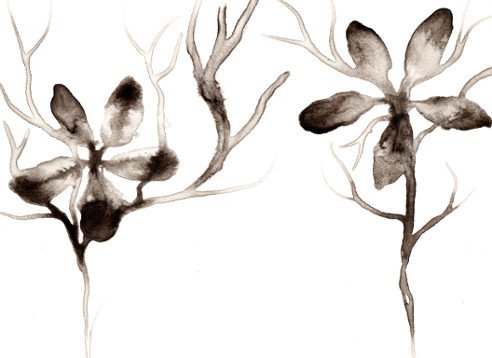 Blooming Inks
These flowers grew out of ink and water. I created them by applying water to the paper using a glass pipette dropper, using it to draw the shapes of the flowers. I then applied the darker tones by dropping ink into the shapes I had created with the water, I then allowed the inks to spread across the surface.


Swamp Flowers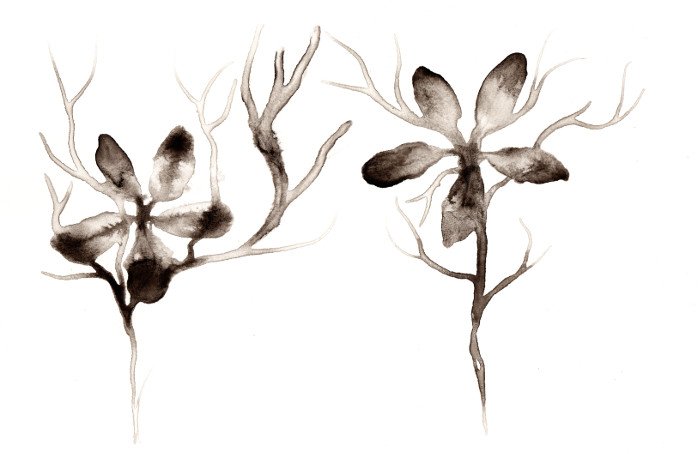 Ink on paper

Close up of details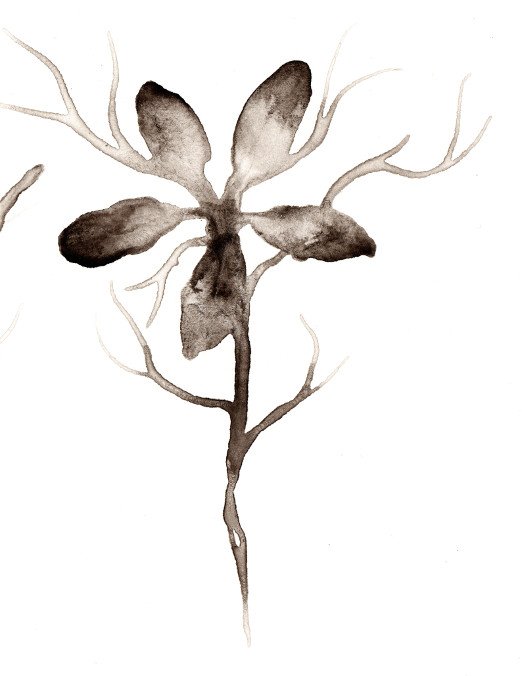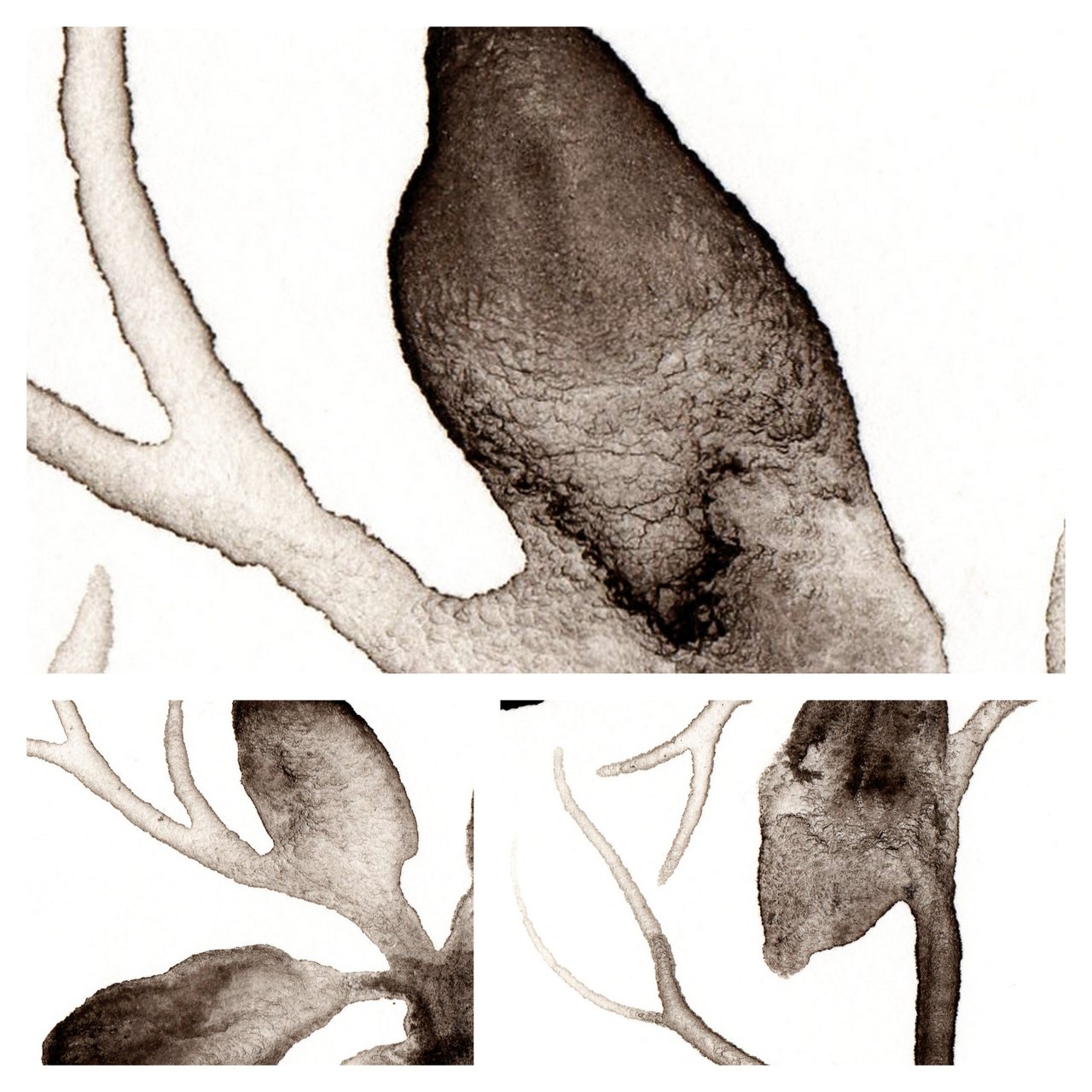 If you want to see some of my previous ink illustrations check out DWELLING, an illustrated crime novel collaboration between myself and fellow Steemian
@dougkarr
, set in New York's Lower East Side. Dwelling is now available in
print
and ePub.