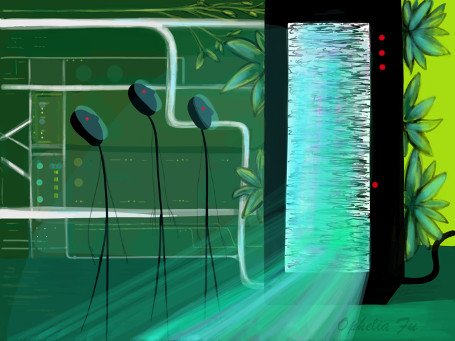 Drawing with DADA at the TATE
A few weeks ago, on November 29th, I joined DADA at the Tate Modern in London as we created an interactive live drawing performance inspired by the work of Nam June Paik called Screens: an exploration. We were joined online by artists from around the world who were taking part in the live drawing event. It was an interesting evening, and I had the opportunity to meet some great artists and listen to talks about the digital arts. You can read about the event, see more work by the artists involved, and watch videos on the site https://tate.dada.nyc/.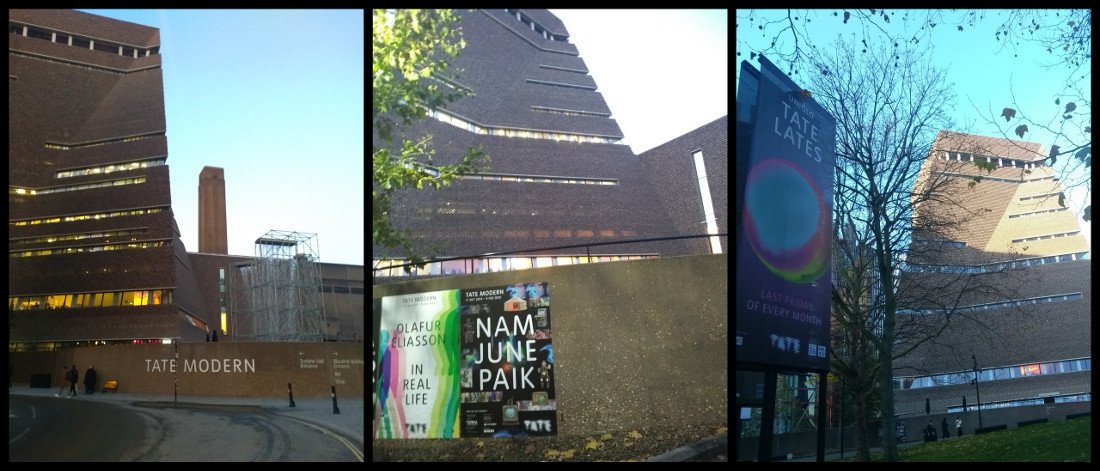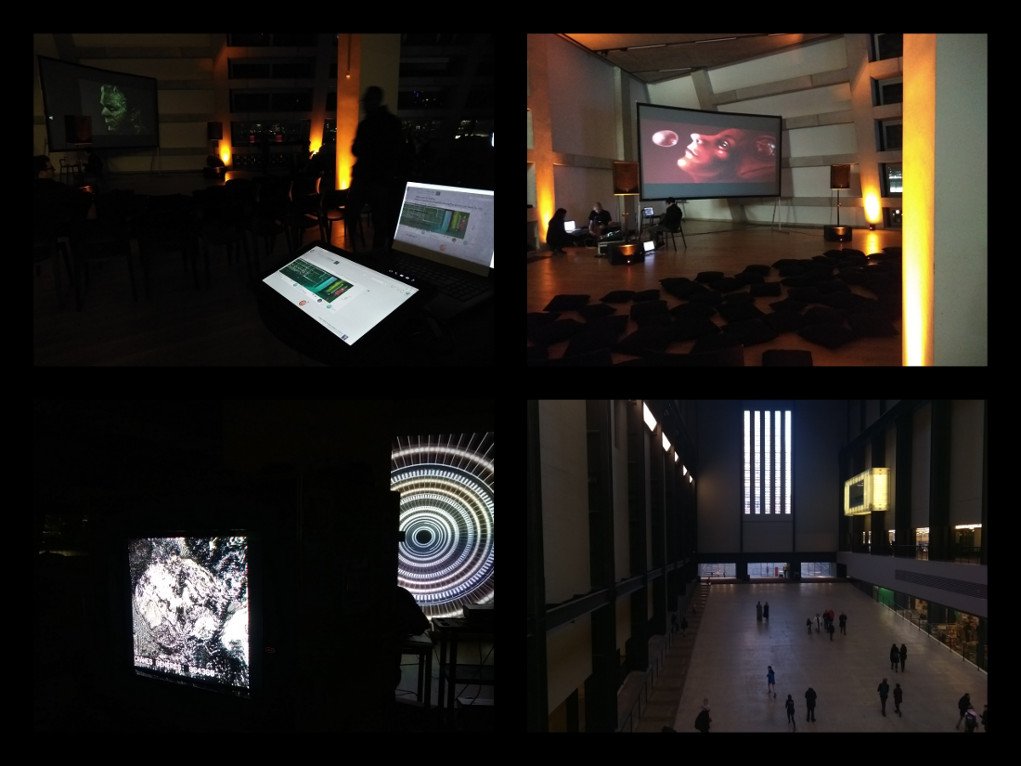 Images taken at the Tate Modern
21 artists from around the world, known as The DADA Collective, will create a collaborative visual conversation in real time, interacting with the audience online and with the audience at the Tate.
The DADA Collective is an evolving group of artists from dada.art. The group of artists for this performance was curated by DADA advisors Anne Bracegirdle and Jason Bailey, and by Serena Tabacchi of MoCDA and Tate Modern.
Source: https://tate.dada.nyc


My drawing from Screens: an exploration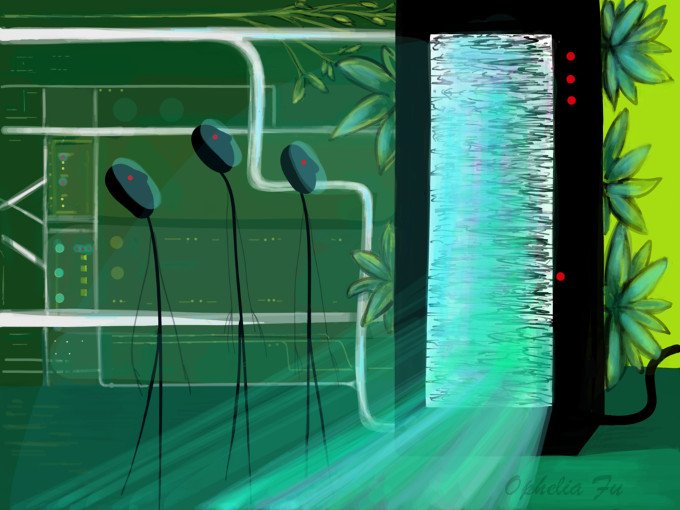 Find the conversation screens: an exploration at DADA.art
DADA is a social network where people speak to each other through drawings, if you love drawing take a look at DADA for yourself -https://dada.art/ and follow @dadanyc on Steemit.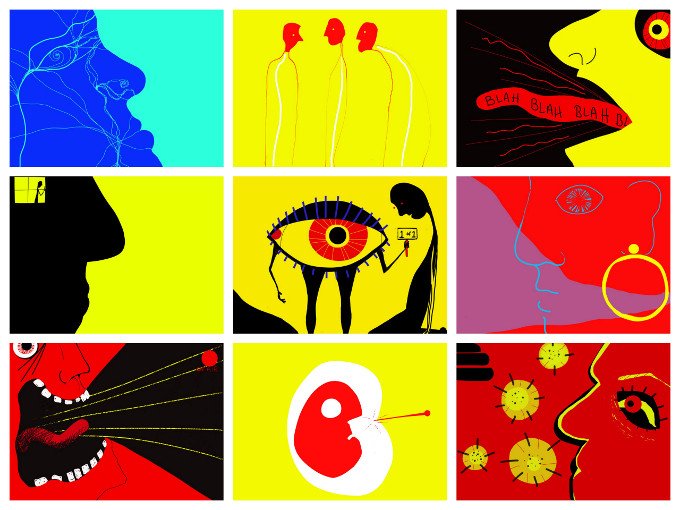 A selection of my DADA drawings