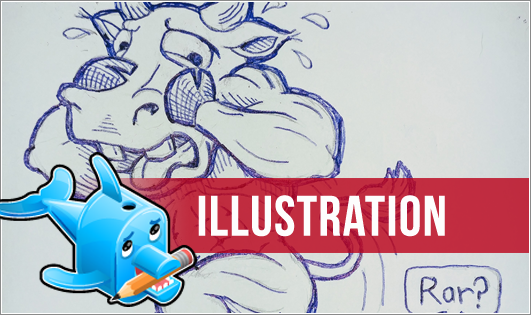 It's my saturday post!
Trying to post more regularly...

Why so scared?
How much worse can it get? It's always bearest before it turns bully!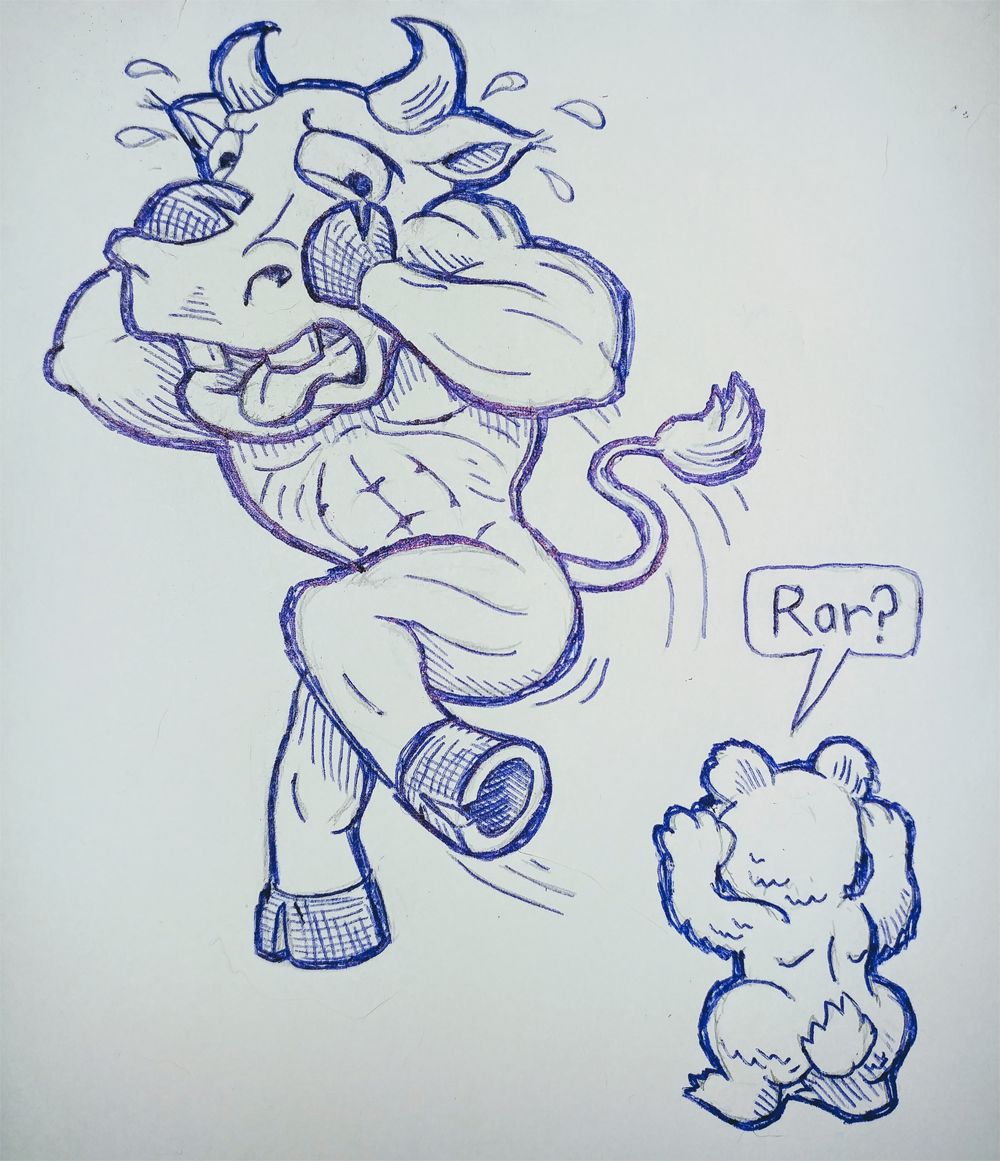 Pencil phase!
Might I add I haven't made a substantial effort to make a sketch since late September? Times have been quite literally nutty for me...

Can you spot the doge hair?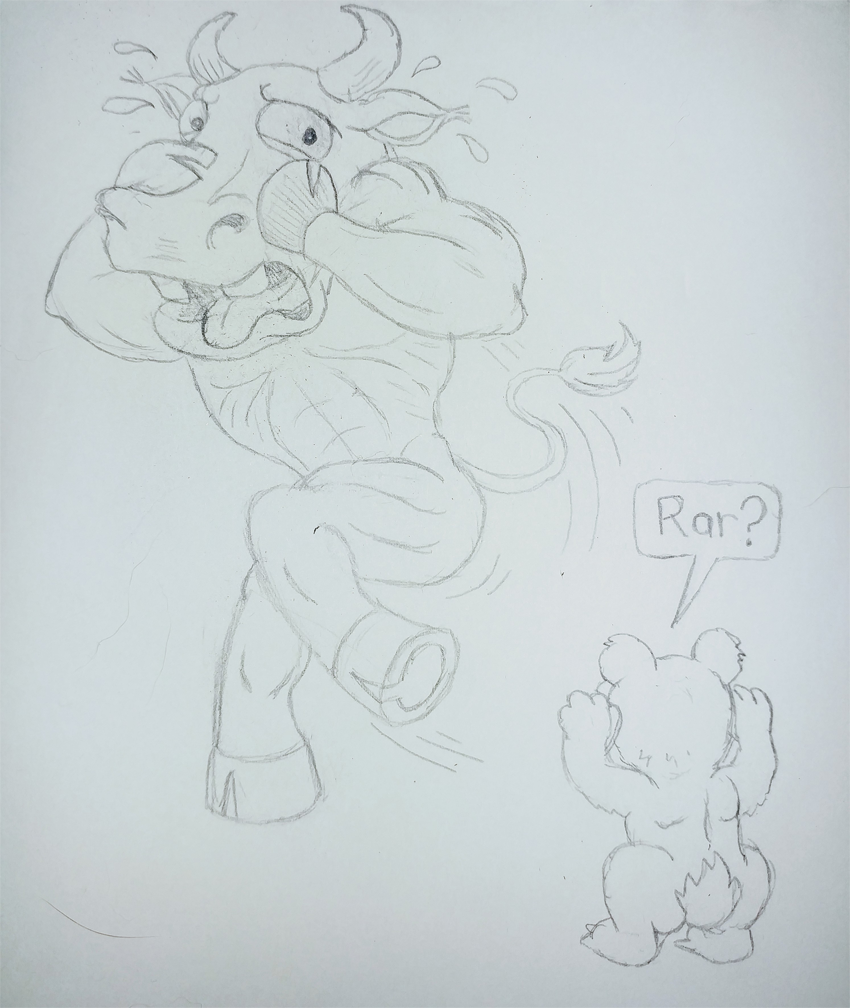 What are you doing today?
You can count on me to do nerd things today. Planning to try a new digi-paint program and hopefully get some classes started! Hoping to catch up with you all soon.