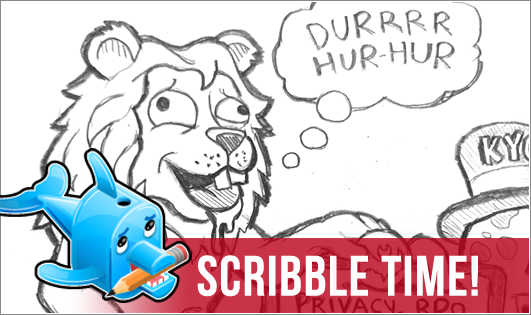 I'm using the Brave Browser as I post this...
So I guess it's not totally useless. And ANY tech company is better than the Google... So what am I going on about?

Brave "Rewards" and their KYC strangehold
I know I'll be taken as an anarcho-traditionalist, but I think it's pure trash that Brave lets users rack up rewards, only to restrict withdrawals to those willing to give their full name and show a photo...
Worst of all, there's no warning for new users.

Brave? Or chicken?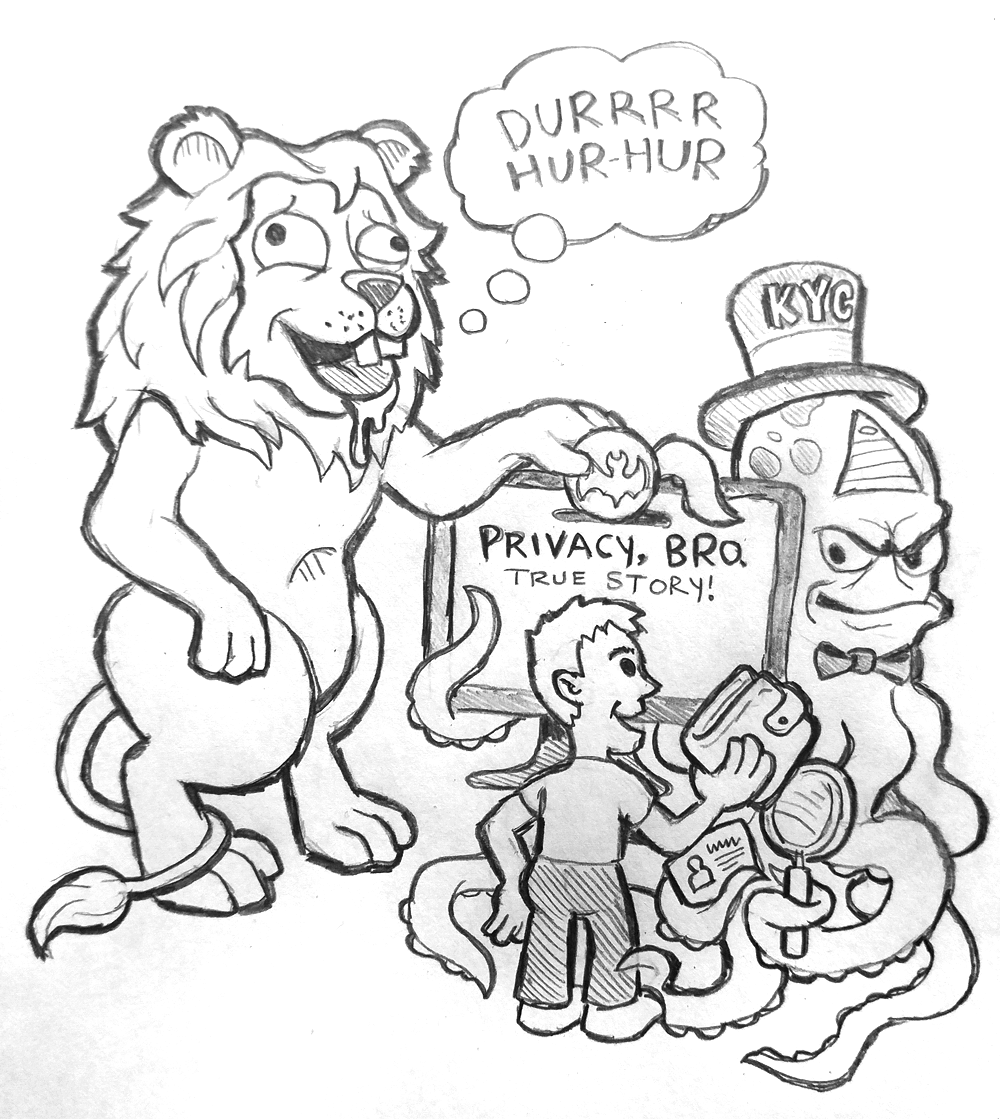 This doesn't seem to reflect the vision of Brave's creators, so I guess they just took the easy road and went with a slimy, pervasive wallet. No shock, I think the "noose" is slowly closing in crypto and Nakamoto's original vision will give way to banks, bootlickers and tyrants.

Hope I'm wrong, but well, you know...

The bright side
At least earlyish adopters are going to make some decent bucks along the way and find financial freedom... But damn, Brave, you lion again!!!