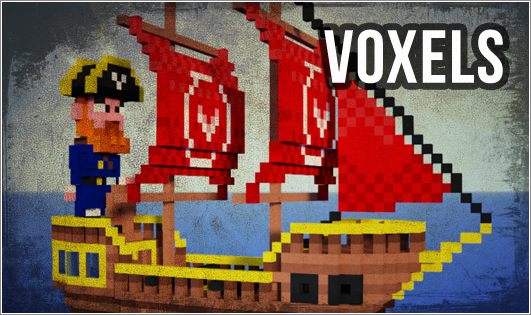 Queue that stupid Enya song—
We're going sailing today — aboard the Flag Ship!


Check out that starboard
Can't believe it... I'm on baddie #4 already. The series is growing.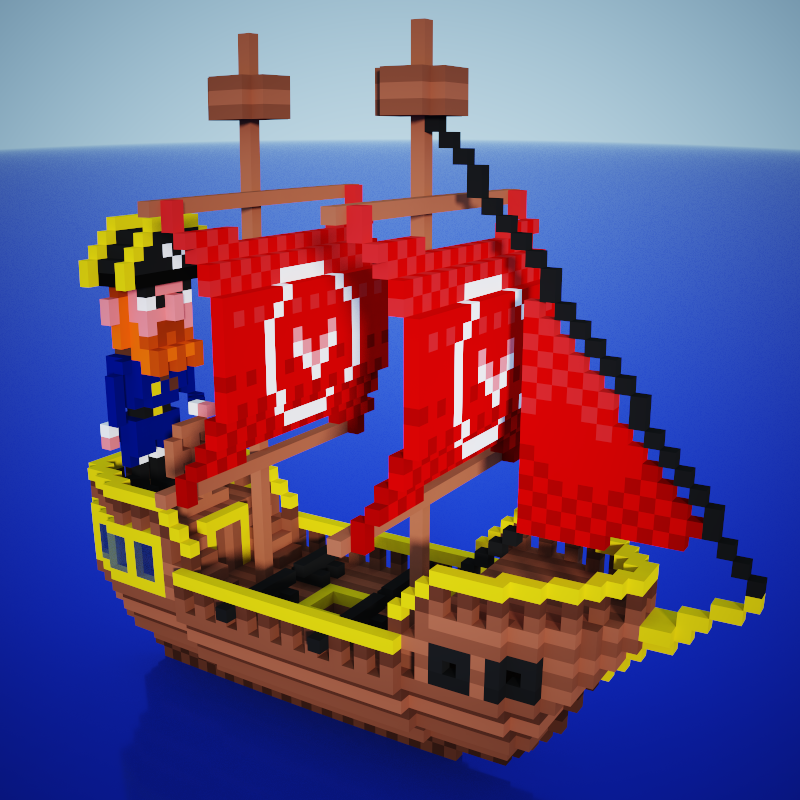 And this would be portside
I guess sailors in that era didn't know their left from their right...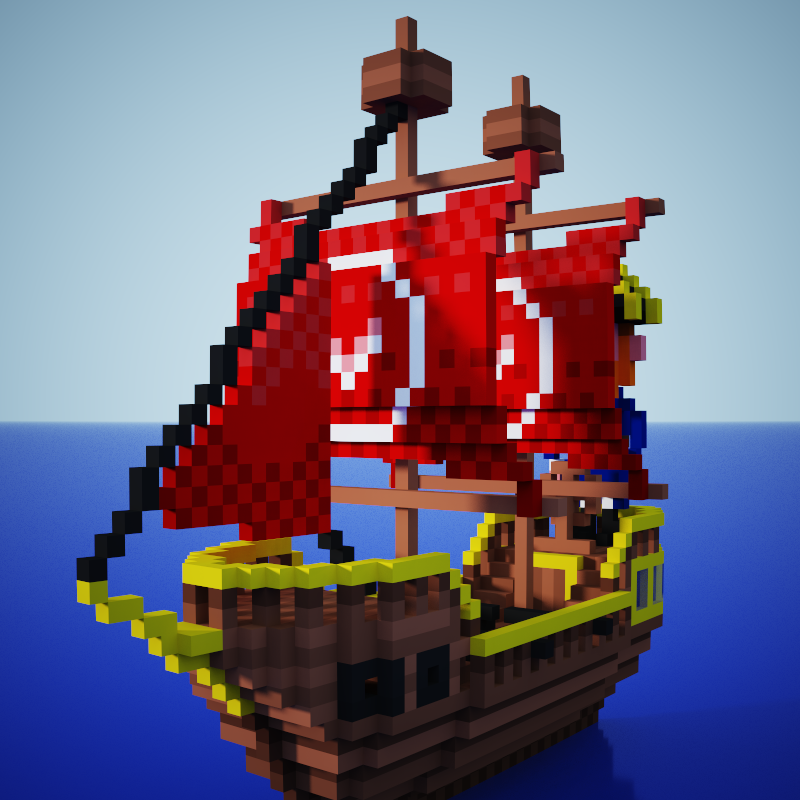 The crow's nests
This is where junior-level pirates scope out flaggable posts.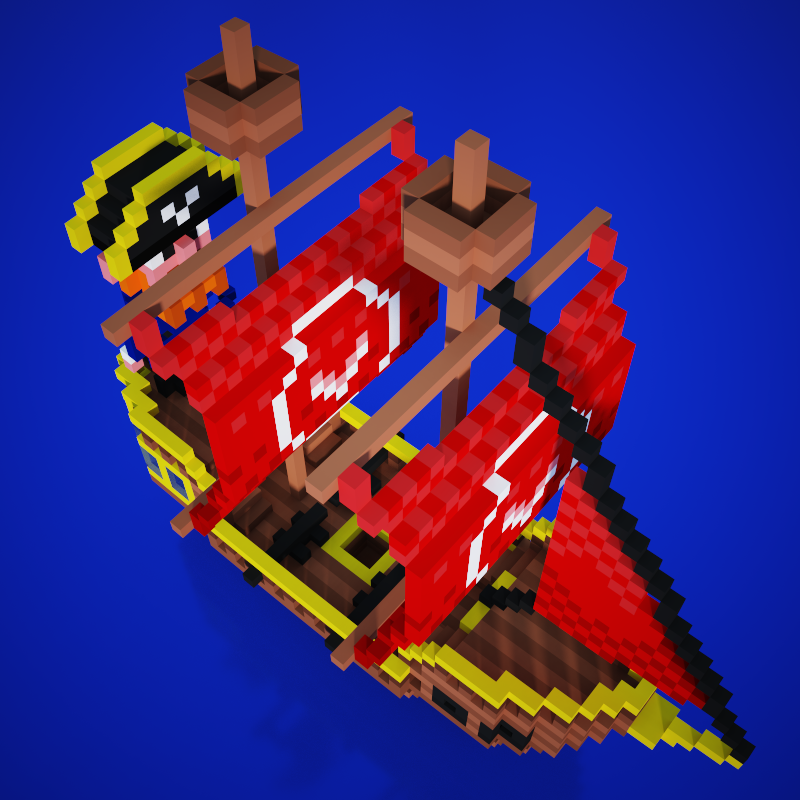 The captain is perturbed!
I'd be perturbed if I were low-poly, too...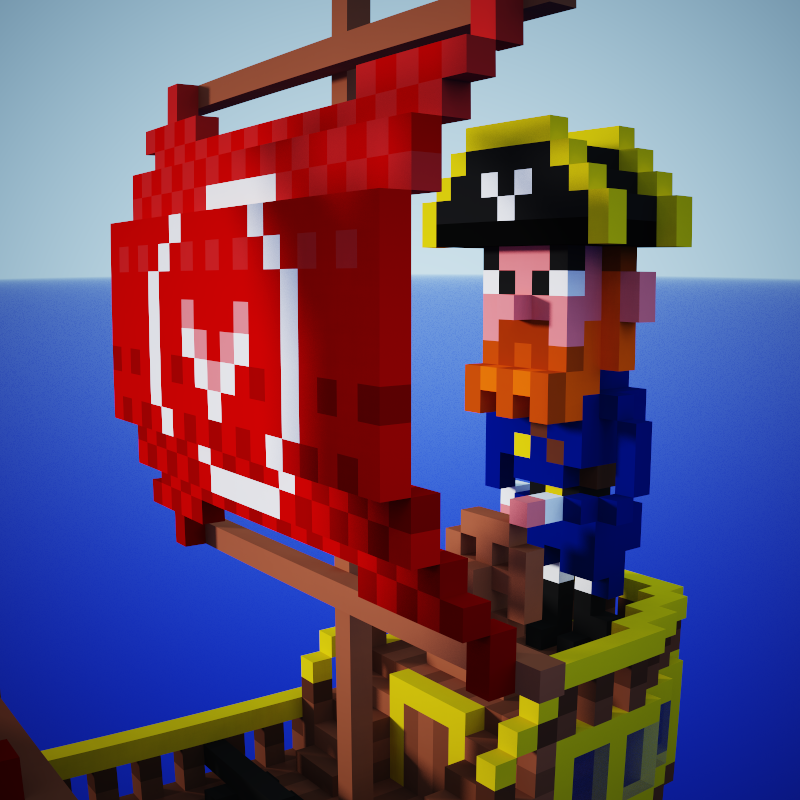 Deck details
You'll find cannons, a cargo hold, railing and stair cases...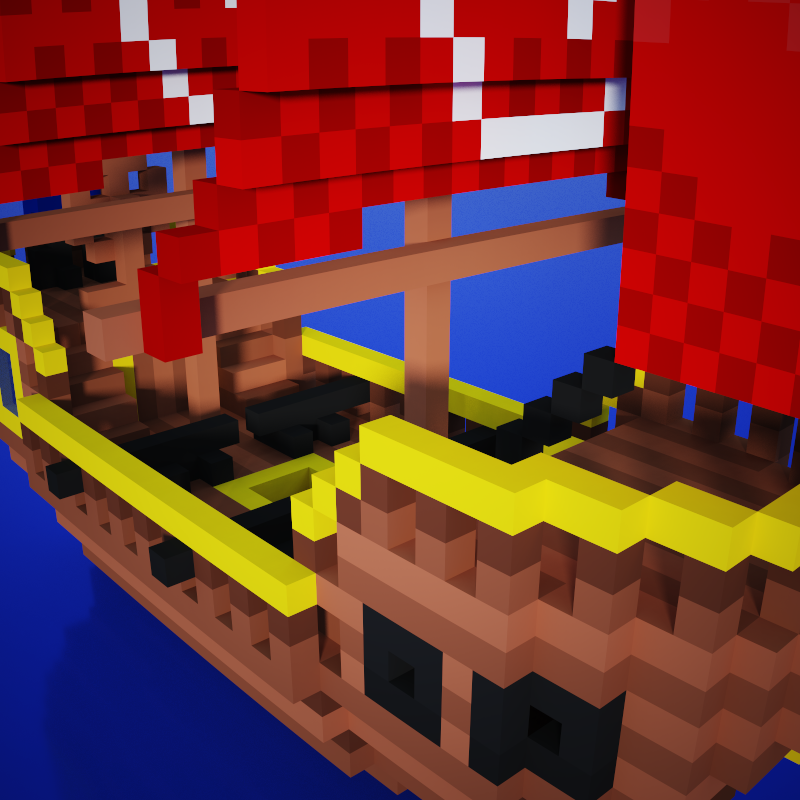 Can I borrow a torpedo? Anyone?
Alrighty, that's it for now! Thanks again for being a part of my day, we'll catch up laters.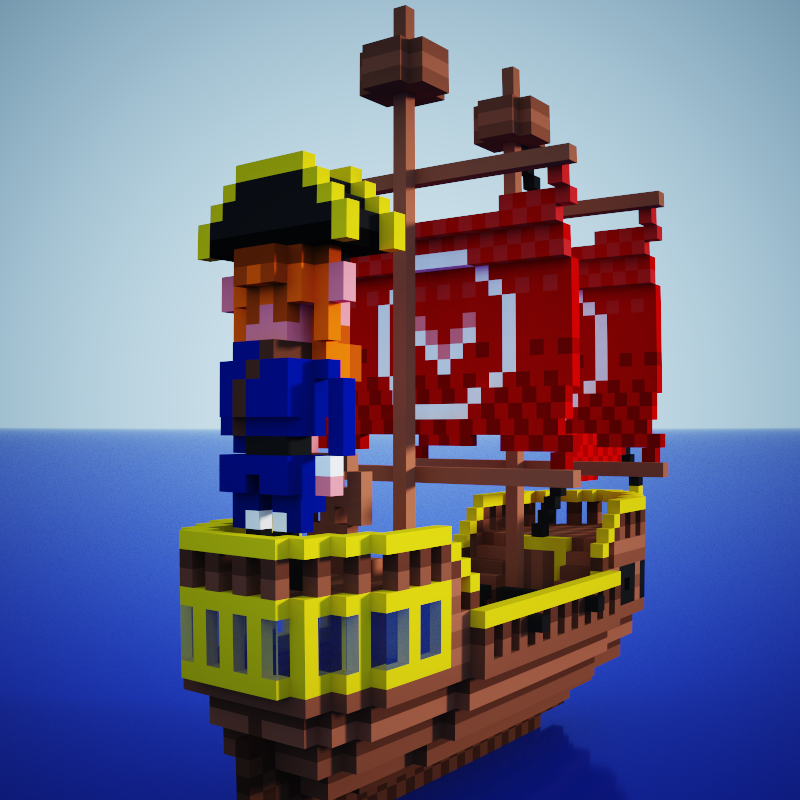 Meet the Whole Lot of 'Em!
| | | |
| --- | --- | --- |
| "OctoPissed" | "Ye Olde Flaggy Bastard" | "Harpooner Whale" |
| "Pirate Flag Ship" | "Spam Barge" | "Grrrrenadier" |