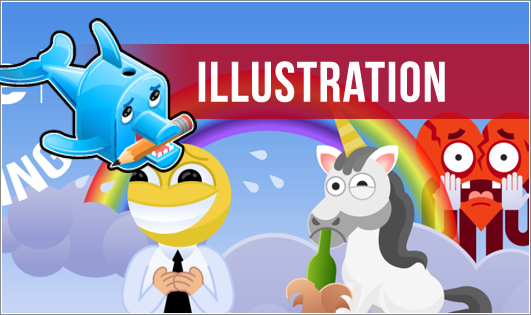 Some spare art to post!
Couldn't be happier right now... I found an illustration I made last August and figured I'd share it with some of you.

Part of a larger animation...
The idea is that professionals have to feign success, wealth and happiness at all times — or the watching world will take notice and it won't be good...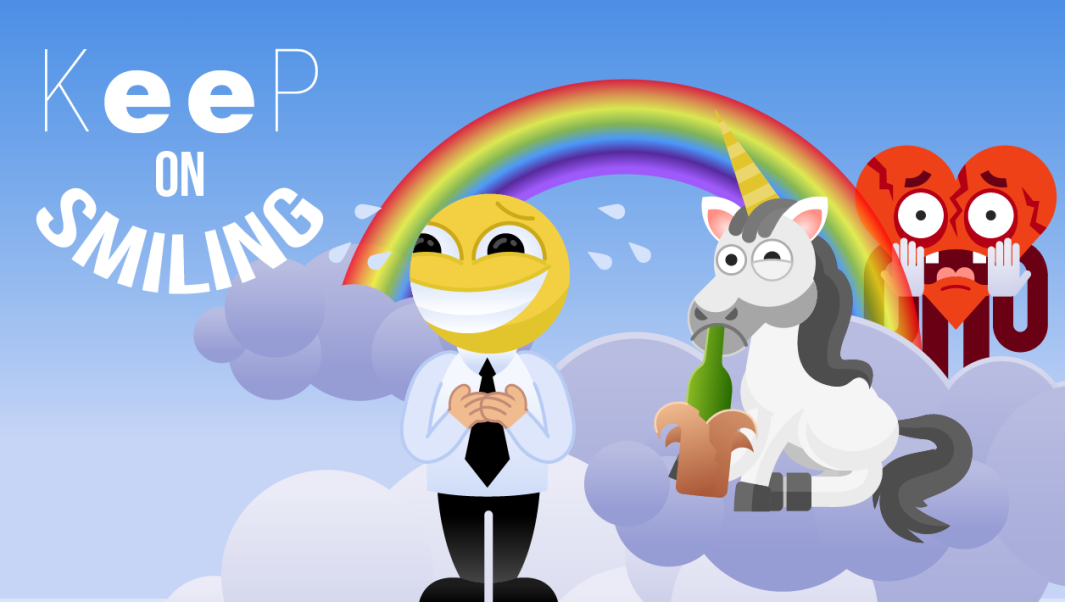 Going to go for a walk in the hills, clear my mind a bit
Not like achieve a zen-like state, just hopefully forget a portion of all the nonsense that's been transpiring...

One last thing... FINALLY making a serious effort to take voice over classes NEXT WEEK!!! Also, thanks for your comments on the last post, I read them all, but I've been slacky in replying :(